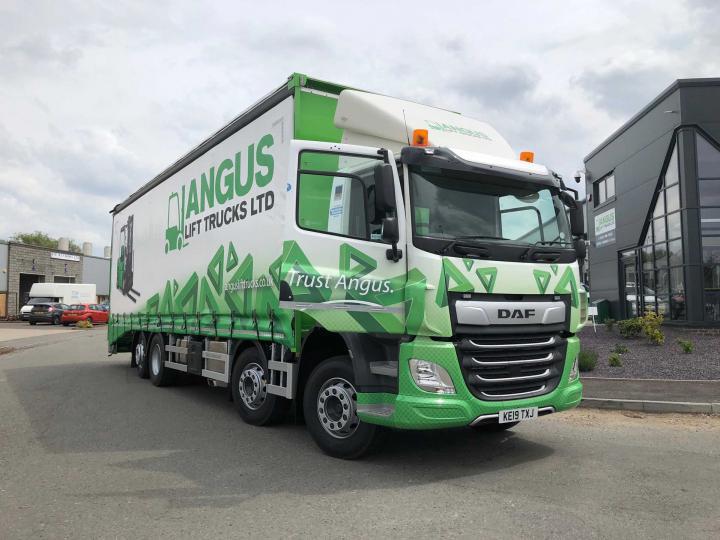 Why Angus Lift Trucks?
If you're searching for scissor lift hire and sales in Leicester and across Leicestershire, look no further. Angus Lift Trucks has a wide range of electric-powered scissor lifts for sale in Leicester and across Leicestershire county. Our scissor lift equipment is also available for hire, and we supply it across the country.
With extensive knowledge and expertise in lifting solutions, coupled with reliability, performance, and safety, you can trust Angus to take care of your needs. We hire and sell scissor lifts to a wide range of industries such as Agriculture, Healthcare, Outdoor Events, Construction, Manufacturing, and Theatre within the Leicester and the whole Leicestershire area. All our scissor lift equipment is supported by fully trained mobile engineers who can also offer repair and service on-site.
You can Trust Angus with all your forklift sales, rentals, training, and service needs across the UK!
Short Term Scissor Lifts Hire in Leicestershire
We are a reliable name when it comes to short term scissor lift rental in Leicester, and throughout Leicestershire. No matter what your requirements are, you can trust Angus to take care of them. We offer a comprehensive range of small scissor lifts for rental in Leicester and across Leicestershire, suitable for various applications.
We can deliver our equipment to any location in Leicestershire quickly and safely. We also supply scissor lifts across the country. Our scissor lifts are incredibly versatile and can lift weight up to 350 kgs and to a height of 13.70m, depending upon your choice of the lift and the turning radius available at the work location.
If you are looking to hire an electric scissor lift for your Leicester area project, we assure you that there's no better option than Angus. Once you come on board as a customer, you will experience world-class customer service and industry-leading equipment that is certified safe and compliant.
For those clients that have a heavy volume of work or require equipment frequently, we also have various scissor lifts for sale in Leicester and across Leicestershire county.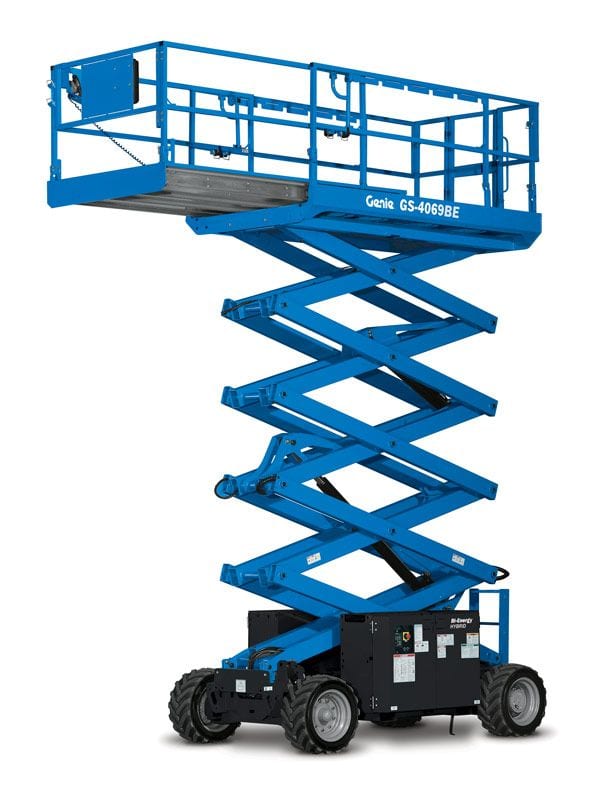 Long Term Scissor Lifts Hire in Leicester area
For clients that require equipment for longer durations of time, Angus also offers long term scissor lift hire in Leicester and across Leicestershire. We have a wide range of scissor lifts for hire and have the option of both new and refurbished equipment to meet your business's needs.
If your work needs a mobile scissor lift for hire in Leicestershire or a mini scissor lift on rent in Leicester, we can cater to both these requirements. We also provide equipment throughout the UK, so no matter where you're based, we can deliver our world-class equipment to your doorstep.
Long term hire of equipment is available for durations starting at six months and can go up to seven years. Our hire rate includes all service and repairs, barring damage and replacement of items such as tires or forks so that you can have complete peace of mind. We also have fully equipped workshops in four locations across the country.
In case it makes more sense for you to buy than hire for the long term, we offer scissor lifts for sale in Leicester and across Leicestershire county.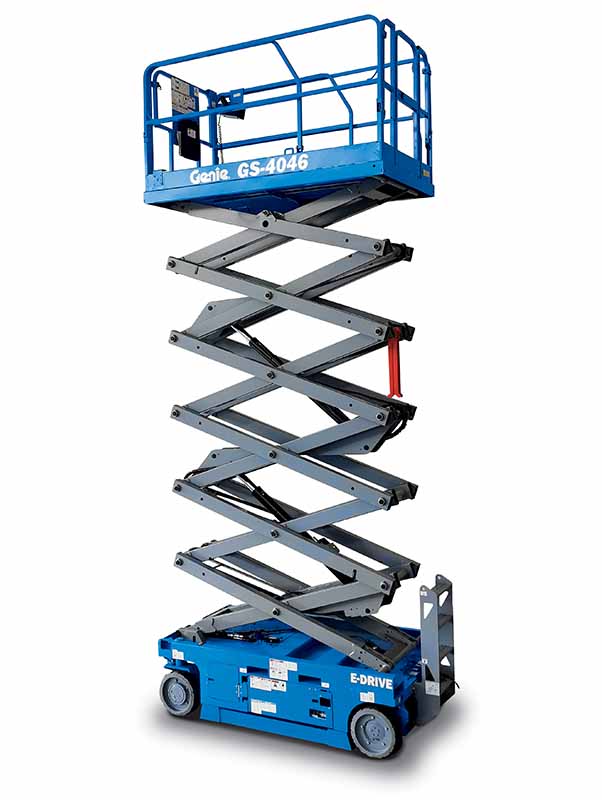 Our Scissor lift Hire Prices
Scissor lift hire cost in Leicester varies depending on your needs and requirements.
For example, a 2500 kgs gas-powered truck on a short term rental, ranging from a day to 12 months, can cost around £105 per week.
The same truck on a long term rental of seven years, with fully maintained agreements, could be as low as £65 per week, depending on your usage.
There's enough flexibility to suit all types of budgets. In addition to scissor lifts training, our Scissor Lifts are available for hire and purchase across East Midlands, West Midlands, Leicestershire, Northamptonshire, Nottinghamshire, Birmingham, Warwick, and Derby.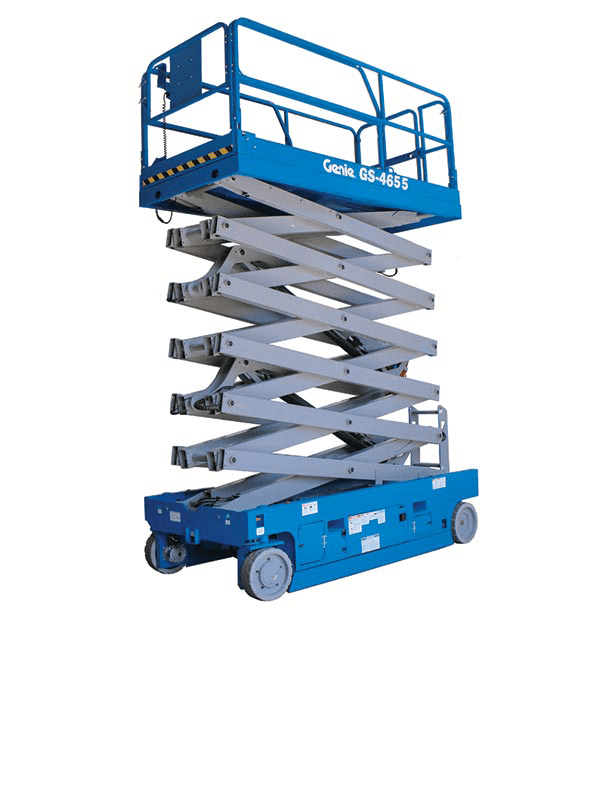 Scissor Lifts for Sale in Leicester area
At Angus, we pride ourselves on meeting our customers' needs and requirements with the best in class equipment. If a long term or short term hire doesn't work for your business, we understand. We also offer scissor lifts for sale in the UK, including the Leicester area and the whole Leicestershire county.
We have an exciting range of new and used scissor lifts for sale in Leicester, including LPG, diesel, and electric forklift trucks. The used scissor lifts have been refurbished and serviced by our team of trained mobile engineers to ensure safety and reliability. They are maintained to meet our exceptionally high standards and are in perfect working condition.
We are an accredited member of the Fork Lift Truck Association and an approved distributor of CESAB forklifts and handling equipment. When you choose us to buy scissor lifts in Leicester and across Leicestershire, you don't need to worry about your equipment's safety or reliability. We will also work with you to find a model that not only meets your needs but suits your budget as well.
We know that buying a scissor lift can be a significant investment for you and your business. Hence, we provide a variety of flexible finance and payment options so that you can buy the right scissor lift equipment without impacting your business or personal finances adversely.
Our scissor lifts cater to a wide variety of industries and are suitable for an exhaustive range of functions. No matter your needs, requirements, and budgets, our team can suggest scissor lifts that will cater to your unique situation. With Angus being a one-stop-shop for buying, servicing, repairing, and financing your scissor lifts, you really don't need to spend time and effort on anything other than your business. Just sign up with us, and we'll take care of the rest.
After Sales Support
There are many companies offering scissor lifts for sale in the UK, including in Leicestershire. However, what sets Angus apart is our commitment to our customers. We believe in nurturing our relationships with our customers and standing by them every step of the way. As compared to others that offer scissor lift sales in Leicester, we promise exceptional after-sales support.
We have a team of fully trained and professional service engineers located nationally. No matter where you're located, our team will be there when you need us. There are four workshops spread through the country that remain fully stocked with spare parts and can cater to your needs, whether it is quick repairs, routine maintenance or major overhauls.
We also offer tailored service packages to meet your unique requirements and guarantee minimum disruption and maximum productivity for your equipment. With us by your side, you don't need to worry about anything. Contact us for any questions or needs you may have.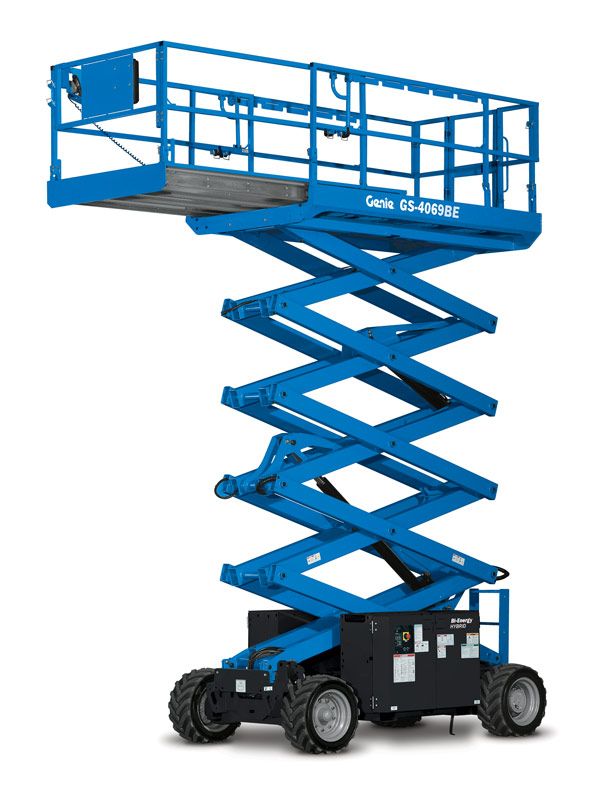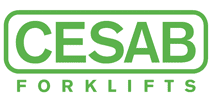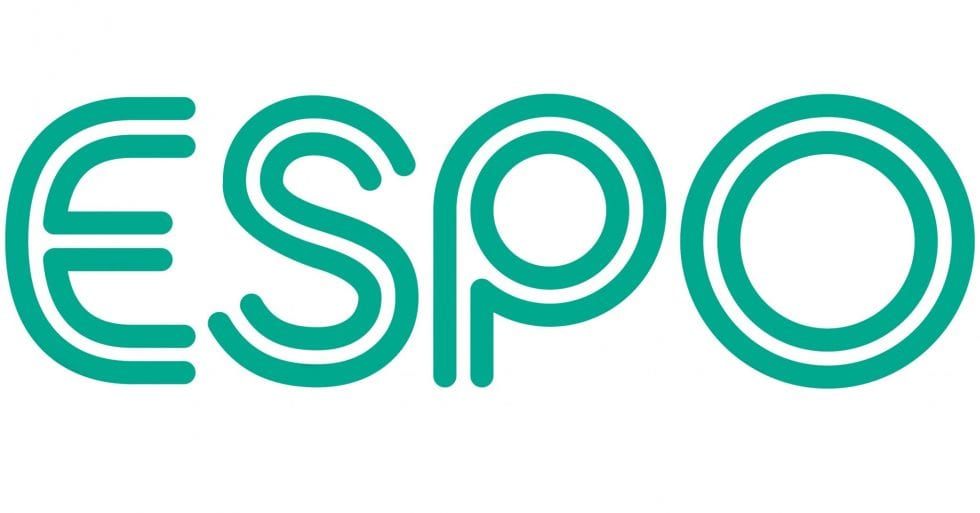 ESPO is a local authority purchasing and distribution consortium, supplying a huge range of workplace products, from food, furniture and hardware to stationery and vehicles, to the education sector and other public and private organisations.

Nylacast is a leading manufacturer of low-weight. low-friction polymers and award-winning solutions for safety-critical applications, with over 530 employees based at six sites around the world. The company's Leicester operation Includes Nylacast Automotive.
Areas We Serve
Angus Lift Trucks has over 35 Years of experience in forklift sales, hire, service & training across Leicestershire, Derbyshire, Northamptonshire, Nottinghamshire, Warwickshire, West Midlands and East Midlands.
Leicestershire
Leicester, Blaby, Charnwood, Harborough, Hinckley, Market Bosworth, Melton Mowbray, Oadby & Wigston
Nottinghamshire
Nottingham, Ashfield, Bassetlaw, Broxtowe, Gedling, Mansfield, Rushcliffe, Newark, to name just a few.
Warwickshire
Warwick, Atherstone, Bedworth, Kenilworth, Leamington Spa, Nuneaton, Rugby, Shipston-on-Stour, Southam, Stratford-upon-Avon, etc.
Birmingham
Digbeth, Erdington, Edgbaston, Harborne, Moseley, Solihull, and many more.
Northamptonshire
Brackley, Corby, Daventry, Desborough, Higham Ferrers, Kettering, Northampton, Rushden, Towcester, Wellingborough, and many more.
Derbyshire
Derby, Matlock, Ripley, Ashbourne, Ilkeston, Swadlincote, Burton-on-Trent, Buxton, Chesterfield, Draycott, to name just a few.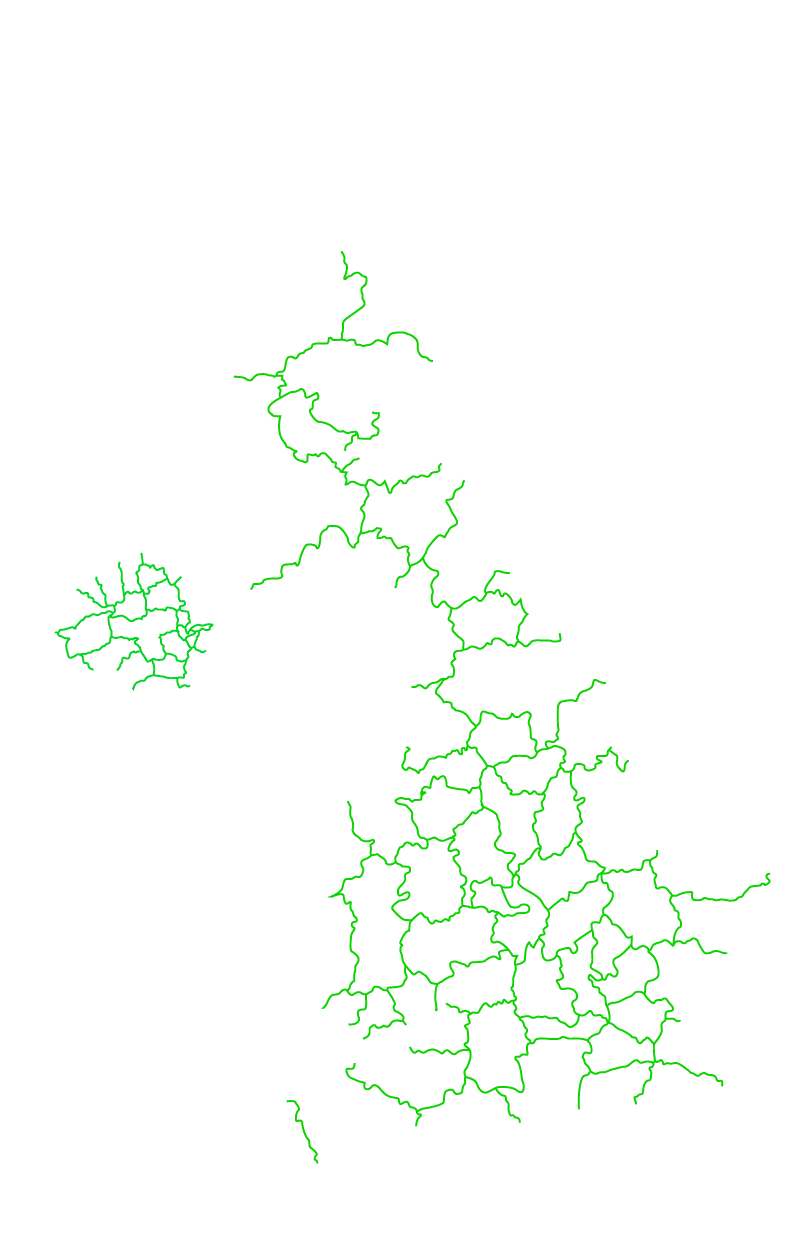 Our Forklift Services in Leicestershire
In addition to scissor lift sales & hire we offer the following forklift services in Leicestershire:
If you're looking for a scissor lift hire near you in Leicester area and around, we've got you covered. We can also cater to your requirements for a specific model even if it isn't listed on our website as we change and update our stock on a regular basis.