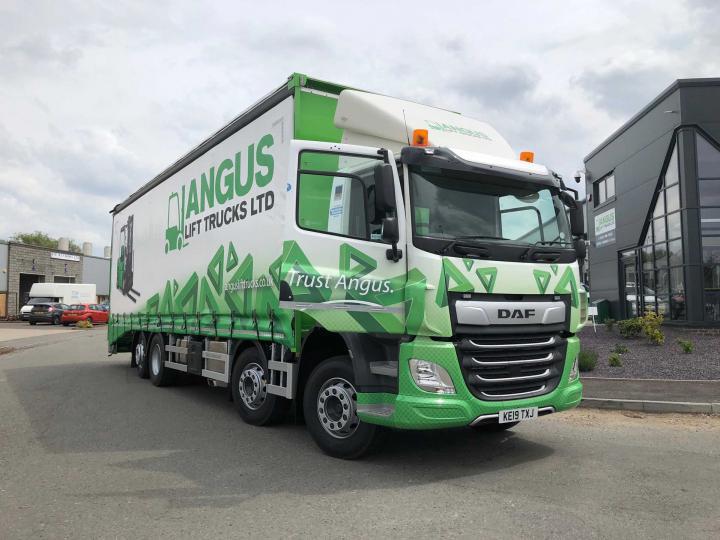 Why Angus Lift Trucks?
Angus Lift Trucks has a wide range of electric-powered scissor lift & mast boom platforms, available for short and long-term hire. All our access platform equipment is available for long and short term hire also. Our equipment can be supplied on a national basis.
With a diverse knowledge and expertise of lifting equipment which we can offer along with reliability, performance and with safety foremost, capable of lifting weight of up to 350kgs (770lbs) to 13.70m (44ft) depending on your choice of scissor lift and the turning radius available in the environment of which you need to work the equipment.
Our scissor lifts are supplied to a diverse range of industries – Electrical Contractors, Public Sectors, Manufacturers, Agriculture, Healthcare, Couriers, Outdoor Events, New Build/Renovations, Theatrical & Set staging Angus Lift Trucks Access Platforms can be operated when the platform is lowered or raised this enables you to reduce the time it takes to carry out your work.
Short Term Access Platforms Hire in the UK
Angus Lift Trucks offers diverse short-term access platforms hire across the UK.
Our short-term access platform hires are ideal for temporary projects when you don't want to invest a hefty budget in buying or long-term renting. You can expect top-quality, well-maintained equipment that gets the job done.
Our equipment is properly cared for and ready-to-use when you receive it. You don't have to stress about getting shoddy tools that need returning back or fine-tuned. Get it, and it's good to go.
With your short-term access platforms rental in the UK, you don't have to worry about paying for a product you're not going to use. Let us know how long you need it for, and we will come up with the contract and payment plan that suits your needs. We cater to a diversity of professionals, from manufacturers to warehouses, theatrical and set staging, electrical contractors, and more. For your convenience, we also offer 24h access platforms rental service within the Midlands area.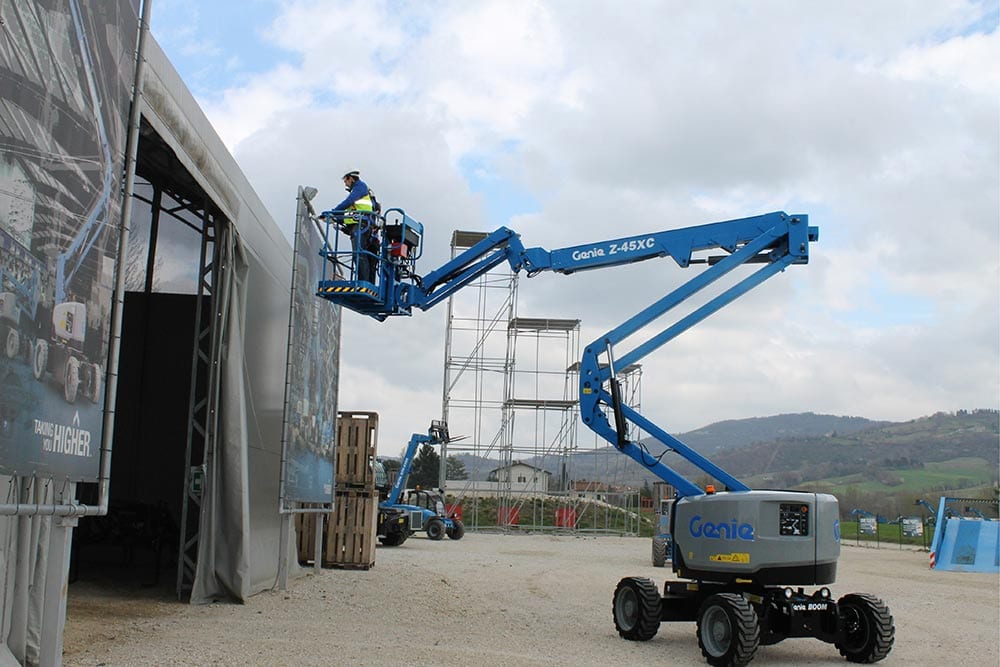 Long Term Access Platforms Hire across the UK
If you need to rent an access platform for a larger project and thus a more extended period, Angus Lift Trucks has you covered. Our long-term access platform hires are designed to offer maximum flexibility. We acknowledge that when renting heavy-duty equipment for a more extended period, you are keen to ensure it will go the distance and sustain across the entire project. Our long-term access platforms rental within UK is designed to do just that.
We pride ourselves on our quality machinery and conscientious customer care. When you trust us with long-term access platforms hire across the UK, you can rest easy knowing you're getting reliable service. We cater to a diversity of industries and customer needs. If you don't see the model you want on our site, let us know, and we will get back to you. Our inventory is continually being updated.
Our goal is to suit every need with our diversity of machinery and varied price points. We offer different equipment in terms of weight capacity, turn radius, and more. Finally, we partner with leading brands to provide the most reliable access platform equipment available for sale within the UK.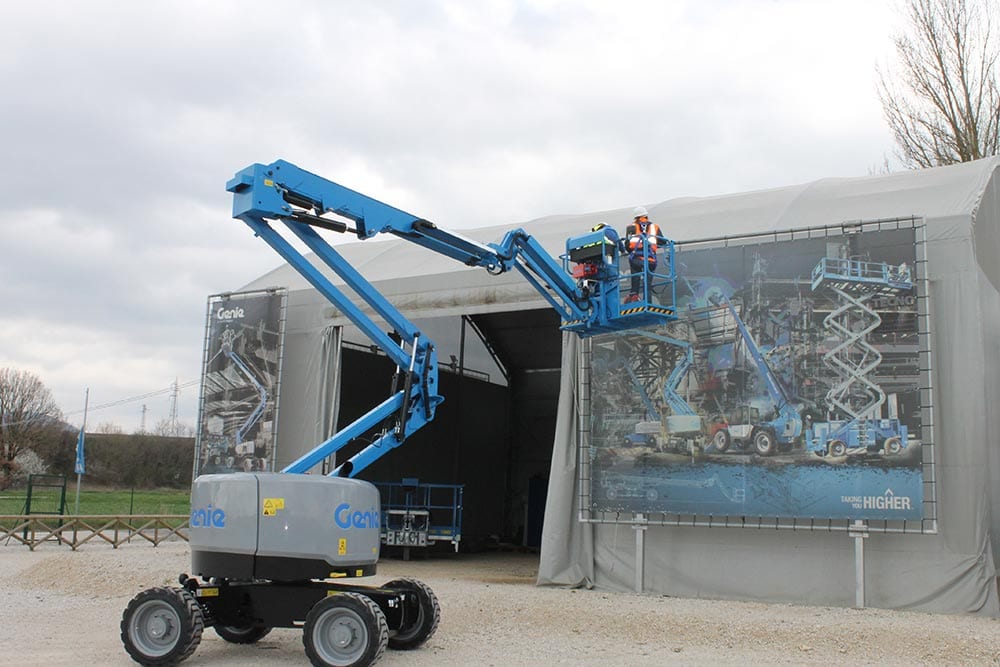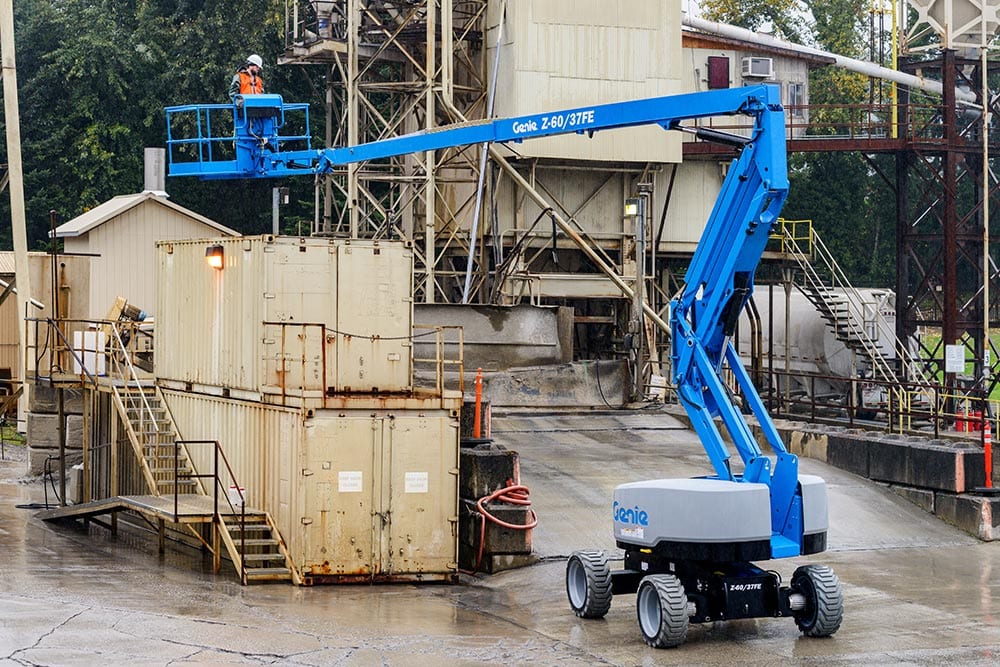 Our Access Platform Hire Prices
Our access platforms hire price in UK offers a broad range, ensuring cost-efficient access for all sorts of industries, projects, and rental periods. In fact, our forklift rental services will always be tailored to your specific needs. For example, short-term rentals from one to twelve months could range from £105.00 per week (for a 2,500kg gas-powered truck).
Need your access platform rental for longer?
A long-term rental agreement can range from 1 to 7 years, with prices as low as £65.00 per week (likewise for a 2,500kg gas-powered truck). What's more, we handle the maintenance for you.
Final prices depend on usage. Contact us directly for a quote.
Scissor Lifts Sales & Hire, UK
Our scissors lifts can serve all kinds of industries and projects. Scissors lifts can be used for everything from hanging signage to window replacement, cladding, curtain walling, and more.
As with all Angus Lift Trucks products, you can expect top-line equipment that is fully maintained and supported by skilled mobile engineers. Our team will provide repairs and maintenance services on-site, minimizing project interruptions.
We are a trusted partner for scissor lift hire and sales in UK, and serve regularly areas like Leicestershire, Northamptonshire, Birmingham, Warwickshire, Nottinghamshire, Derbyshire, East Midlands, and West Midlands. Whether you're looking to hire electric scissor lifts or want to buy one for the long-term, feel free to let us know.
With a variety of models available, we have machinery capable of handling varied loads and heights. Our diesel-powered scissor lifts are extraordinarily versatile and can be suited to both indoors and outdoors projects. Diesel or hybrid scissor lift models are also available for hire and sale across the whole of the UK.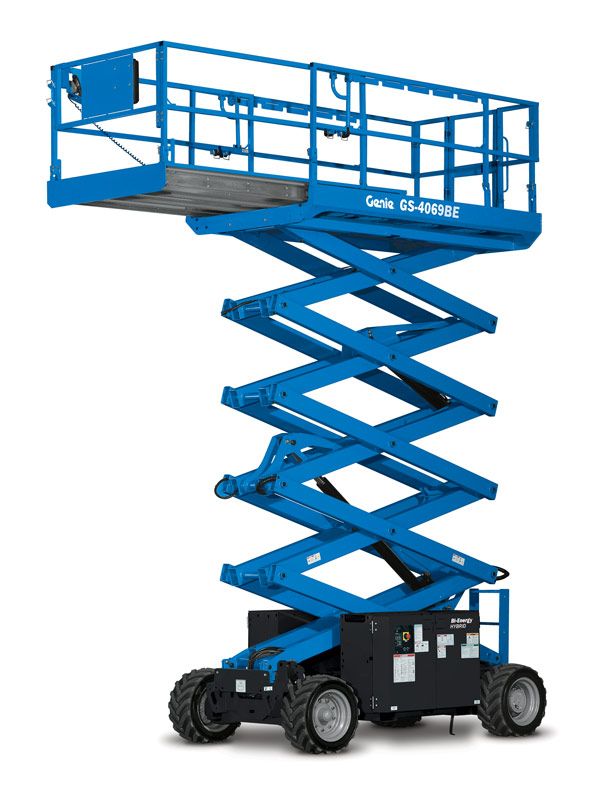 Cherry Pickers Sales & Hire, UK
Angus Lift Trucks offers a range of cherry picker hire solutions within UK, for any business needing to boost access to high-up places. We carry top-line brands and pride ourselves on our well-maintained equipment. Our cherry pickers for hire and sale in UK (also known as boom lifts) will help you get the job done, whether you're stocking items in a warehouse or renovating a home.
We regularly examine our cherry pickers for safety and functionality and always provide safe and functional devices that you can count on. Trust us to provide you with the reliable cherry picker equipment you need across the UK, particularly in Leicestershire, Northamptonshire, Birmingham, Warwickshire, Nottinghamshire, Derbyshire, East Midlands, and West Midlands. This allows you to focus on the project at hand without stressing about machinery issues. Further, this means maximum efficiency for your projects, without the hassle of needless breakdowns and technical issues.
If you want to know more about how to hire and buy boom lifts in UK, get in touch directly. Expect fast and honest customer service and quick answers to your queries.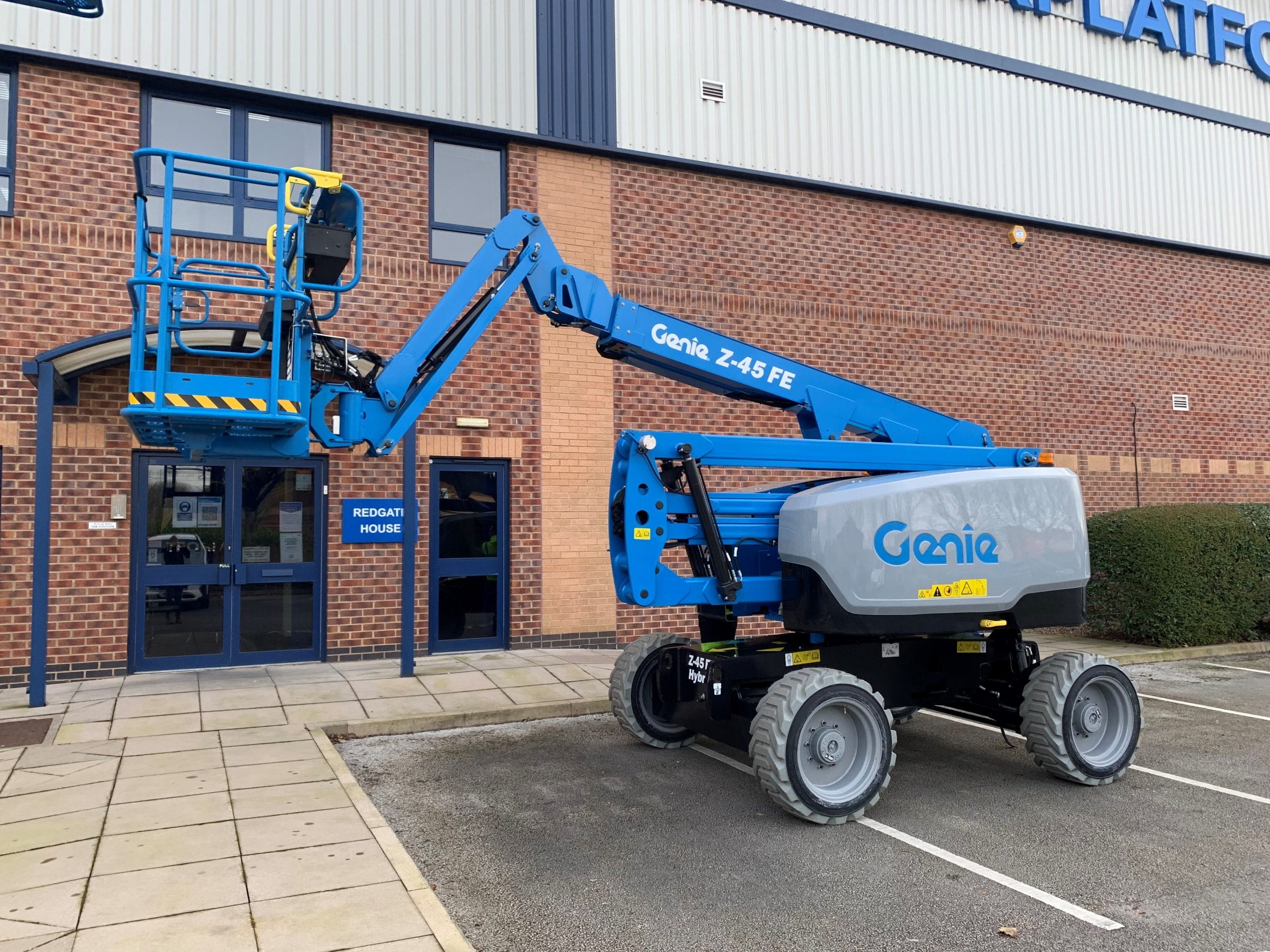 Industries
Our access platforms for hire and sale in UK are designed to suit a diversity of industries. These are some of the professionals we cater to:
Electrical contractors
Public sectors
Industrial manufacturers
Agricultural professionals
Healthcare sector
Couriers
Warehouses
Outdoor events
New build and renovations projects
Theatrical and set staging
When you want to rent or buy access platforms within UK, get in touch and let us know your precise needs. We have worked with professionals in various fields and can advise on what machinery will best fit your purposes.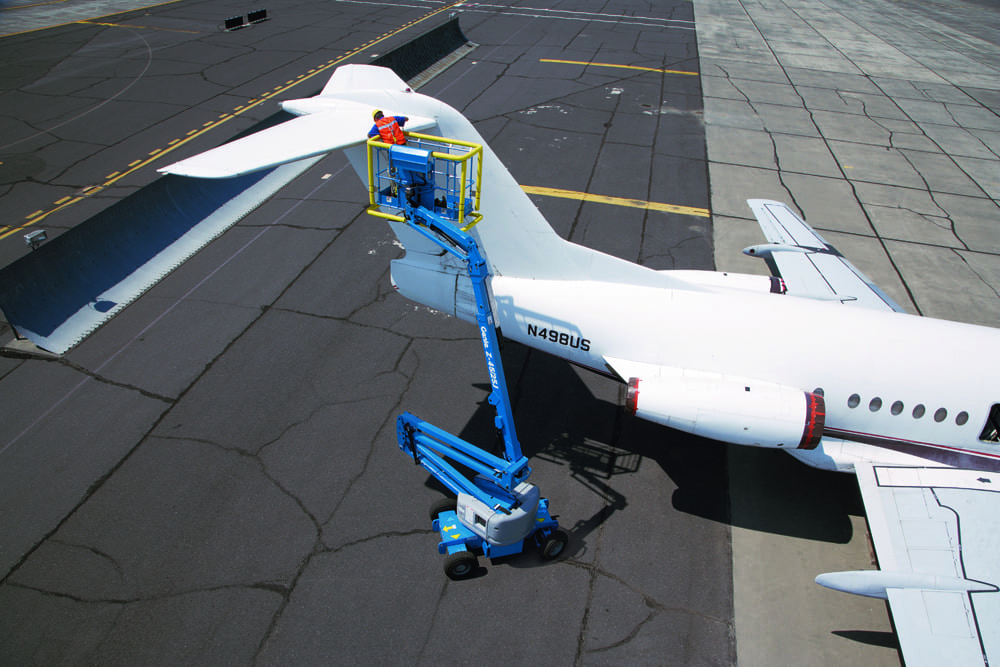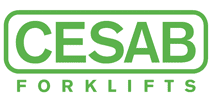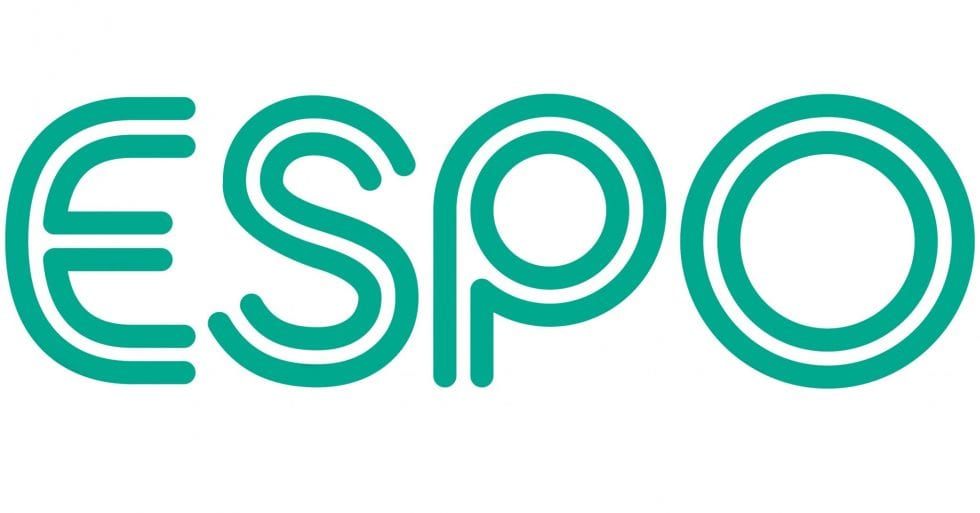 ESPO is a local authority purchasing and distribution consortium, supplying a huge range of workplace products, from food, furniture and hardware to stationery and vehicles, to the education sector and other public and private organisations.

Nylacast is a leading manufacturer of low-weight. low-friction polymers and award-winning solutions for safety-critical applications, with over 530 employees based at six sites around the world. The company's Leicester operation Includes Nylacast Automotive.
Areas We Serve
Angus Lift Trucks has over 35 Years of experience in forklift sales, hire, service & training across Leicestershire, Derbyshire, Northamptonshire, Nottinghamshire, Warwickshire, West Midlands and East Midlands.
Leicestershire
Leicester, Blaby, Charnwood, Harborough, Hinckley, Market Bosworth, Melton Mowbray, Oadby & Wigston
Nottinghamshire
Nottingham, Ashfield, Bassetlaw, Broxtowe, Gedling, Mansfield, Rushcliffe, Newark, to name just a few.
Warwickshire
Warwick, Atherstone, Bedworth, Kenilworth, Leamington Spa, Nuneaton, Rugby, Shipston-on-Stour, Southam, Stratford-upon-Avon, etc.
Birmingham
Digbeth, Erdington, Edgbaston, Harborne, Moseley, Solihull, and many more.
Northamptonshire
Brackley, Corby, Daventry, Desborough, Higham Ferrers, Kettering, Northampton, Rushden, Towcester, Wellingborough, and many more.
Derbyshire
Derby, Matlock, Ripley, Ashbourne, Ilkeston, Swadlincote, Burton-on-Trent, Buxton, Chesterfield, Draycott, to name just a few.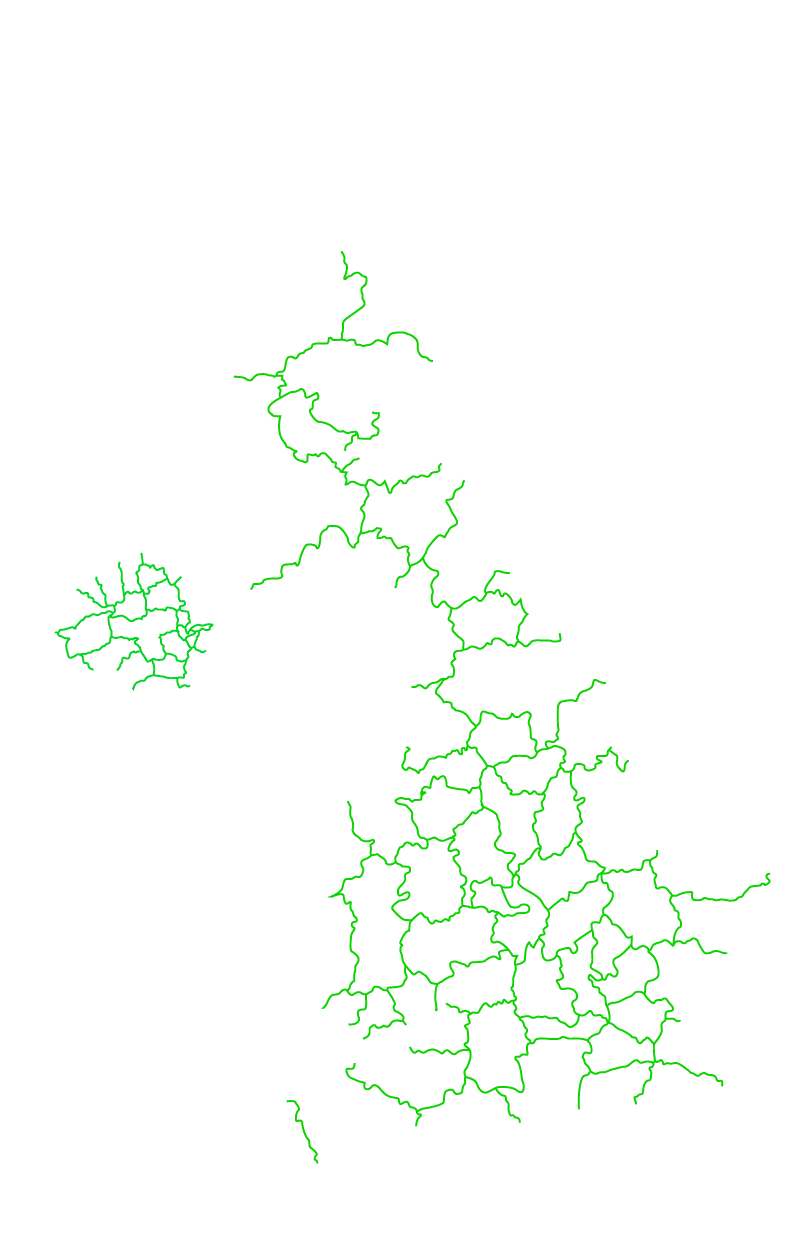 Our Forklift Services in the UK
In addition to access platforms sales & hire we offer the following forklift services in the UK:
We know that no two industries or projects are alike. That's why we strive to tailor each order to the customer. From machinery model to length of rental to price point — we will work with you to find the best solution for you.
If the specific model you require is not shown, give us a call as our stock is constantly changing and being updated. All equipment is supported by our trained and fully equipped mobile engineers who can provide service and repairs at your site, plus repairs and servicing can be carried out at our fully equipped workshops in Hinckley, Leicestershire, and Ilkeston, Nottingham.