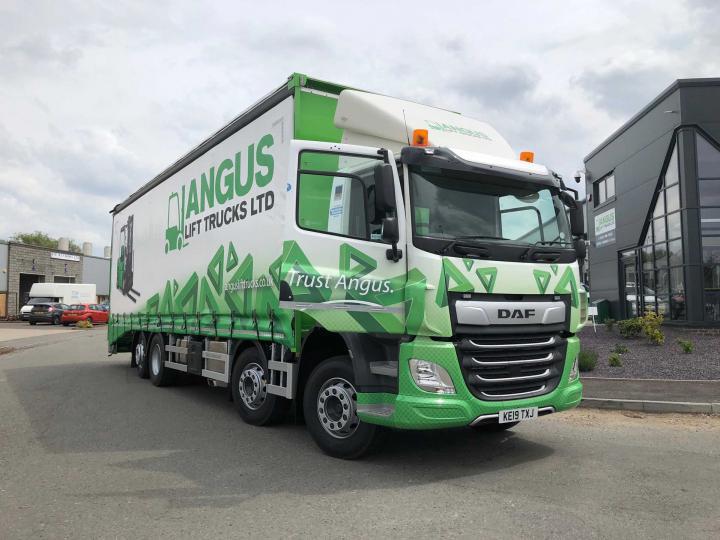 Why Angus Lift Trucks?
If you need a cherry picker for your worksite, Angus Lift Trucks offers an extensive range of cherry picker equipment for short term or long term hire, as well as for sale within the Birmingham area.
Angus Lift Trucks is the place to go for cherry picker hire and sales in Birmingham area, as well as finding a wide range of access platforms for short-term or long-term hire. We are known for our expertise that covers a wide range of platform equipment and services, from hire and sales to service and training. If you don't see a listing for you need on our website, contact us directly to enquire about any cherry pickers equipment you need for hire or to purchase for your projects in Birmingham area. Our stock is always changing so we constantly get in new lifting equipment.
At Angus Lift Trucks, we have over 35 years of experience and have workshops in Hinckley, Leicestershire, and Ilkeston, Nottingham when you're searching for a cherry picker hire near me in the Birmingham area. In addition to cherry picker training, our boom lifts are available for hire and purchase across East Midlands, West Midlands, Leicestershire, Northamptonshire, Nottinghamshire, Birmingham, Warwick, and Derby.
Short Term Cherry Pickers Hire in Birmingham
Cherry pickers are mobile elevating work platforms that you can use for construction and remodeling and maintenance and repairs. The work platform is at the end of a hydraulic lifting system, which raises and lowers a telescopic arm. We have supplied cherry picker equipment for hire to electrical contractors, outdoor events, theatrical staging, agricultural uses, and for a wide range of projects in Birmingham area. Our range of cherry picker rental equipment can lift weight up to 350kgs as high as 13.70m. We have small cherry pickers for hire in Birmingham as well that can turn on a tight radius to suit your needs.
Choose from various electric boom lifts we have on short term hire that are quieter and better suited to indoor maintenance jobs. Their batteries deliver over double the battery life of a similar machine powered by hydraulic drive. Use Angus Lift Trucks to hire and buy boom lifts in Birmingham. Mast boom platforms are specifically engineered to work in compact spaces. They lift you vertically so you can work around any obstacles.
Angus Lift Trucks offers short term cherry picker rentals in Birmingham. If you need more than a short term hire, we also have cherry pickers for sale in Birmingham. All of our equipment is optimized for safety and reliability so you can get your job done efficiently.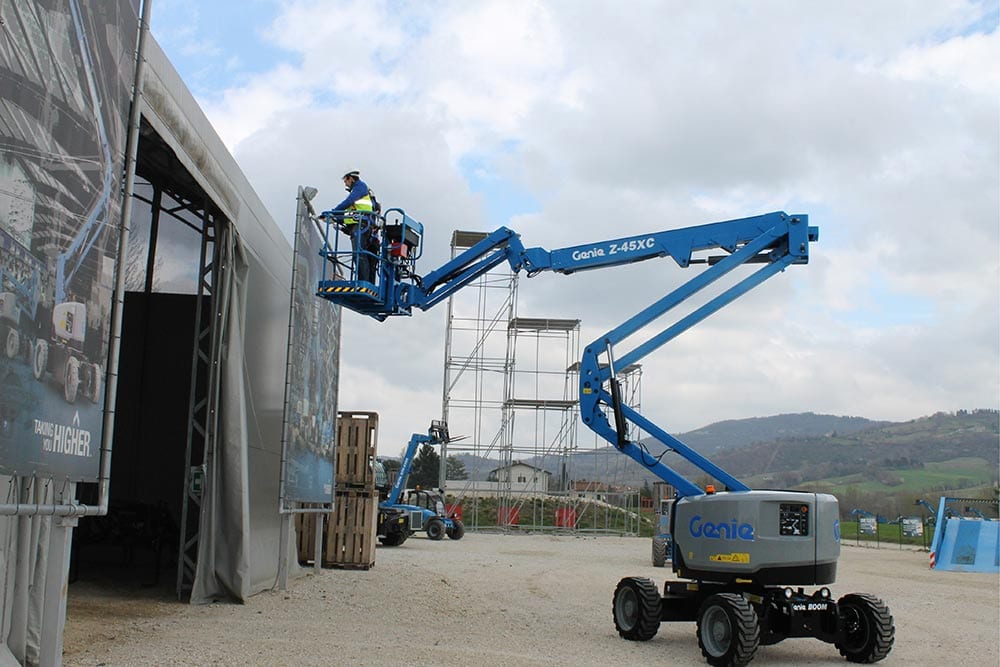 Long Term Boom Lifts Hire in Birmingham
Long term hire is available from Angus Lift Trucks if you need a mobile cherry picker rental in Birmingham for longer than six months. Signing on for a long term boom lift hire in Birmingham will save you more money in the long run, as the weekly rate averages out to be lower than that of a short term cherry picker hire for your Birmingham projects.
Not only does a long term hire mean you pay a lower weekly rate, but you'll also benefit from having a fully serviced cherry picker on hand whenever you need it. Instead of figuring out what equipment you'll need each week, you'll have everything on your Birmingham site.
All of our cherry picker rentals have been tested by our engineers so your operatives can use them safely. When you sign on for a long term cherry picker hire in Birmingham area, you also get service options from Angus Lift Trucks. We can repair the equipment at your job site, or you can bring it to one of our fully equipped workshops in Hinckley, Leicestershire and Ilkeston, Nottingham. With service fees included in your long term hire, you're only on the hook for the weekly cost, typical wear and tear, and replacement items like forklift forks or tyres.
If you need the equipment for longer than seven years, we have cherry pickers for sale in Birmingham as well.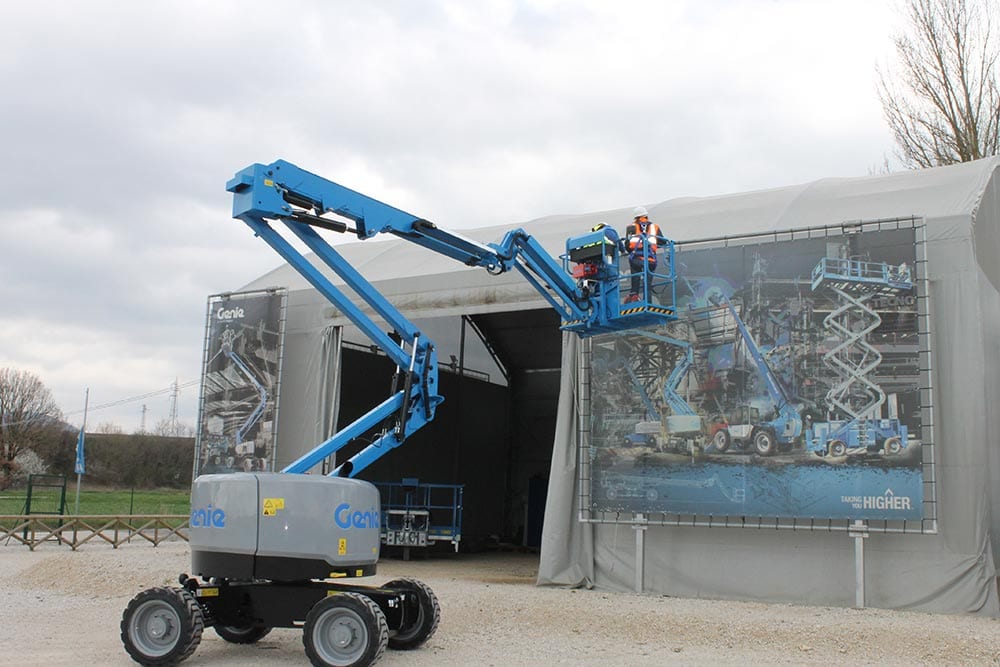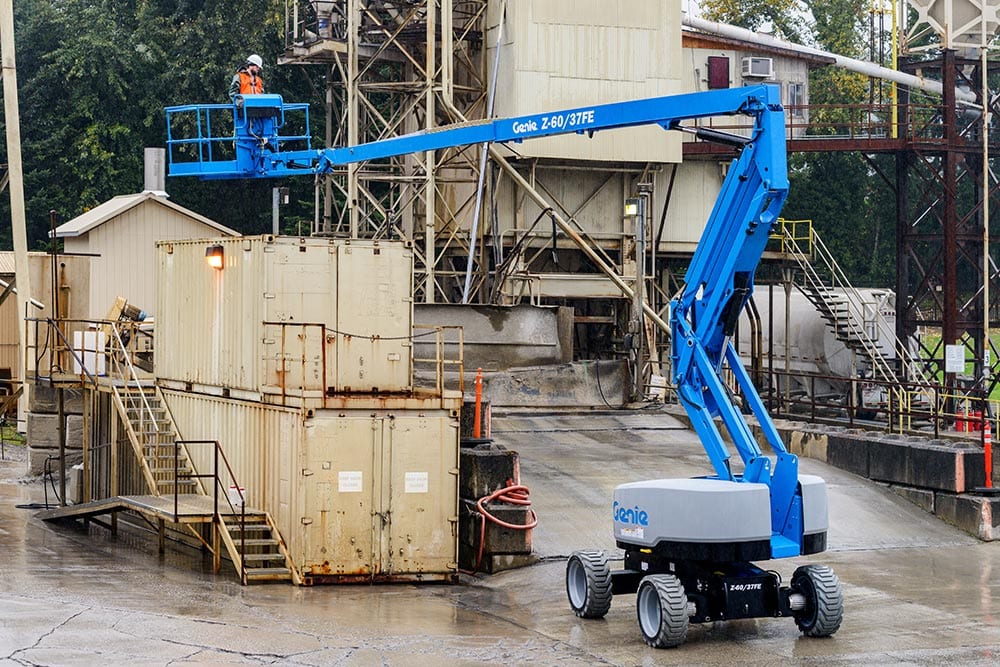 Our Cherry Picker Hire Prices
The cherry picker hire cost in Birmingham is quite affordable since you have options for short term and long term rentals. Short term boom lift rentals last anywhere from one day to one year, while long term cherry pickers rentals last from one to seven years allowing for flexibility in completing your Birmingham area project.
Short term rentals can be about £105.00 per week for a 2500kg gas-powered truck. The cherry picker hire prices can average out to be as low as £65.00 each week for long term rentals in Birmingham area.
Cherry Pickers for Sale in Birmingham
If you're looking for cherry pickers for sale in the UK including Birmingham, Angus Lift Trucks has you covered. We have an assortment of new and used forklifts for sale available immediately in Birmingham area, and work with a variety of leading brands like Genie. You can be sure you're buying a quality cherry picker from a local source to meet the needs of any project you may run in Birmingham area.
Counterbalanced lift trucks have extra weight at the back of the vehicle to prevent it from tipping. This weight might be cast iron for diesel trucks or the battery in electric trucks. Our inventory includes both diesel and electric counterbalance forklift trucks.
We also have LPG forklifts available. LPG is liquefied petroleum gas, which is in high demand since it has lower operating costs than electric forklifts. LPG burns cleaner than diesel, which will ensure your engines last longer.
Contact us to learn more about the pros and cons of each fuel option.
Angus Lift Trucks has access platforms for sale in Birmingham, and other warehouse equipment is available. These options include reach trucks, which are forklifts that work in narrow spaces like warehouse aisles, and pallet trucks. Workers use pallet trucks as smaller, manual forklifts.
Stacker trucks combine the functions of reach trucks and counterbalance trucks with the efficiency of pallet trucks. Our customers for these trucks include businesses that have retail stock rooms and manufacturing production lines.
If you're ready to buy cherry pickers in Birmingham, Angus Lift Trucks has a stock room of new and refurbished options for you to look over.
After Sales Support
In addition to cherry picker sales in Birmingham, Angus Lift Trucks offers support even after the sale is complete. Our trained engineers are qualified to repair and service any forklift and cherry picker equipment you buy from us. While our equipment is hardy and can handle its fair share of bumps, there will be wear and tear on the vehicle. This is common and expected but doesn't fall in the scope of the service agreement. We will charge separate fees for any repairs made due to damage or lack of care.
As we also offer boom lifts for sale in Birmingham, UK, we supply parts when needed for various access platforms. Our fully stocked warehouse has an assortment of parts, and we can order anything else you might need.
Angus Lift Trucks offers routine maintenance and service packages tailored to your needs. We have workshops across the country ready to support you to ensure the least amount of disruption to your worksite. Contact us today with any cherry pickers hire or purchase enquiries you may have!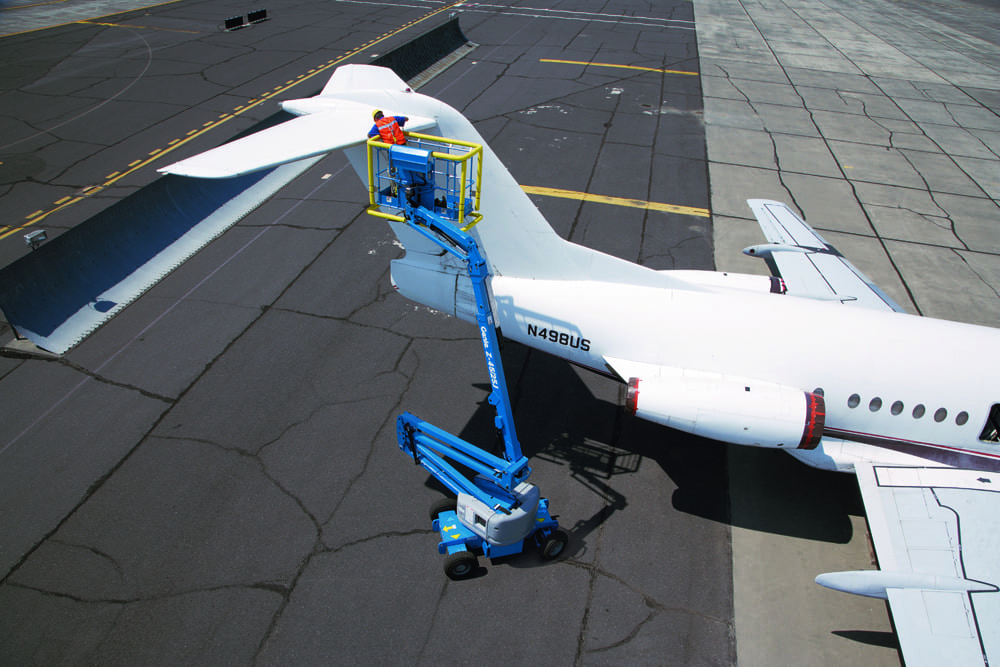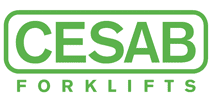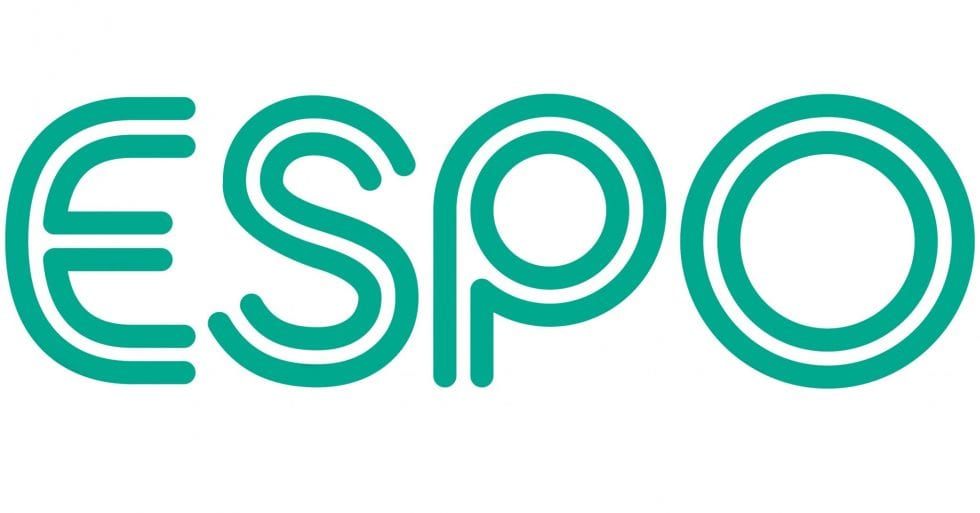 ESPO is a local authority purchasing and distribution consortium, supplying a huge range of workplace products, from food, furniture and hardware to stationery and vehicles, to the education sector and other public and private organisations.

Nylacast is a leading manufacturer of low-weight. low-friction polymers and award-winning solutions for safety-critical applications, with over 530 employees based at six sites around the world. The company's Leicester operation Includes Nylacast Automotive.
Areas We Serve
Angus Lift Trucks has over 35 Years of experience in forklift sales, hire, service & training across Leicestershire, Derbyshire, Northamptonshire, Nottinghamshire, Warwickshire, West Midlands and East Midlands.
Leicestershire
Leicester, Blaby, Charnwood, Harborough, Hinckley, Market Bosworth, Melton Mowbray, Oadby & Wigston
Nottinghamshire
Nottingham, Ashfield, Bassetlaw, Broxtowe, Gedling, Mansfield, Rushcliffe, Newark, to name just a few.
Warwickshire
Warwick, Atherstone, Bedworth, Kenilworth, Leamington Spa, Nuneaton, Rugby, Shipston-on-Stour, Southam, Stratford-upon-Avon, etc.
Birmingham
Digbeth, Erdington, Edgbaston, Harborne, Moseley, Solihull, and many more.
Northamptonshire
Brackley, Corby, Daventry, Desborough, Higham Ferrers, Kettering, Northampton, Rushden, Towcester, Wellingborough, and many more.
Derbyshire
Derby, Matlock, Ripley, Ashbourne, Ilkeston, Swadlincote, Burton-on-Trent, Buxton, Chesterfield, Draycott, to name just a few.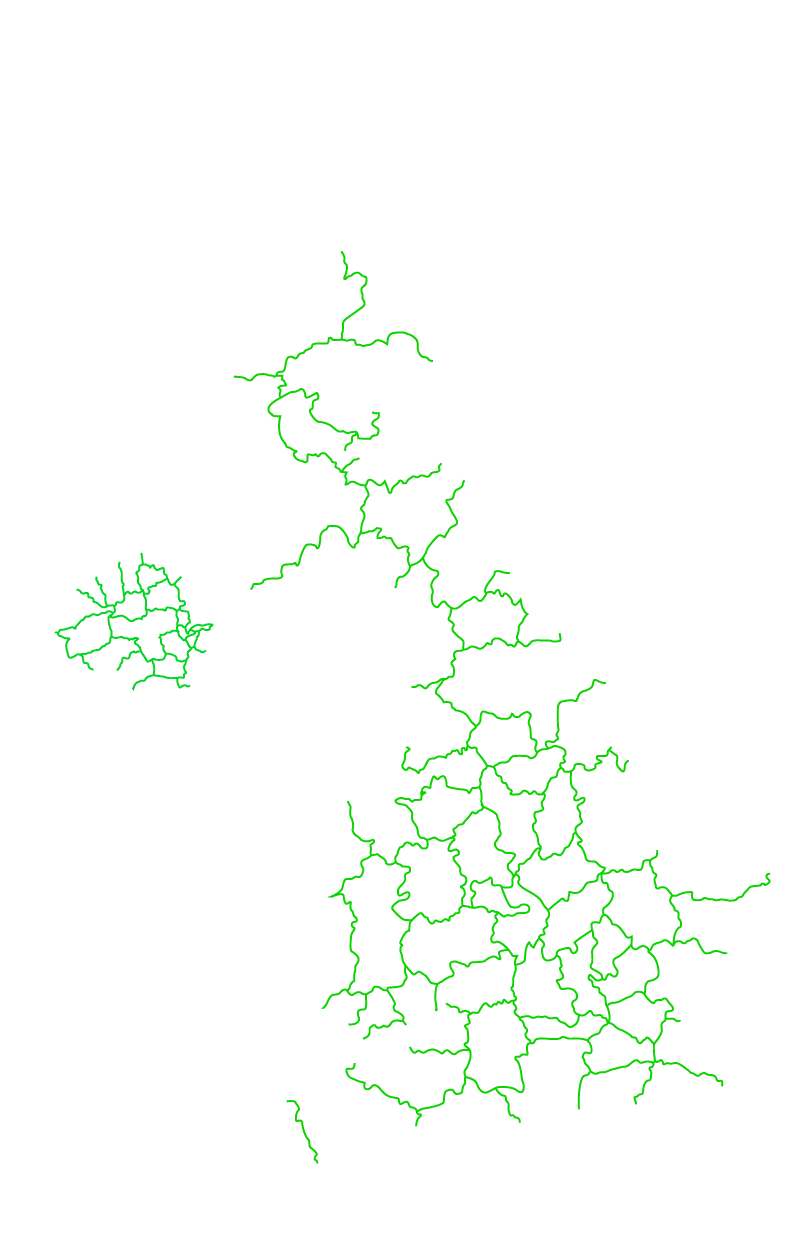 Our Forklift Services in Birmingham
In addition to cherry pickers sales & hire we offer the following forklift services in Birmingham:
We are authorized dealers for Genie and Hako, so in addition to forklifts, cherry pickers and other platform access equipment, we offer professional cleaning equipment for hire and sale too, throughout the UK including Birmingham area. Our engineers are trained on all forklift equipment so they can assist you across the board.
Besides short term and long term hires, Angus Lift Trucks also offers cherry pickers for sale in Birmingham. We have an accreditation from the Fork Lift Truck Association and can supply our equipment across the nation.