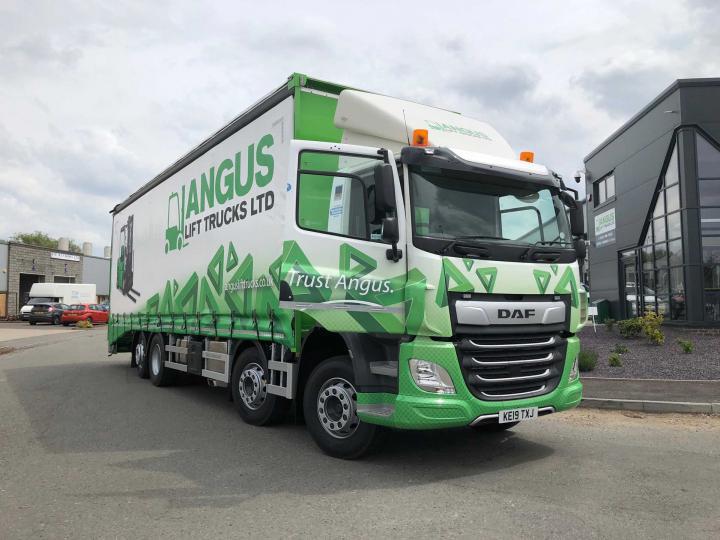 Why Angus Lift Trucks?
Operating a vehicle mounted forklift or other heavy machinery requires special training. At Angus Lift Trucks, we offer comprehensive truck-mounted forklift training courses in UK areas like Leicester, Northampton, Birmingham, Nottingham, Warwick, Derby, West Midlands, East Midlands, and designed to meet safe operating standards.
For info on our vehicle mounted forklifts training our customers can schedule an appointment at our RTITB accredited in-house training facility, located at our head office in Hinckley or Ilkeston.
Or you could hire our staff to come to you so your employees can have hands-on training in their regular work environment with one of our truck-mounted driver courses. Since the RTITB accredited us, we can train your crew at any location you request within the UK.
Of course, you can also contact Angus for any forklift sales, rentals, training, and service needs you have across the UK!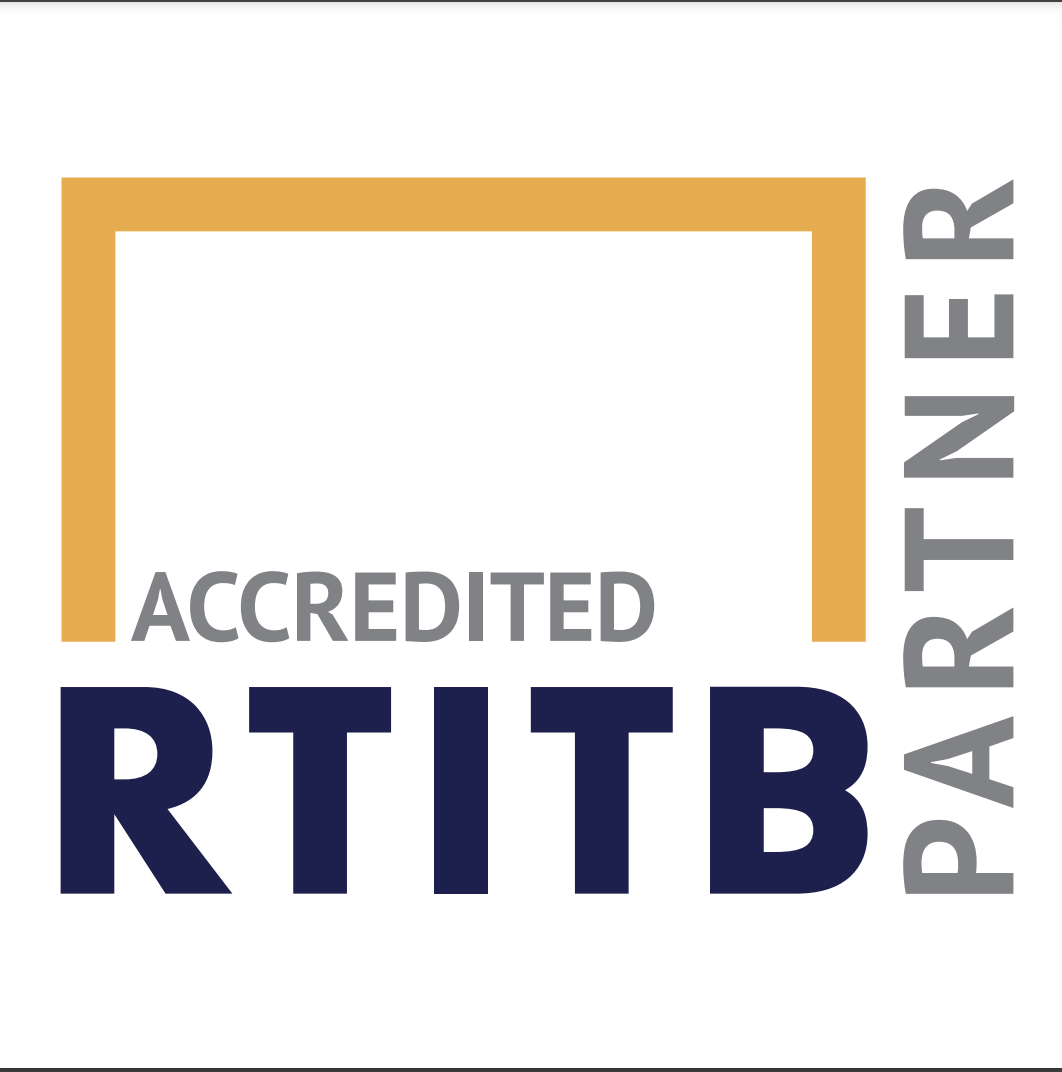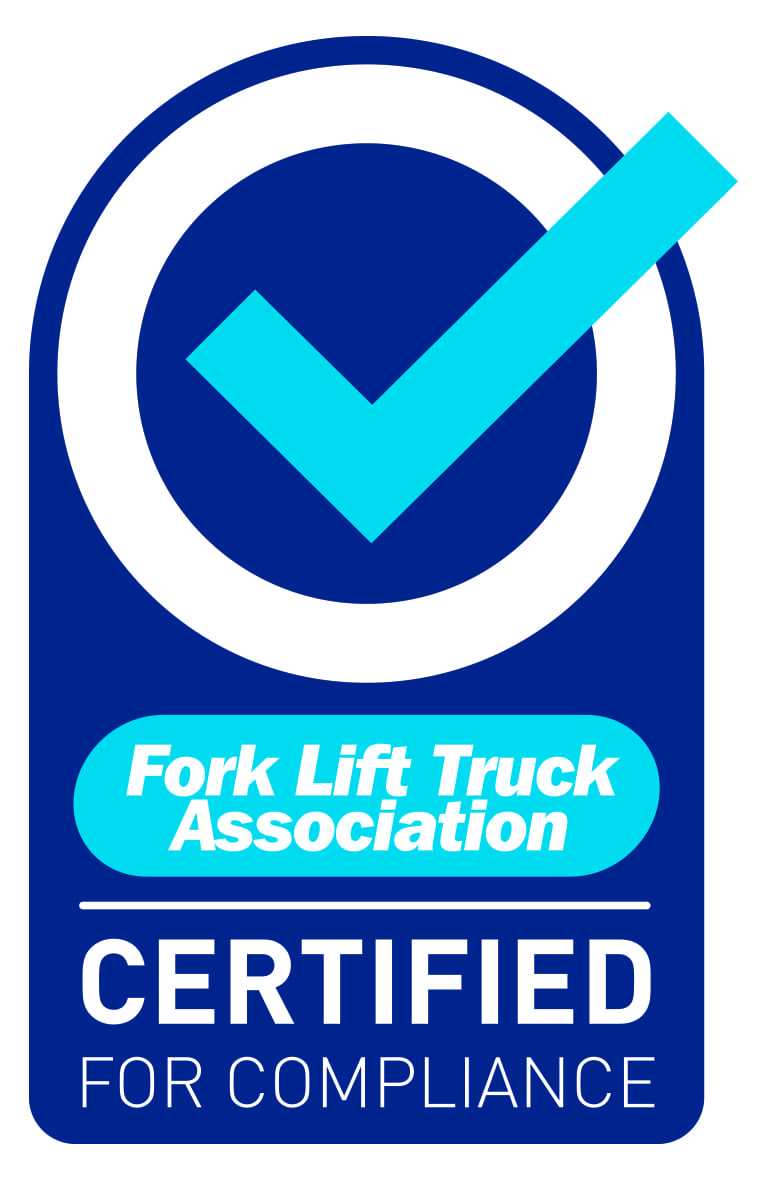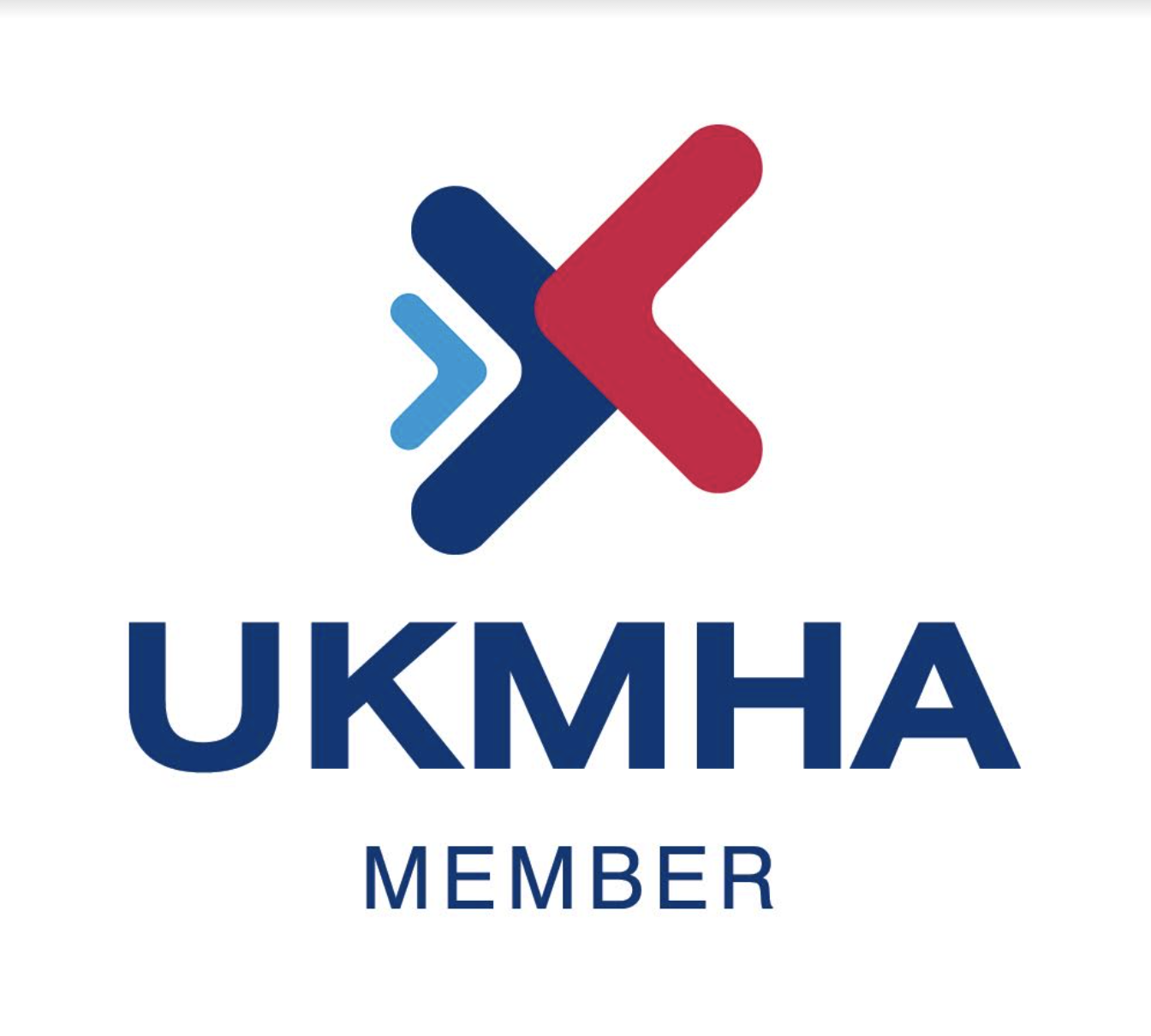 Our Truck Mounted Forklift Training Courses, UK
All employees can benefit from our regular truck mounted training in UK areas like Leicester, Northampton, Birmingham, Nottingham, Warwick, Derby, West Midlands, East Midlands, whether they're new or experienced. We offer vehicle-mounted training courses for novices and experienced drivers on a variety of machinery types.
Your staff must know the proper technique and operation of heavy machinery, so there are no accidents, injuries, or damaged goods or property. Each of these forklift pieces can be challenging to operate in crowded, indoor spaces. And there are specific safety protocols that your staff must meet to ensure safe operating practices.
Whether your staff needs full training and RTITB certification or refresher forklift training for vehicle-mounted drivers, Angus Lift Trucks is the company for you. Call us on 01455 616908 to schedule an in-house or off-site truck-mounted forklift training appointment.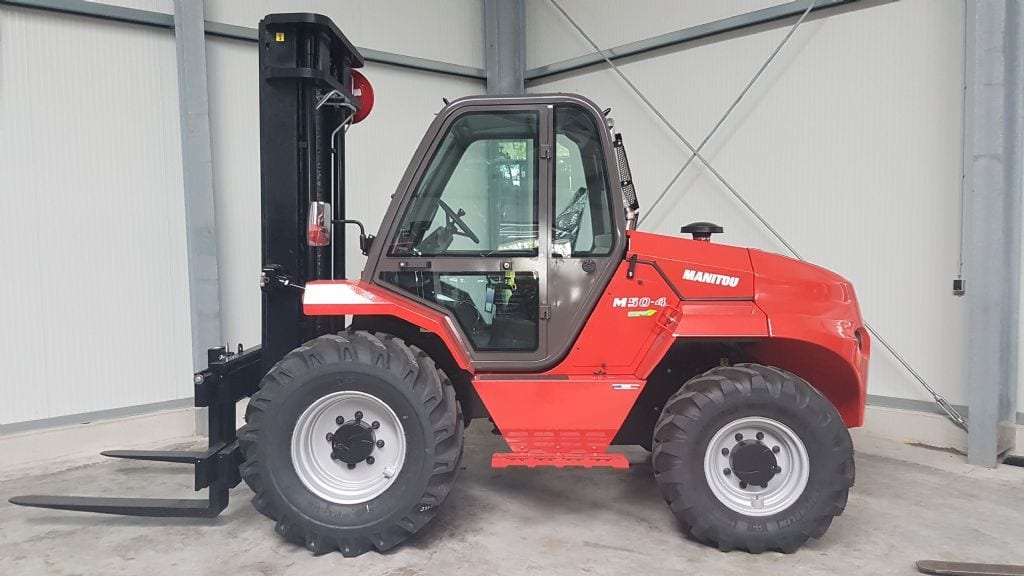 Rates
Our rate for training at your site is £275.00 + VAT per day for each training course, and daily mileage will be charged at 58p + VAT per mile.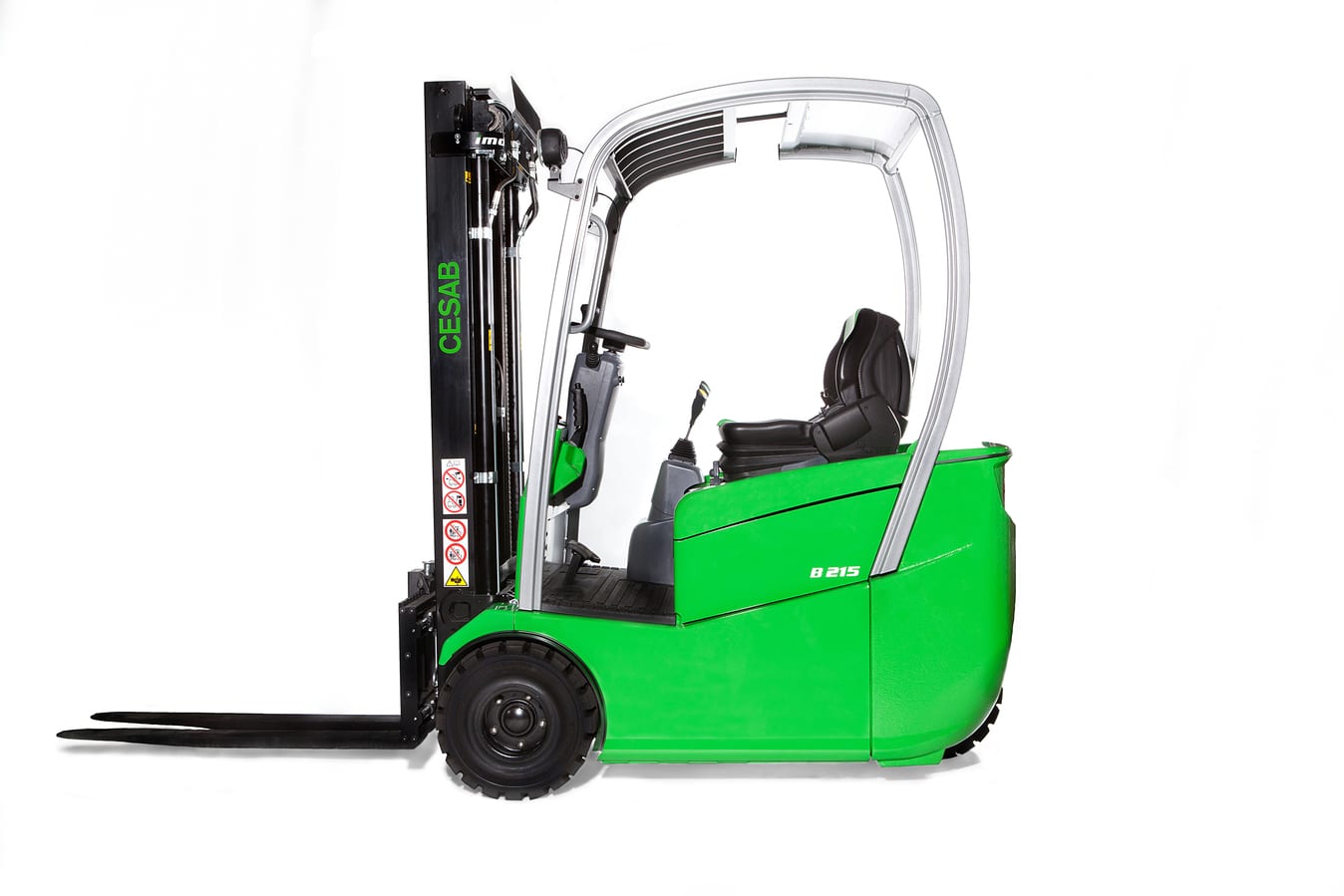 This training course is designed for forklift operators who wish to refresh their certification following expiry. This refresher course is available both on-site, and off-site.
Novices courses
3 to 5 Days
For individuals who have no experience whatsoever of operating any kind of lift truck. Take this training course for beginners with our RTITB accredited intructors.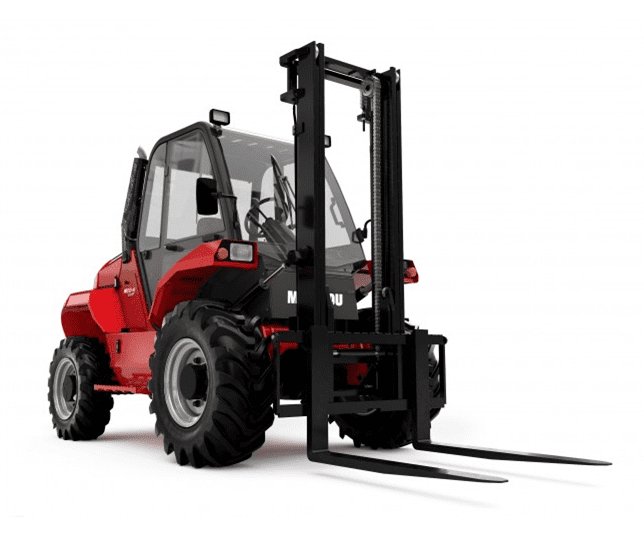 This 2-3 days forklift course is designed for the experienced operator who has extensive practical experience though has never received any type of formal training.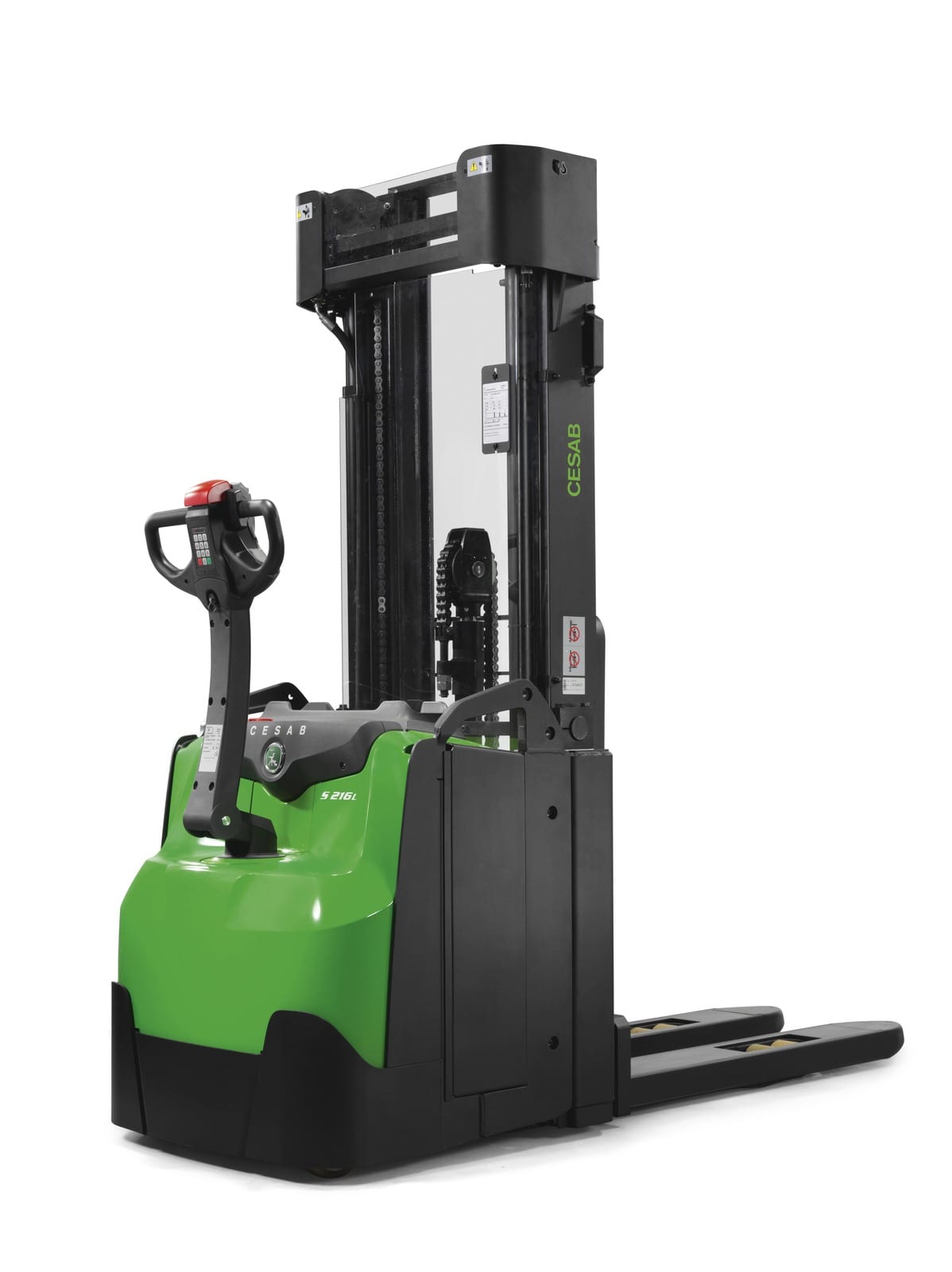 Conversion courses
2-3 Days
For certificated operators of other types of lift truck, it is possible with a conversion course to gain experience and certification enabling the operation of a different MHE
Off-Site

Vehicle Mounted

Forklift Training Courses, UK 

Angus wants to make it easy to get reliable vehicle-mounted forklift training across the UK iin areas like Leicester, Northampton, Birmingham, Nottingham, Warwick, Derby, West Midlands, East Midlands, to name just a few. This is why we offer the option for in-house or off-site vehicle-mounted forklift driver training courses.

Our convenient location in the Midlands allows us the advantage of being able to travel to any facility within the UK to offer off-site truck mounted forklift training.

Allowing your staff to train in their regular work environment gives the advantage of getting familiar with your company's specific vehicle mounted fork truck machinery and navigating the equipment in their typical working environment.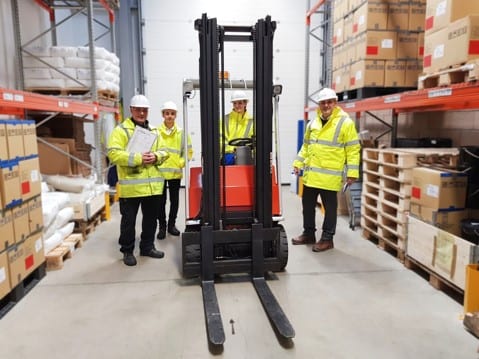 Our Forklift Training Services across UK
Our accredited drivers provide on- and off-site forklift training, for all makes and models of equipment such as Forklifts, Cherry-Pickers, Scissor Lifts, and more for aspiring and practicing drivers.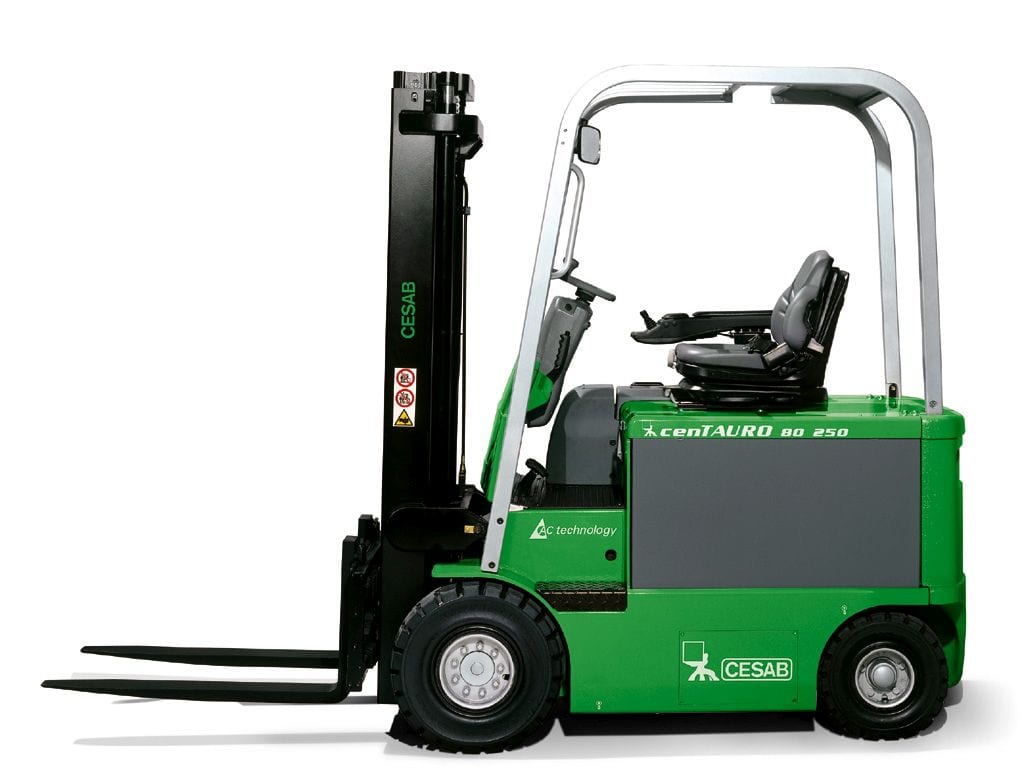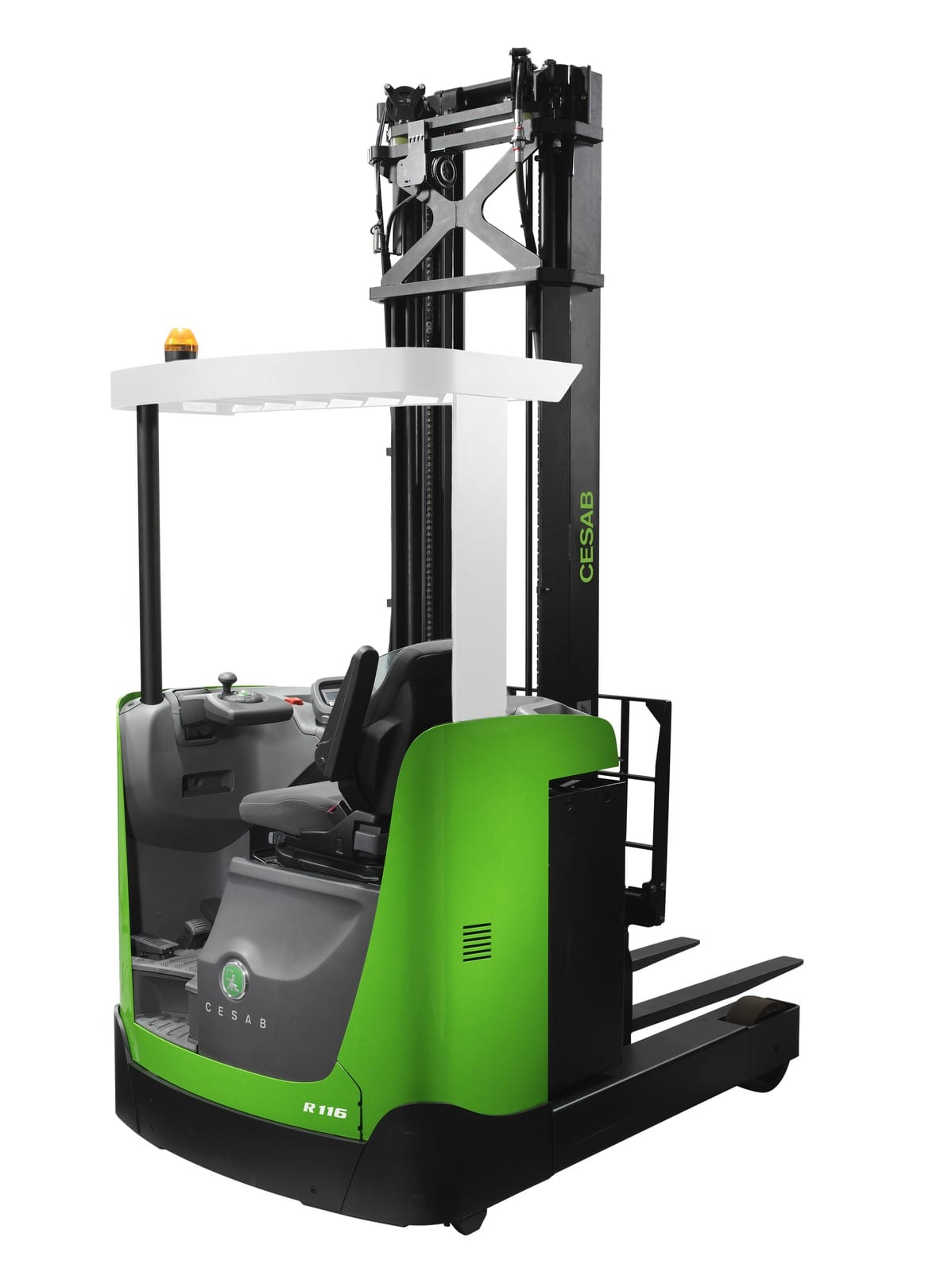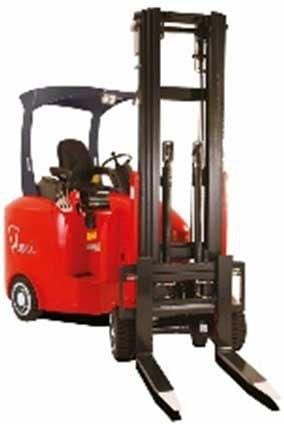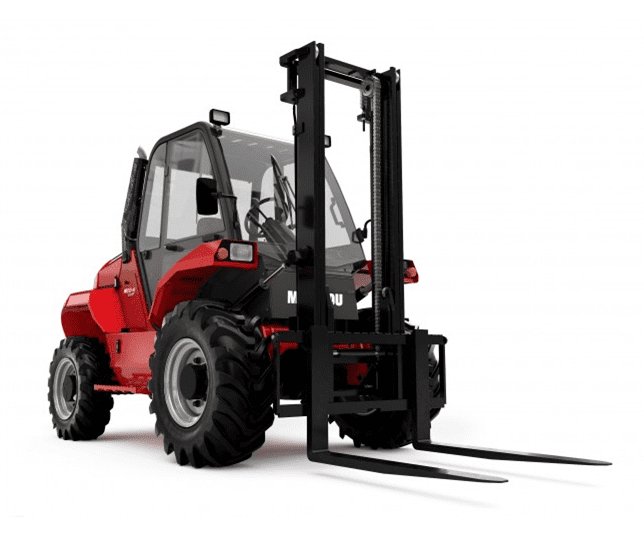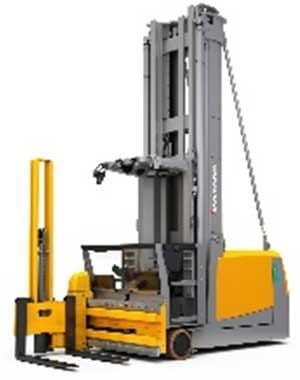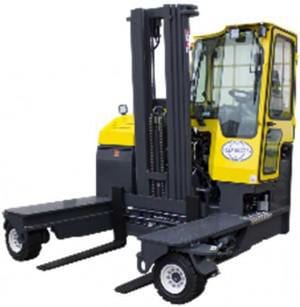 Vehicle Mounted Lift Truck
Accreditation
Angus has accreditation that allows us to offer MHE operator training approved by the RTITB, an organization recognized by the Health and Safety Executive and Health and Safety Authority.
Being accredited by the RTITB means that we receive annual monitoring that ensures our instructors follow the organization's safety standards for all forklift training courses we provide, including vehicle-mounted courses.
We require all of our instructors to hold current and valid RTITB registrations, teach and follow all safety standards outlined by RTITB, and undergo regular monitoring year-round to ensure they stay compliant with all regulations.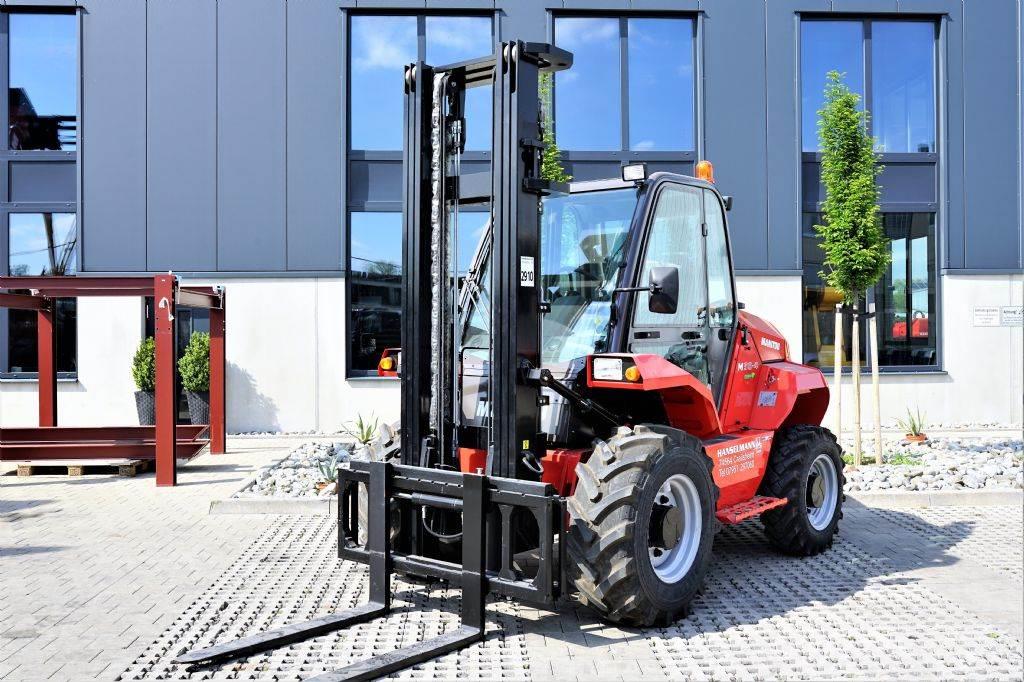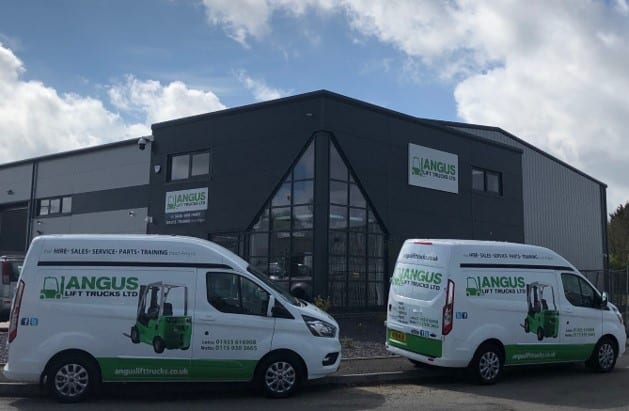 Our In-House Certification
This is a 3-year certification that is specific to your worksite and permits the operation of a certified MHE.
National Operators Registration Scheme (NORS):
A NORS-registered certification lasting 3 years. Ideal for operating MHE at numerous premises.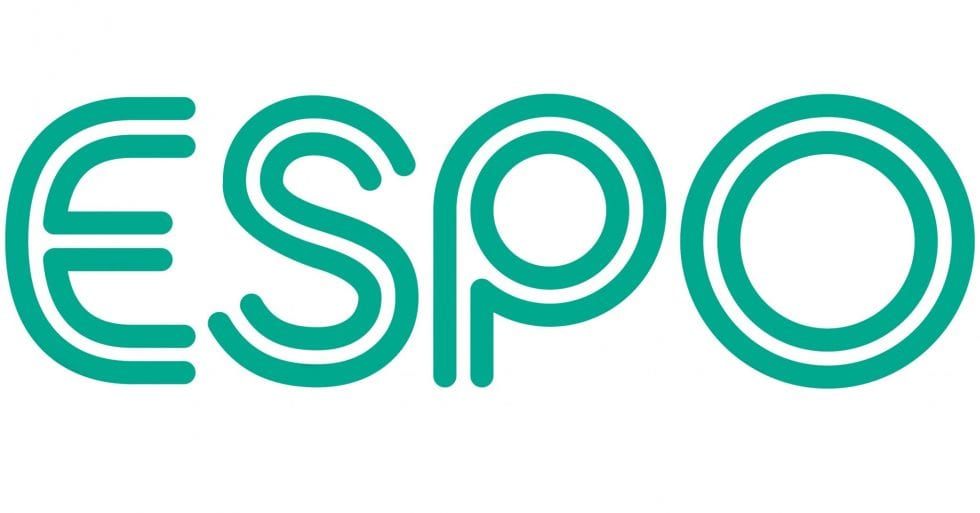 ESPO is a local authority purchasing and distribution consortium, supplying a huge range of workplace products, from food, furniture and hardware to stationery and vehicles, to the education sector and other public and private organisations.

Nylacast is a leading manufacturer of low-weight. low-friction polymers and award-winning solutions for safety-critical applications, with over 530 employees based at six sites around the world. The company's Leicester operation Includes Nylacast Automotive.
Areas We Serve
Angus Lift Trucks has over 35 Years of experience in forklift sales, hire, service & training across Leicestershire, Derbyshire, Northamptonshire, Nottinghamshire, Warwickshire, West Midlands and East Midlands.
Leicestershire
Leicester, Blaby, Charnwood, Harborough, Hinckley, Market Bosworth, Melton Mowbray, Oadby & Wigston
Nottinghamshire
Nottingham, Ashfield, Bassetlaw, Broxtowe, Gedling, Mansfield, Rushcliffe, Newark, to name just a few.
Warwickshire
Warwick, Atherstone, Bedworth, Kenilworth, Leamington Spa, Nuneaton, Rugby, Shipston-on-Stour, Southam, Stratford-upon-Avon, etc.
Birmingham
Digbeth, Erdington, Edgbaston, Harborne, Moseley, Solihull, and many more.
Northamptonshire
Brackley, Corby, Daventry, Desborough, Higham Ferrers, Kettering, Northampton, Rushden, Towcester, Wellingborough, and many more.
Derbyshire
Derby, Matlock, Ripley, Ashbourne, Ilkeston, Swadlincote, Burton-on-Trent, Buxton, Chesterfield, Draycott, to name just a few.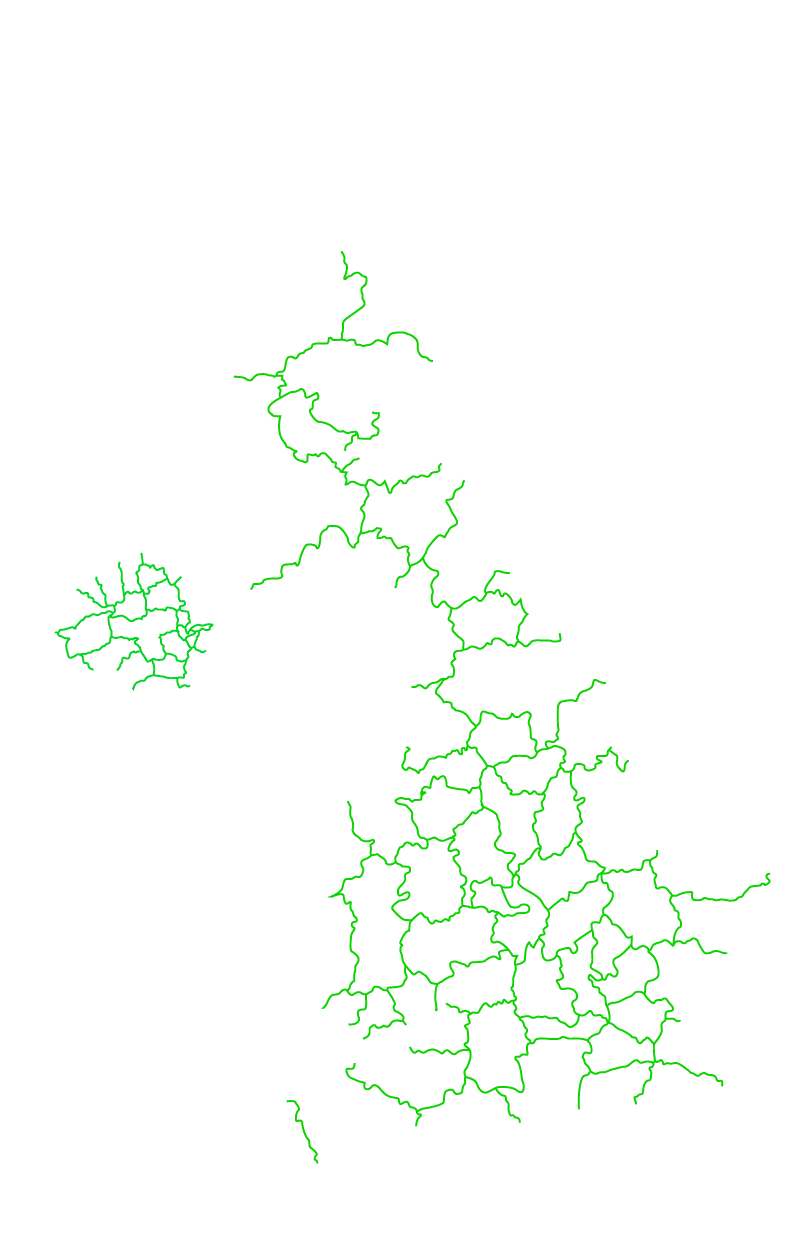 Where we train
Our Truck Mounted Forklift training courses are available in the following UK areas, both off-site and on-site:
Apart from training on truck mounted forklifts in areas like Leicester, Northampton, Birmingham, Nottingham, Warwick, Derby, West Midlands, East Midlands, we offer training on the following types of lift trucks:
Pedestrian pallet trucks
Multi-directionals
VNA
Cherry picker
Telescopic handler
Scissor lift
Pivot steer
Counterbalance
Rough terrain
Reach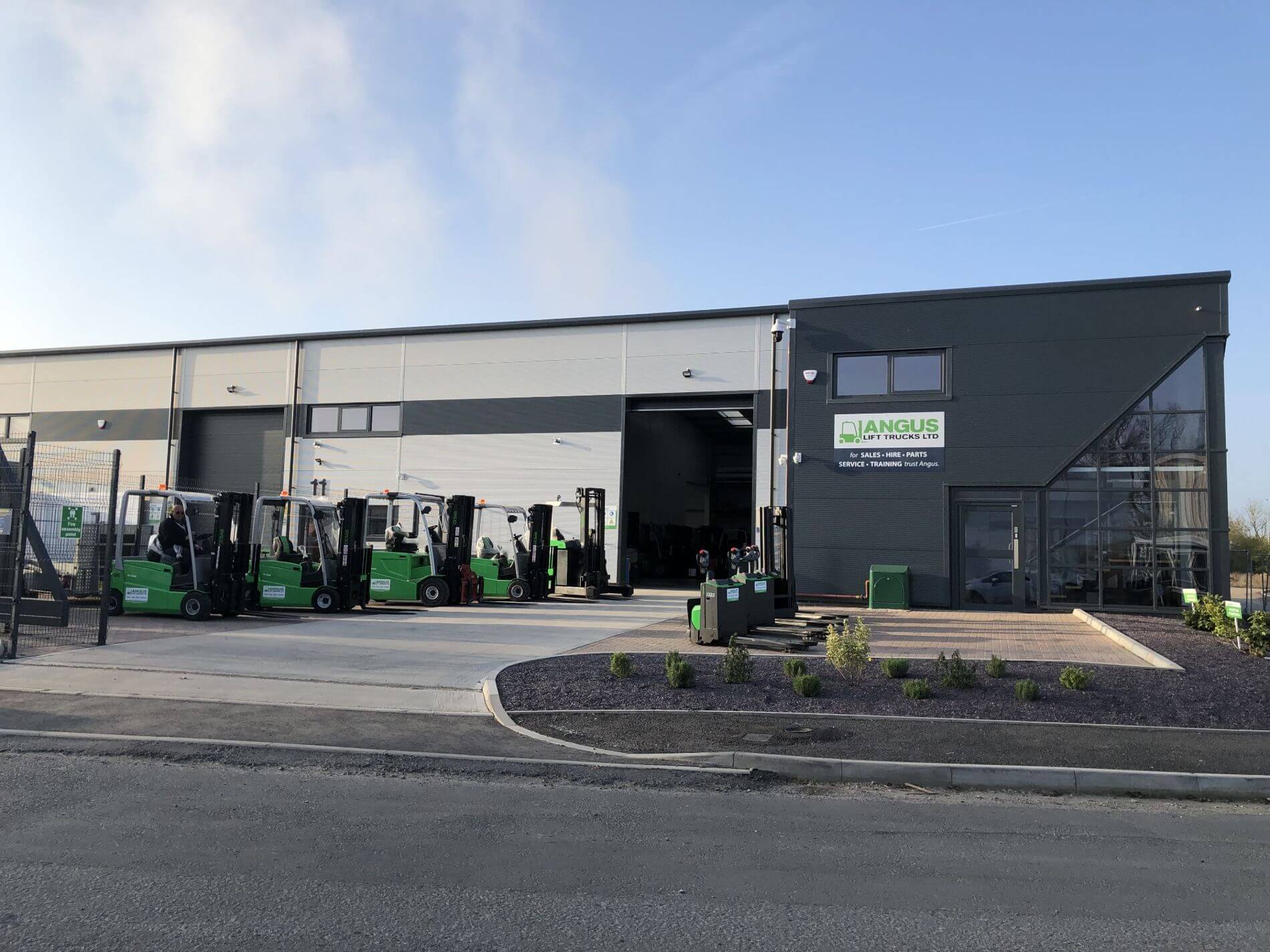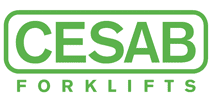 FAQs
Let us now discuss some of the common questions on vehicle-mounted training 
How long is a truck mounted forklift course?
If you've never operated a forklift before, you'll begin with a 3-5 day Novice Course, at the end of which you'll receive accreditation. For experienced operators, the timeframe for truck-mounted forklift truck courses may be shortened to 2-3 days of formal training.
We also offer 1-day refresher courses for operators looking to renew their certifications post-expiration and 2-3-day Conversion courses that allow credentialed operators to easily obtain further certification.
What do you do on a truck mounted forklifts course?
Our truck-mounted forklift truck courses are centred around familiarising students with safe MHE operating practises and protocols, particularly those pertaining to the application of vehicle-mounted lifts. A typical course consists of both classroom-style instructions and hands-on training in skills such as loading, inspection, close-quarters maneuvering, and accident avoidance.
Do you need to have a licence for truck mounted forklifts?
While all prospective drivers must obtain certification through the RTITB or another accrediting organisation (ITSSAR, ALLMI, NPORS, or AITT) in order to operate a forklift legally, vehicle-mounted lifts don't require special licensing.
How long does a truck mounted forklift license last?
When issued in the UK, a truck-mounted forklift training license lasts forever. That said, the HSE recommends that all operators take a refresher course every three years to renew their certifications, regardless of their cumulative experience or specialisation.
Truck Mounted Forklift Training Courses Near Me
Are you asking the question 'Are there any truck-mounted forklift training courses near me?' We have options in all the following locations: