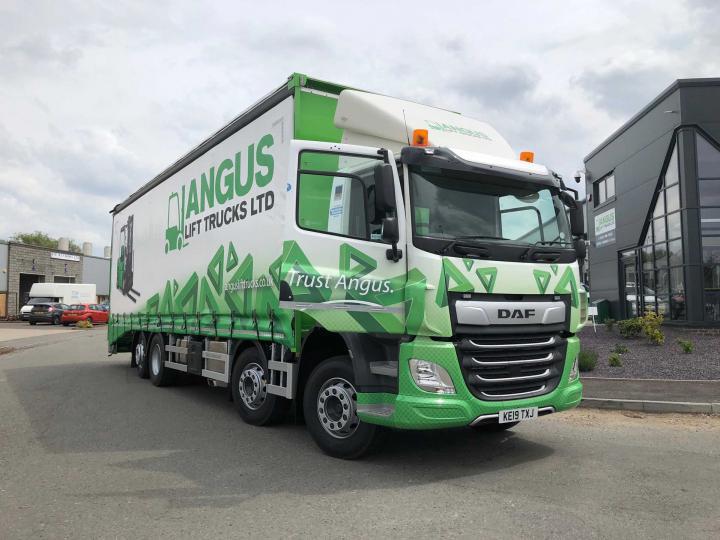 Why Angus Lift Trucks?
At Angus Lift Trucks we offer training on operating a variety of trucks, including pedestrian pallet truck training across the UK in areas like Leicester, Northampton, Birmingham, Nottingham, Warwick, Derby, West Midlands, East Midlands, to name just a few.
We deliver Pedestrian Pallet Truck forklift training courses to workers with various levels of experience. Our team can train novice drivers who are new to operating all forklifts. We can also train experienced pedestrian pallet truck drivers who haven't taken a course before.
The refresher course is excellent for drivers who need a reminder on how to operate a pedestrian pallet truck. Meanwhile, the conversion course is suitable for people who have driven other forklifts but need to learn a new one. We also offer forklift sales, rental, maintenance, floorcare equipment & access platforms across the Midlands.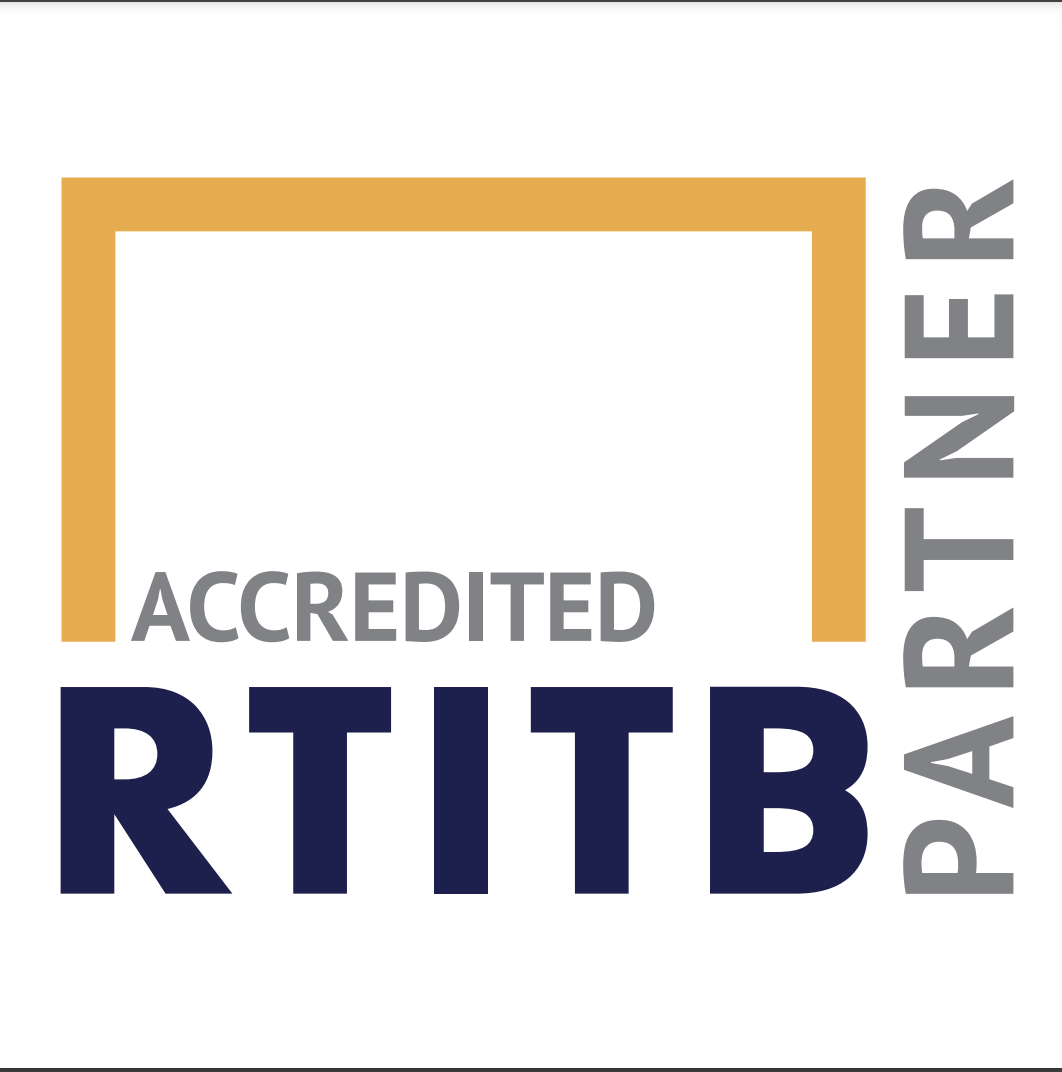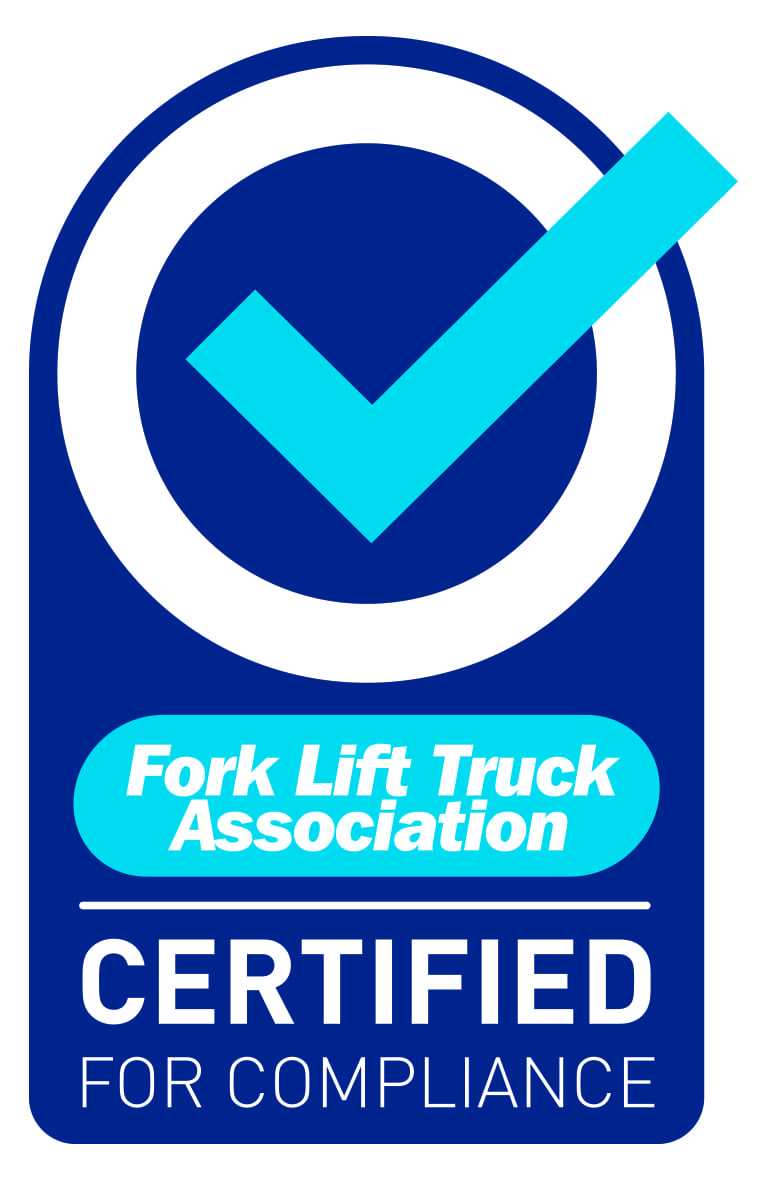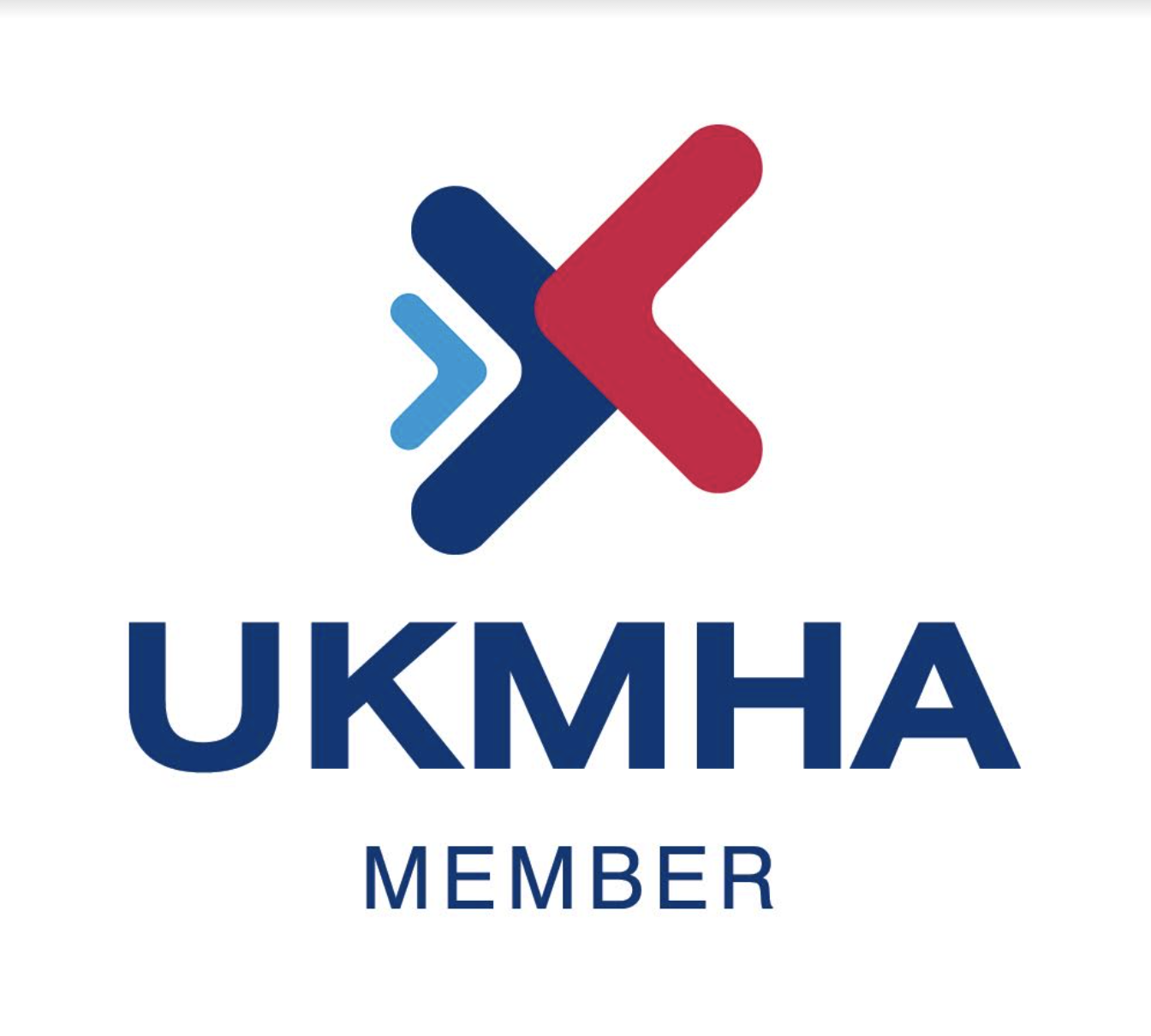 Our Pallet Truck Training UK Courses
At Angus, we offer multiple types of pedestrian pallet truck training to suit your needs in UK areas like Leicester, Northampton, Birmingham, Nottingham, Warwick, Derby, West Midlands, East Midlands. First-time pedestrian pallet truck training courses for novices and experienced drivers can help your entire team learn the new equipment. Then, you can operate the trucks safely and efficiently.
We also offer refresher forklift training for pedestrian pallet truck drivers. Whether you buy new trucks or want your drivers to learn new techniques, our training can help. Even drivers with years of experience can benefit from a reminder of how everything works.
Your drivers can learn how to load the truck and move it around safely. That way, drivers can manoeuvre the truck more easily and with less worry about an accident. Whether you have new or experienced drivers, make sure they learn the nuances of operating pedestrian pallet trucks.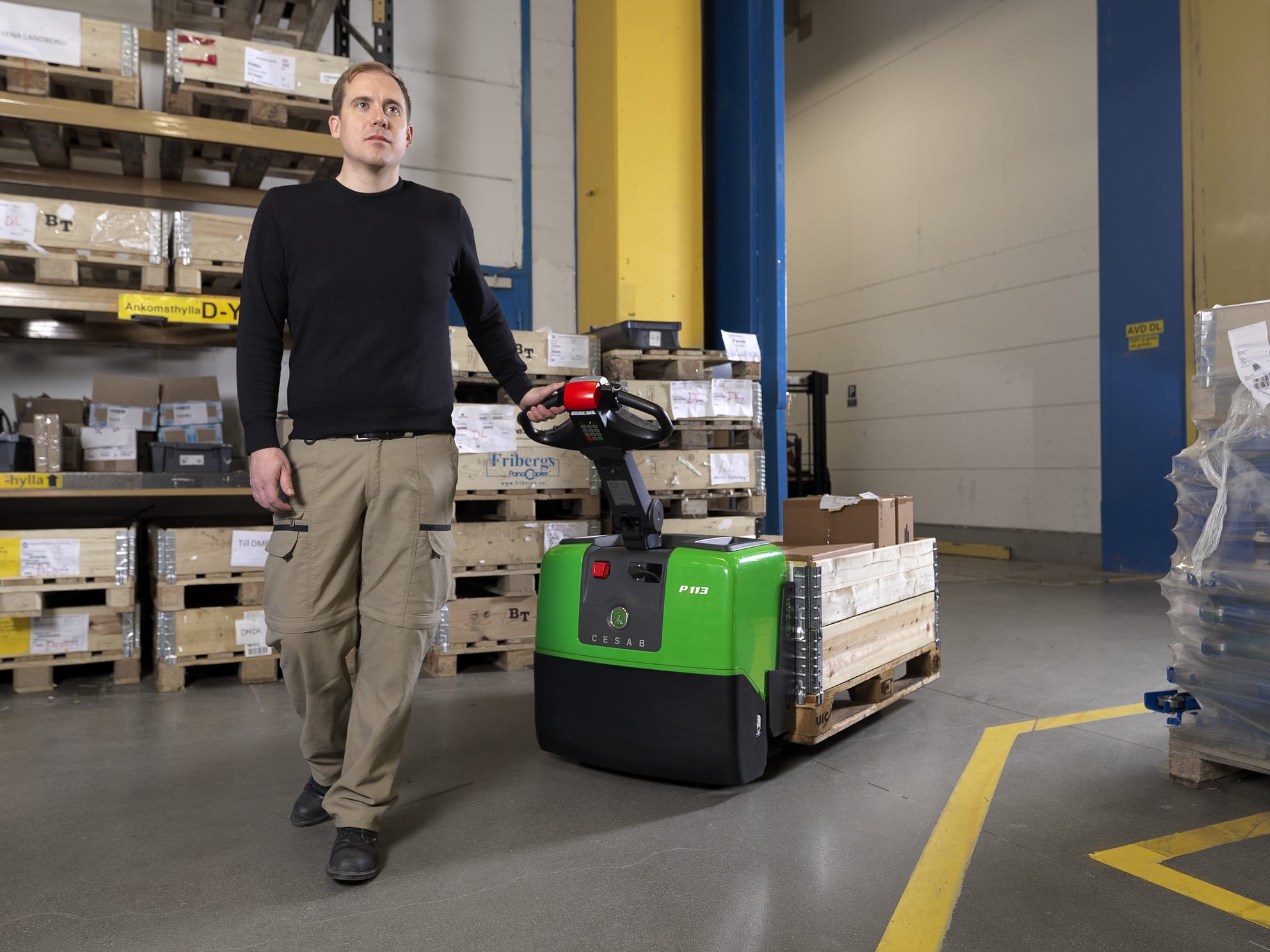 Rates
Our rate for training at your site is £275.00 + VAT per day for each training course, and daily mileage will be charged at 58p + VAT per mile.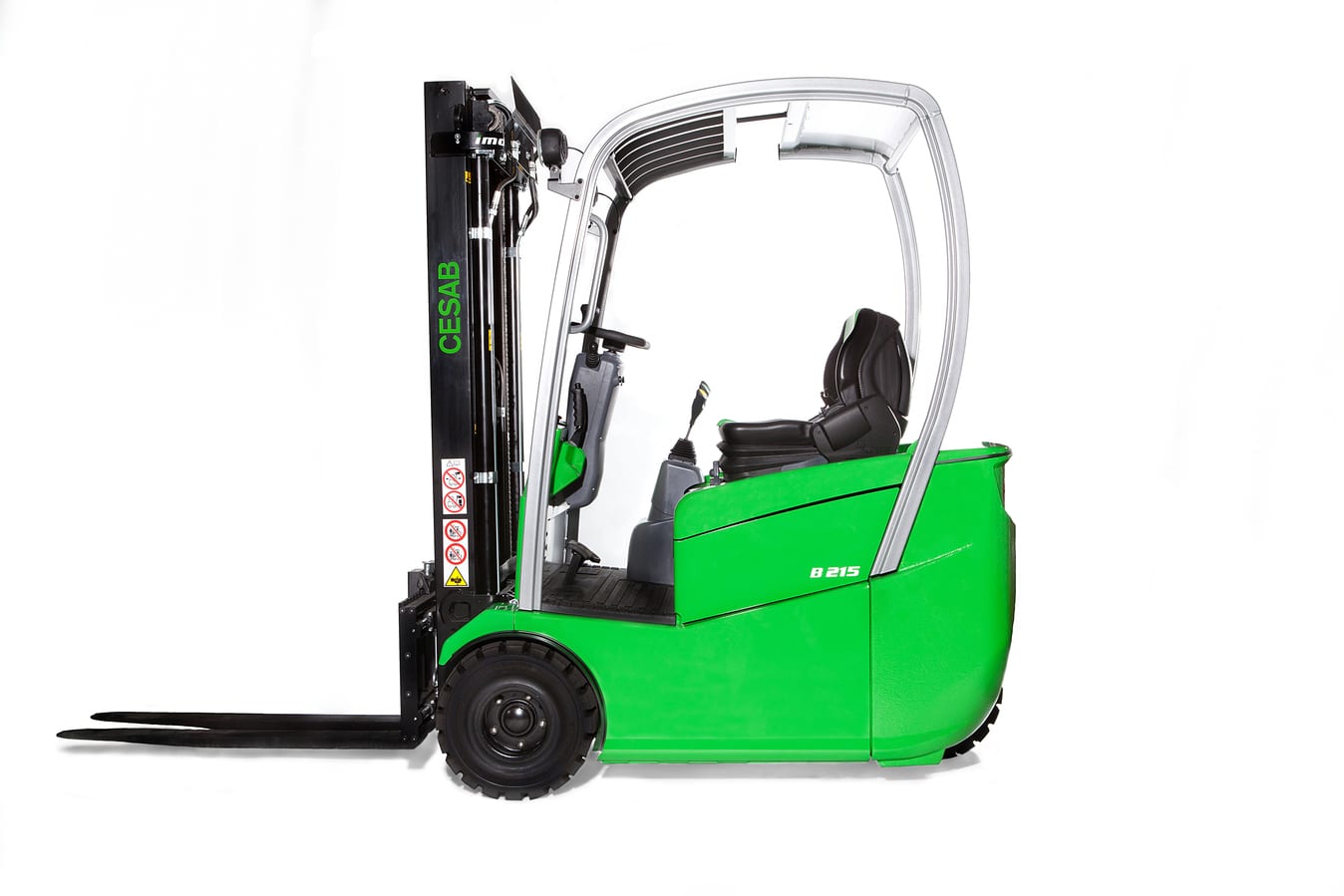 This training course is designed for forklift operators who wish to refresh their certification following expiry. This refresher course is available both on-site, and off-site.
Novices courses
3 to 5 Days
For individuals who have no experience whatsoever of operating any kind of lift truck. Take this training course for beginners with our RTITB accredited intructors.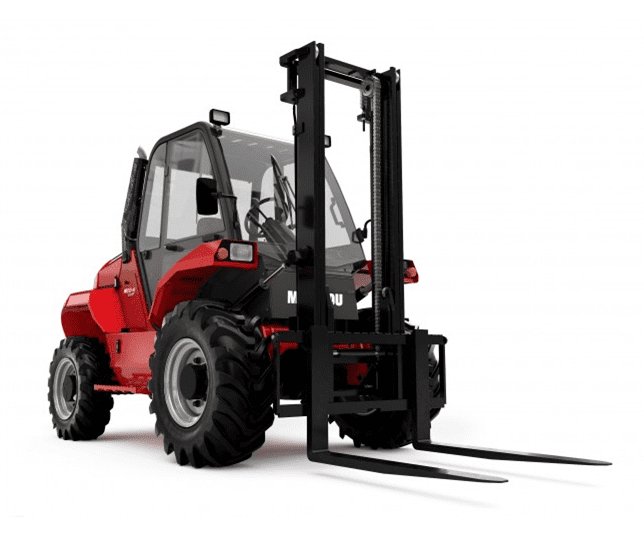 This 2-3 days forklift course is designed for the experienced operator who has extensive practical experience though has never received any type of formal training.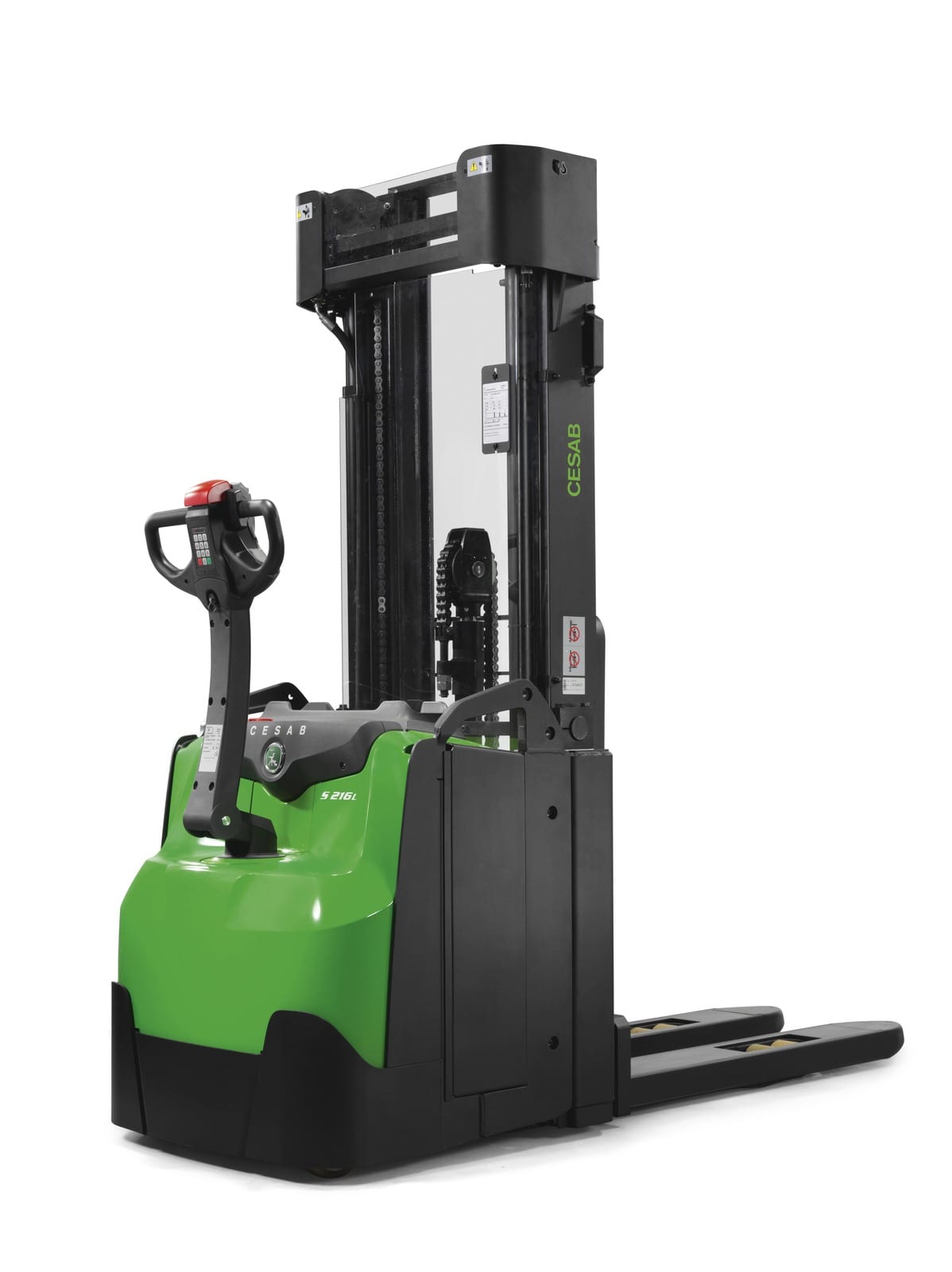 Conversion courses
2-3 Days
For certificated operators of other types of lift truck, it is possible with a conversion course to gain experience and certification enabling the operation of a different MHE
Off-Site Pallet Truck Training Courses, UK 
If you can't or don't want to travel to the Midlands, we offer off-site pedestrian pallet truck forklift driver training courses in UK areas like Leicester, Northampton, Birmingham, Nottingham, Warwick, Derby, West Midlands, East Midlands.
We can come to your worksite or another location of your choice within the UK to train you and your team on the pallet forklifts of your choice.
Then, you can make sure everyone who needs the training can get it in a space they're familiar with.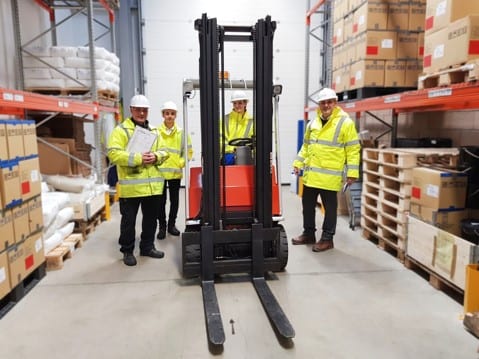 Our Forklift Training Services across UK
Our accredited drivers provide on- and off-site forklift training, for all makes and models of equipment such as Forklifts, Cherry-Pickers, Scissor Lifts, and more for aspiring and practicing drivers.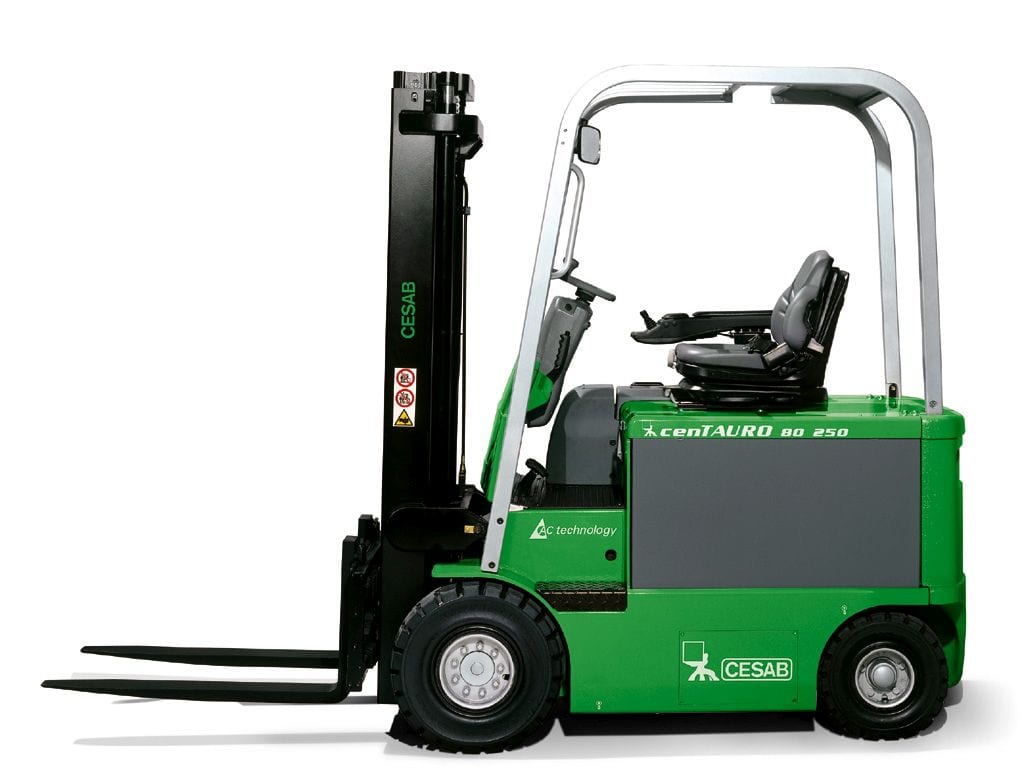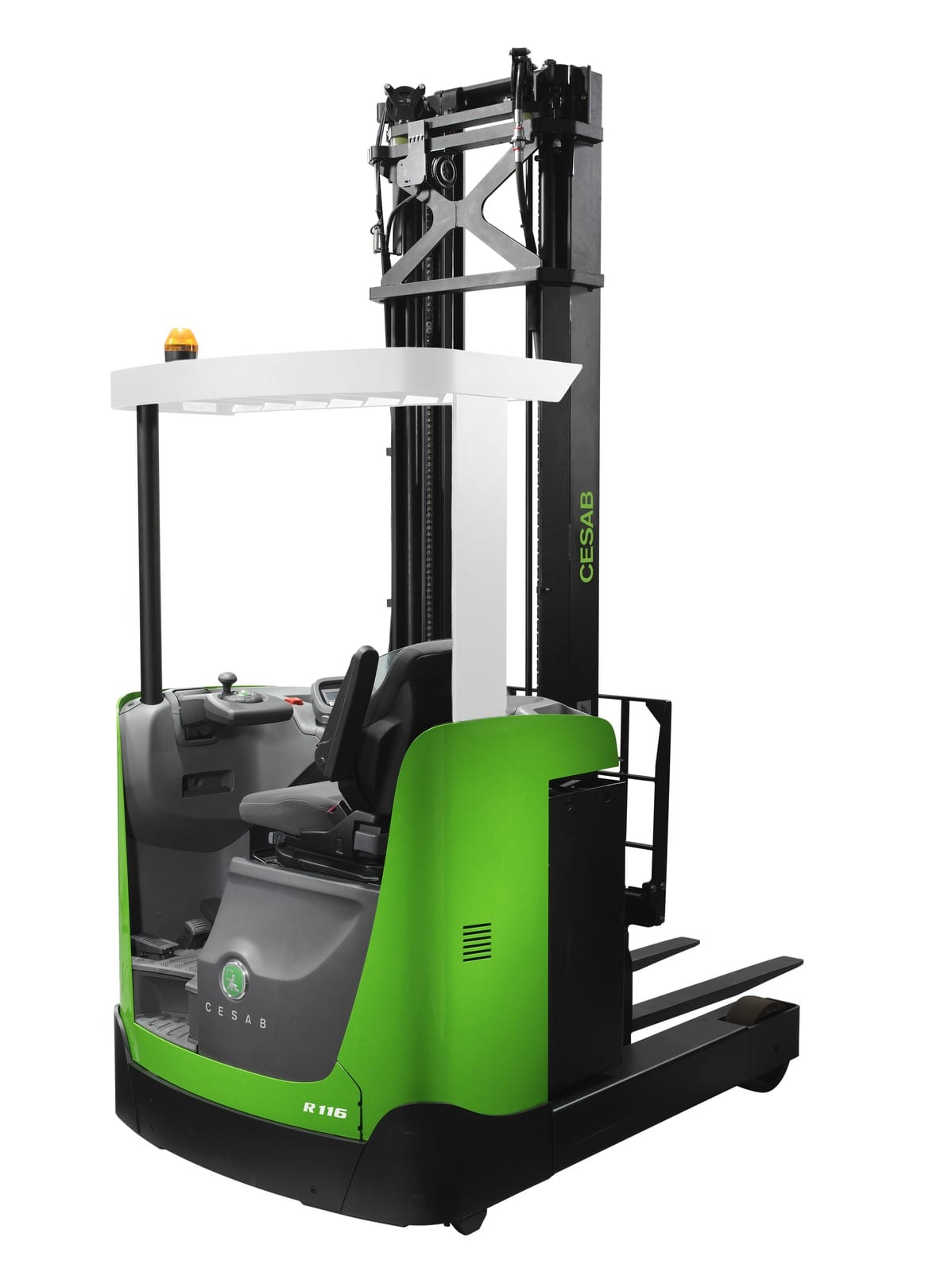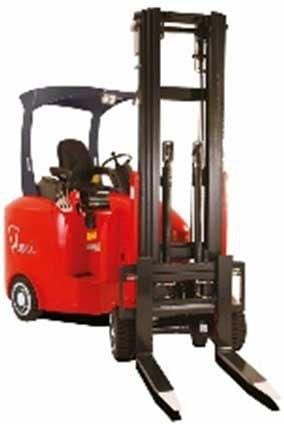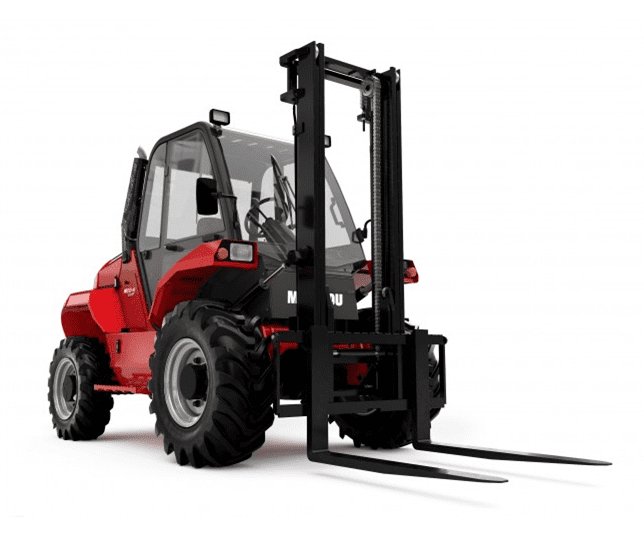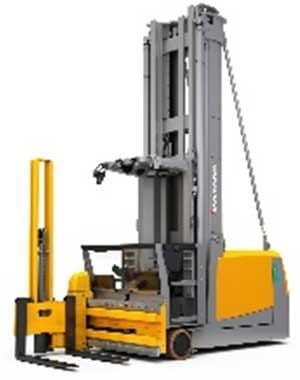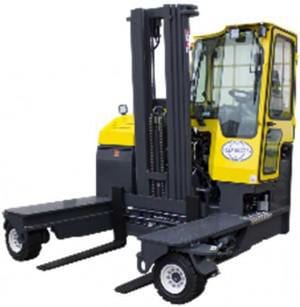 Vehicle Mounted Lift Truck
Accreditation
We have RTITB Accreditation, which is the standard for workplace transportation.
Our trainers can work with you to learn how to operate a Pedestrian Pallet Truck.
Pedestrian pallet truck driver courses are available for you and your employees. You can come to our training centre in the Midlands, but we can also come to your worksite. That way, you and your employees can train on the pallet truck equipment you already own and use.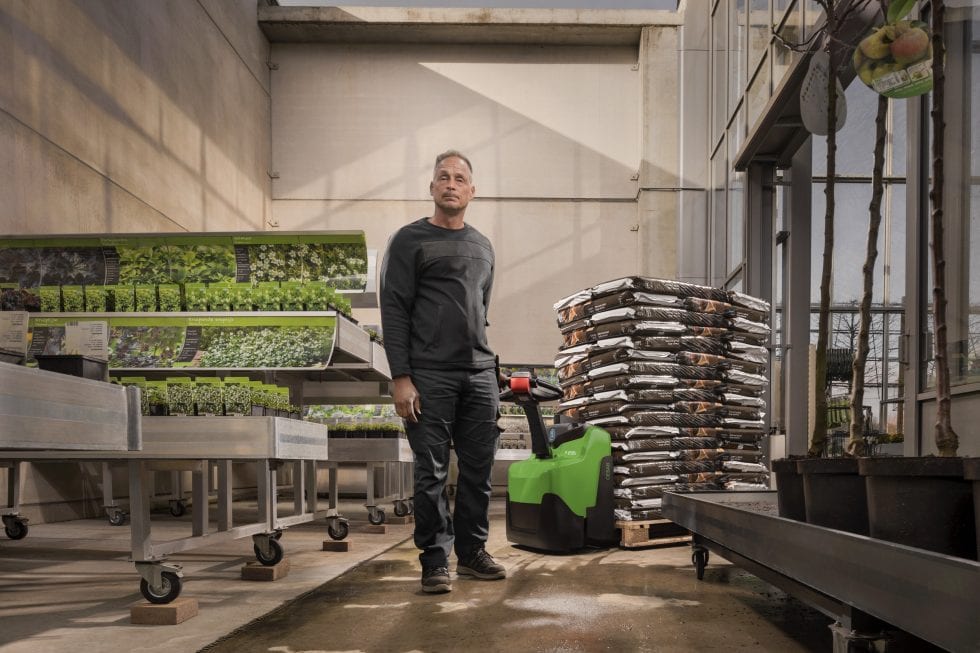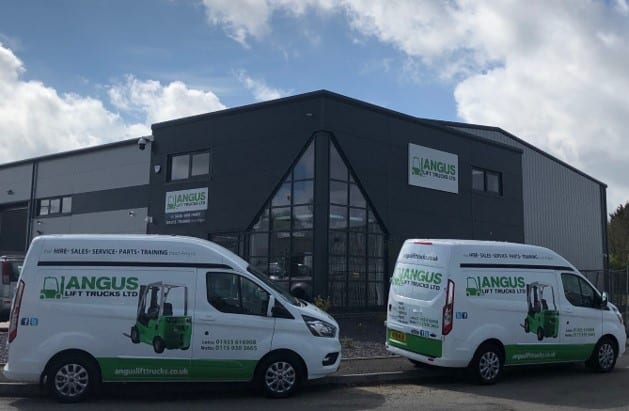 Our In-House Certification
This is a 3-year certification that is specific to your worksite and permits the operation of a certified MHE.
National Operators Registration Scheme (NORS):
A NORS-registered certification lasting 3 years. Ideal for operating MHE at numerous premises.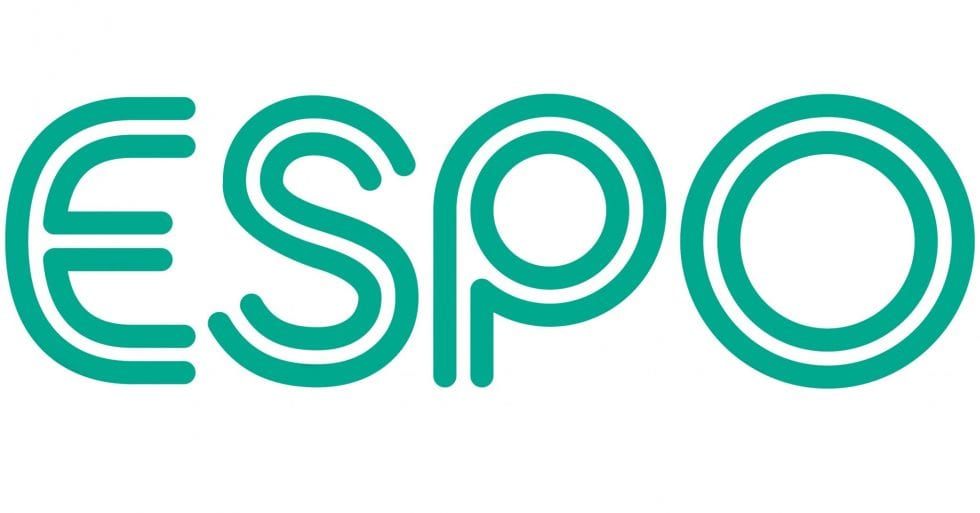 ESPO is a local authority purchasing and distribution consortium, supplying a huge range of workplace products, from food, furniture and hardware to stationery and vehicles, to the education sector and other public and private organisations.

Nylacast is a leading manufacturer of low-weight. low-friction polymers and award-winning solutions for safety-critical applications, with over 530 employees based at six sites around the world. The company's Leicester operation Includes Nylacast Automotive.
Areas We Serve
Angus Lift Trucks has over 35 Years of experience in forklift sales, hire, service & training across Leicestershire, Derbyshire, Northamptonshire, Nottinghamshire, Warwickshire, West Midlands and East Midlands.
Leicestershire
Leicester, Blaby, Charnwood, Harborough, Hinckley, Market Bosworth, Melton Mowbray, Oadby & Wigston
Nottinghamshire
Nottingham, Ashfield, Bassetlaw, Broxtowe, Gedling, Mansfield, Rushcliffe, Newark, to name just a few.
Warwickshire
Warwick, Atherstone, Bedworth, Kenilworth, Leamington Spa, Nuneaton, Rugby, Shipston-on-Stour, Southam, Stratford-upon-Avon, etc.
Birmingham
Digbeth, Erdington, Edgbaston, Harborne, Moseley, Solihull, and many more.
Northamptonshire
Brackley, Corby, Daventry, Desborough, Higham Ferrers, Kettering, Northampton, Rushden, Towcester, Wellingborough, and many more.
Derbyshire
Derby, Matlock, Ripley, Ashbourne, Ilkeston, Swadlincote, Burton-on-Trent, Buxton, Chesterfield, Draycott, to name just a few.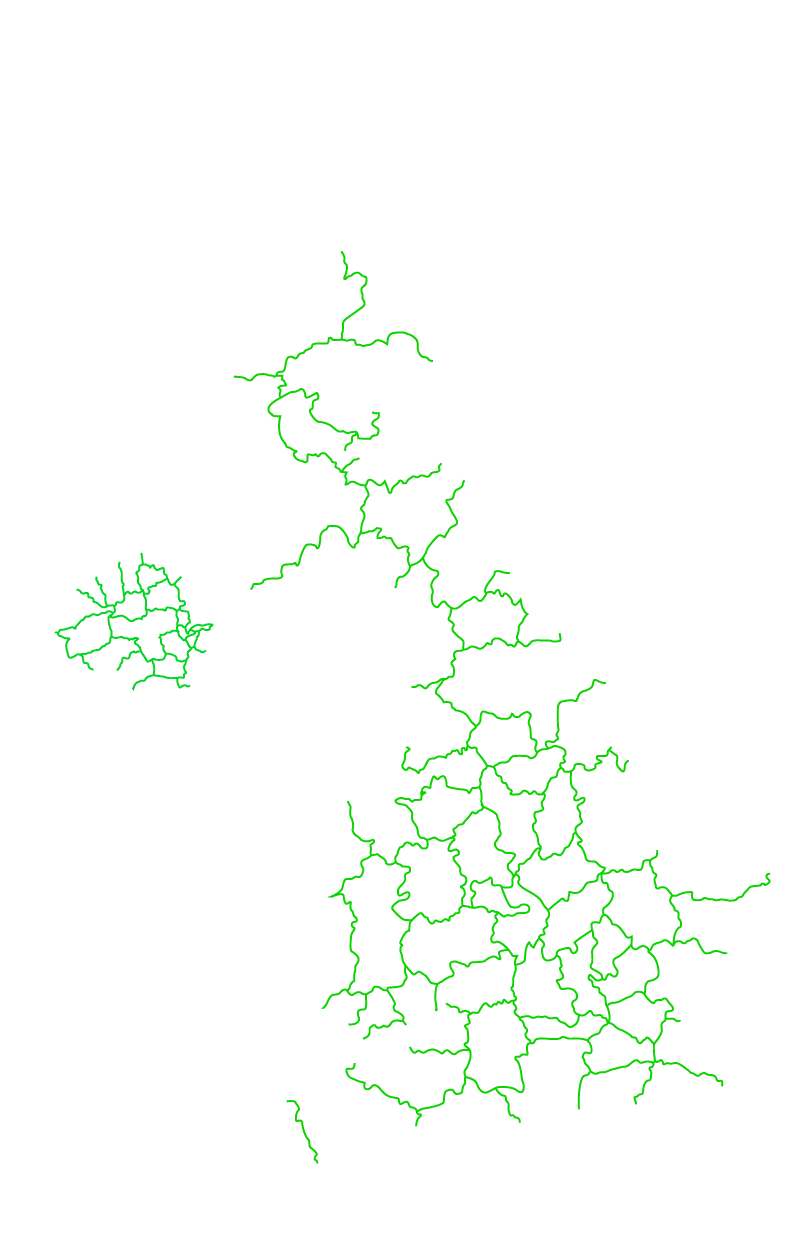 Where we train
Our Pedestrian Pallet Truck training courses are available in the following UK areas, both off-site and on-site:
Our training courses are available on all makes and models of forklifts, including of course pedestrian pallet trucks in UK areas like Leicester, Northampton, Birmingham, Nottingham, Warwick, Derby, West Midlands, East Midlands. That way, you can learn how to operate the specific models you use at work. Contact us today to learn more.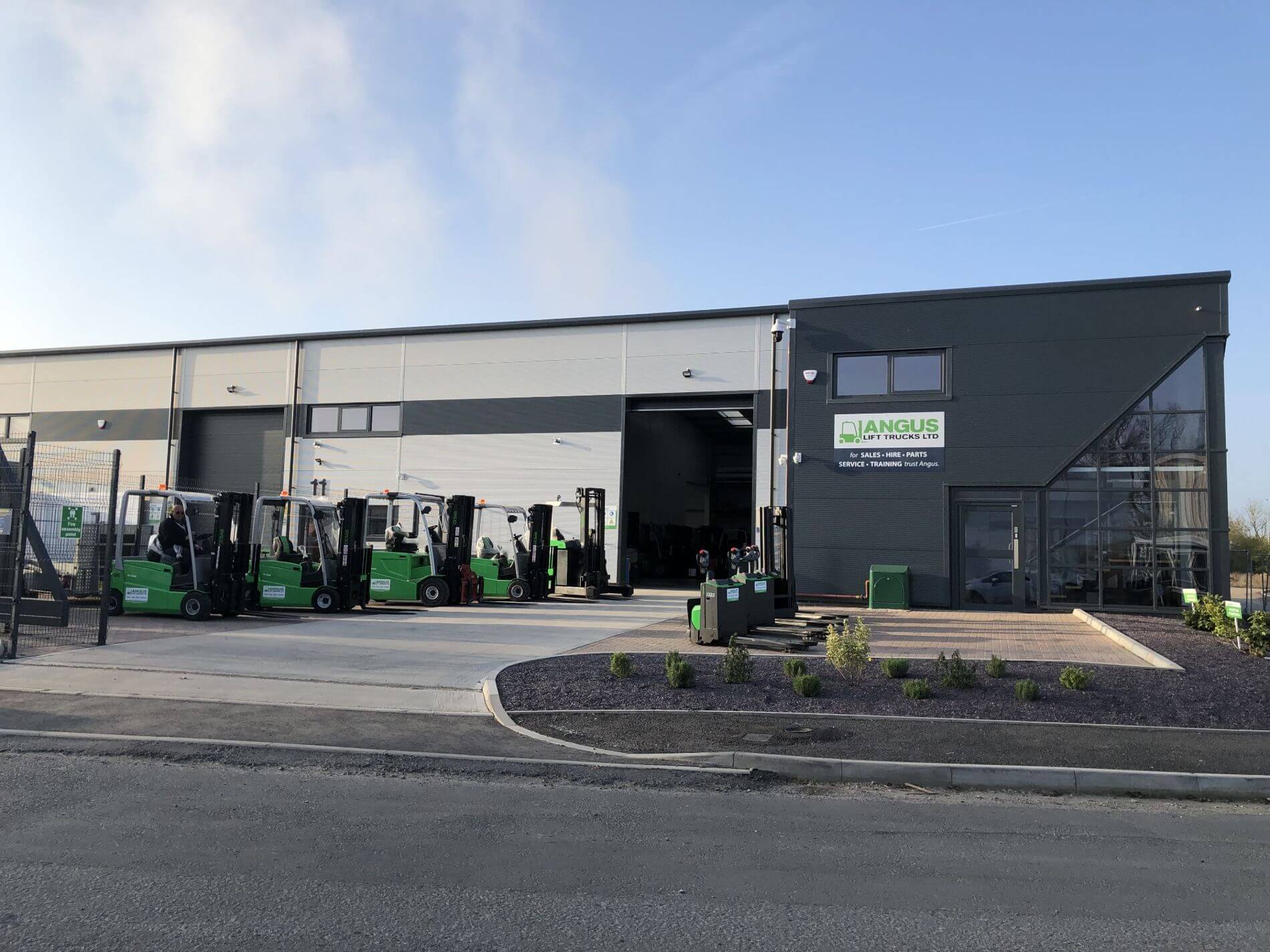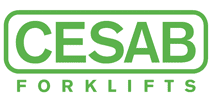 FAQs
We will now answer to some of the frequently received questions on pallet truck training courses in the uk
How long is a pallet truck course?
Pallet truck training courses vary depending on subject and level. At Angus Lift Trucks, we offer training courses that last anywhere from 1 day to 5 days, addressing these different levels:
Conversion

Novices

Experienced operators

Refresher
What do you do on a pallet trucks course?
When looking for "pallet truck training courses near me", you'll find courses that cover a variety of topics, including:
Safety checks

Simple and advanced manoeuvering 

Site safety overview

Hydraulic system training

Electrical system training

OSC (Operational Safety Code)
Do you need to have a licence for pallet trucks?
There is no legal requirement for a pallet truck license. However, you must have training accredited by the AITT, ALLMI, ITSSAR, ALLMI, or RTITB as indicated by the Health and Safety at Work Etc Act 1974. Angus Lift Trucks is accredited by RTITB, a founding member of the Accrediting Bodies Association.
How long does a pallet truck license last?
A pallet truck training license lasts 3 years. After 3 years, it's recommended you take new pallet truck courses. Angus Lift Trucks offers a 3-year certification specific to your worksites to support certified MHE handling. 
Pallet Truck Training Courses Near Me
Looking for pallet truck training courses near you? Angus Lift Trucks will travel to you anywhere in the UK for pallet truck courses. Currently, we train pallet trucks courses out of the following areas:
Warwickshire

Birmingham

Northamptonshire

Nottinghamshire

Derbyshire

Leicestershire