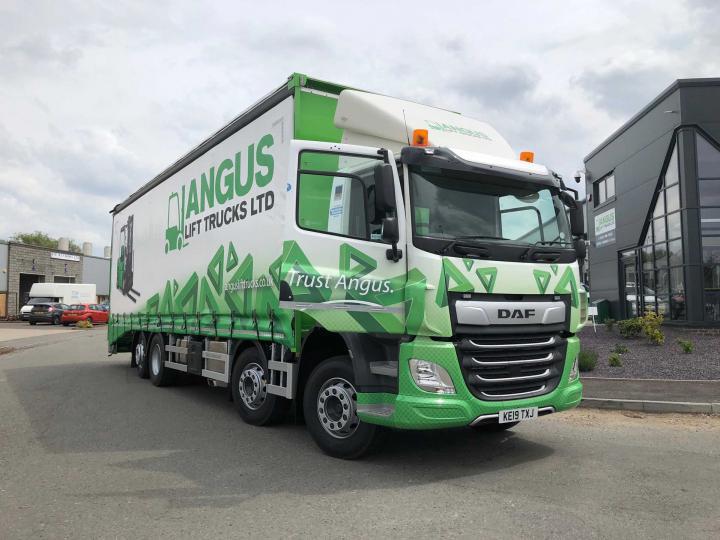 Why Angus Lift Trucks?
Angus Lift Trucks are an authorized dealer for Hako & Egholm with over 35 years of experience in the supply, sales, and service of professional cleaning equipment across the UK. All floorcare cleaning equipment is available for long and short-term hire also.
We supply a wide range of floorcare cleaning equipment, including vacuum, scrubber dryers, sweepers, polishers, burnishers, and carpet extractors, both for sale and hire. With our specialist experience and technical knowledge, we supply the correct machine for the job every time.
All equipment sales are supported with excellent after sales service. Our trained mobile engineers can provide service and repairs at your site, plus repairs and servicing can be carried out at our fully equipped workshops in Hinckley, Ilkeston, Birmingham & Northamptonshire.
Outdoor Cleaning Equipment for Sale, UK
When looking for outdoor cleaning equipment for sale across the UK, there are many things you have to consider. First, you must decide if you need to buy a scrubber or a sweeper. While scrubbers use water and are better for dirt and dust, sweepers are for dry use and work best for larger debris. There are combination scrubbers and sweepers on sale that can help make the process easier because sometimes you have to sweep first then scrub.
The surface type can also be important when deciding on purchasing scrubbers or sweepers. If you are dealing with concrete, you can use harsher scrubbers. If you have outdoor wood or tile, you are going to want a gentle brush.
Once you know what kind of floorcare cleaning equipment you're looking to buy, you can find outdoor equipment that handles all the problems you may face. From the parking lot and street cleaning to snow removal or grass clean up, Angus has outdoor floorcare cleaning equipment available for sale that can help you out with any project within the UK.
Indoor Floorcare Cleaning Equipment for Sale, UK
In regards to indoor floorcare cleaning equipment sales across the UK, you need to pick between walk behind and ride options on top of choosing between scrubbers and sweepers. Both styles have their advantages and can help you with your floor care needs.
Finding a pedestrian scrubber dryer for sale is helpful for smaller areas and tight spaces. If you have a lot of close shelving units in a shop that you can't move or small hallways, walk-behind cleaners are a must-buy. They are also better for places that have ramps and inclines.
You'll need to get a ride-on scrubber dryer for sale in the UK when you need to clean more areas quickly. When purchasing a ride-on scrubber dryer you get a machine that also requires less labour time, which can help save you money. They are great at increasing floor cleaning productivity and are the ideal buy for large open spaces like warehouses.
Angus offers both a walk-behind scrubber dryer for sale and a ride-on sweeper for sale across the UK, in areas like Leicestershire, Northamptonshire, Birmingham, Nottinghamshire, Warwickshire, Derbyshire, West Midlands, East Midlands, to name just a few. At Angus, you can find walk-behind scrubber dryer and ride-on sweeper for sale that will help you finish any floor cleaning job you have to take care of at your property. Keeping your property looking good is a top priority, and Angus can help you find a unit that will work best for your business.
Floorcare Cleaning Equipment for Hire
If you only need to use the floor cleaners for seasonal work, you can hire scrubber dryers, outdoor sweepers, carpet extractors, ride-on sweepers within UK, in areas like Leicestershire, Northamptonshire, Birmingham, Nottinghamshire, Warwickshire, Derbyshire, West Midlands, East Midlands, to name just a few. You can hire floor cleaners for as little as six months and as long as five years.
Floorcare cleaning equipment hire can be essential for keeping your business and properties clean. It can help you get jobs done when your company is new and needs to keep the upfront cost down. It can also help you keep the latest and most advanced floorcare cleaning products every time you get a new rental.
We install and set up your Hako & Egholm floorcare cleaning equipment and offer full operation training, ensuring that it is working correctly and achieving the optimum cleaning result from day one.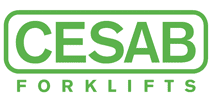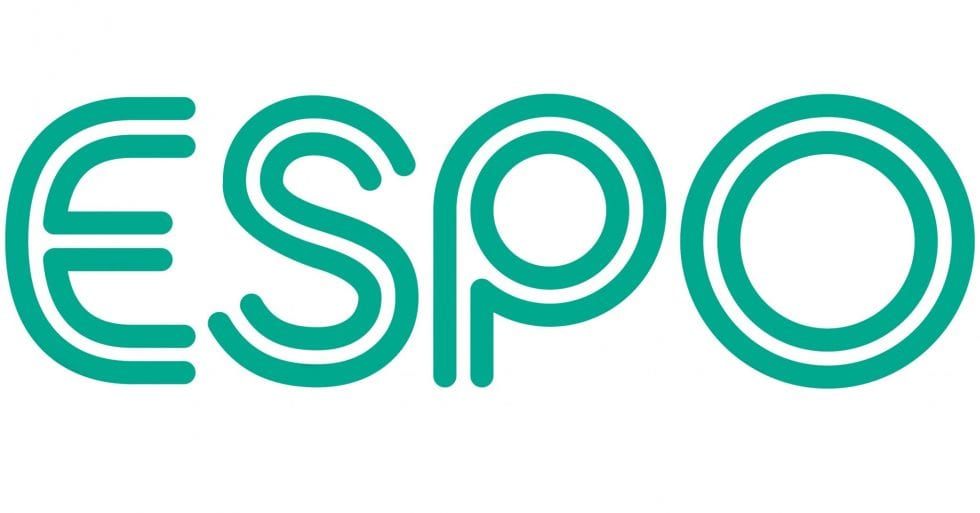 ESPO is a local authority purchasing and distribution consortium, supplying a huge range of workplace products, from food, furniture and hardware to stationery and vehicles, to the education sector and other public and private organisations.

Nylacast is a leading manufacturer of low-weight. low-friction polymers and award-winning solutions for safety-critical applications, with over 530 employees based at six sites around the world. The company's Leicester operation Includes Nylacast Automotive.
Areas We Serve
Angus Lift Trucks has over 35 Years of experience in forklift sales, hire, service & training across Leicestershire, Derbyshire, Northamptonshire, Nottinghamshire, Warwickshire, West Midlands and East Midlands.
Leicestershire
Leicester, Blaby, Charnwood, Harborough, Hinckley, Market Bosworth, Melton Mowbray, Oadby & Wigston
Nottinghamshire
Nottingham, Ashfield, Bassetlaw, Broxtowe, Gedling, Mansfield, Rushcliffe, Newark, to name just a few.
Warwickshire
Warwick, Atherstone, Bedworth, Kenilworth, Leamington Spa, Nuneaton, Rugby, Shipston-on-Stour, Southam, Stratford-upon-Avon, etc.
Birmingham
Digbeth, Erdington, Edgbaston, Harborne, Moseley, Solihull, and many more.
Northamptonshire
Brackley, Corby, Daventry, Desborough, Higham Ferrers, Kettering, Northampton, Rushden, Towcester, Wellingborough, and many more.
Derbyshire
Derby, Matlock, Ripley, Ashbourne, Ilkeston, Swadlincote, Burton-on-Trent, Buxton, Chesterfield, Draycott, to name just a few.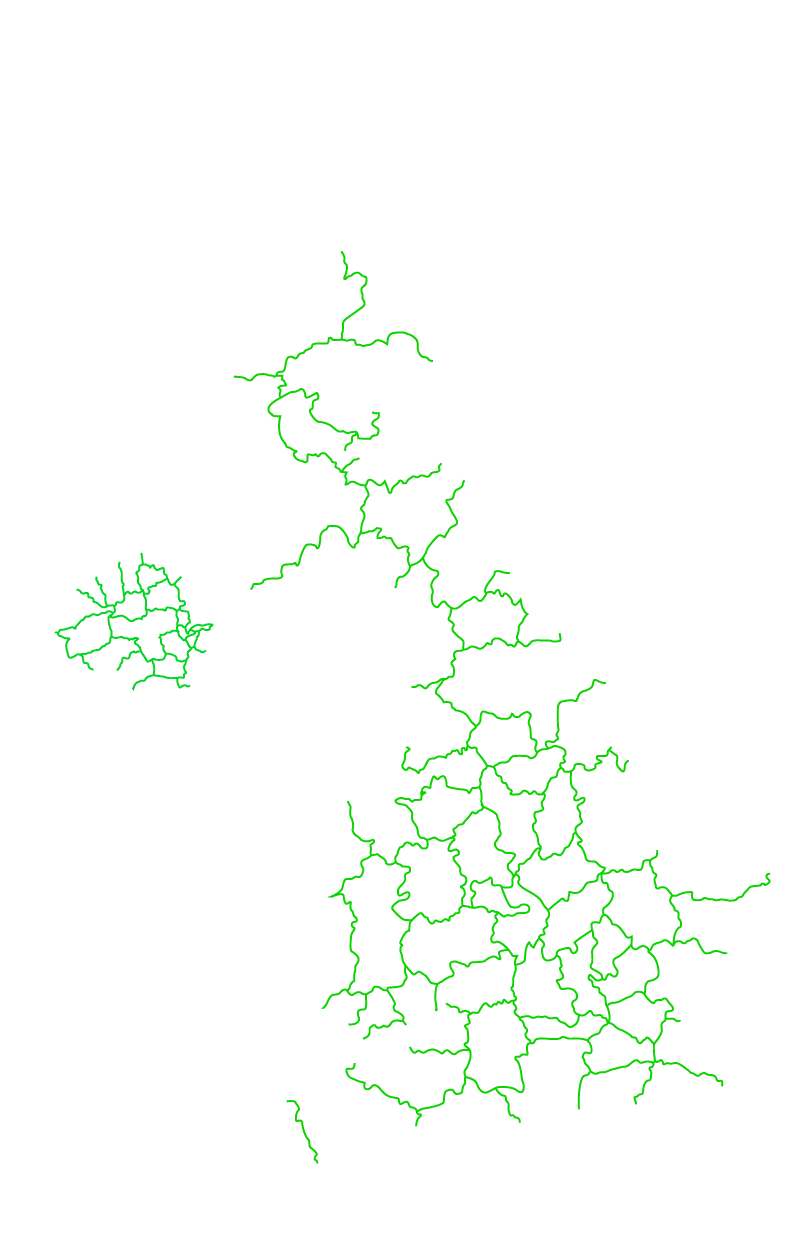 Our Forklift Services in the UK
In addition to selling outdoor and indoor floorcare cleaning machines like Scrubber dryers, Sweepers, Polishers, Burnishers, Vacuums, and Carpet extractors, we offer the following forklift services across the UK.
Angus can help you find the right floorcare cleaners for both hire and sale to maintain the floorcare cleanliness within your business anywhere within the UK.
We have a fully trained team of service engineers across the country. There is always an engineer nearby, no matter your location, in case of a breakdown. You'll also enjoy our flexible finance and payment options.