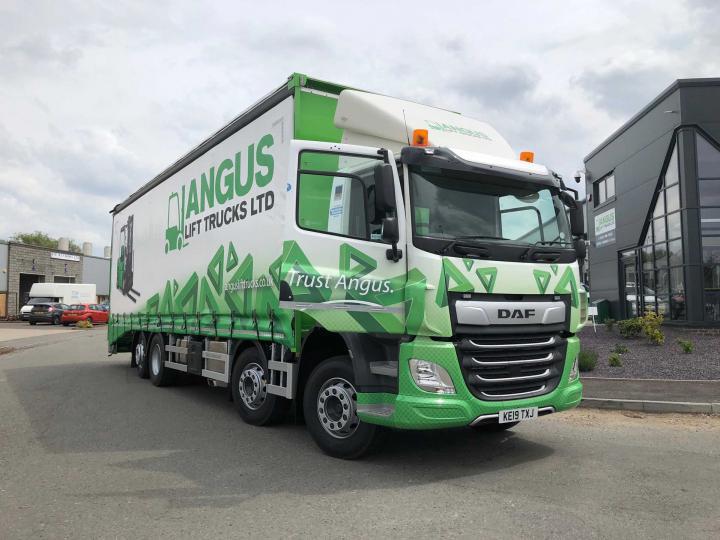 Why Angus Lift Trucks?
If you are looking for forklift sales in the UK, Angus Lift Trucks provides an extensive range of new and used material handling equipment to meet every need. We have a diverse range of new and used forklifts for sale across the UK, including LPG, diesel, and electric counterbalance forklift trucks, pallet trucks, stacker trucks and reach trucks & warehouse equipment.
Our Forklift Range
We have a diverse range of new and used forklifts for sale in the UK including LPG, diesel and electric counterbalance forklift trucks, pallet trucks, stacker trucks, and reach trucks & warehouse equipment.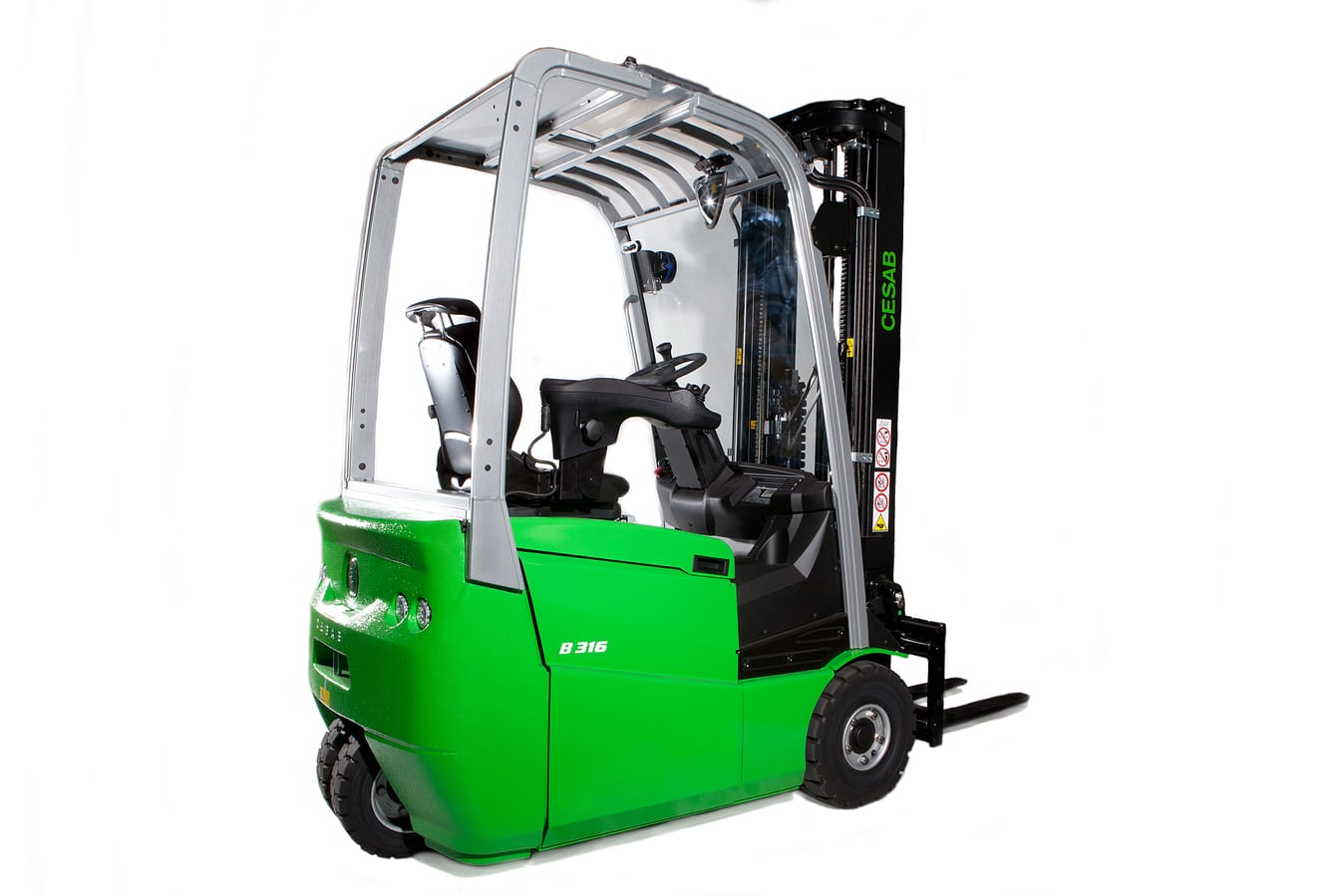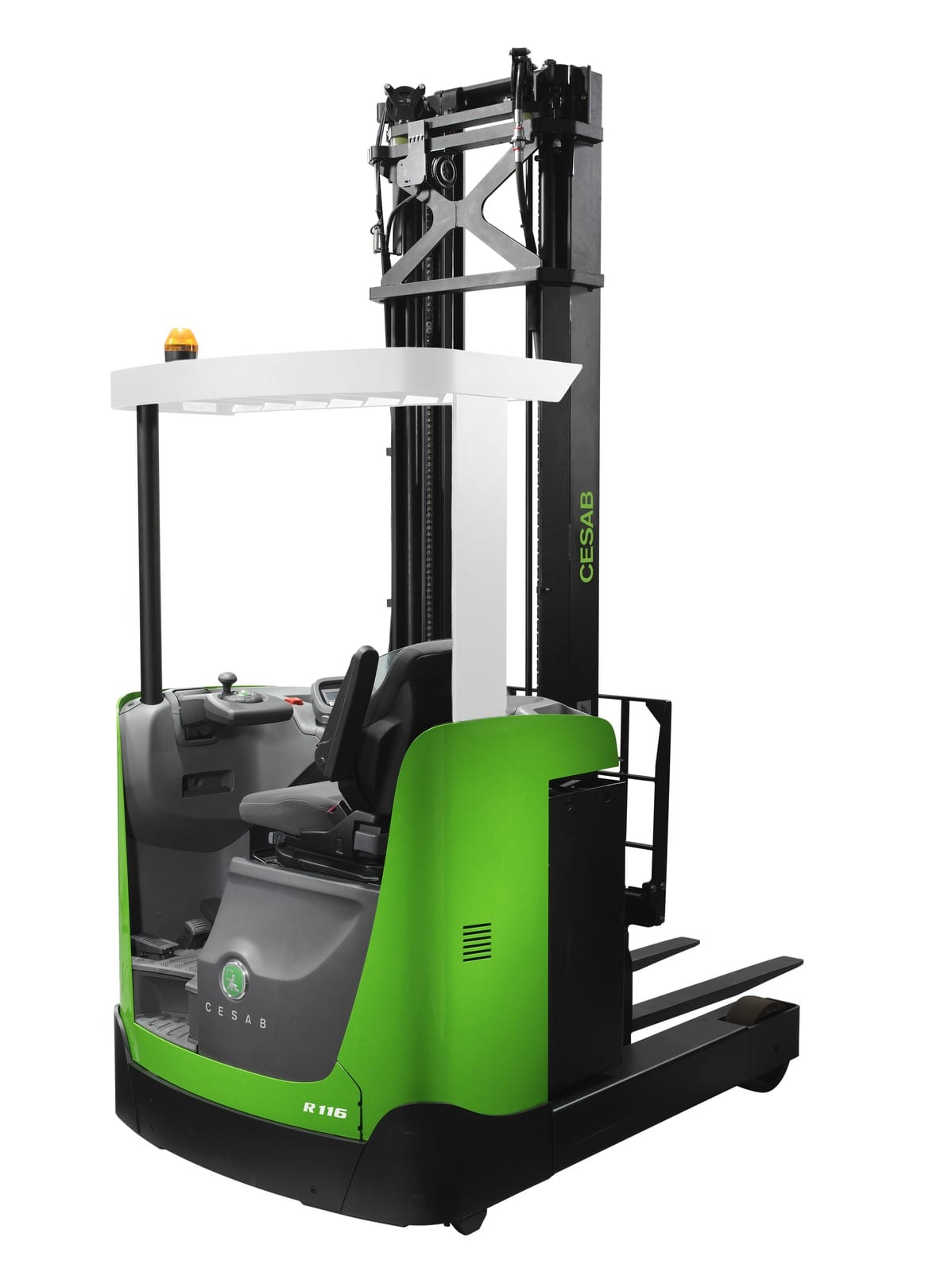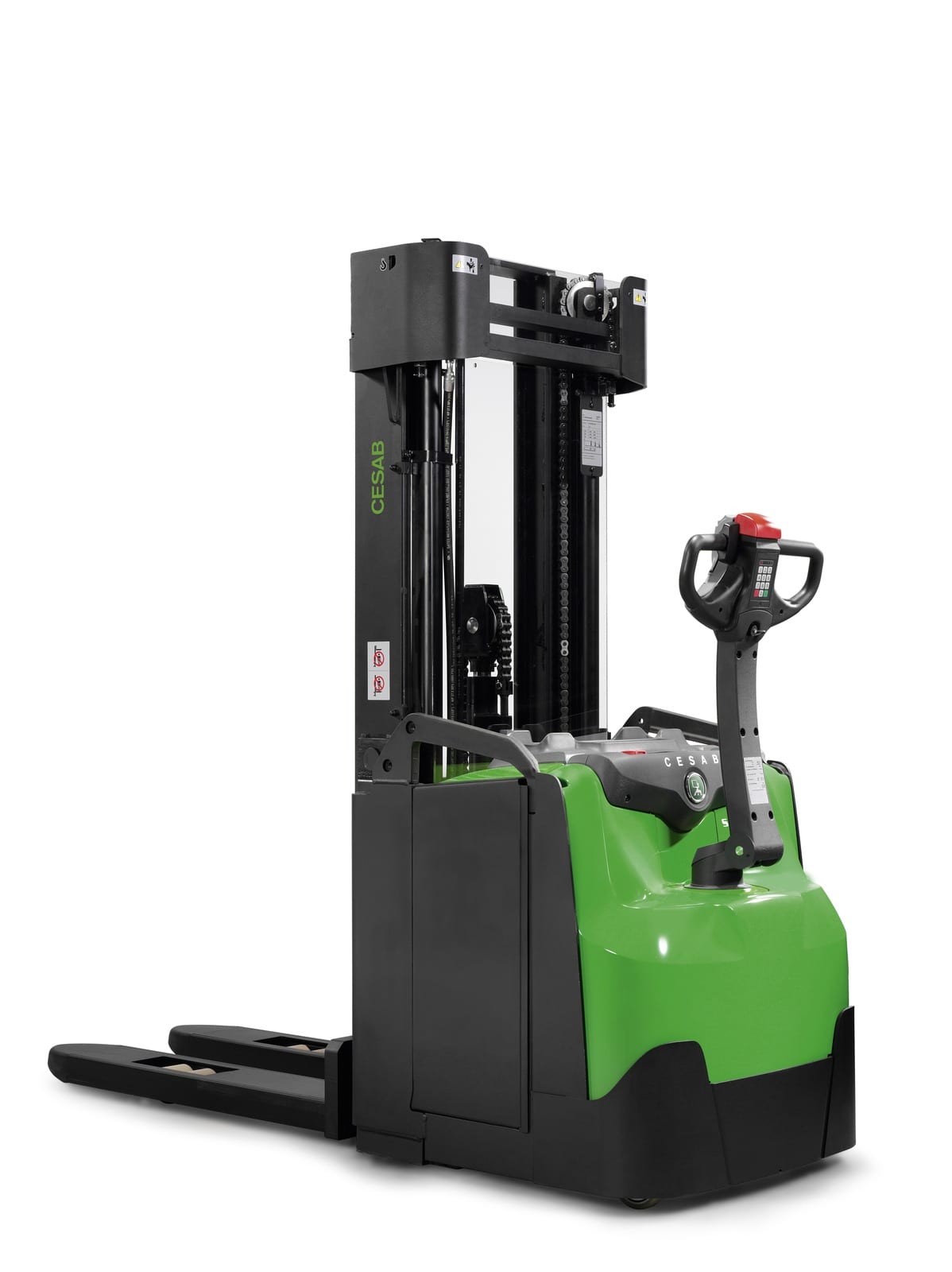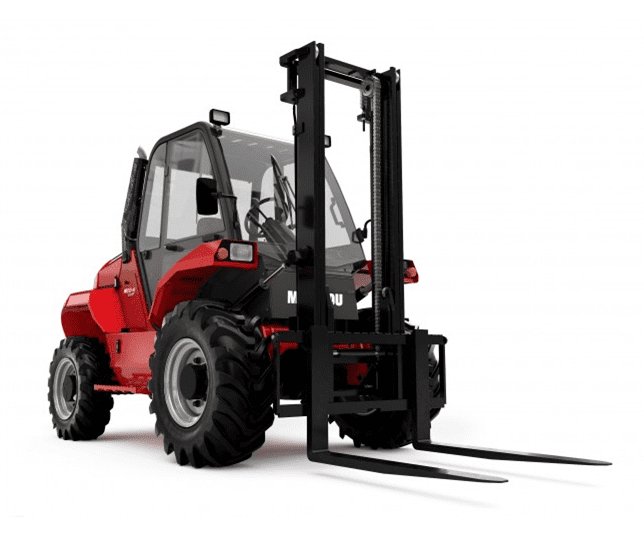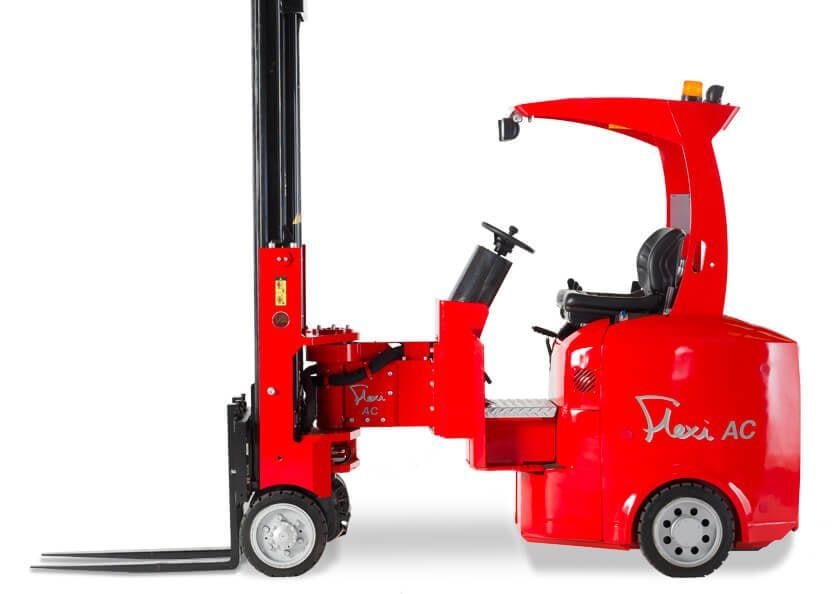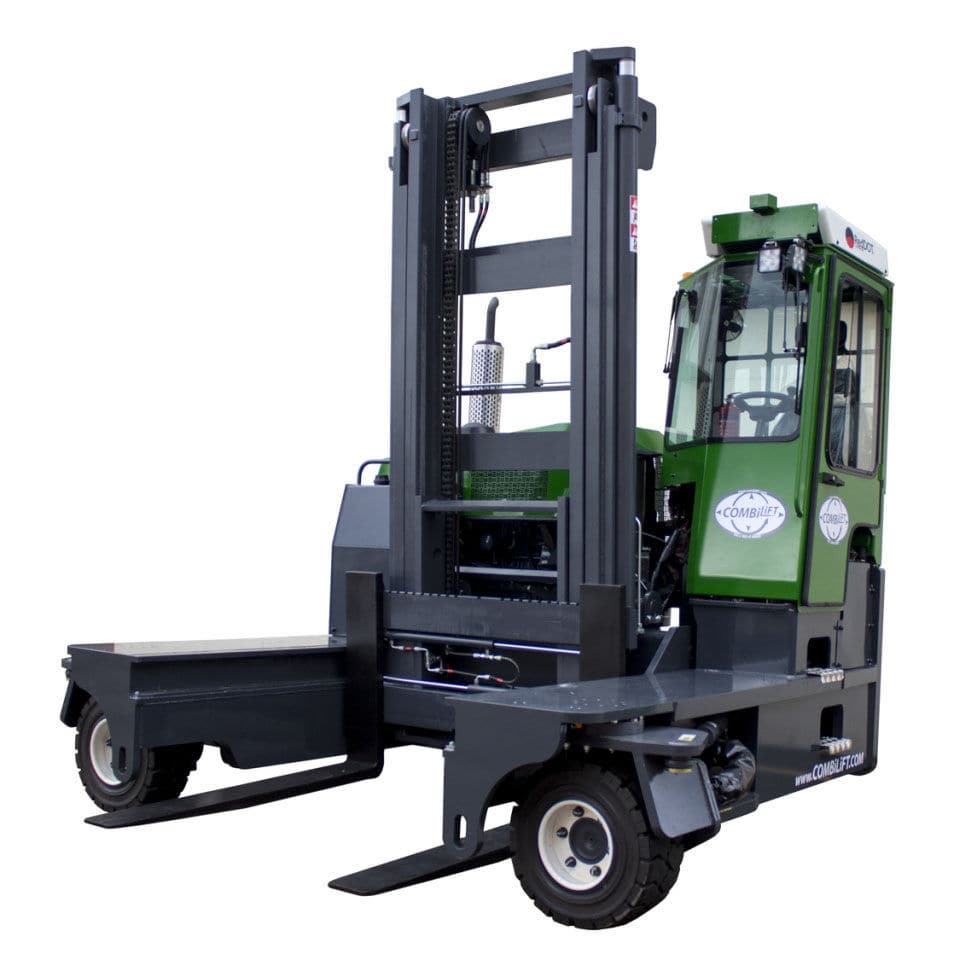 Multi Directional Forklifts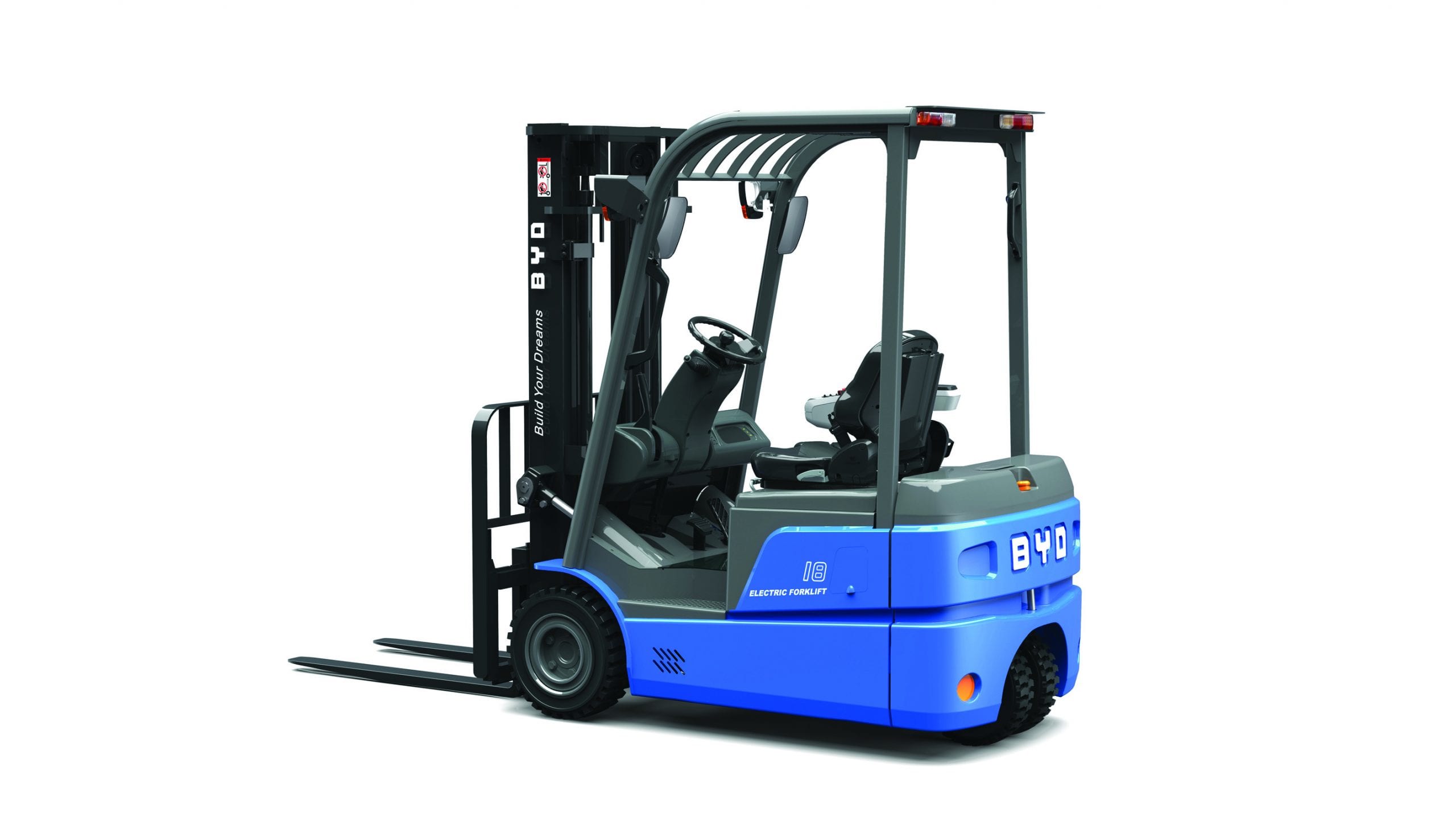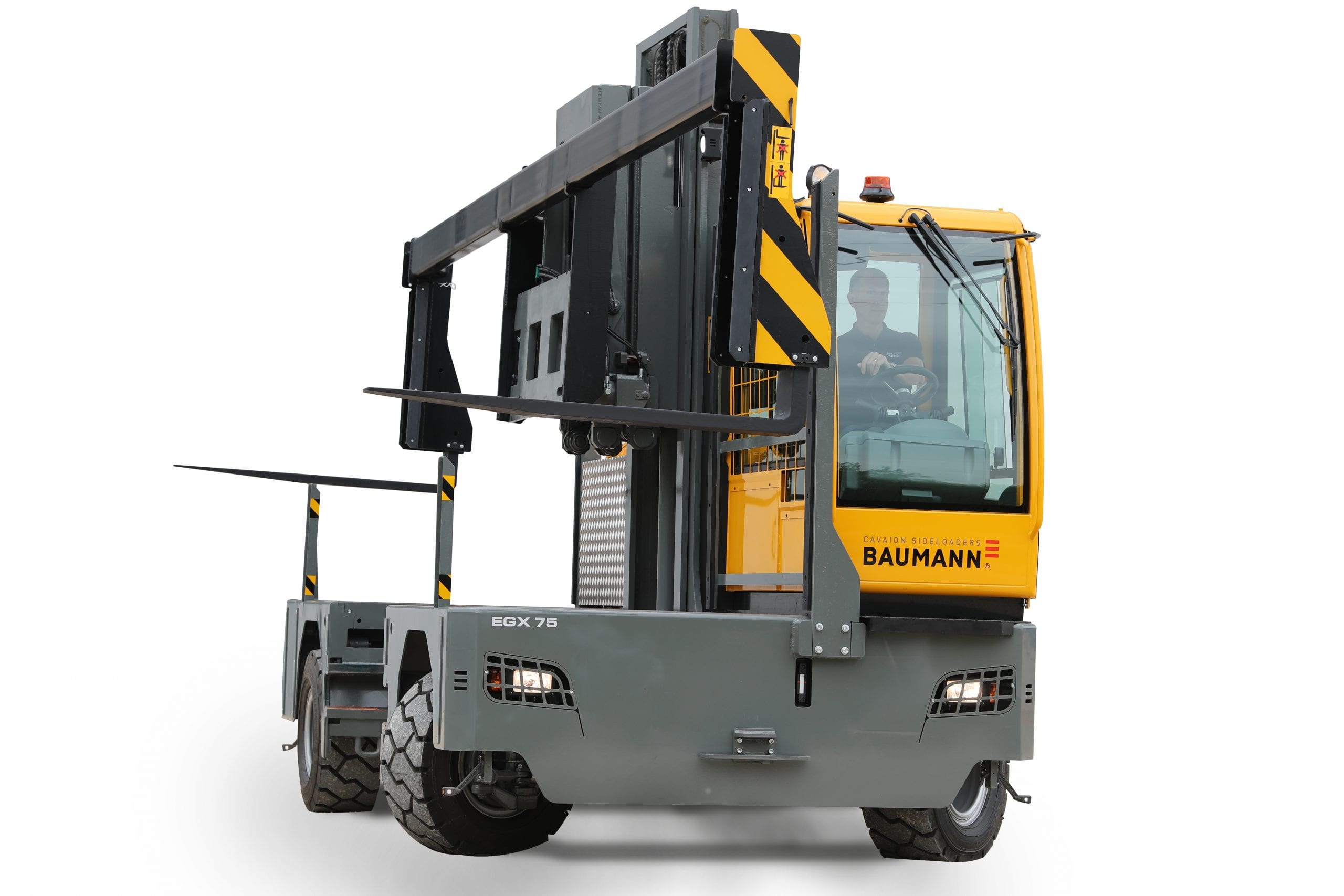 Counterbalance Forklifts for Sale in UK
At Angus Lift Trucks, we offer a wide range of counterbalance forklifts for sale across the UK. We sell three-wheel, four-wheel, and gas counterbalance forklifts, alongside floorcare equipment and access platforms. You can also choose between LPG, diesel, and electric counterbalance forklifts.
We recommend three-wheel counterbalance forklifts for narrow spaces that need high-manoeuvrability without sacrificing comfort. If you can afford a wider forklift to carry heavier loads, though, a four-wheel option may be your best bet. For heavy-duty projects that can take a hit outdoors without slowing down, check out our gas forklift engine truck, available for sale anywhere in the UK.
In addition to offering counterbalance forklift sales in the UK, we provide on-site and off-site training too. Whether you're a novice or a veteran, we'll come to you to ensure your team works safely and efficiently.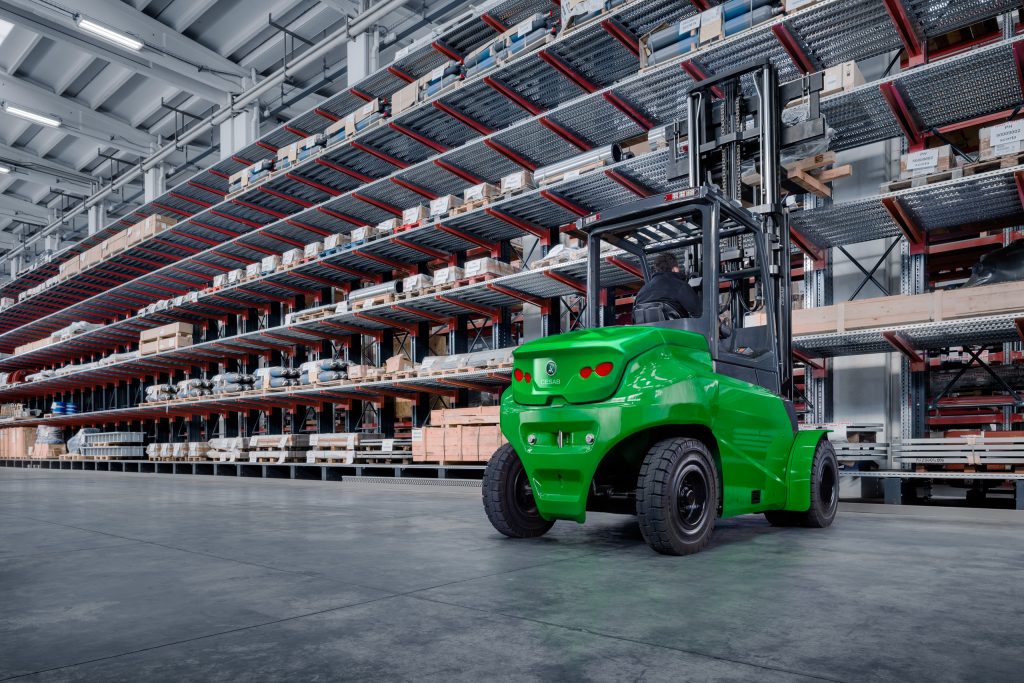 Reach Truck Forklift Sales in the UK
If you're hoping there's a CESAB reach truck forklift for sale in the UK near you, you're in luck. We have a range of forklift sales options anywhere in the UK, all designed to deliver maximum productivity.
From the R100 to the R300, whether you need something for basic use or a truck for an operation demanding high speed, maximum output, and increased productivity, CESAB has a reach forklift for sale that will serve your UK operation well.
If you need to buy a truck for stacking in tight spaces but must still work quickly and meet high demand, CESAB's R200 is the perfect bridge between the basic operational capacity of the R100 and the high-driven, high-capacity R300 truck.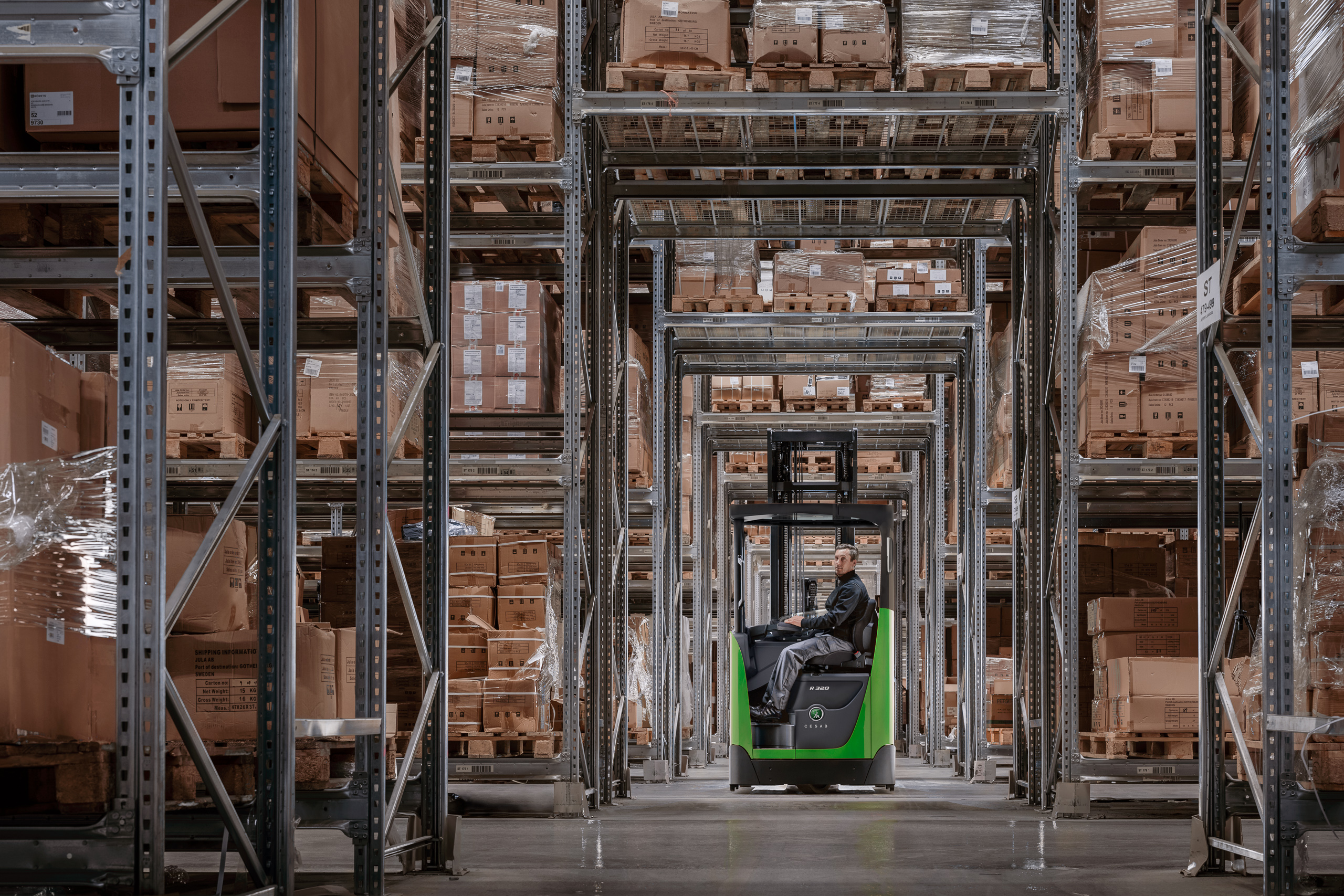 ​Powered Stacker Truck for Sale in the UK
We offer CESAB power stacker truck forklift sales in the UK, too, for when a regular forklift just won't work. Power stackers fall into that gap between reach trucks and pallet trucks and are excellent options to buy for stockrooms and other materials-handling operations that require something a little smaller.
CESAB's S100, S200, and S300 series stacker trucks are all designed for quiet work of any intensity and demand level. The S100 series is quite compact and weighs less than 500 kg. Its revolutionary AC engine is low-maintenance but durable, and you also get an automatic brake that stops motion on slopes, helping you avoid accidents.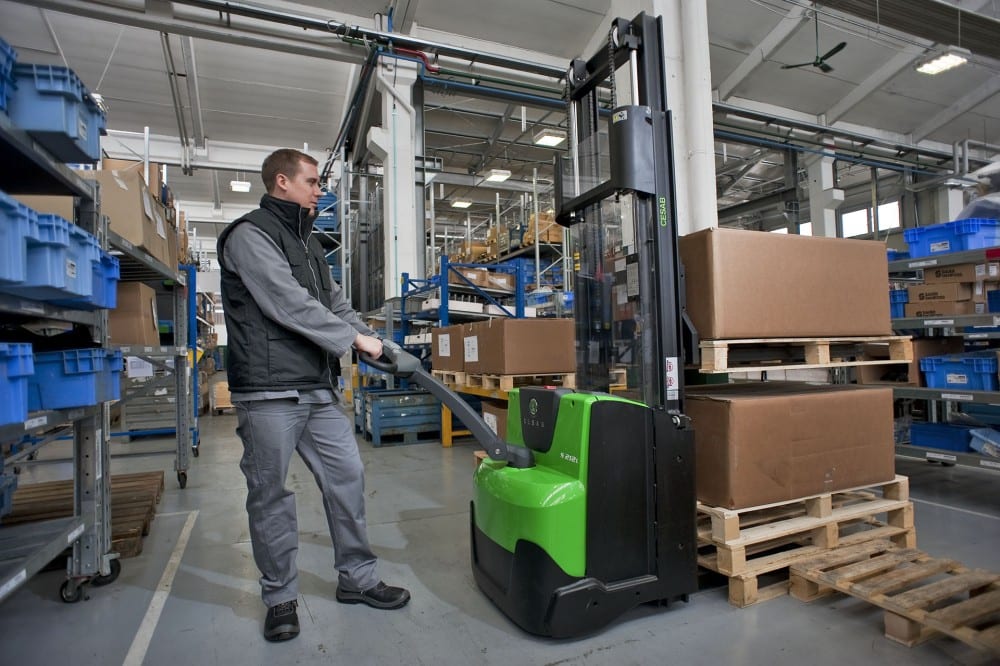 Powered Pallet Trucks for Sale in the UK
Powered pallet trucks come in handy for assembling customer orders, making deliveries, and moving things from your stockroom to your retail floor. Our CESAB powered pallet trucks forklift sales options in the UK give you the reliability you've come to expect from CESAB with the excellent service you expect from us.
CESAB's powered pallet truck comes with a range of options and the ability to configure it to your precise operational needs and moves loads between 1,300 kg and 2,500 kg. CESAB's high-profile model lifts pallets up to 80 cm off the floor, too, for a safer, more ergonomic working environment.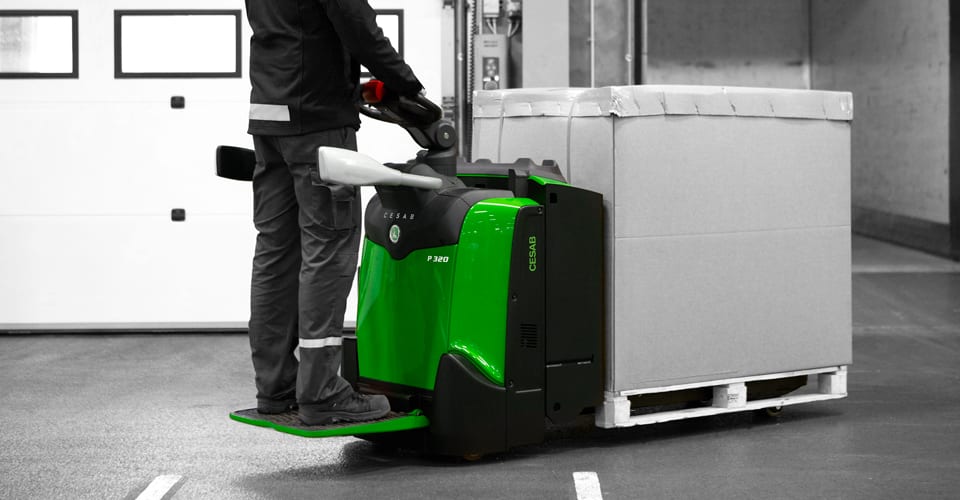 Articulated Forklift Truck Sales, UK
For any business owner or warehouse operator hunting for narrow-aisle Flexi articulated forklift sales within the UK, we've got you covered. We sell a range of Flexi forklifts to suit just about any need in the UK.
The Flexi Narrow Aisle forklift series essentially pioneered narrow-aisle forklifts, and today, Flexi sells their forklifts all over the world. Flexi's unique design makes their forklifts and trucks exceptionally reliable, necessary in any business operation.
Flexi has six models of narrow-aisle forklifts for sale in the UK, to cover an extensive range of operational and logistical needs and issues, and we sell many of them right to you.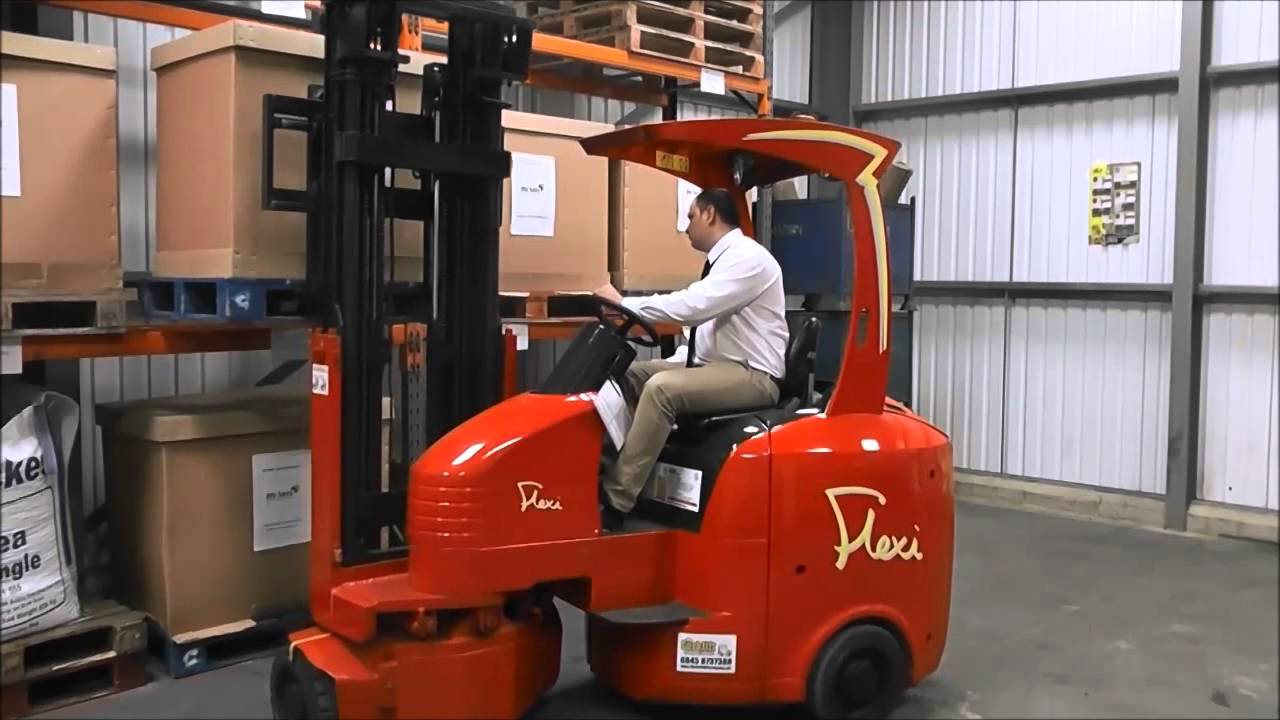 Multi-Directional Forklifts for Sale in the UK
Suppose your operation demands you regularly move large, heavy, and unwieldy loads, and you're looking for Combilift multi-directional forklift trucks for sale in the UK. In that case, you can check out our comprehensive selection.
We sell 17 multi-directional Combilift forklift models across the UK, and they are all designed to move awkward loads while navigating narrow aisles and engage in other complex manoeuvering. Perhaps even better is that these forklifts have multiple options available for sale, giving you even more choices than Combilift already gives you in the UK.
If you need to purchase a Combilift multi-directional forklift in the UK, take a look at our selection. Chances are we have what you're looking for.

Iron-phosphate Forklift Trucks Sales UK
There are iron-phosphate forklifts for sale within the UK, and we sell them. An iron-phosphate truck is an excellent purchase in volatile conditions, plus the quick charging time prevents interruptions to your UK operation.
The BYD ECB20 comes with synchronized steering control and dual joystick control, along with blue lights, seatbelts, and more. Its explosion-proof protection system can give you a measure of comfort when it comes to the dangers of your working environment.
It also has a 1,800 kg to 2,440 kg load capacity, giving you what you need for all your mid-range operations. Take a look—it might be what you need.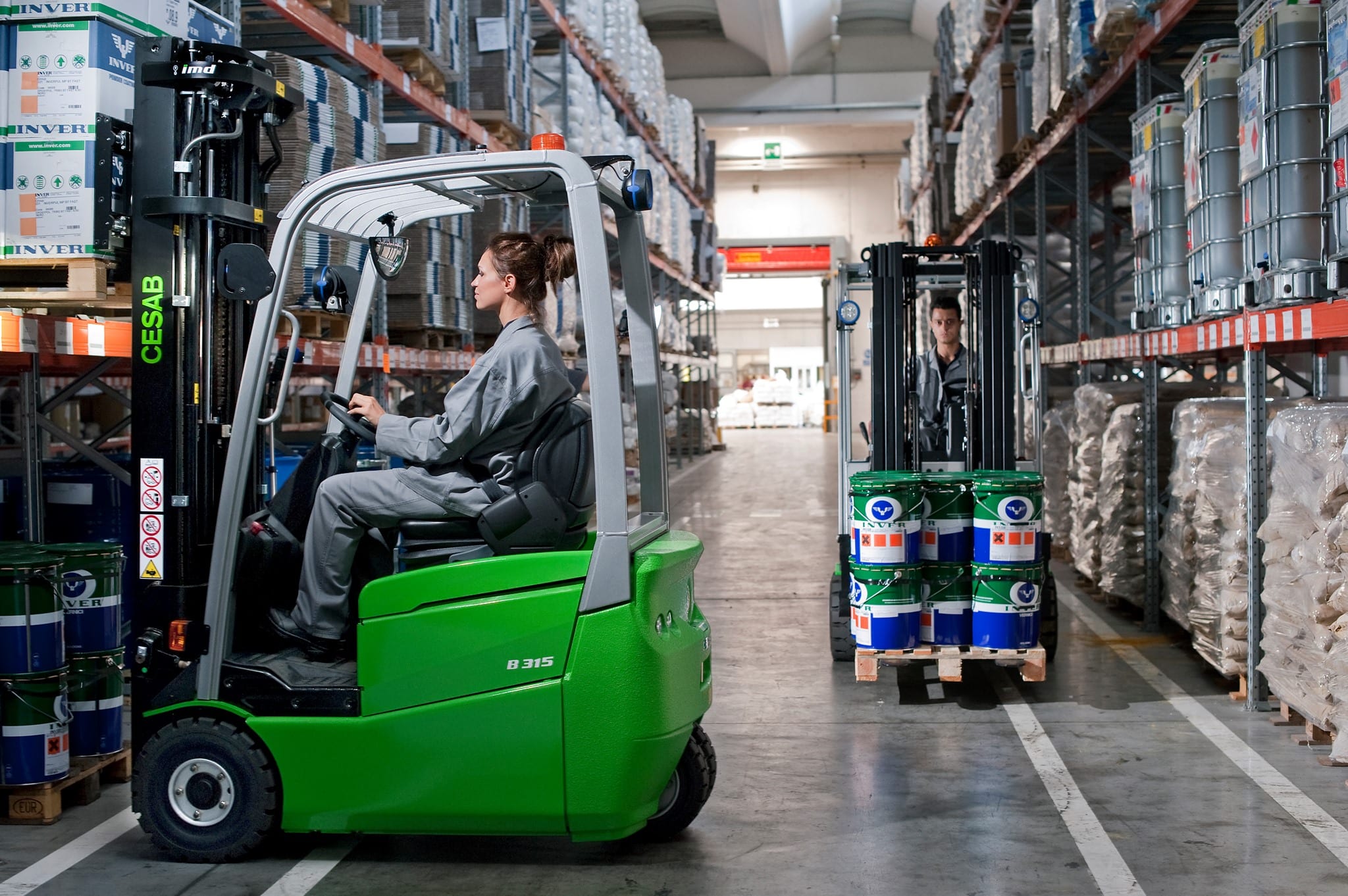 Sideloader Trucks for Sale, UK
Here at Angus Lift Trucks, we have Baumann sideloader lift trucks for sale in the UK. Sideloaders come in handy when a front-loading forklift is problematic and when reach trucks and stackers just don't cut it.
Our Baumans side loaders UK selection includes electric and diesel models, allowing you to choose forklift sales options with different power capabilities. The electric sideloading trucks we have available for sale have a load capacity of 3,000 kg to 5,000 kg, and their diesel models range from 3,000 kg to over 20,000 kg.
You get the capacity for pretty much anything you need in the UK with a sideloader when you buy a Baumann sideloader lift truck from us.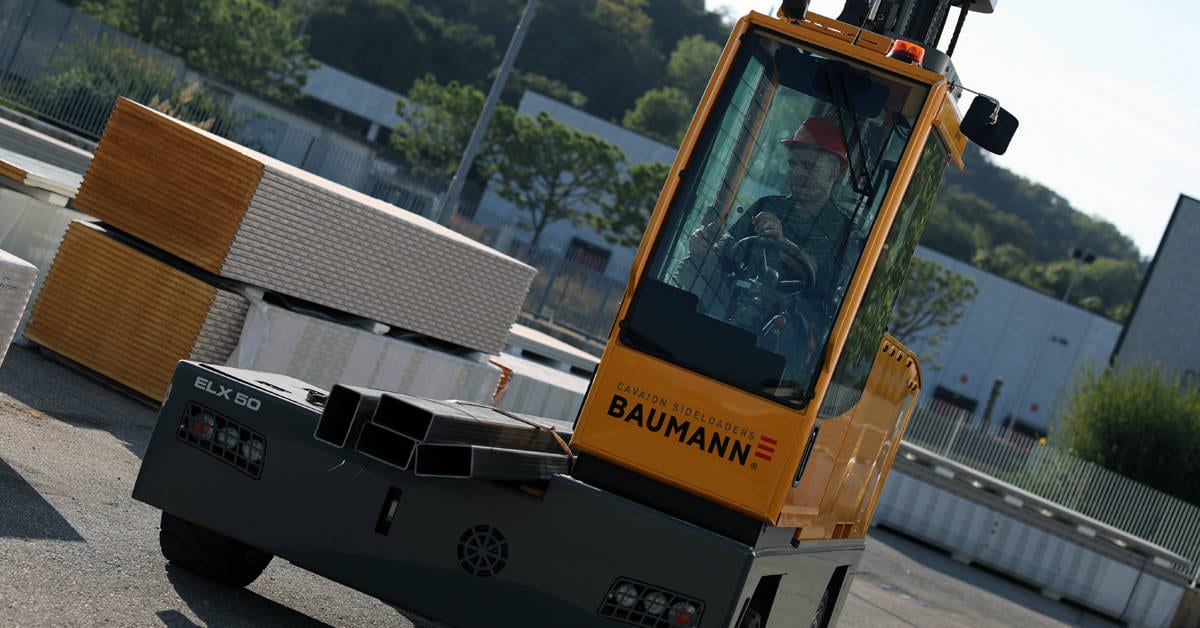 Rough Terrain Forklifts for Sale across the UK
Is your materials-handling operation outside with rough terrain? You're probably looking for rough terrain forklifts for sale within the UK, then. Manitou manufactures these forklifts, and we can sell them to you to provide for your rough, outdoor needs anywhere in the UK.
The primary difference between these forklifts and every other forklift we sell is the rugged tyres with the heavy tread you usually see on something like a tractor. Even Manitou's smaller forklifts have tires built for rough terrain.
Some forklifts only work well on concrete floors, and if you have a dirt floor or outdoor operation, you need something different. Give us a call if you consider buying Manitou forklifts.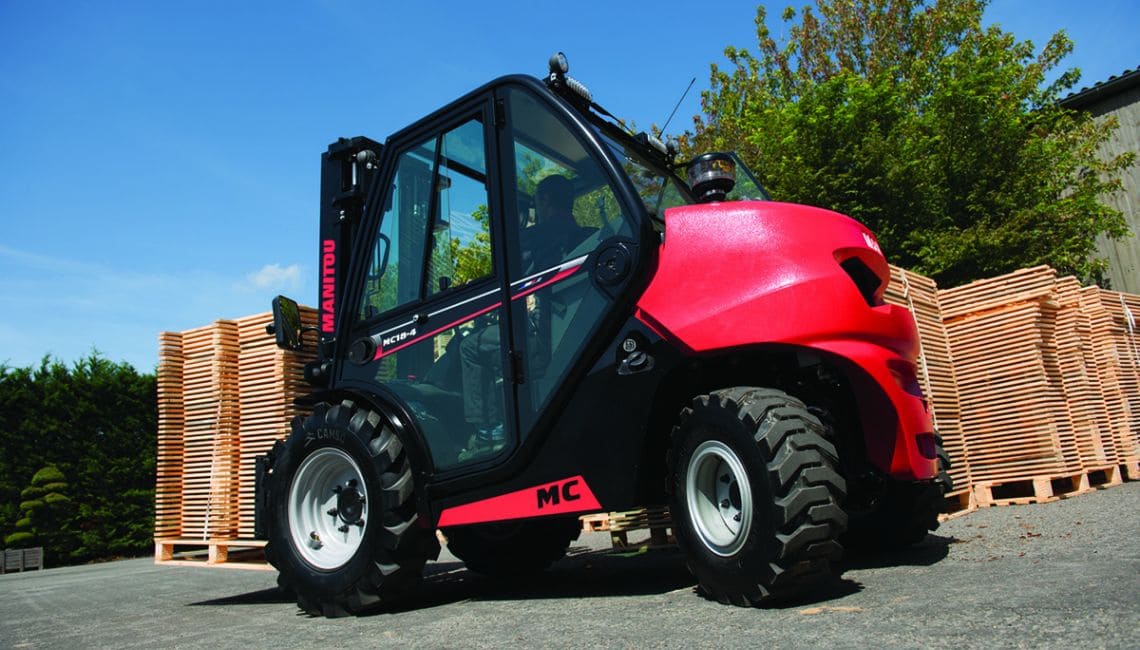 Electric Forklifts for Sale in the UK
We have several different CESAB Electric forklifts for sale throughout the UK. CESAB's three-wheel electric forklift gives you excellent maneuverability for small spaces in stockrooms, warehouse stores, and even major warehouses. They have a reach height of up to 6,505 mm, and a weight capacity between 1,000 kg to 2,000 kg.
CESAB also has an entire line of counterbalanced, four-wheel electric forklift sales options in the UK. The 48V and 80V forklifts have a load capacity between 1,500 kg and 8,500 kg for those hefty loads.
If electric forklifts are what you want, our CESAB electric forklifts for sale in the UK will suit you well.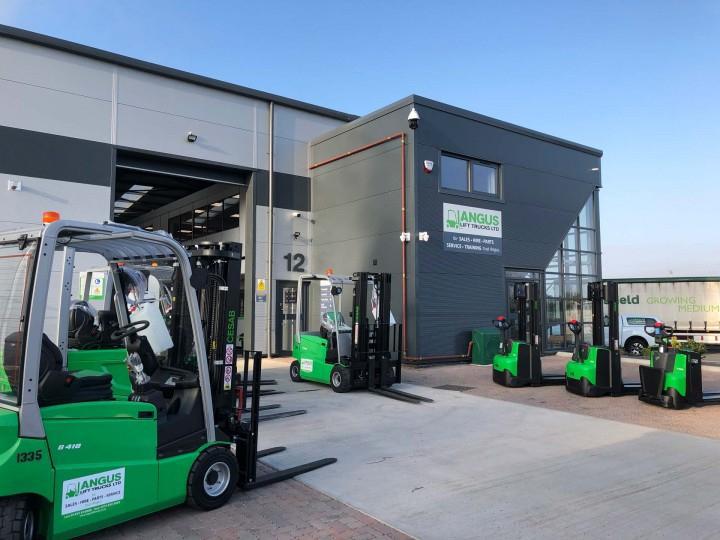 Used Forklifts for Sale in the UK
If you're looking for a second-hand forklift for sale UK, we have a wide selection from which you can choose. Whether you need to buy an electric forklift, a gas forklift, or any other type of used forklift, we've got you covered with our selection of used forklift sales options in the UK.
We regularly stock pre-owned forklifts from well-known brands such as Toyota, CESAB, Caterpillar, and Hyster to name just a few. Our types of used forklifts for sale include 3,000 kg and 5,500 kg duplex clear-view lifts, 1,750 kg to 3,000 kg triplex full-free lifts, and 1,200 kg to 3,000 kg duplex full-free lifts, so you can find what you need among our selection.
Every forklift truck for sale in the UK that we have has a maximum height between 3,350 mm and 4,950 mm.
We also sell other pre-owned warehouse and stockroom forklift equipment in the UK, such as powered pallet trucks and stackers to go with your forklifts and help operate your warehouse with the greatest efficiency. We've sold pallet trucks and stackers like the CESAB P320 and the Toyota/BT Staxio SWE140 Pedestrian Stacker, along with reachers and many other models.
Our reachers and stackers reach heights of 2,655 mm to 6,300 mm.
When you buy a used forklift in the UK from us, you have the option of purchasing additional equipment such as side shifts, beacons, work lights, ride-on platforms, and even non-marking tyres. if that's what you need for your projects.
You also buy lift that we've cleaned thoroughly, inspected, properly serviced and repaired, and repainted, so not only do they operate like new, they look new too. Some of the forklifts we have on sale in the UK have less than 1,000 hours of use on them, so they'll serve you well for a long time.
For warehouse owners and operators who want to buy pre-owned forklifts across the UK, you're sure to find what you need while saving yourself money over purchasing brand-new equipment, should the budget not allow buy new forklifts.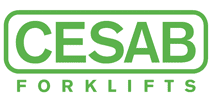 New Forklifts for Sale in the UK
If you like cutting-edge technology and the newest fork truck equipment for sale in the UK, then we have you covered with new forklifts in stock. Our new forklift trucks for sale in the UK are the best in the industry because at Angus we partner only with high-quality forklift manufacturers.
When you buy a new forklift in the UK, you should expect to see options, and that is what we provide. You can see new models from the top brand names. We ensure that if there is a new feature on a specific model, we highlight the feature so that you know about it and can make an informed decision.
When it comes to forklift truck sales in UK, in areas like Leicestershire, Northamptonshire, Birmingham, Warwickshire, Nottinghamshire, Derbyshire, East Midlands, or West Midlands we want to give you choices. We've carried great equipment from CESAB as an authorized dealer. Our model lines include electric options and traditional selections. We also sell various forklift models for different needs, such as the powered stacker truck from CESAB or the brand's reach truck.
We also carry great lines from Manitou, Combilift, Baumann and Flexi to give you a well-rounded selection of forklifts available on sale across the UK. You'll have options in new models, such as the Flexi AC hiLOAD or Combilift Multi-Directional forklifts. Whatever forklift requirement you have, we can fill your order with one of our lines of new forklifts available to buy within the UK.
Keep in mind, too, that when you look for a forklift for sale near me in the UK, you will always be able to count on us. We keep our model lines changing to ensure that we always have the latest models to offer. If you want it, we have it; we are a top choice for new forklift buys.
Angus pays attention to demand and to what's changing in the field so that we can make sure to choose the equipment that will help make your job easier. Trust us to stock the forklifts you need when you need them.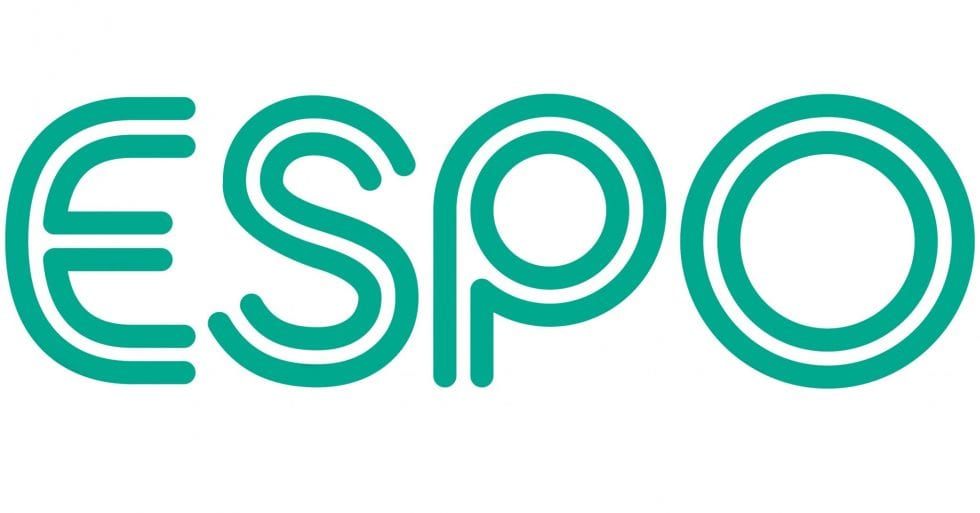 ESPO is a local authority purchasing and distribution consortium, supplying a huge range of workplace products, from food, furniture and hardware to stationery and vehicles, to the education sector and other public and private organisations.

Nylacast is a leading manufacturer of low-weight. low-friction polymers and award-winning solutions for safety-critical applications, with over 530 employees based at six sites around the world. The company's Leicester operation Includes Nylacast Automotive.
Areas We Serve
Angus Lift Trucks has over 35 Years of experience in forklift sales, hire, service & training across Leicestershire, Derbyshire, Northamptonshire, Nottinghamshire, Warwickshire, West Midlands and East Midlands.
Leicestershire
Leicester, Blaby, Charnwood, Harborough, Hinckley, Market Bosworth, Melton Mowbray, Oadby & Wigston
Nottinghamshire
Nottingham, Ashfield, Bassetlaw, Broxtowe, Gedling, Mansfield, Rushcliffe, Newark, to name just a few.
Warwickshire
Warwick, Atherstone, Bedworth, Kenilworth, Leamington Spa, Nuneaton, Rugby, Shipston-on-Stour, Southam, Stratford-upon-Avon, etc.
Birmingham
Digbeth, Erdington, Edgbaston, Harborne, Moseley, Solihull, and many more.
Northamptonshire
Brackley, Corby, Daventry, Desborough, Higham Ferrers, Kettering, Northampton, Rushden, Towcester, Wellingborough, and many more.
Derbyshire
Derby, Matlock, Ripley, Ashbourne, Ilkeston, Swadlincote, Burton-on-Trent, Buxton, Chesterfield, Draycott, to name just a few.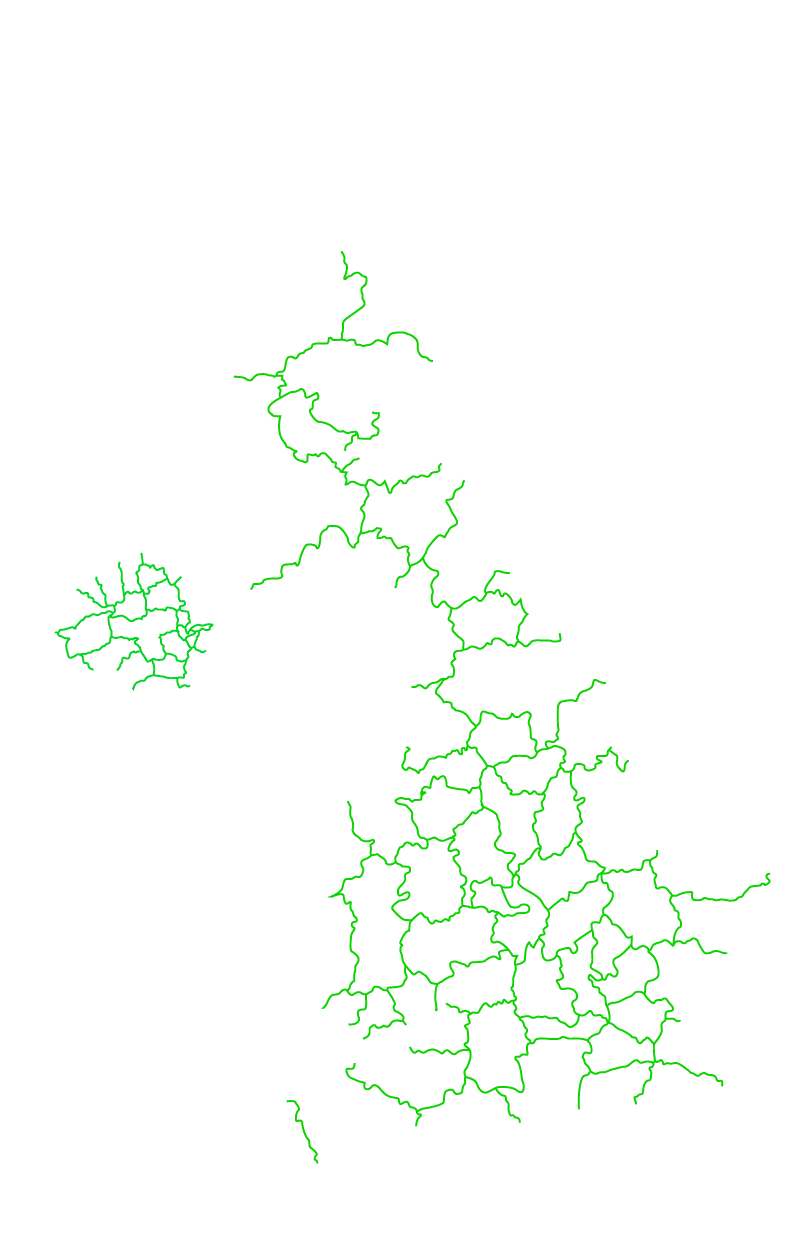 Our Forklift Services across the UK
In addition to forklift sales we offer the following forklift services across UK:
Whatever your forklift requirements are Angus Lift Trucks has over 35 Years of experience serving the UK. Call us today to discuss your forklift needs!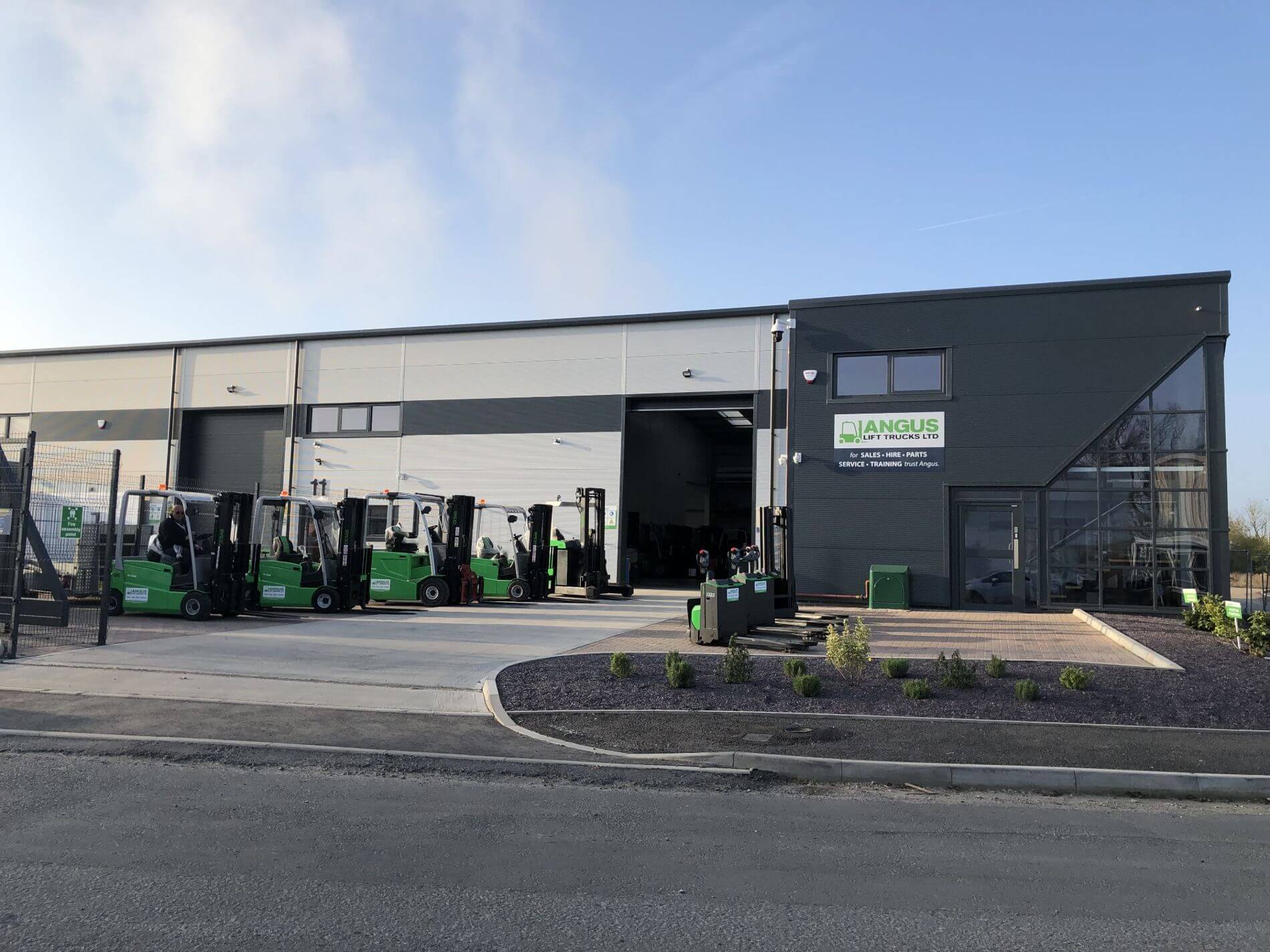 FAQs
Let us now discuss some of the questions we often receive on forklift sales services in the UK
How much is an used forklift?
Used forklift truck sales range from £3,000 to £18,000. Again, pricing depends on a variety of factors, including forklift type and brand. Angus Lift Trucks offers the best in used forklift trucks for sale, some with less than 1,000 hours of use. 
How much is a brand new forklift?
You can expect brand new forklift truck sales to reach somewhere between  £3500 to £30,000. The bigger the unit, the more you'll pay. In this way, a push forklift is cheaper than a ride-on forklift truck. 
Which forklift brand is best?
This depends entirely on the use of your forklift. For example, if you're looking to a counterbalance forklift for sale, we would recommend a CESAB. Need an articulated forklift truck? You should buy a Flexi. If you want a side loader, we suggest Baumann. 
At Angus Lift Trucks we partner with top brands and can help you determine the best forklift trucks for sale in your industry. 
Where to buy forklift truck parts
Angus Lift Trucks' service support department has a fully stocked supply room with forklift parts for all our popular models. You can buy new forklift truck parts by contacting any of our above-mentioned office locations. 
Our team is also skilled in maintenance and repair services, ensuring your forklift is operational and running smoothly year-round. Our one-stop shops in Ilkeston and Hinckley have custom-built workshops to service forklifts of all shapes and sizes. 
Where to buy used forklifts?
Forklift truck sales are available across the UK. You can purchase an Angus Lift Trucks Forklift from offices in:
Birmingham

Derbyshire

Warwickshire

Nottinghamshire

Leicestershire

Northamptonshire
We also offer delivery on forklift sales and hire, with long-term rentals receiving free delivery.
What is the best forklift to buy?
The most commonly used forklift for loading and unloading is a counterbalance forklift. The best forklift trucks for sale in general, however, depend on the type of job you're using them for. Angus Lift Trucks carries a variety of forklift models, including:
Articulated forklifts

Powered pallet trucks

Reach trucks

Powered stacker trucks

Side loader trucks

Counterbalance forklifts

Rough terrain forklifts

Multi-directional forklifts
How much does a forklift cost to buy?
Forklift truck sales have varying price points, ranging from £3500 to £30,000. The cost depends on the forklift brand and model. For a more accurate estimate, Angus Lift Trucks is happy to discuss Forklift trucks for sale and provide customized finance options.