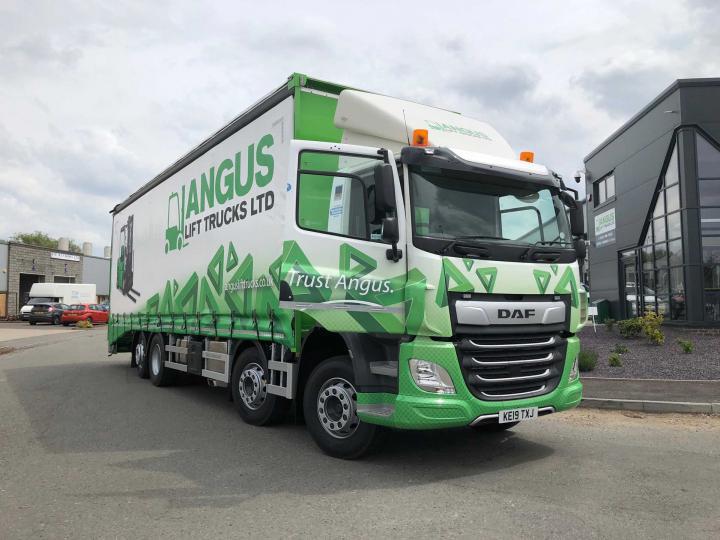 Why Angus Lift Trucks?
Our primary goal is to provide you and your employees with the highest quality of scissor lift driver courses to keep your workplace running efficiently and safely at Angus.
We offer an RTITB accredited scissor lift forklift training course for all experience levels, so we're capable of training all of your employees across the UK, in areas like Leicester, Northampton, Birmingham, Nottingham, Warwick, Derby, West Midlands, East Midlands, to name just a few.
Scissors lifts can reach heights of up to 15 meters and can hold around 500 kg, although some can hold as much as 50 tonnes. We understand the danger of working with this equipment and are certified to teach your employees how to be safe when operating scissor lifts. Moreover,  for anything forklifts related Angus has got your back with over 30 years of experience in forklift sales, rentals, training, and service across the UK!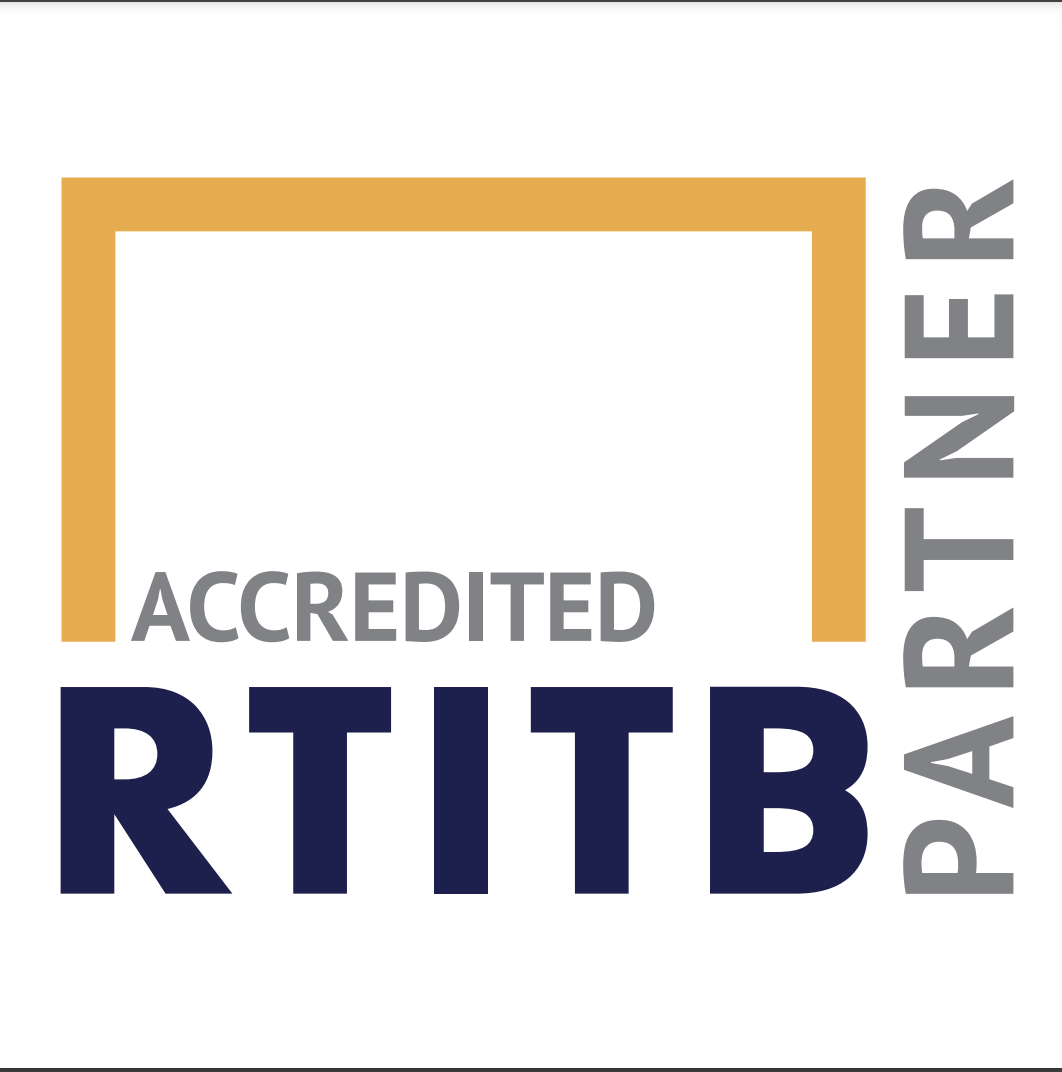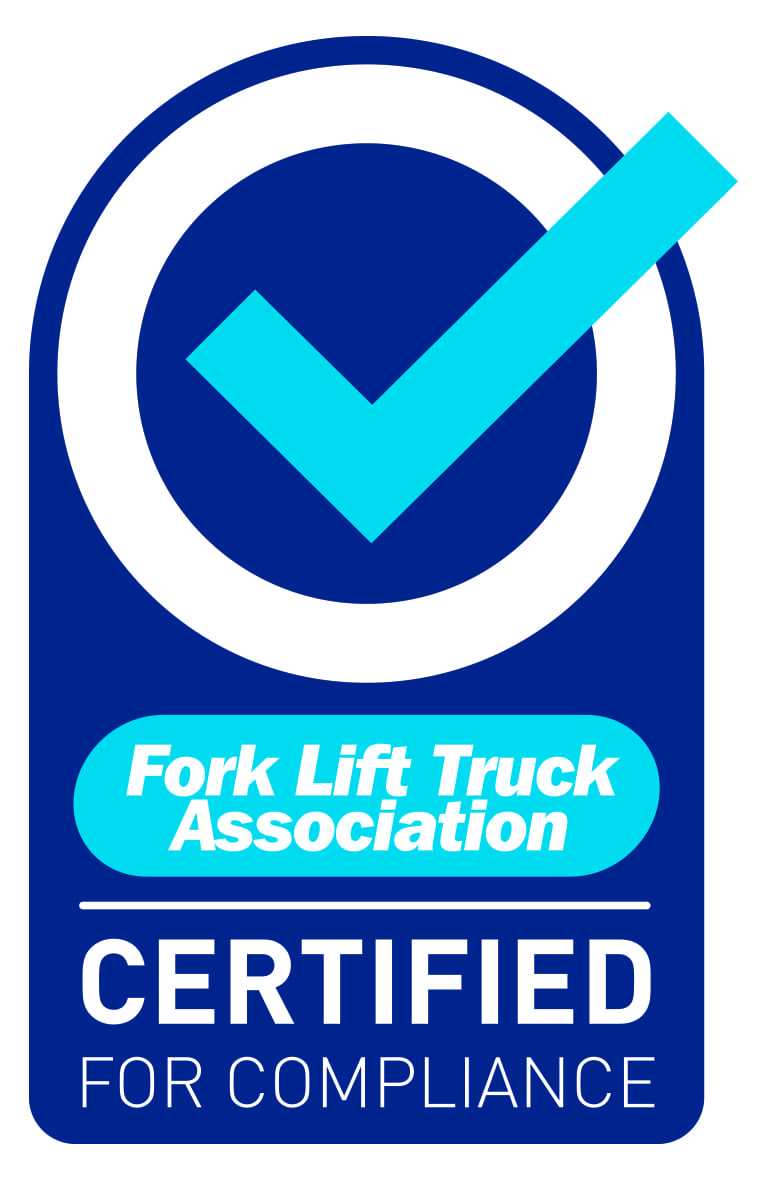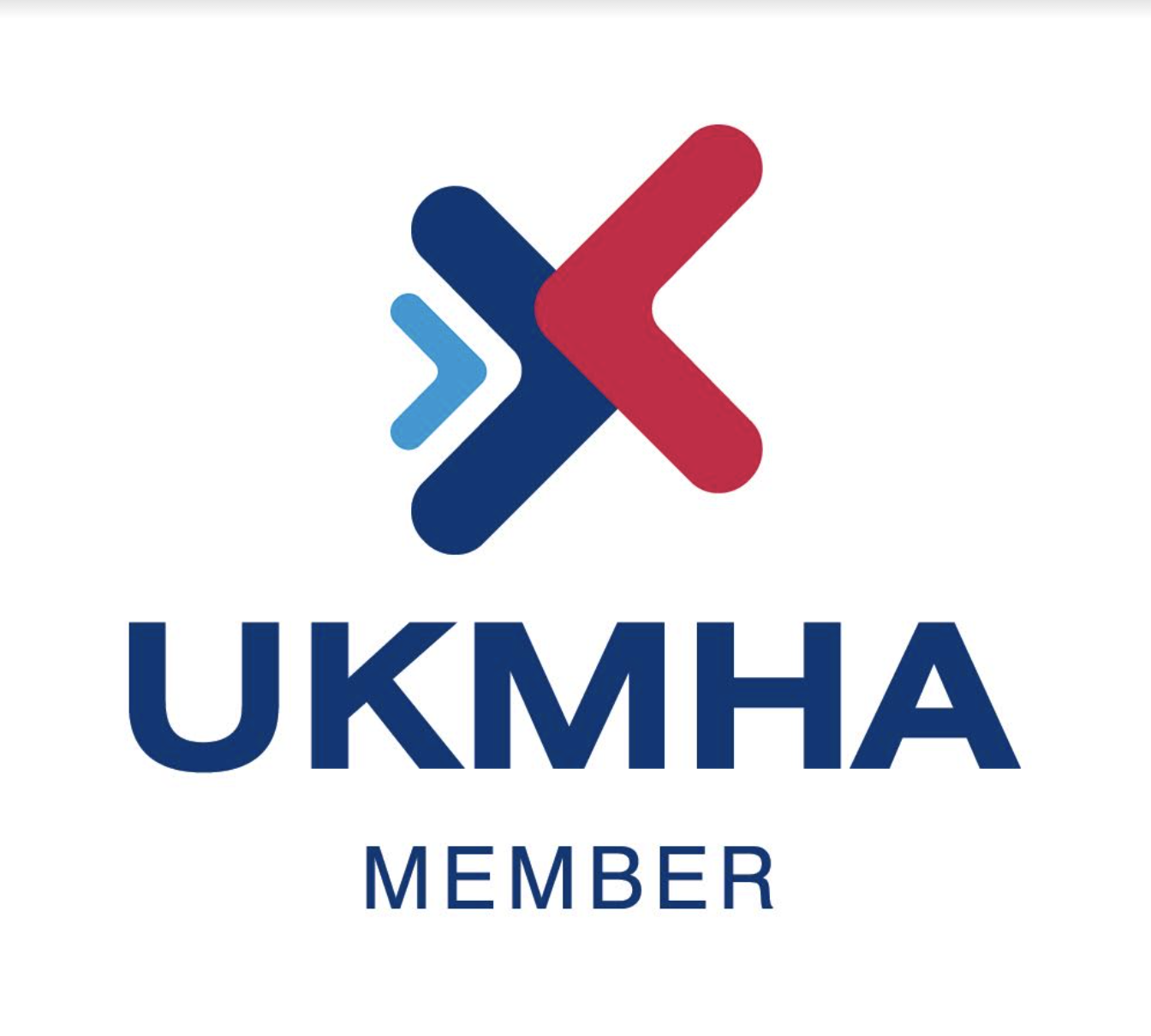 Our Scissor Lift UK Courses
Our scissor lift training courses in UK areas like Leicester, Northampton, Birmingham, Nottingham, Warwick, Derby, West Midlands, and East Midlands, include:
Novice training: Novice courses are perfect for employees who've never operated any type of forklift or scissor lift. They'll learn everything they need to know.
Experienced training: In some cases, you may have an employee who has extensive experience on a scissor lift but who isn't certified. Our scissor lift training course will help them get their certification.
Refresher training: Some workers have experience using a scissor lift but need to get up to date and trained on all safety requirements. This short scissor lift refresher course can help. To sum up, our refresher forklift training for scissor lift drivers is perfect if you have trained, experienced drivers who either haven't been on a scissor lift in a while or need to get current with their certification.
Conversion training: Your employees may be trained on other types of forklifts but are new to the scissor lift. In this case, they can take our brief conversion course to get them up to speed.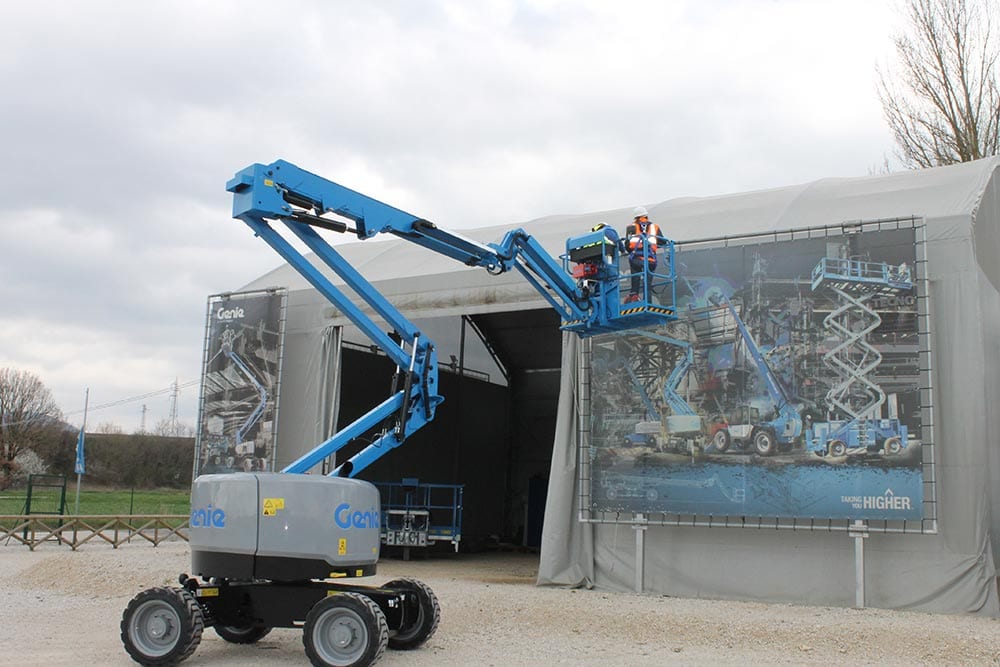 Rates
Our rate for training at your site is £275.00 + VAT per day for each training course, and daily mileage will be charged at 58p + VAT per mile.
Off-Site Scissor Lift Training Courses UK
Angus gives you options when it comes to where you have your scissor lift training in UK areas like Leicester, Northampton, Birmingham, Nottingham, Warwick, Derby, West Midlands, East Midlands. You're welcome to train at our dedicated training facility in the Midlands, or you can opt for off-site scissor lift forklift driver training courses. We're happy to come to your job site and train you there.
No matter what experience your employees have, here at Angus, we offer scissor lift training courses for novices and experienced drivers throughout the UK, in areas like Leicestershire, Northamptonshire, Birmingham, Nottinghamshire, Warwickshire, Derbyshire, West Midlands, East Midlands, to name just a few. We understand the particular challenges of working on a scissor lift and can train your employees to prepare for every situation.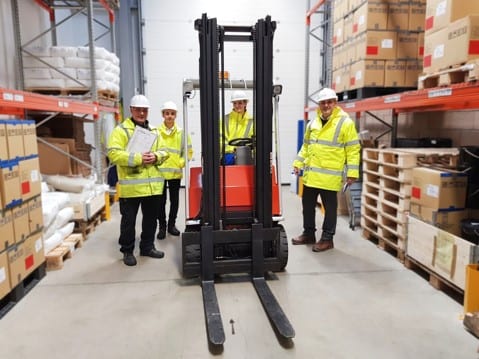 Our Forklift Training Services across UK
Our accredited drivers provide on- and off-site forklift training, for all makes and models of equipment such as Forklifts, Cherry-Pickers, Scissor Lifts, and more for aspiring and practicing drivers.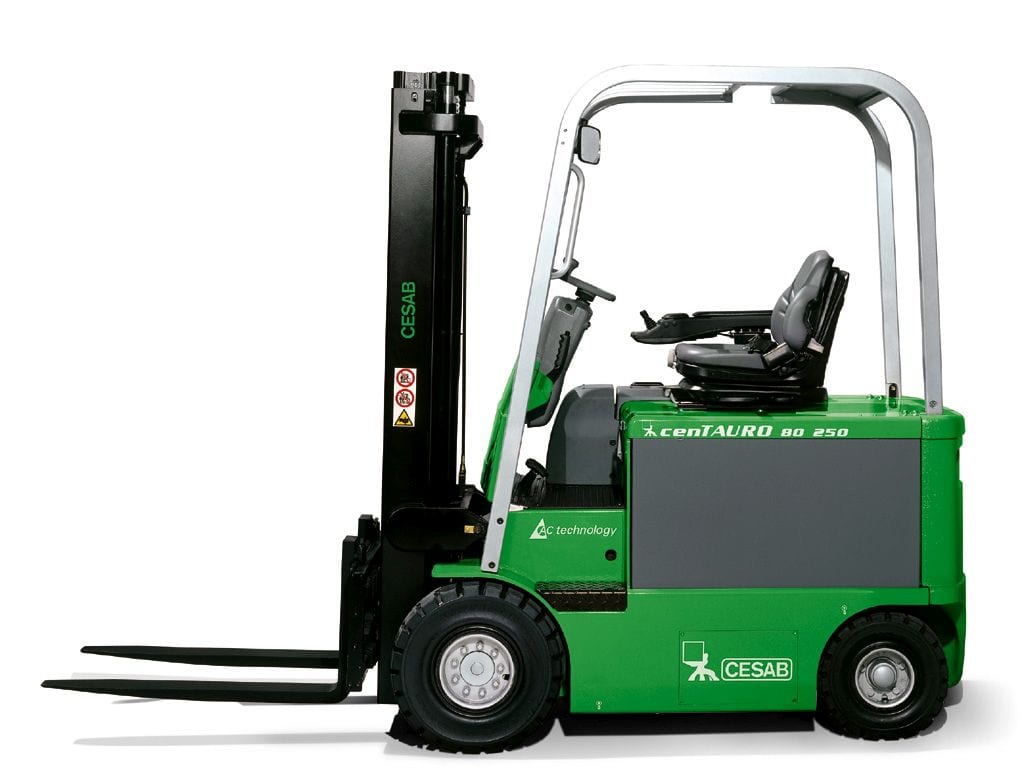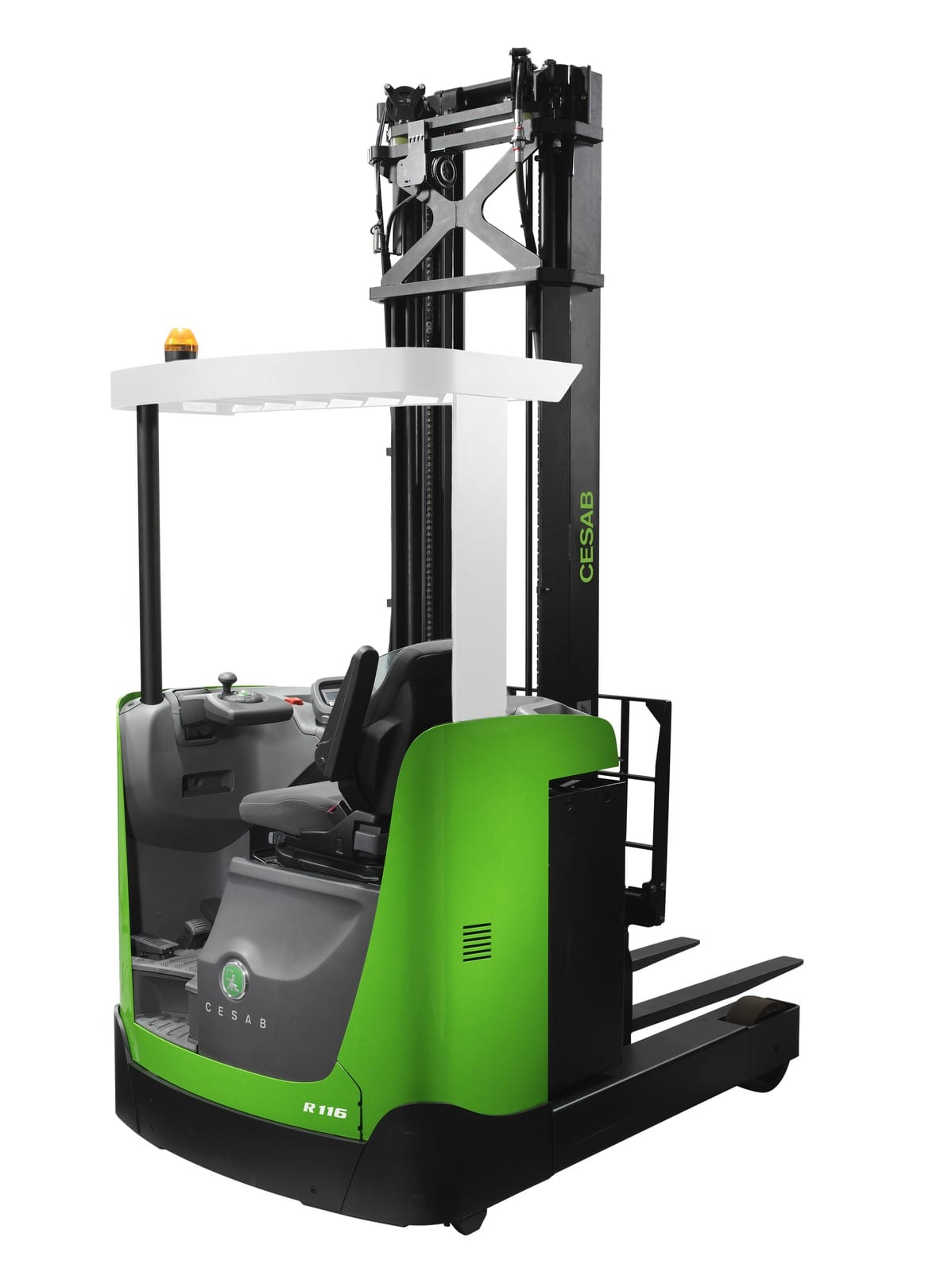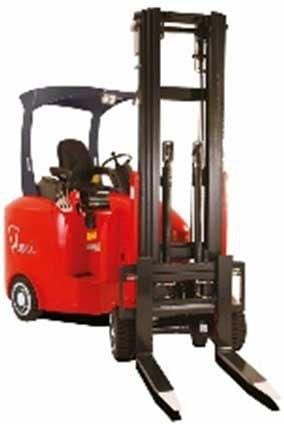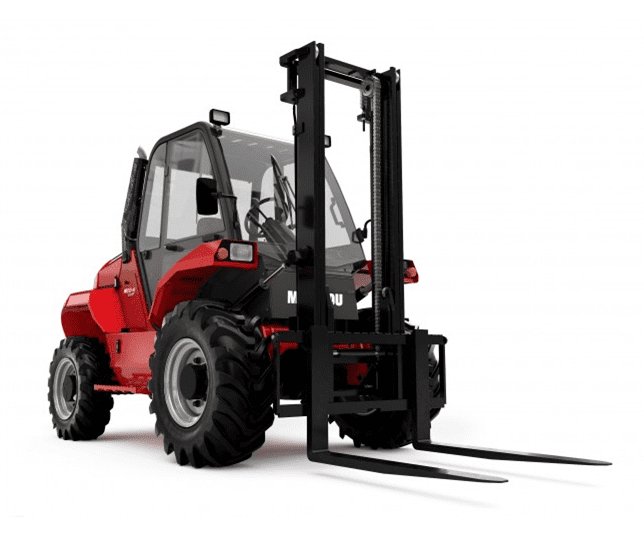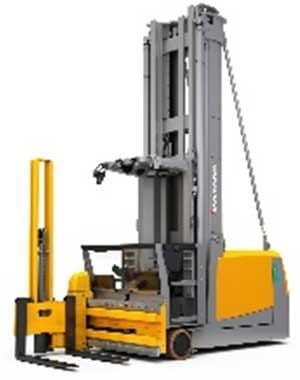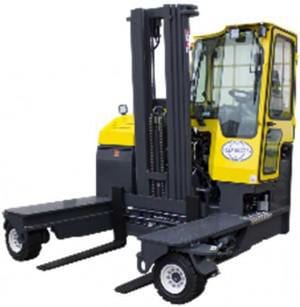 Vehicle Mounted Lift Truck
Accreditation
We're RTITB accredited, so you know that you're getting educated using the most current best practices for heavy machinery use.
Our RTITB accreditation means that we've gone through careful scrutiny from one of the most respected training accrediting bodies in the UK and Ireland. You can rest easy knowing that your employees will learn how to handle equipment safely.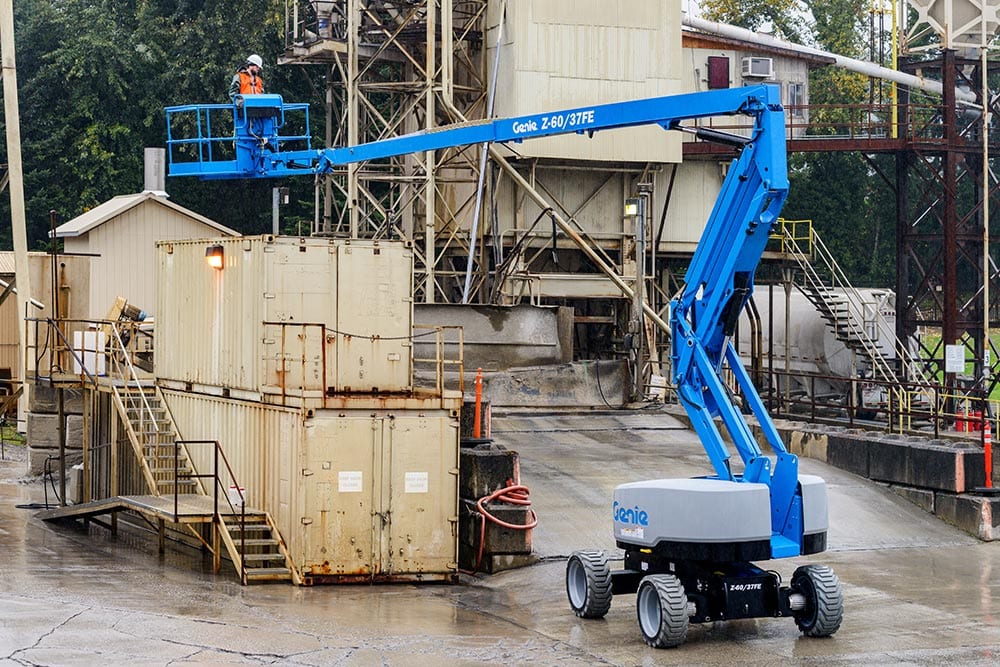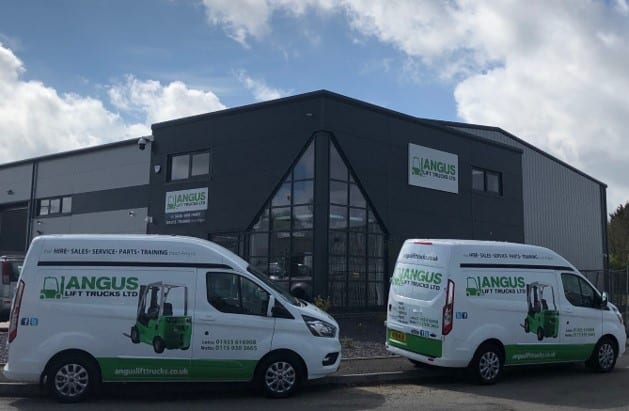 Our In-House Certification
This is a 3-year certification that is specific to your worksite and permits the operation of a certified MHE.
National Operators Registration Scheme (NORS):
A NORS-registered certification lasting 3 years. Ideal for operating MHE at numerous premises.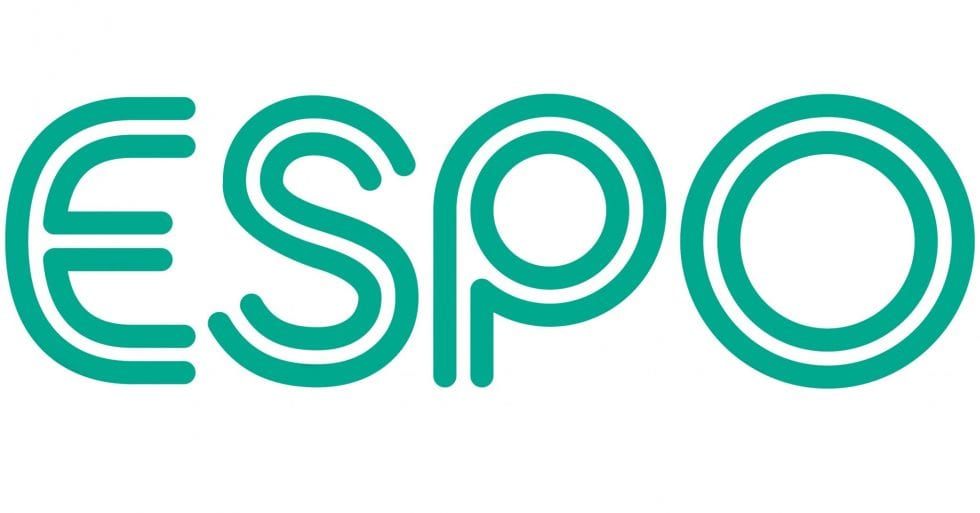 ESPO is a local authority purchasing and distribution consortium, supplying a huge range of workplace products, from food, furniture and hardware to stationery and vehicles, to the education sector and other public and private organisations.

Nylacast is a leading manufacturer of low-weight. low-friction polymers and award-winning solutions for safety-critical applications, with over 530 employees based at six sites around the world. The company's Leicester operation Includes Nylacast Automotive.
Areas We Serve
Angus Lift Trucks has over 35 Years of experience in forklift sales, hire, service & training across Leicestershire, Derbyshire, Northamptonshire, Nottinghamshire, Warwickshire, West Midlands and East Midlands.
Leicestershire
Leicester, Blaby, Charnwood, Harborough, Hinckley, Market Bosworth, Melton Mowbray, Oadby & Wigston
Nottinghamshire
Nottingham, Ashfield, Bassetlaw, Broxtowe, Gedling, Mansfield, Rushcliffe, Newark, to name just a few.
Warwickshire
Warwick, Atherstone, Bedworth, Kenilworth, Leamington Spa, Nuneaton, Rugby, Shipston-on-Stour, Southam, Stratford-upon-Avon, etc.
Birmingham
Digbeth, Erdington, Edgbaston, Harborne, Moseley, Solihull, and many more.
Northamptonshire
Brackley, Corby, Daventry, Desborough, Higham Ferrers, Kettering, Northampton, Rushden, Towcester, Wellingborough, and many more.
Derbyshire
Derby, Matlock, Ripley, Ashbourne, Ilkeston, Swadlincote, Burton-on-Trent, Buxton, Chesterfield, Draycott, to name just a few.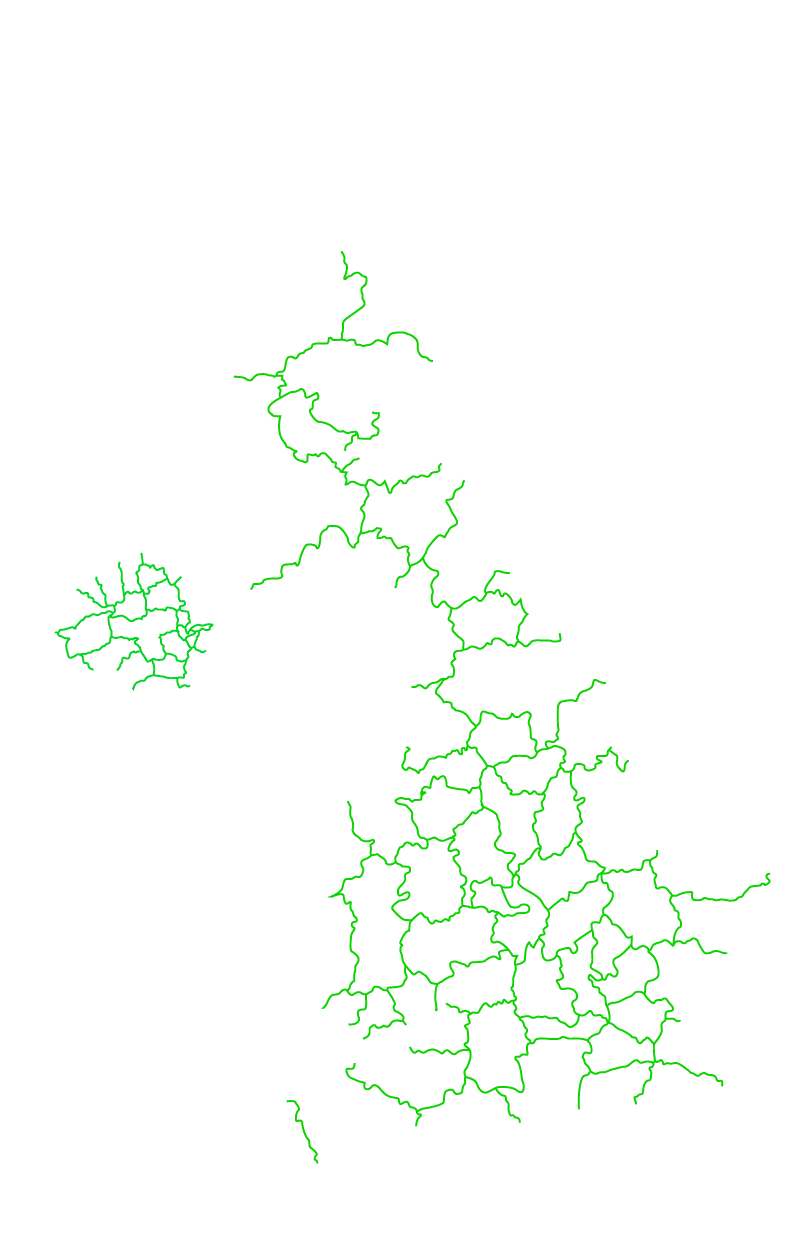 Where we train
Our Scissor Lift training courses are available in the following UK areas, both off-site and on-site:
We offer RTITB accredited scissor lifts training courses for drivers across the UK in areas like Leicester, Northampton, Birmingham, Nottingham, Warwick, Derby, West Midlands, East Midlands. Our courses are delivered by experienced instructors, and we have 35 Yrs of experience within the materials handling industry.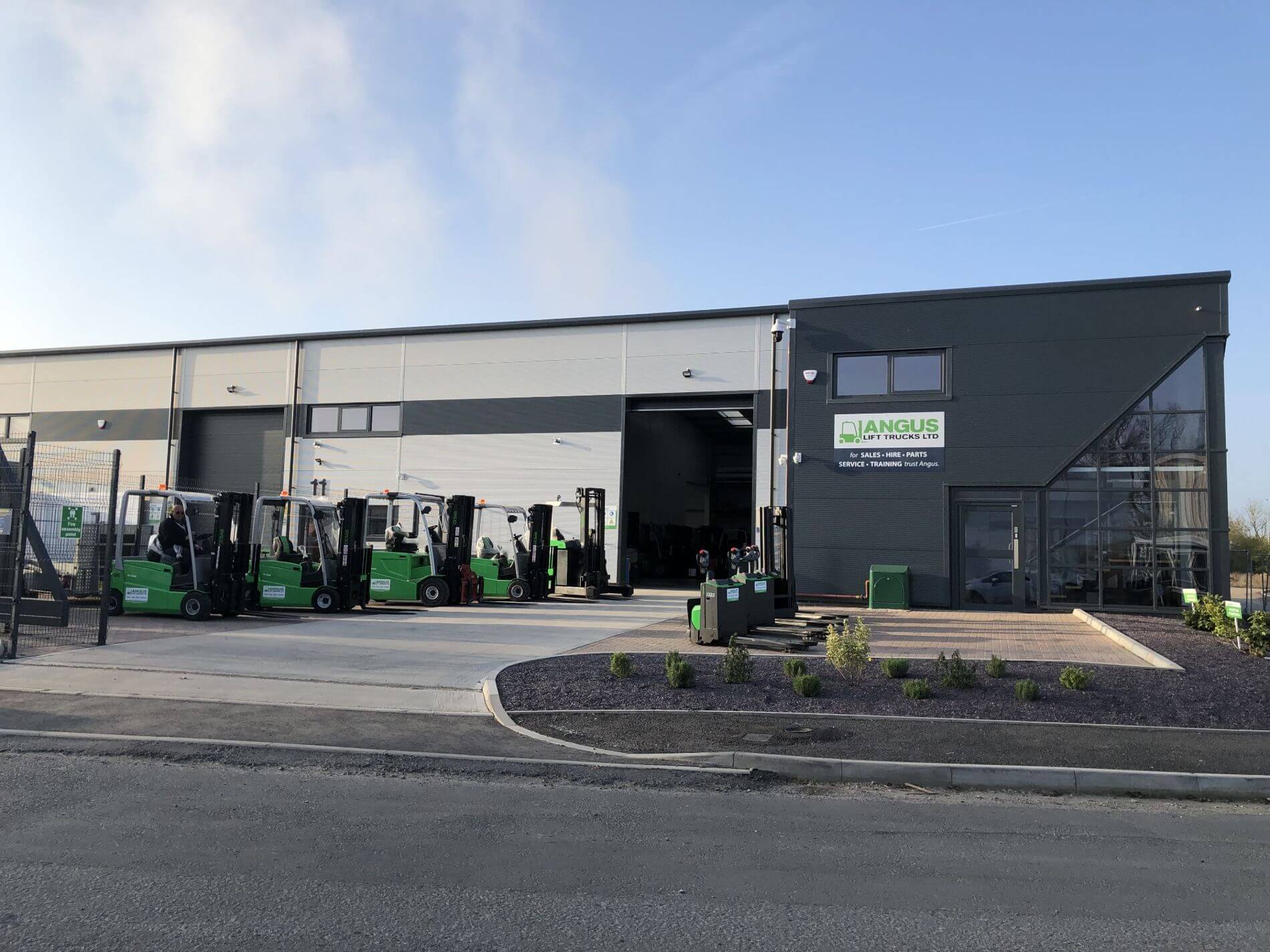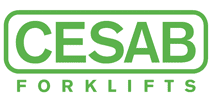 FAQs
Let us now answer some of the frequently asked questions on scissor lift training courses within the UK
How long is a scissor lift course?
Most scissor lift courses take one day to complete. Occasionally, an instructor will require another half or full day to cover all topics.
What do you do on a scissor lifts course?
A scissor lifts course will cover personal protective equipment, safe operating procedures, and division of responsibilities. It will also cover subjects such as fall protection considerations and potential hazards.
Do you need to have a licence for scissor lifts?
You do need a license to operate a scissor lift. Scissor lift courses will provide you with either a Powered Access License (PAL), also called an IPAF License, which will qualify you to use any Mobile Elevating Work Platform (MEWP). 
Angus Lift Trucks Ltd provides RTITB accredited scissor lift courses, so; you can get the top industry standard of qualification. 
How long does a scissor lift license last?
A scissor lift training license lasts for five years, after which you must undergo renewal.
Scissor Lift Training Courses Near Me
When you're looking for "scissor lift training courses near me", you'll find Angus Trucks Ltd provides these courses in various locations, including Leicester, Northampton, Birmingham, Nottingham, Warwick, Derby, West Midlands, and East Midlands. "Scissor lift training courses near me" will also bring up novice courses, refresher courses, certification-ready, and conversion training.