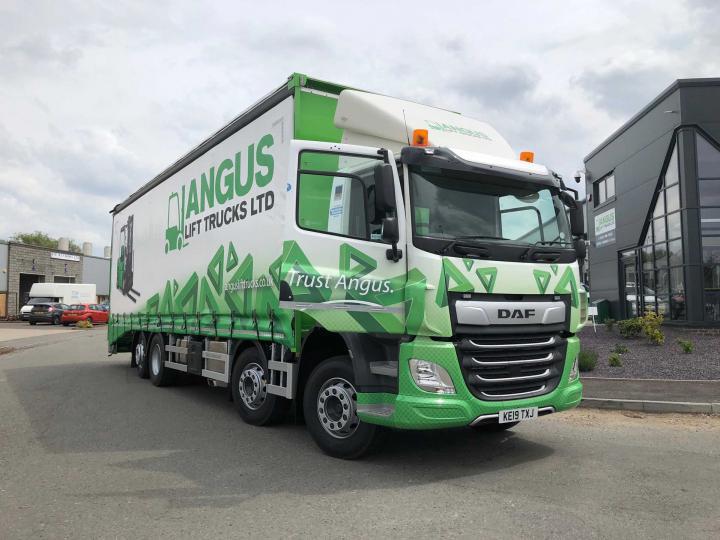 Why Angus Lift Trucks?
Forklift operators require excellent training and education to ensure safe, responsible equipment operation.
That's precisely why you need Angus Lift Trucks' competitively priced forklift driver training course in Warwickshire, available for all experience levels ranging from novice to certified operators. Our forklift training courses are available in areas like Warwick, Atherstone, Bedworth, Kenilworth, Leamington Spa, Nuneaton, Rugby, Shipston-on-Stour, Southam, Stratford-upon-Avon, to name just a few.
Angus is an RTITB-accredited forklift training provider and delivers incomparable training across the UK. As one of the Accrediting Bodies Association's (for Workplace Transport) founding members, the RTITB is guided by the Approved Code of Practice (ACOP) L117, a standard specialized for rider-operated lift truck operator training.
Angus is also a proud member of the Fork Lift Truck Association. This connection yields access to updated Health and Safety information and ensures adherence to their stringent Code of Practice.
Our Forklift Training Services across UK
Our accredited drivers provide on- and off-site forklift training, for all makes and models of equipment such as Forklifts, Cherry-Pickers, Scissor Lifts, and more for aspiring and practicing drivers.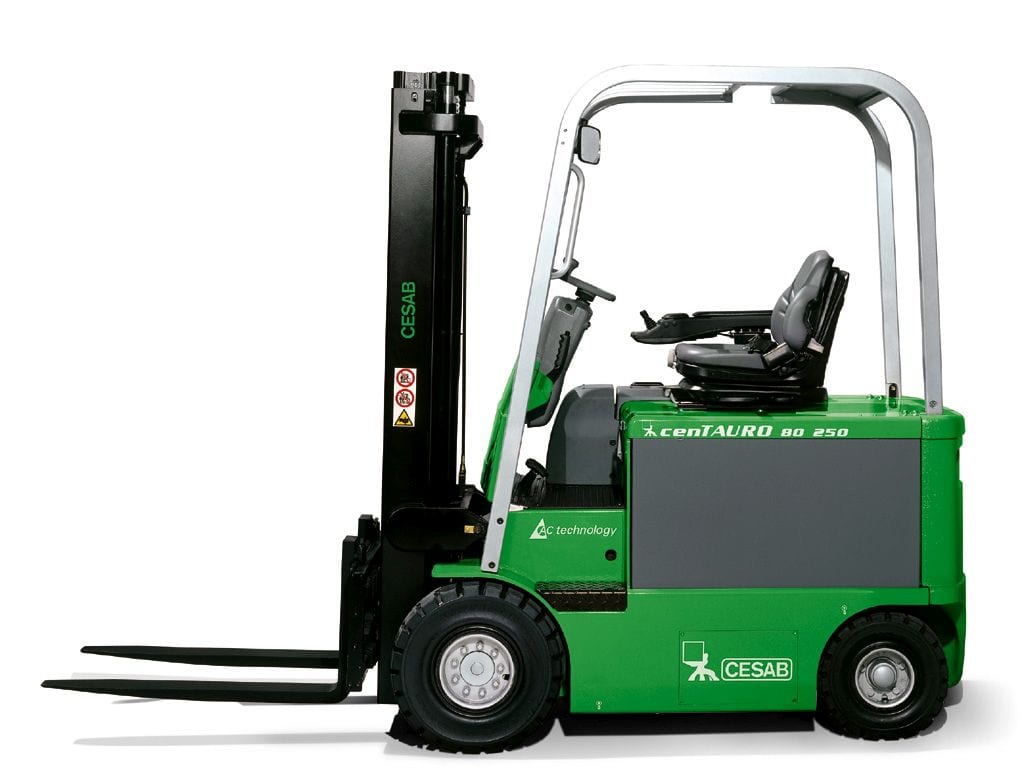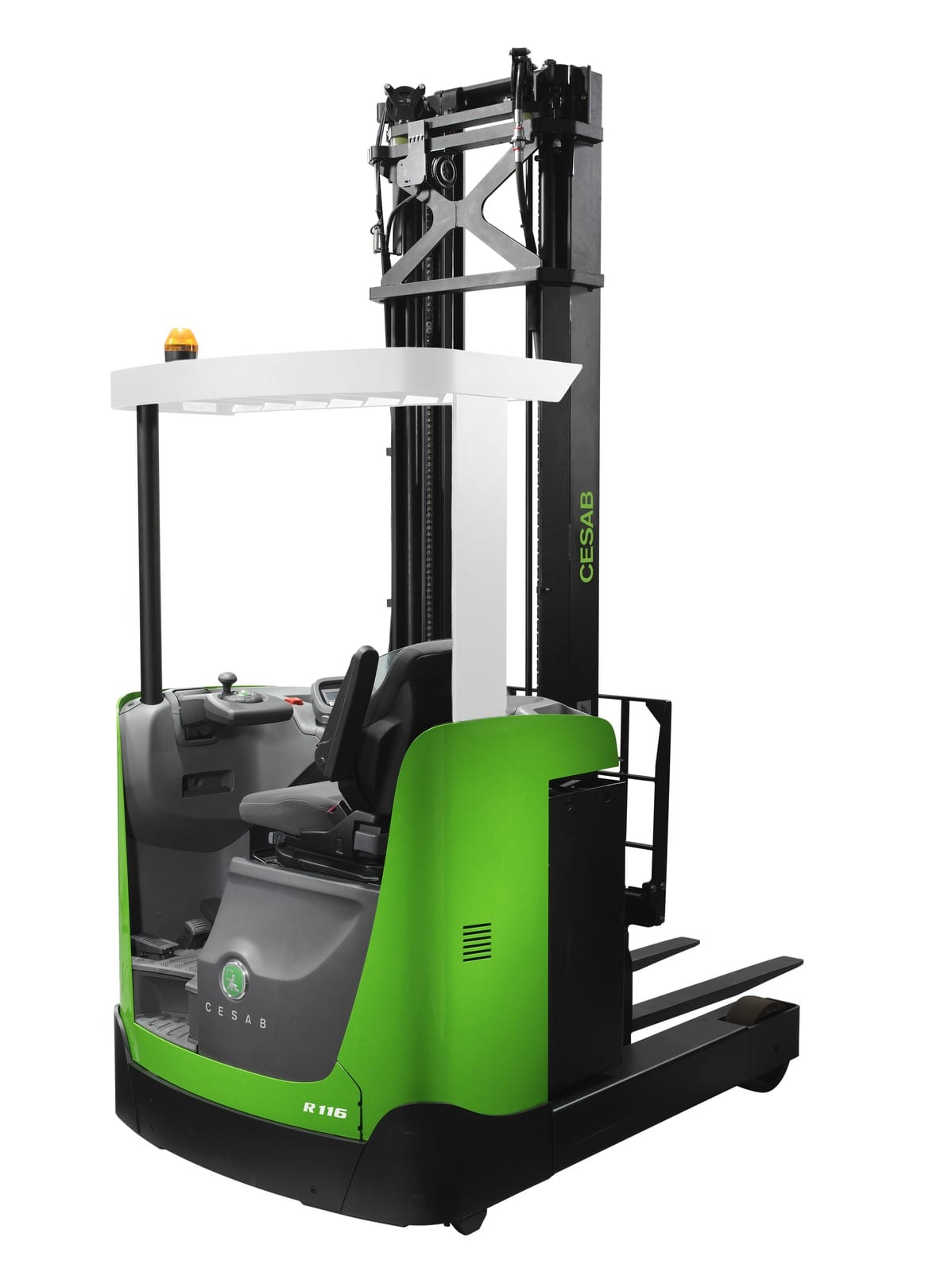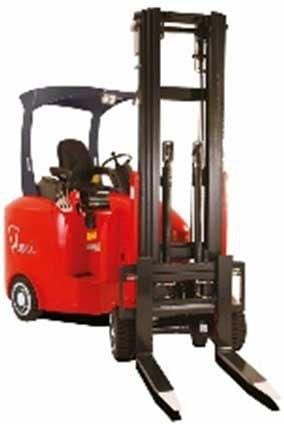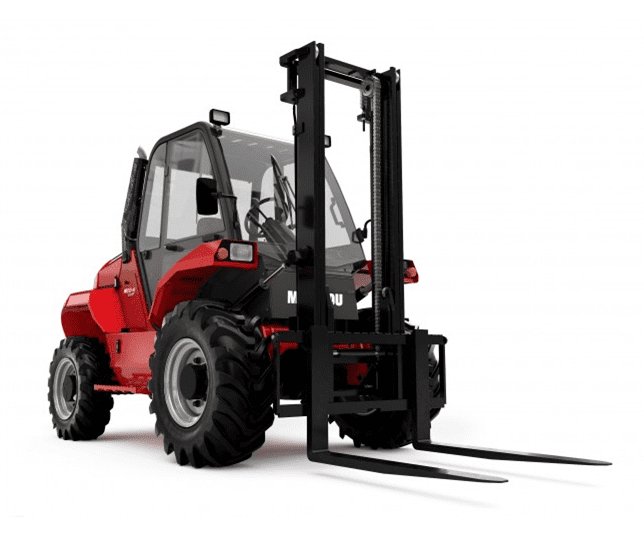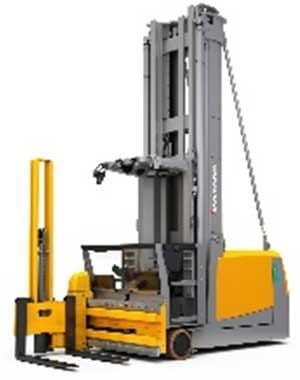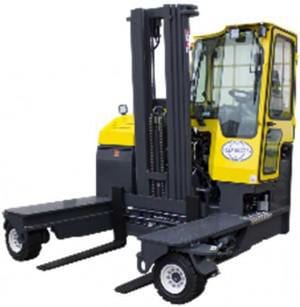 Vehicle Mounted Lift Truck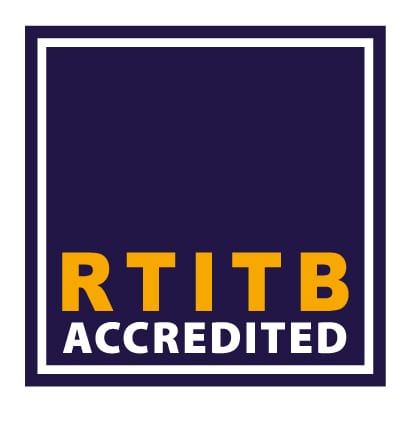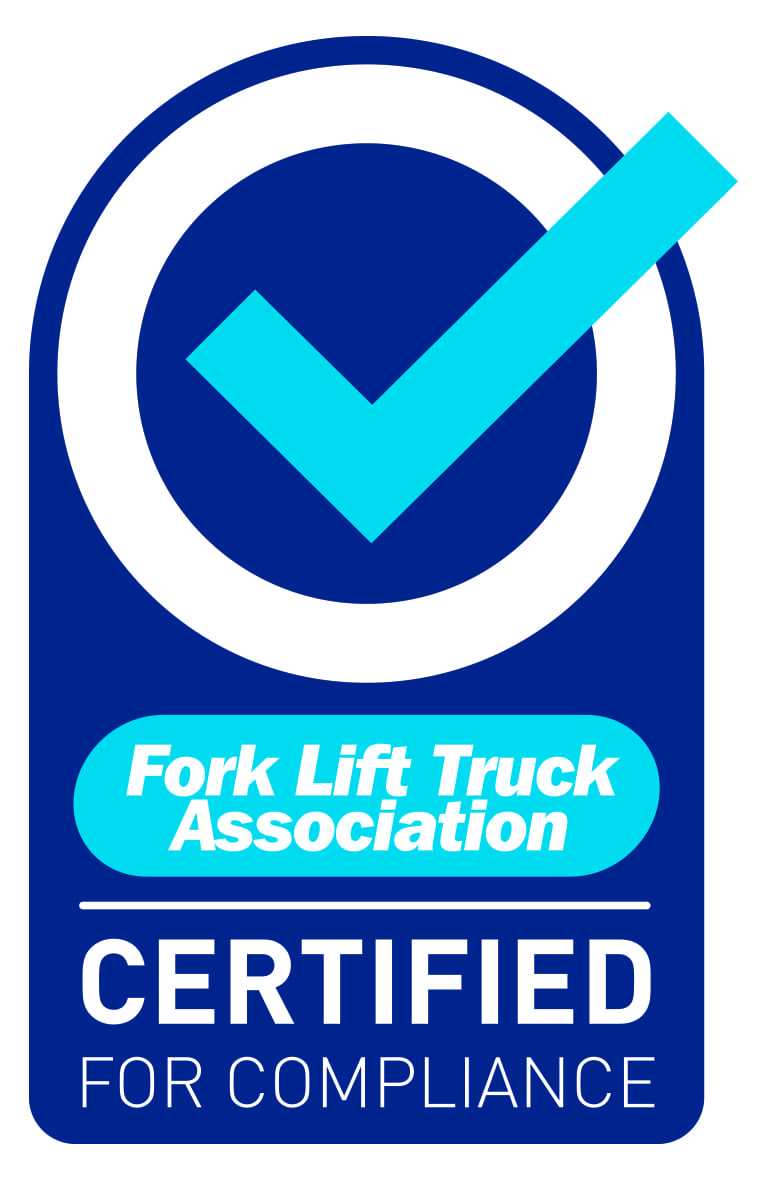 Our Warwickshire Forklift Courses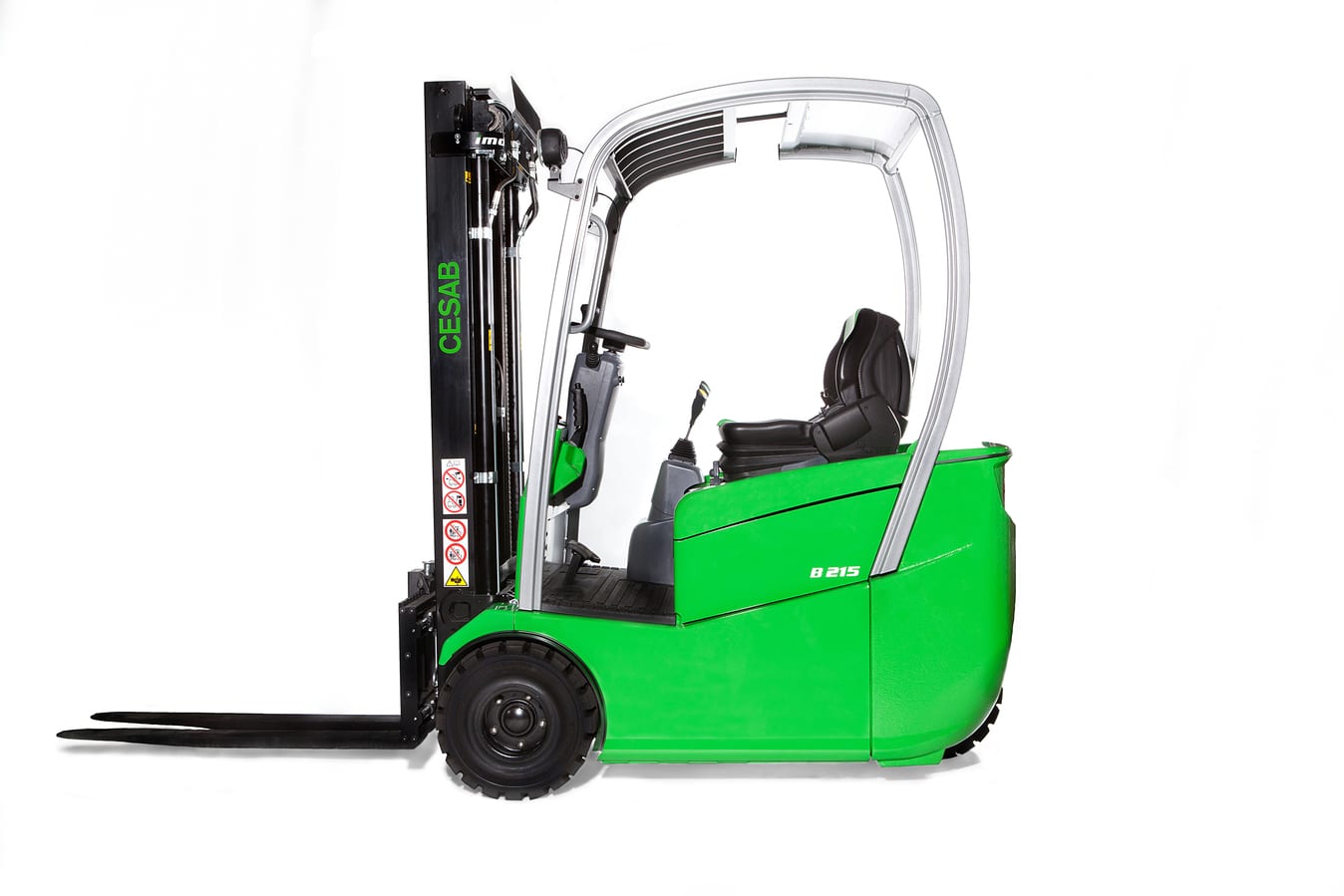 Angus offers refresher training courses for Warwickshire forklift operators who are looking to hone their skills and renew their expired certifications.
If you have no experience whatsoever with lift trucks, then the Angus novice training program in the Warwick area is the perfect starting point.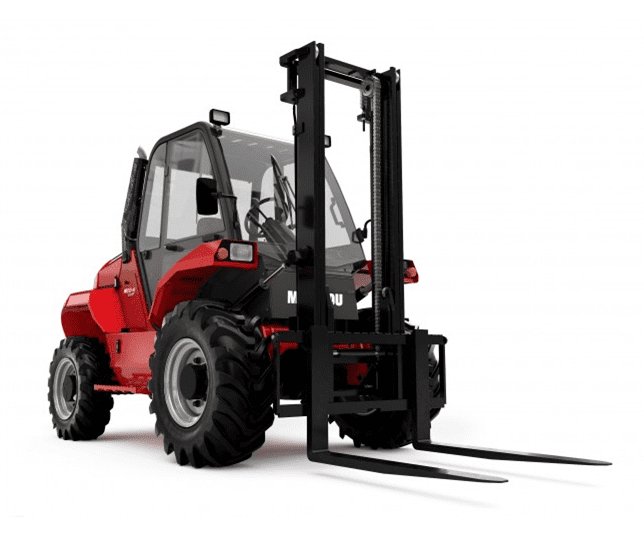 Are you an experienced driver that has never taken a formal course? This 2-3 day training will help bolster your current expertise. Get in touch today!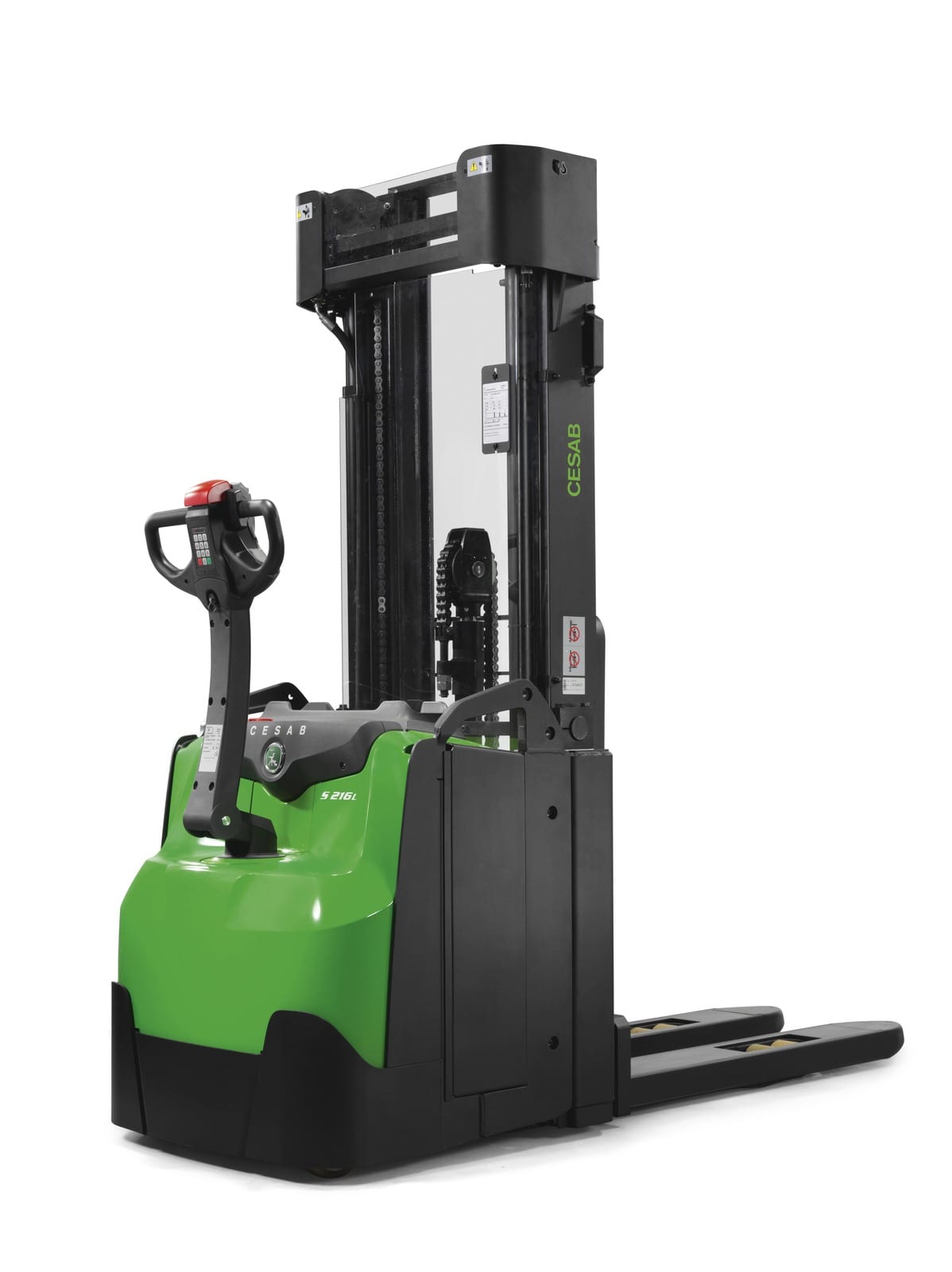 Conversion courses
2-3 Days
In 2-3 days, you could expand your existing skillset to include other MHE operation with this training program. Contact us today!
Off-Site Forklift Training in Warwickshire
Angus Lift Trucks is centrally located in the Midlands. However, we provide off-site forklift training within the Warwickshire area in many locations like Warwick, Atherstone, Bedworth, Kenilworth, Leamington Spa, Nuneaton, Rugby, Shipston-on-Stour, Southam, and Stratford-upon-Avon.
No matter your experience level or location, Angus instructors travel anywhere in the UK to deliver excellent instructional services to individuals of all experience levels, from novice to expert.
Angus' Warwickshire off-site forklift training course is unmatched. Rest assured that you're learning from some of the most distinguished RTITB-accredited drivers in the UK.
Further, training delivered to your premises is ideal for new forklift truck operators, as it is conducive to your simultaneous acquaintance with their equipment and worksite.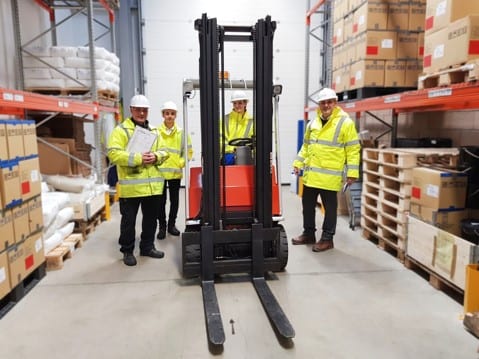 Rates & Certifications
Our rate for training at your site is £275.00 + VAT per day for each training course, and daily mileage will be charged at 58p + VAT per mile.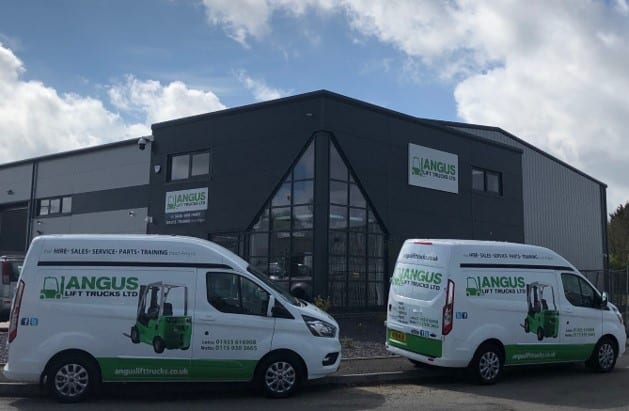 In-House Certificate
This is a 3-year certification that is specific to your worksite and permits the operation of a certified MHE.
National Operators Registration Scheme (NORS):
A NORS-registered certification lasting 3 years. Ideal for operating MHE at numerous premises.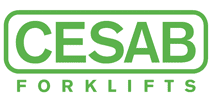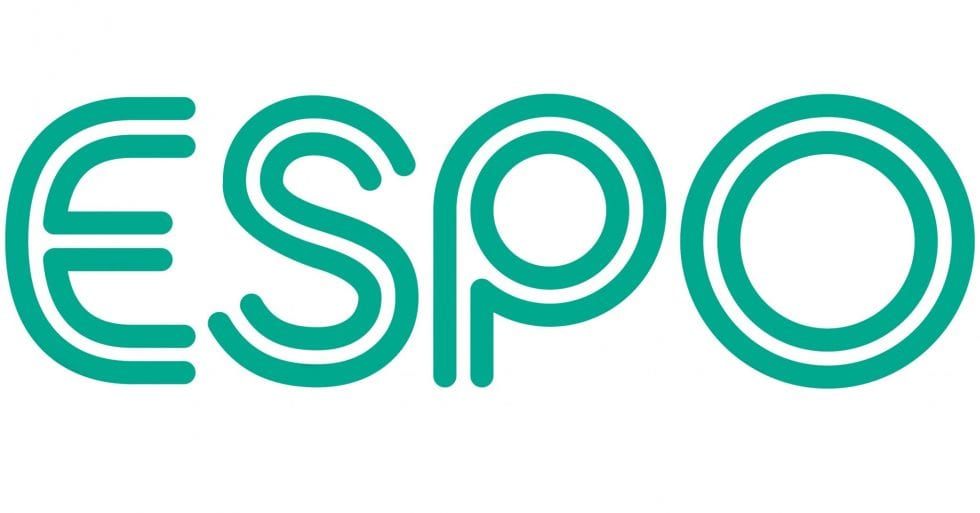 ESPO is a local authority purchasing and distribution consortium, supplying a huge range of workplace products, from food, furniture and hardware to stationery and vehicles, to the education sector and other public and private organisations.

Nylacast is a leading manufacturer of low-weight. low-friction polymers and award-winning solutions for safety-critical applications, with over 530 employees based at six sites around the world. The company's Leicester operation Includes Nylacast Automotive.
Areas We Serve
Angus Lift Trucks has over 35 Years of experience in forklift sales, hire, service & training across Leicestershire, Derbyshire, Northamptonshire, Nottinghamshire, Warwickshire, West Midlands and East Midlands.
Leicestershire
Leicester, Blaby, Charnwood, Harborough, Hinckley, Market Bosworth, Melton Mowbray, Oadby & Wigston
Nottinghamshire
Nottingham, Ashfield, Bassetlaw, Broxtowe, Gedling, Mansfield, Rushcliffe, Newark, to name just a few.
Warwickshire
Warwick, Atherstone, Bedworth, Kenilworth, Leamington Spa, Nuneaton, Rugby, Shipston-on-Stour, Southam, Stratford-upon-Avon, etc.
Birmingham
Digbeth, Erdington, Edgbaston, Harborne, Moseley, Solihull, and many more.
Northamptonshire
Brackley, Corby, Daventry, Desborough, Higham Ferrers, Kettering, Northampton, Rushden, Towcester, Wellingborough, and many more.
Derbyshire
Derby, Matlock, Ripley, Ashbourne, Ilkeston, Swadlincote, Burton-on-Trent, Buxton, Chesterfield, Draycott, to name just a few.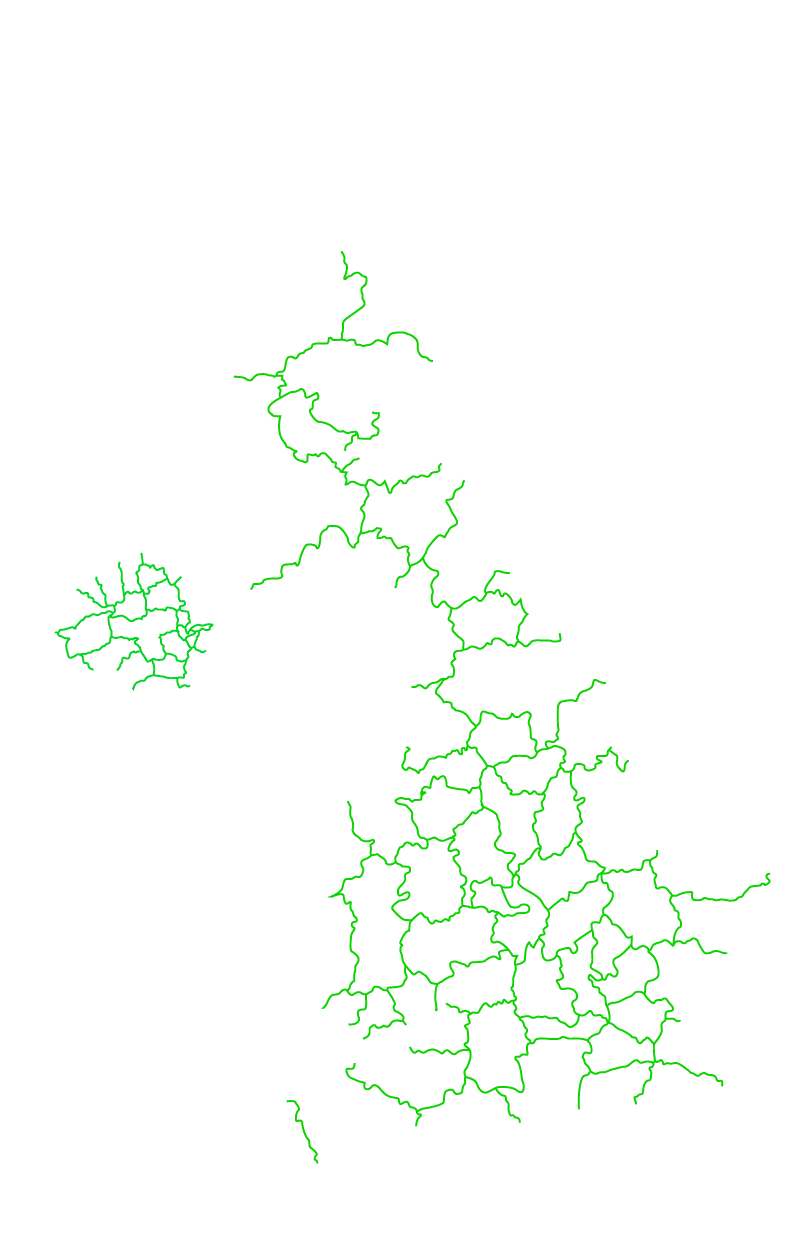 Our Forklift Services in Warwickshire
In addition to sales we offer the following forklift services across Warwickshire:
Our accredited drivers are available for on- and off-site forklift training, no matter the equipment's make, model or location in Warwickshire. Angus training applies to Forklift Trucks, Cherry-Pickers, Scissor Lifts, and more for aspiring and practicing forklift operators.