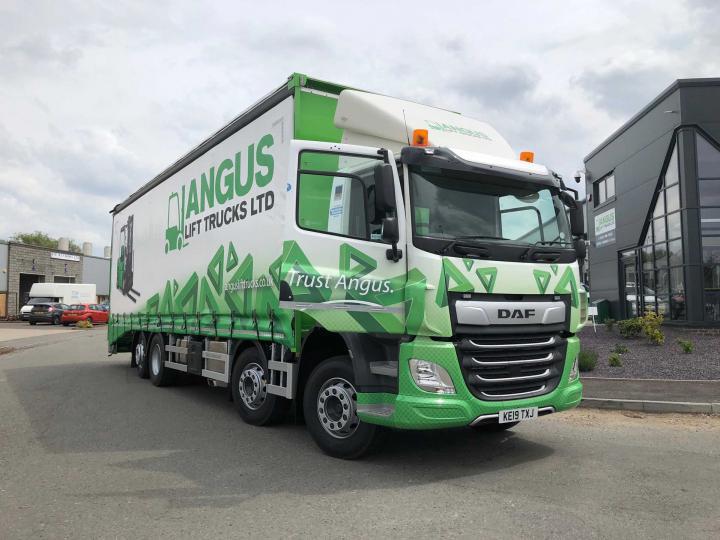 Why Angus Lift Trucks?
We provide a wide range of equipment, including gas forklift trucks for sale within UK. Our experienced, professional team can help you identify the best equipment to meet your team's material handling needs.
If you're uncertain about handling your new or used forklift, we can train you on the equipment. We have experienced and accredited professionals to conduct the RTITB certified training for all levels of forklift operators. We can train on any model you use to ensure your team is equipped to do the job safely.
Our Angus Lift Truck Engineers can also repair and service your forklift to keep you working. We even sell parts for all forklift truck makes and models to ensure you have everything you need to succeed.
The Angus team provides gas forklift sales UK companies can trust and count on to meet their needs. We even offer flexible financing and payment options to ensure you get the equipment you desire.
Gas powered forklifts, also known as LPG forklifts, remain a popular option for material handling because they hold up to heavy day-to-day use and fit in nearly any budget. They come in a range of lifting capacities up to 5000kgs.
People prefer buying gas forklift trucks over diesel power for three primary reasons. First, the gas powered forklifts run quieter than diesel. They also burn cleaner to use outdoors or inside a large space, like a warehouse. Finally, gas forklifts run smoother and are easier to maneuver because of the design elements and fuel exchanges.
Most people find that gas forklifts remind them of driving a car, and the two vehicles have a lot in common. Many gas forklifts feature engines that echo those found in automobiles, and you can expect similar responsiveness.
Gas forklift purchases also compete with electric alternatives. The upside of buying a gas powered forklift is that you don't have to worry about downtime to plug in and recharge. Refill or replace the gas bottle with liquified petroleum gas (LPT) and go about your work. Gas forklifts are also more versatile than electric forklifts thanks to their sturdier construction and faster operating speeds.
Material handling isn't solely a fair-weather job, which means you need a machine that can power through almost anything. Buying gas powered forklifts provide a flexible option for people who work in various situations and settings. These compact vehicles are easy to learn and pack a lot of power in their small frames.
Buying a gas forklift could be the best decision you make for your company, especially if you have budget concerns and desire a high-performance machine. You can choose from a range of colors or customize your gas forklift to match your brand.
Used Gas Forklifts for Sale across the UK
You don't have to invest in a new machine with plenty of used gas forklifts for sale in the UK. Since gas forklifts were built to last, you could buy pre-owned gas forklifts and save a bundle without compromising performance.
If you want to expand your fleet and need a deal on a second-hand gas forklift for sale for your UK project, we may be able to help. Over the years, we've handled a diverse range of pre-owned forklifts, including gas-powered forklifts by Cesab, Yale, and Nissan. We like to offer a wide selection, so our stock changes regularly.
By choosing to buy used forklifts UK businesses can save their bottom line. You can pick up a gently used machine that you couldn't afford brand new. It's also a way to balance maintenance and fuel costs with a larger or upgraded gas forklift.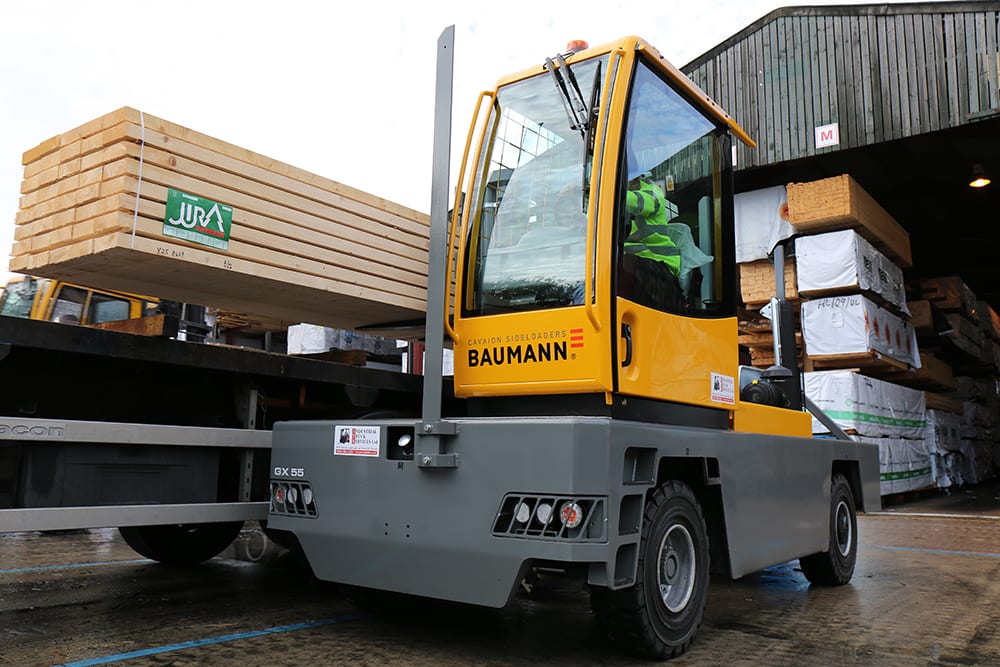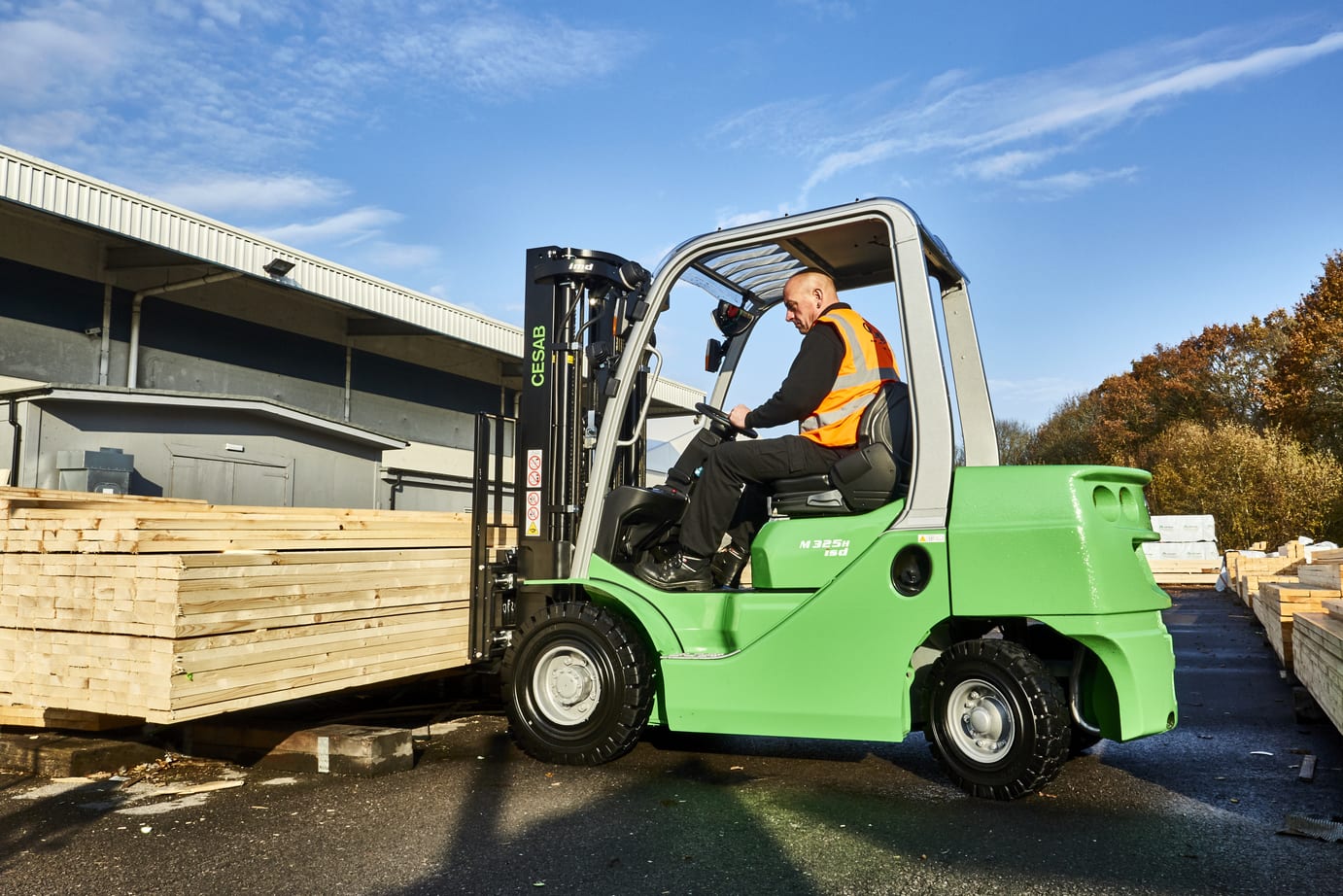 CESAB M300H Gas Forklifts Range
As an approved distributor for CESAB forklifts, we offer the new CESAB M300H gas forklift for sale within UK. This counterbalanced lift truck features a hydrostatic drive train for a more efficient operating experience.
One of the most popular gas forklifts for sale within UK, the M300H maximizes operator comfort with a floating mount that reduces vibration to keep your operators feeling fresh longer. Upgraded foot controls include automatic braking when the operator lifts their foot and a sensitive accelerator for smooth transitions and maneuverability.
The CESAB M300H is a cutting-edge forklift that's tough enough to handle the heavy work but comfortable enough to keep your operators comfortable and safe.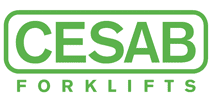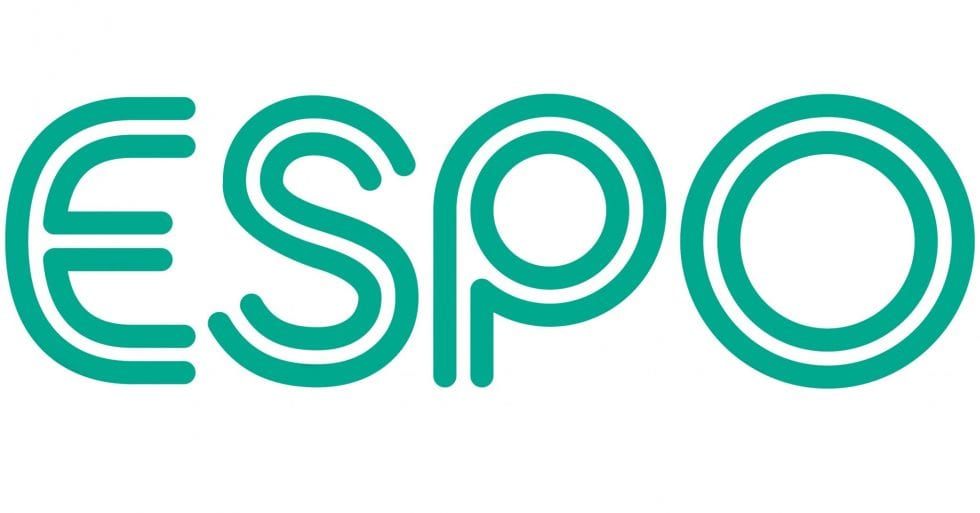 ESPO is a local authority purchasing and distribution consortium, supplying a huge range of workplace products, from food, furniture and hardware to stationery and vehicles, to the education sector and other public and private organisations.

Nylacast is a leading manufacturer of low-weight. low-friction polymers and award-winning solutions for safety-critical applications, with over 530 employees based at six sites around the world. The company's Leicester operation Includes Nylacast Automotive.
Areas We Serve
Angus Lift Trucks has over 35 Years of experience in forklift sales, hire, service & training across Leicestershire, Derbyshire, Northamptonshire, Nottinghamshire, Warwickshire, West Midlands and East Midlands.
Leicestershire
Leicester, Blaby, Charnwood, Harborough, Hinckley, Market Bosworth, Melton Mowbray, Oadby & Wigston
Nottinghamshire
Nottingham, Ashfield, Bassetlaw, Broxtowe, Gedling, Mansfield, Rushcliffe, Newark, to name just a few.
Warwickshire
Warwick, Atherstone, Bedworth, Kenilworth, Leamington Spa, Nuneaton, Rugby, Shipston-on-Stour, Southam, Stratford-upon-Avon, etc.
Birmingham
Digbeth, Erdington, Edgbaston, Harborne, Moseley, Solihull, and many more.
Northamptonshire
Brackley, Corby, Daventry, Desborough, Higham Ferrers, Kettering, Northampton, Rushden, Towcester, Wellingborough, and many more.
Derbyshire
Derby, Matlock, Ripley, Ashbourne, Ilkeston, Swadlincote, Burton-on-Trent, Buxton, Chesterfield, Draycott, to name just a few.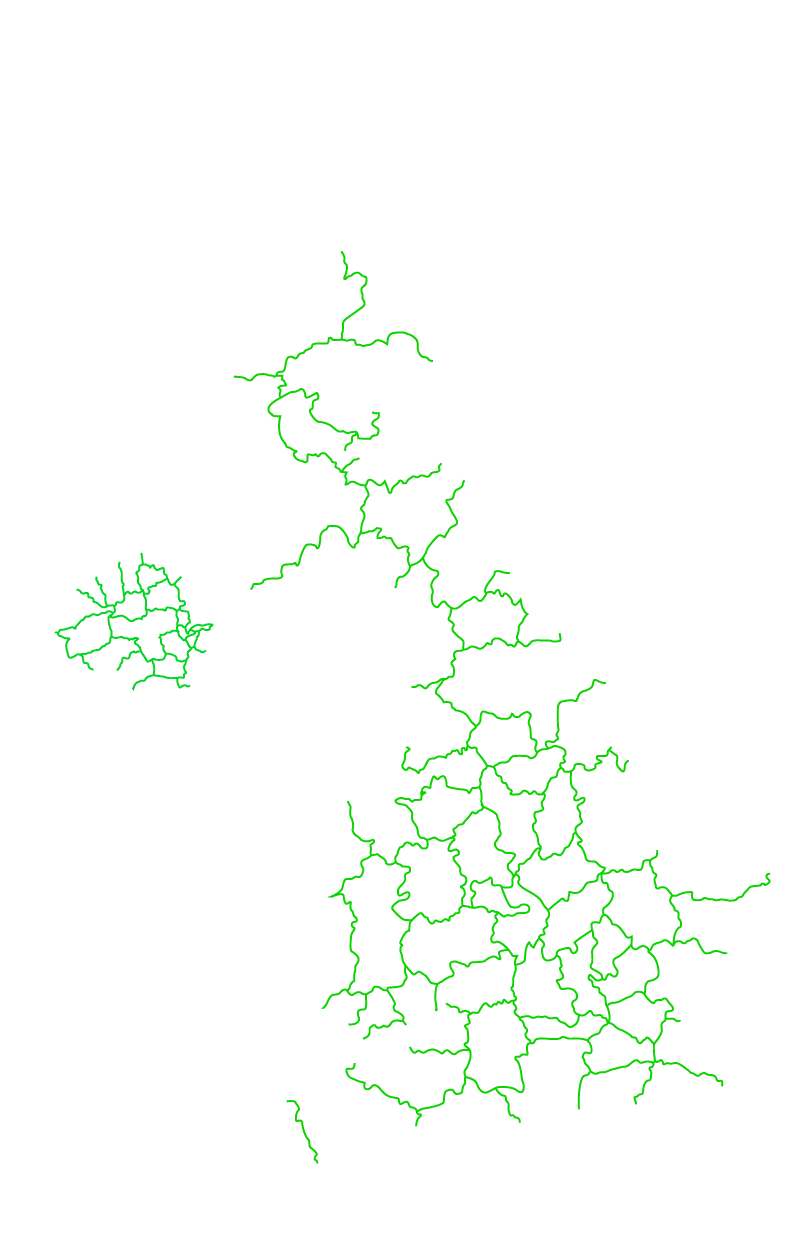 Our Forklift Services across UK
In addition to gas forklift sales we offer the following forklift services across the UK:
Whatever your forklift requirements are Angus Lift Trucks has over 35 Years of experience serving the UK area. Call us today to discuss your forklift needs!