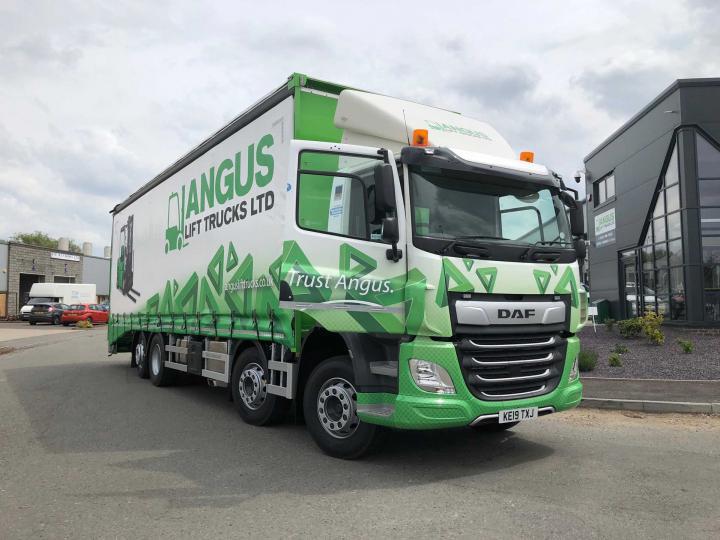 Why Angus Lift Trucks?
Angus Lift Trucks has a wide range of forklifts, materials handling, floor care, and access equipment for short and long-term hire in the UK.
Our UK forklift rental rates include all service and repairs (excluding damage and replacement items such as tyres or forks).
Long-term hire of new and refurbished equipment is available from 6 months to 7 years anywhere in the UK. Short and Long term forklift hire, for all equipment types, can be arranged on a national basis.
Our Forklift Rental Range
We have a diverse range of forklifts for hire in the UK including LPG, diesel, and electric counterbalance forklift trucks, pallet trucks, stacker trucks and reach trucks, to name just a few.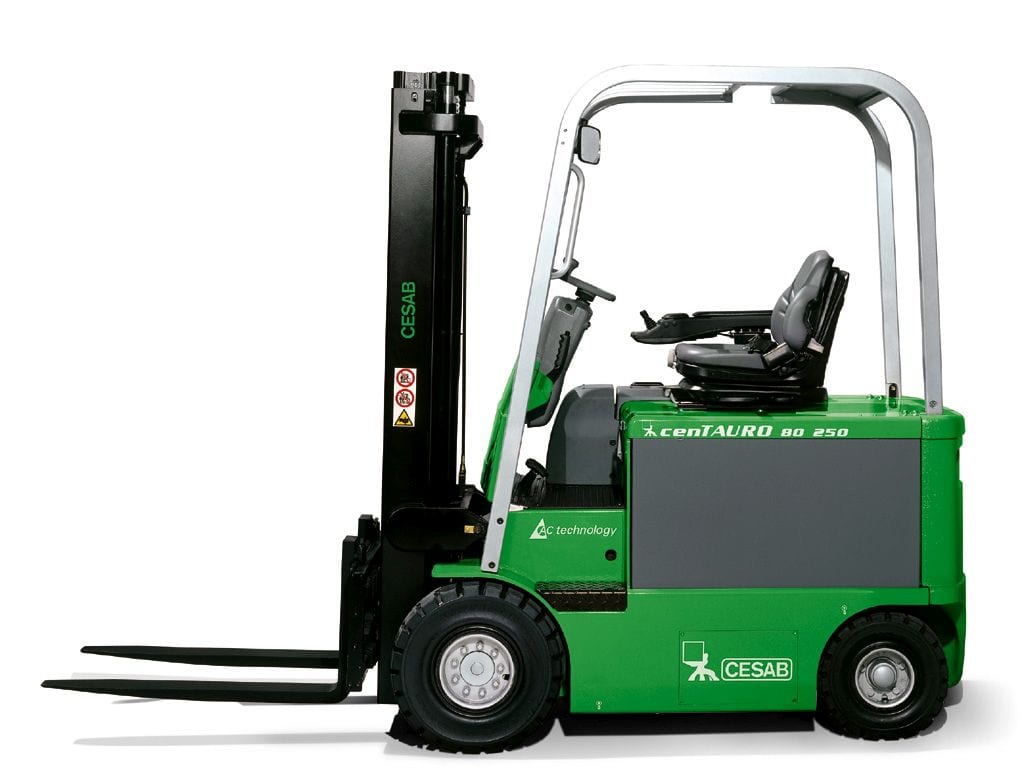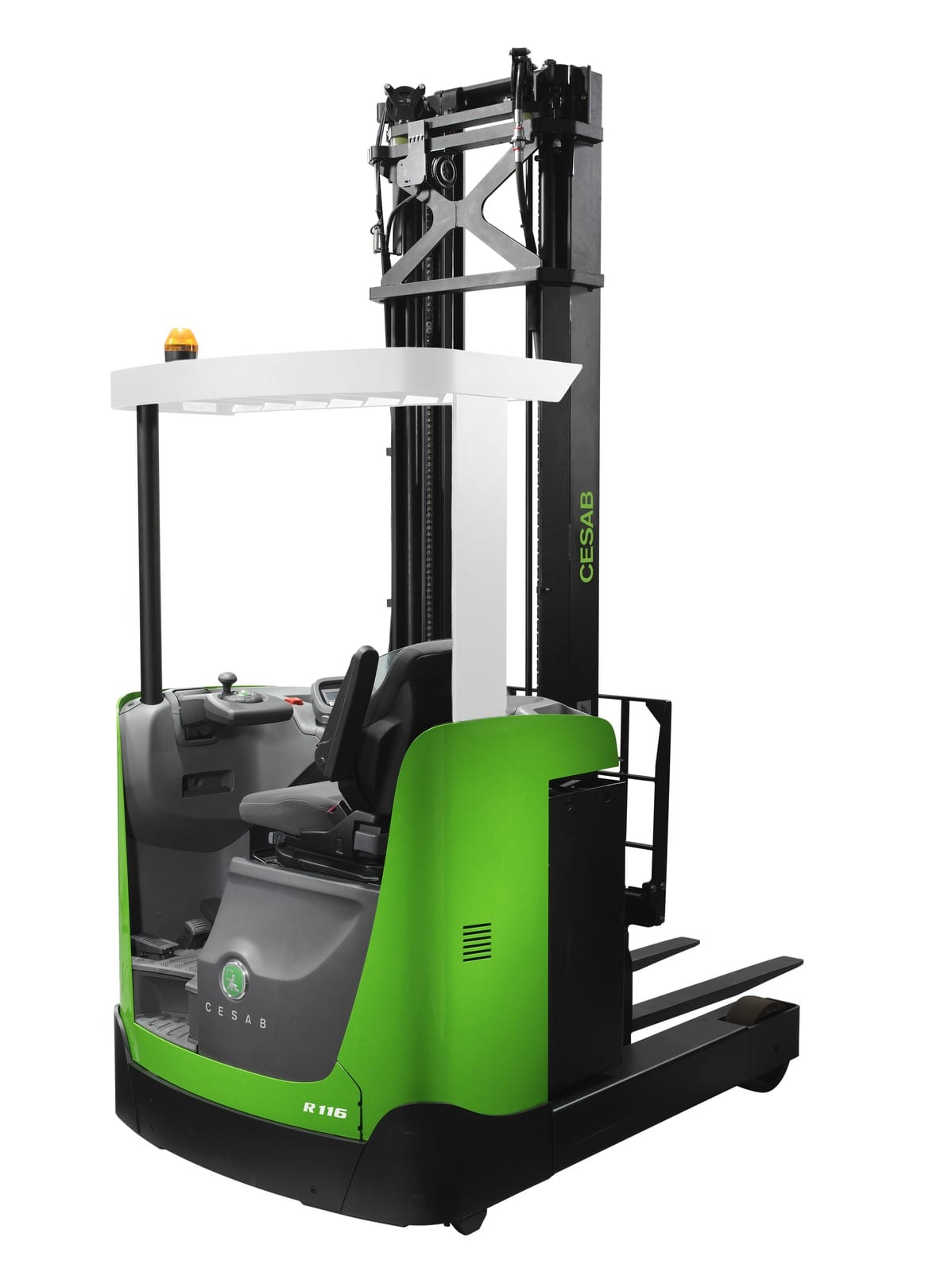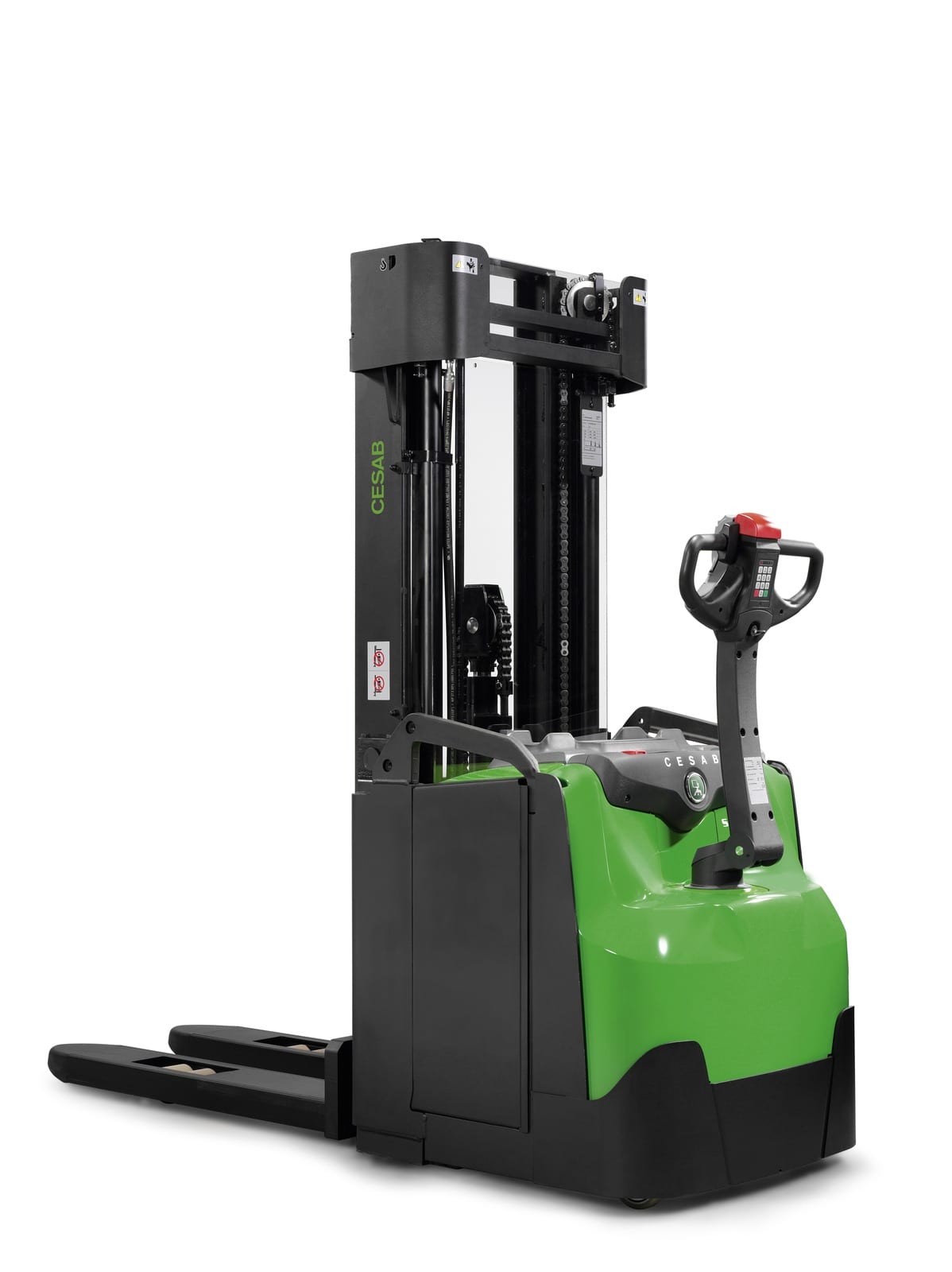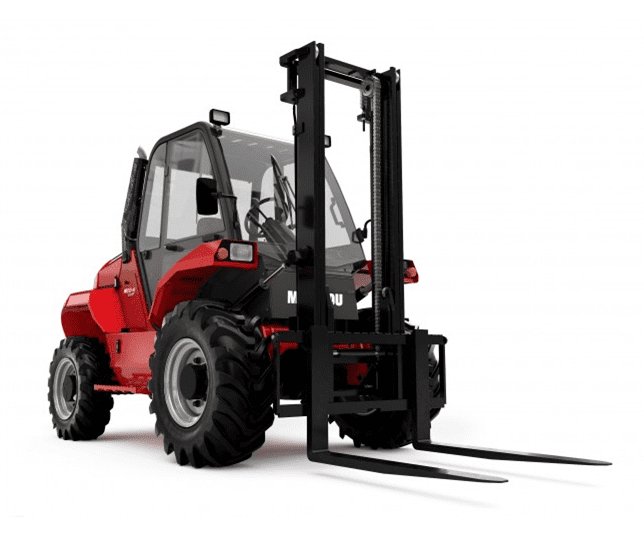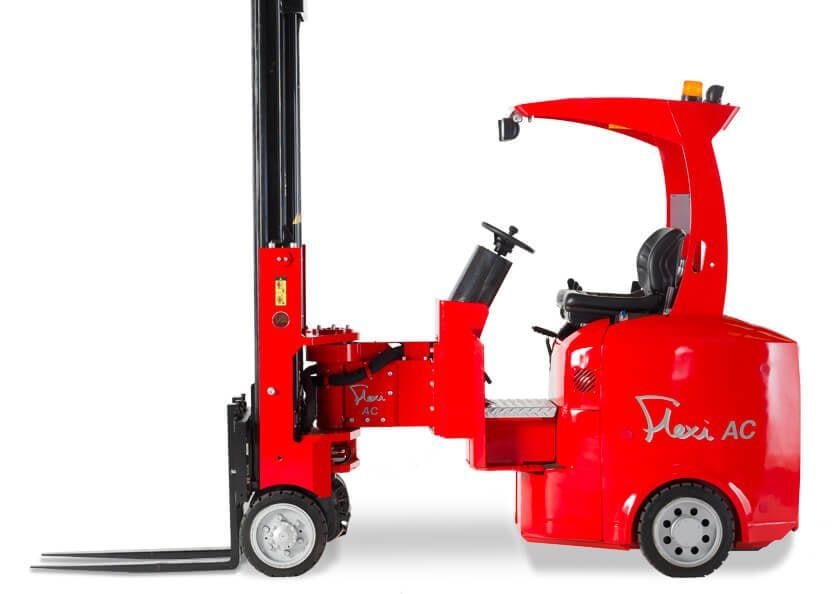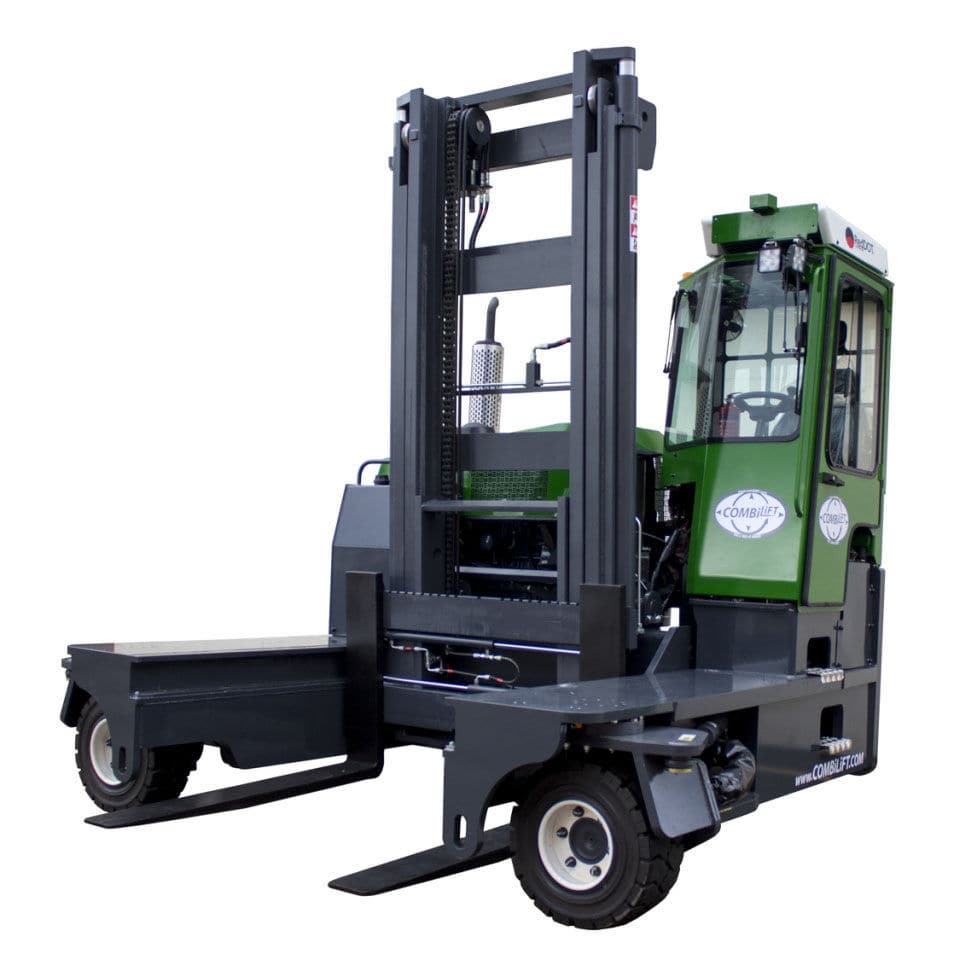 Multi Directional Forklifts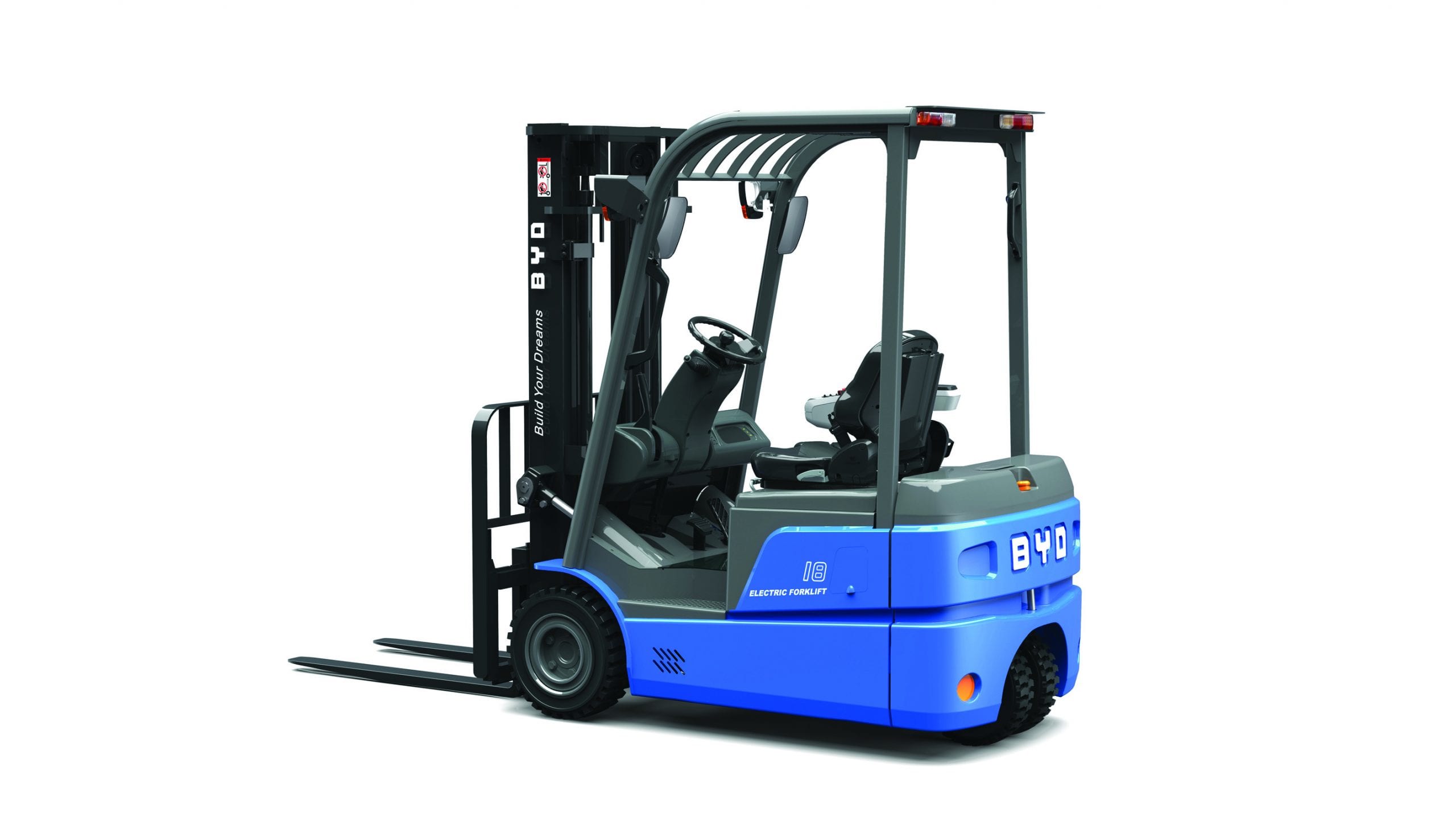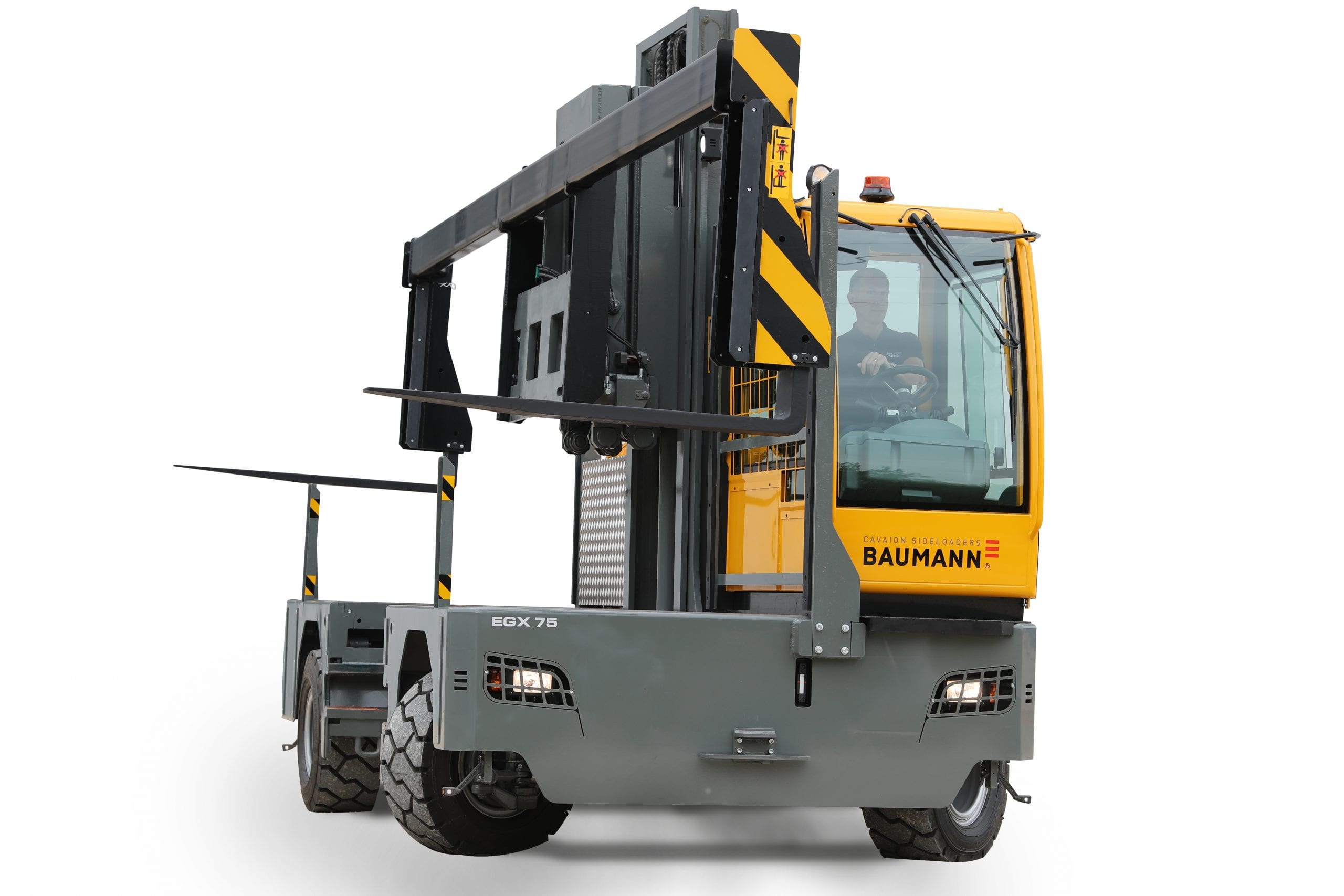 Short Term Forklift Hire in the UK
For those seeking a forklift for the odd one-off job, Angus Lift Trucks offers short-term forklift hire in the UK. We offer 24h forklift rental but also hire our forklift trucks in the UK by the week, month, and even year, depending on the length of your project. Our machines range in weight from 500kg to over 10,000kg, but the best news of all is that we will deliver the machine to you.
Angus Lift Trucks are all compliant with health and safety measures and can come with or without a driver. This short-term forklift hire within the UK is ideal for those single jobs or for seasonal use. For longer-term use, consider our contract hires.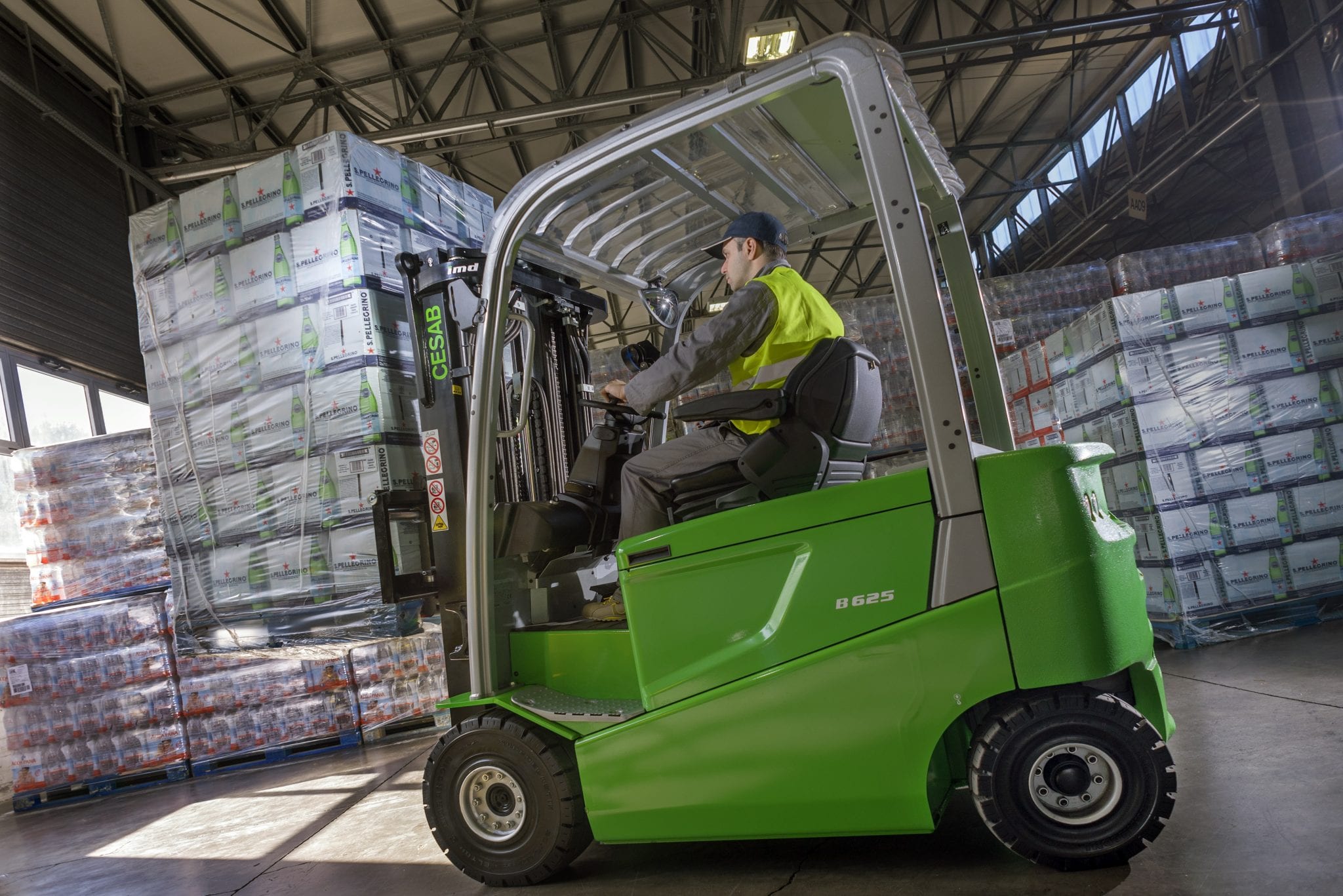 Long Term Forklift Rental in the UK
For those with long-term forklift hire UK needs, we offer highly competitive prices for our contract hires. If you need to hire a forklift in the UK for longer than six months to up to seven years, we at Angus Lift Trucks are here to help.
In addition to offering a wide variety of forklifts for hire in UK, we offer a lot of perks with our longer-term agreements. We'll survey your site for free to assess the kind of forklift you need to hire, deliver your forklift for free, and perform routine service and maintenance, all for free! We'll also offer health & safety inspections and driver training for any long-term forklift on rent within the Midlands and various areas of the UK.
Forklift rental within the UK can get expensive, especially in the long term. For this reason, we want to make our service as streamlined and painless as possible. Please call our customer help centers across the UK to discuss your forklift hire needs and work out a scheme that gets you the best possible deal.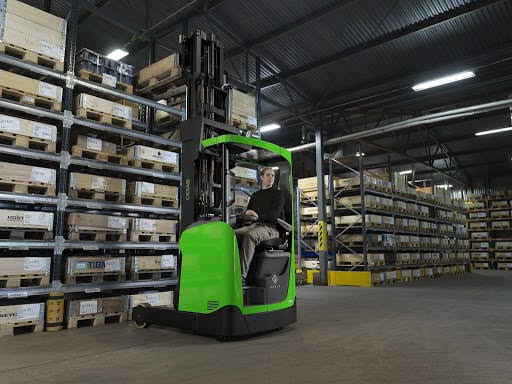 ​Our
Forklift Hire Prices in the UK
We have an extensive stock profile of forklifts for hire in UK, and whether you need a team of forklifts or a single electric pallet truck, we have the forklift for you at Angus Lift Trucks. That said, our forklift hire prices across the UK will vary from truck to truck and depends largely on the length of the agreement.
For long-term forklift rentals within UK (6 months plus), the weekly price drops off significantly. For example, a 2500kg gas-powered forklift can go for as low as £65.00 per week + VAT, depending on the extent of usage.
For short-term forklift rentals in the UK, we offer our forklifts for as low as £105/week + VAT. You won't find a forklift rental service at this price for the quality of service we offer in all of the UK.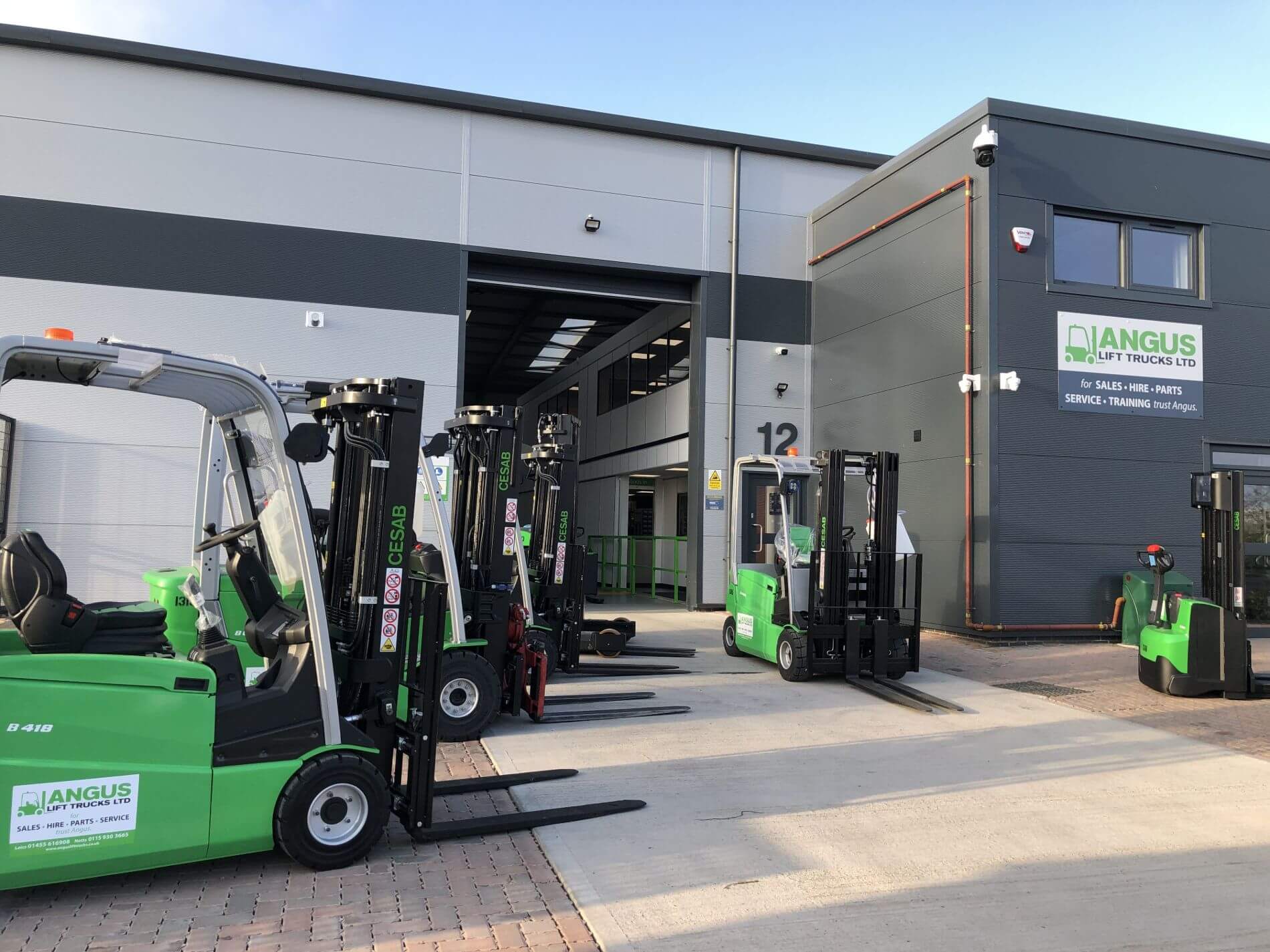 Electric Forklift Hire, UK
Our wide selection of electric forklifts, coupled with their environmental-friendliness, make these some of our most popular forklifts to hire out across the UK. That said, there are some drawbacks that come with the use of electric forklifts. For example, the electric forklift will never run as long as the gas-powered forklift.
If you have a lot of work to do with your electric forklift, you'll need to take breaks to charge the truck. Remember that electric forklifts are not operable while they are being charged.
If you're interested in Electric forklift hire in UK, we have many options to choose from. We offer 3 and 4-wheel counterbalance electric forklifts. With Angus Lift Trucks, you can hire electric forklifts within the UK for very reasonable prices. Contracts range from single-day rental to long-term contracts of up to seven years!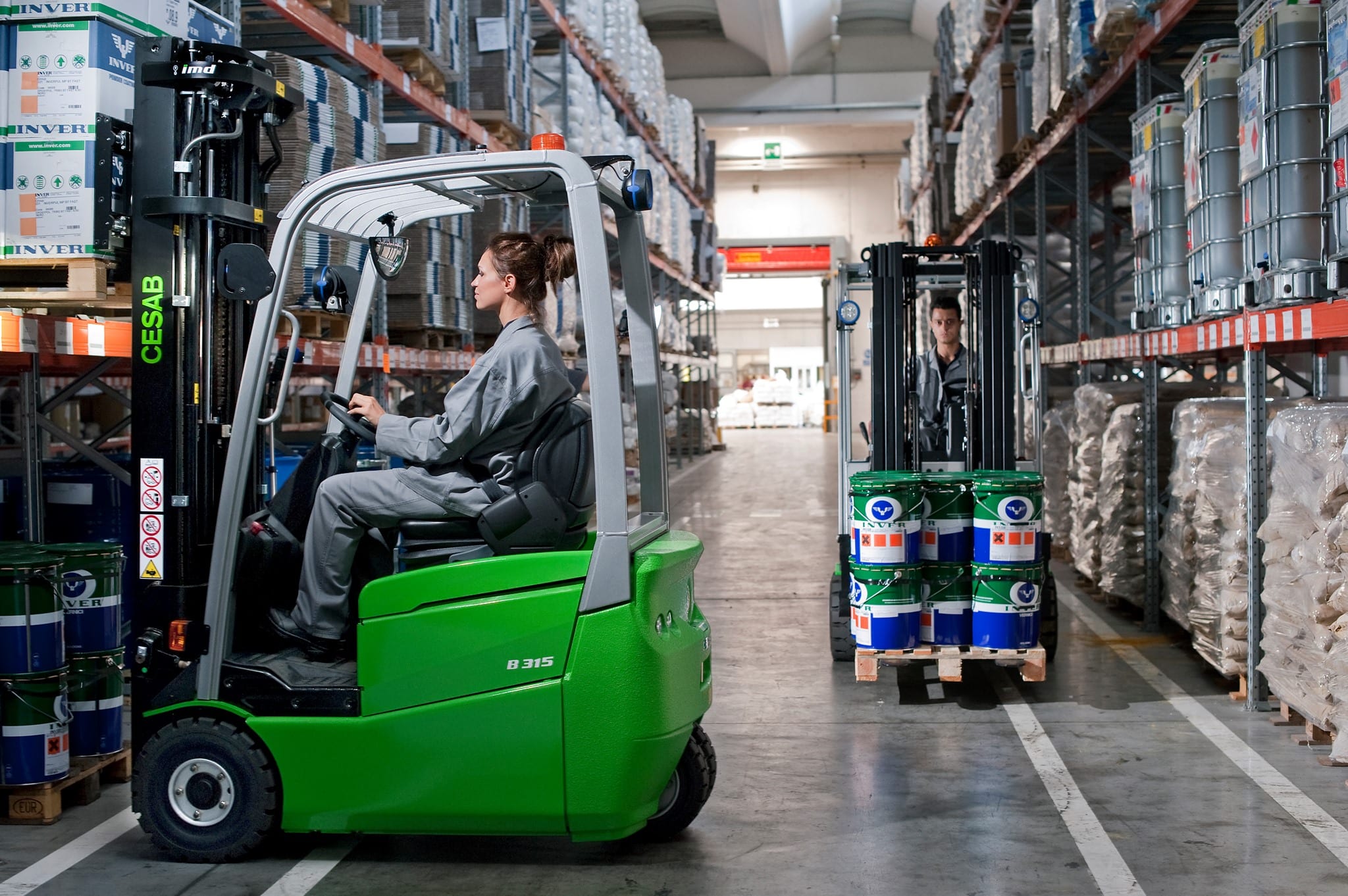 Gas Forklifts Hire UK
Hiring gas forklifts in the UK is a very popular option: gas forklifts are reasonably priced, economical to use, and high-powered. These forklifts are excellent hires for use in UK indoor and outdoor conditions, and most people consider them to be the best all-round performer.
At Angus Lift Trucks, our Gas forklifts for hire in UK are competitively priced and range in size from 1500kg to 8000kg.
Gas forklifts are generally extremely reliable, but if there are any breakdowns or maintenance required with your gas forklift, Angus Lift Trucks can help. Most costs associated with maintenance and service are included in your monthly payments. Our gas forklifts are available for hire from one day to seven years all across the UK.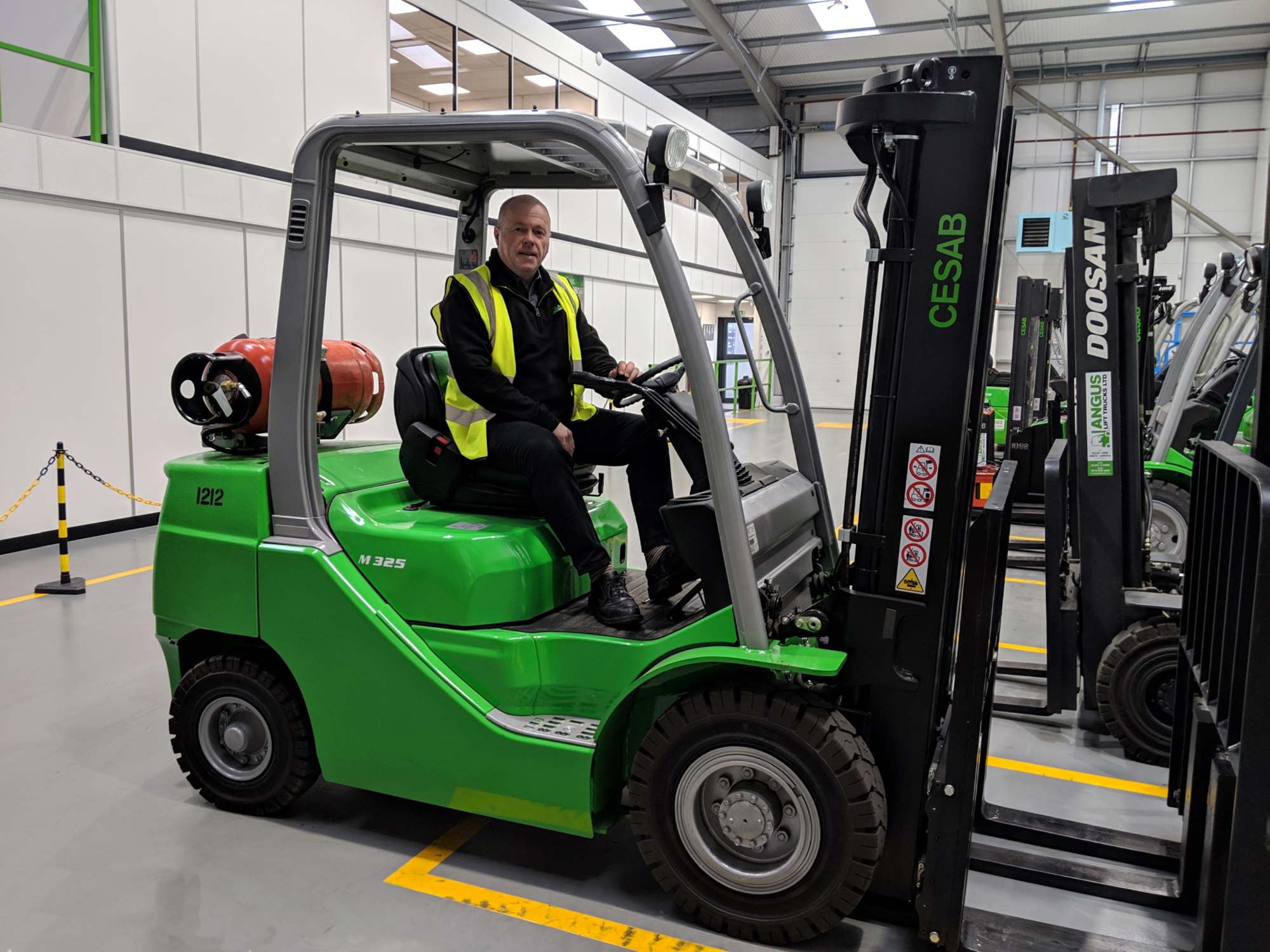 Diesel Forklifts Hire UK
Diesel Forklifts for hire in UK are best suited for outdoor use. Because diesel fuel doesn't burn as clean as gas, diesel fuel can be extremely dangerous to inhale in indoor environments like warehouses. If you have an outdoor project in the UK, you may want to consider renting a diesel forklift. Diesel forklifts' operating costs are less than gas forklifts, and diesel forklifts are the most powerful of all forklifts.
Diesel forklifts run the longest without refueling of any of the forklifts we have available for hire in UK. In addition, diesel forklifts work excellently and at full power in inclement weather. Whether it's a stormy day or a sunny, your project can still go on without a hitch with our diesel forklifts. If you want to hire diesel forklifts in the UK, look no further than Angus Lift Trucks. We have forklifts ranging from 1500kg to 7000kg for hire.

Areas We Serve
We at Angus Lift Trucks are proud to rent forklifts across the UK, in Leicestershire, Northamptonshire, Birmingham, Warwickshire, Nottinghamshire, Derbyshire, East Midlands, and West Midlands areas. In addition to forklift rental in UK, we offer forklift driver training, forklift service and maintenance, and forklift sales across the whole of the UK. In the main, we are able to serve all your forklift needs in these areas.
If your work is within these areas, we will deliver your forklift to you. If you have entered into a long-term agreement, your delivery is free. We can also provide a driver for you if you need a forklift hire for short-term use within UK. Beyond forklifts, we also offer access platforms for hire, including the electric-powered scissor lift, as well as mast boom platforms for short and long-term hire all across the UK.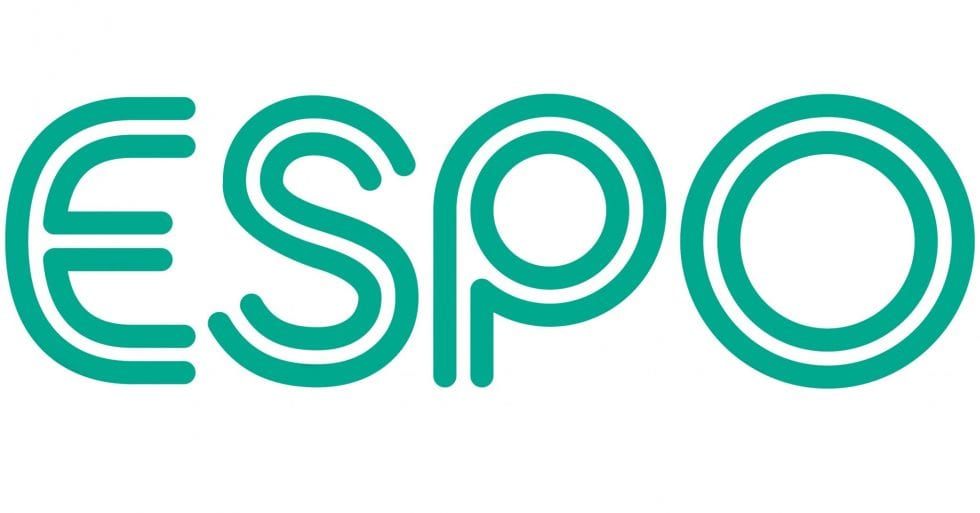 ESPO is a local authority purchasing and distribution consortium, supplying a huge range of workplace products, from food, furniture and hardware to stationery and vehicles, to the education sector and other public and private organisations.

Nylacast is a leading manufacturer of low-weight. low-friction polymers and award-winning solutions for safety-critical applications, with over 530 employees based at six sites around the world. The company's Leicester operation Includes Nylacast Automotive.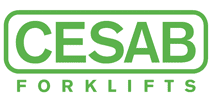 Areas We Serve
Angus Lift Trucks has over 35 Years of experience in forklift sales, hire, service & training across Leicestershire, Derbyshire, Northamptonshire, Nottinghamshire, Warwickshire, West Midlands and East Midlands.
Leicestershire
Leicester, Blaby, Charnwood, Harborough, Hinckley, Market Bosworth, Melton Mowbray, Oadby & Wigston
Nottinghamshire
Nottingham, Ashfield, Bassetlaw, Broxtowe, Gedling, Mansfield, Rushcliffe, Newark, to name just a few.
Warwickshire
Warwick, Atherstone, Bedworth, Kenilworth, Leamington Spa, Nuneaton, Rugby, Shipston-on-Stour, Southam, Stratford-upon-Avon, etc.
Birmingham
Digbeth, Erdington, Edgbaston, Harborne, Moseley, Solihull, and many more.
Northamptonshire
Brackley, Corby, Daventry, Desborough, Higham Ferrers, Kettering, Northampton, Rushden, Towcester, Wellingborough, and many more.
Derbyshire
Derby, Matlock, Ripley, Ashbourne, Ilkeston, Swadlincote, Burton-on-Trent, Buxton, Chesterfield, Draycott, to name just a few.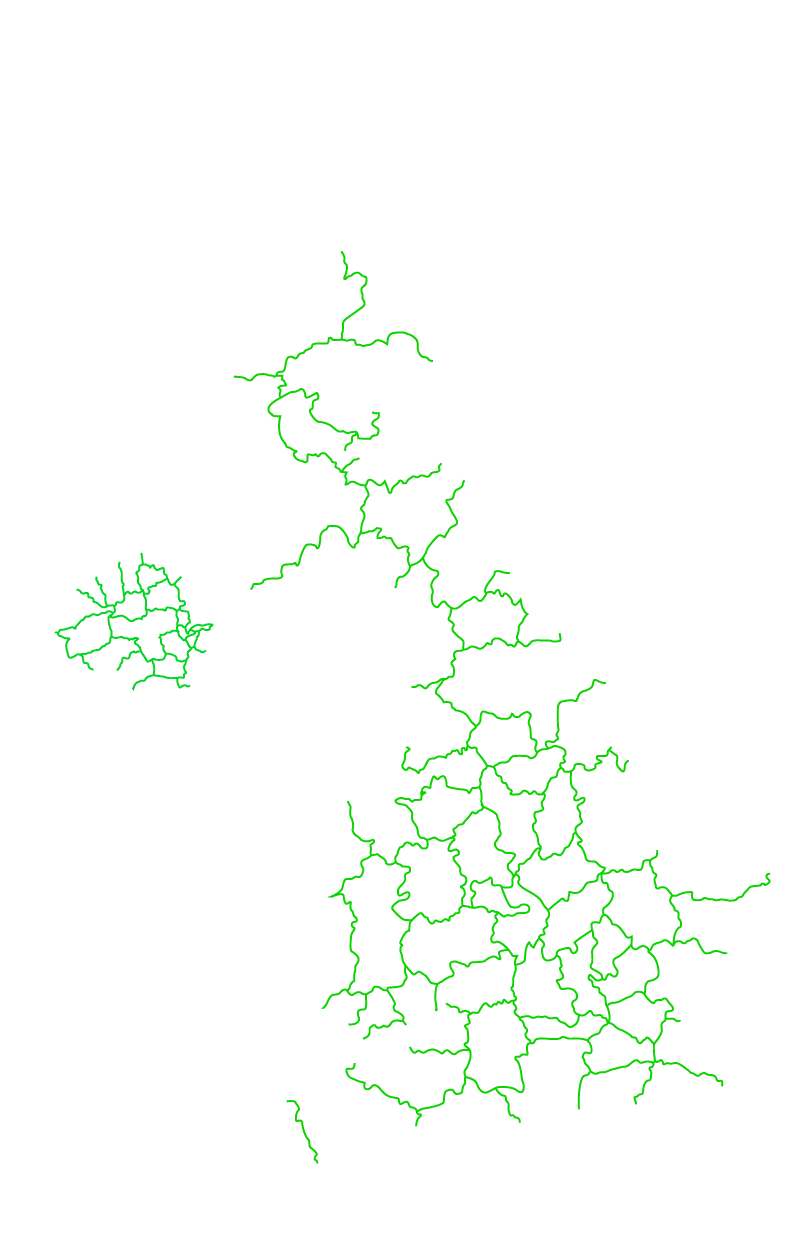 Our Forklift Services
In addition to forklift hire in the UK we offer the following services:
If your project is in Leicestershire, Birmingham, Northamptonshire, Derbyshire, Warwickshire or Nottinghamshire areas, we invite you to call one of our service centers and learn more about our forklifts hire rates and our service.
Remember that included in the cost of all rental agreements are service repairs, excluding damage caused in use and replacement of damaged equipment.