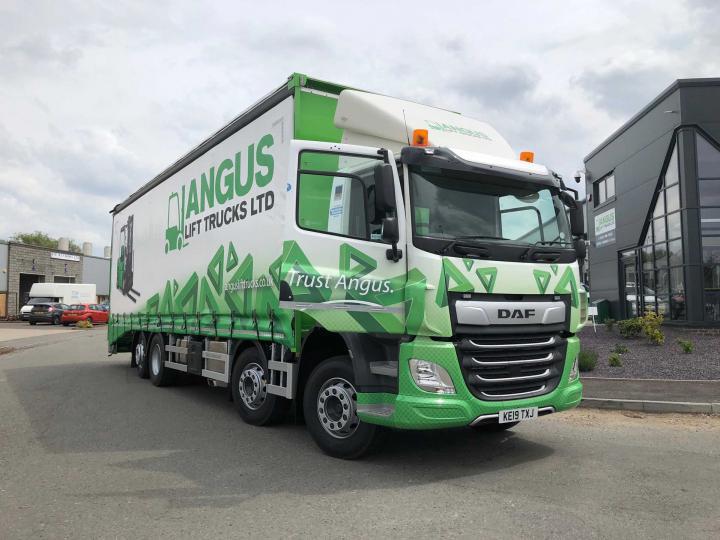 Why Angus Lift Trucks?
Angus Lift Trucks are available for forklift hire in Nottingham and across Nottinghamshire, and we can think of a few good reasons why we should be your first choice. Angus Lift Trucks operates out of a new facility in the heart of the country. We have an independent transport system, and can guarantee the equipment you need is available when you need it.  And we always offer our most competitive forklift hire & rental prices for your Nottingham area project.
Angus Lift Trucks are a one-stop-shop for access and cleaning equipment, as well as the training you need to follow safety regulations. To provide the most accessible forklift hire services in Nottingham area, we have partnered with recognizable leading brands Cesab, Genie, Hako, Manitou, Combilift, Baumann, Egholm, and Flexi to name just a few.
We also offer competitive finance packages by partnering with leading lenders, like Investec Leasing Solutions. Our LOLER (Lifting Operations and Lifting Equipment Regulations) thorough examinations ensure reliable, safe handling.
Our Forklift Rental Range
We have a diverse range of forklifts for hire in the UK including LPG, diesel, and electric counterbalance forklift trucks, pallet trucks, stacker trucks and reach trucks, to name just a few.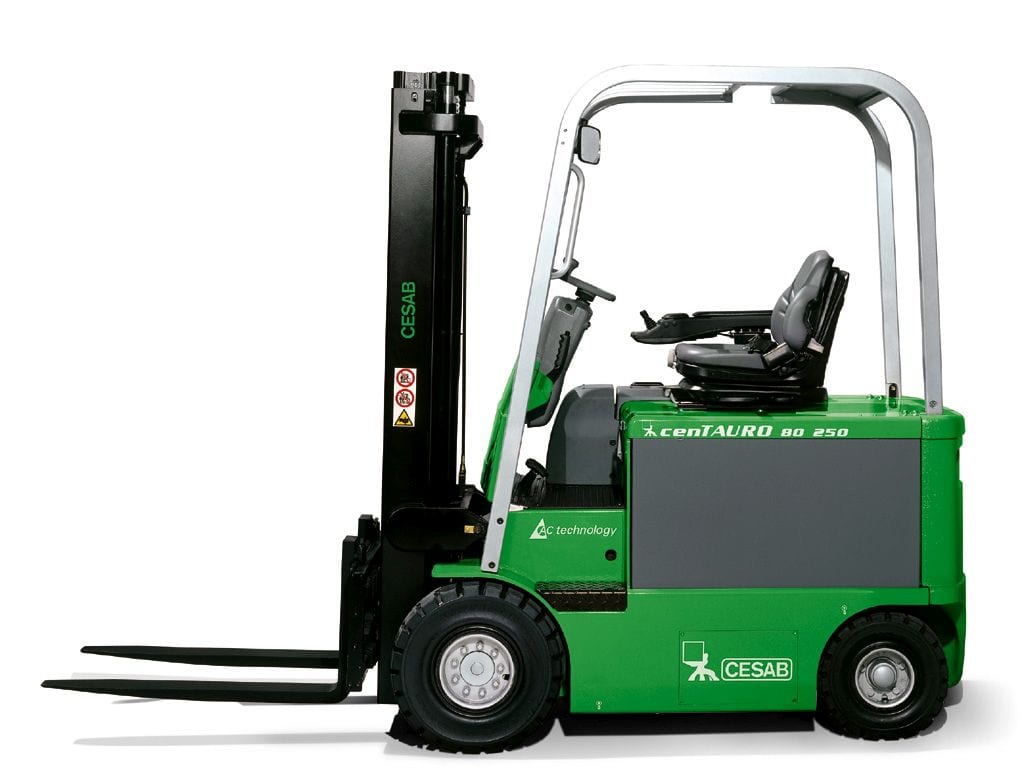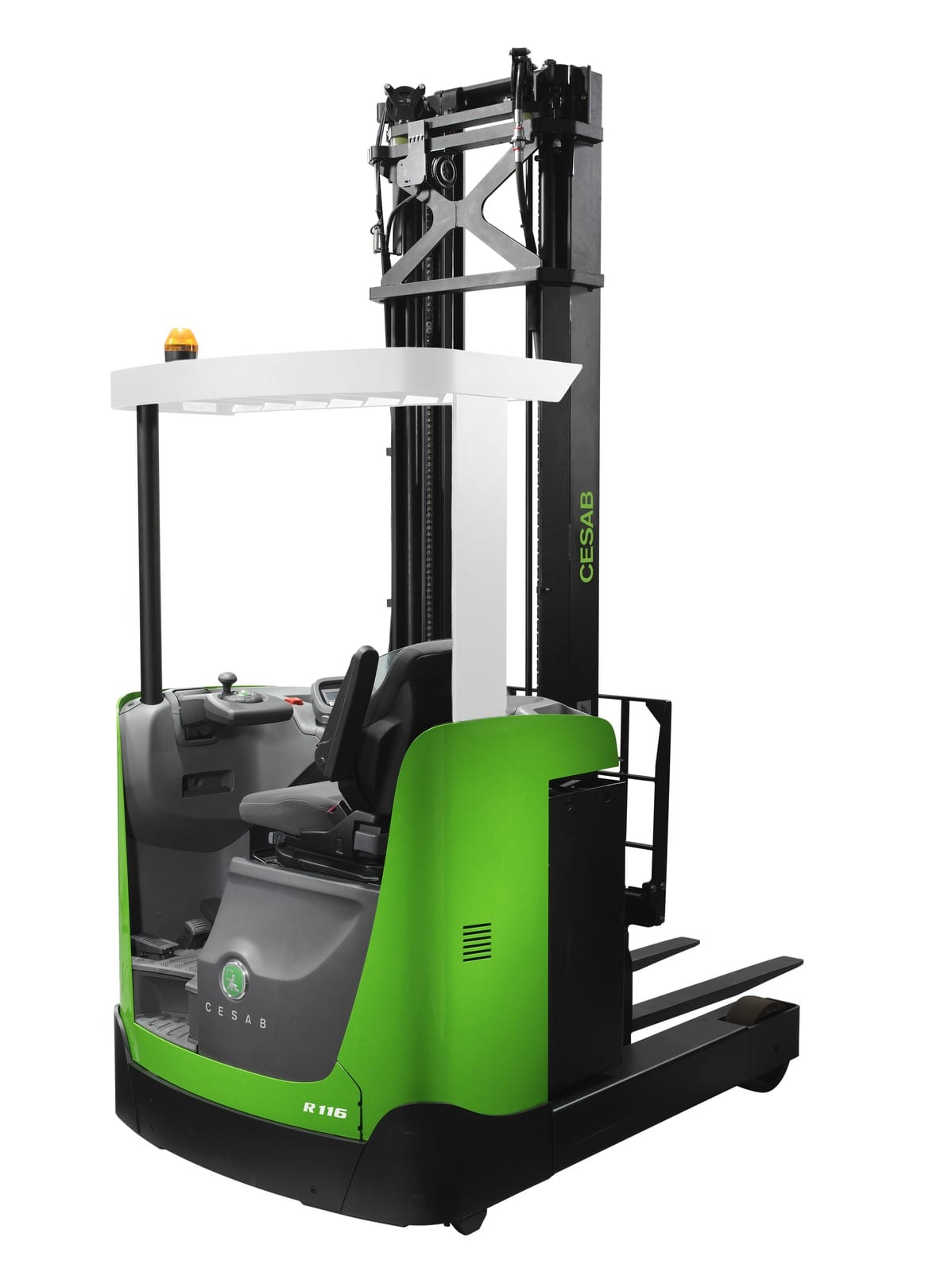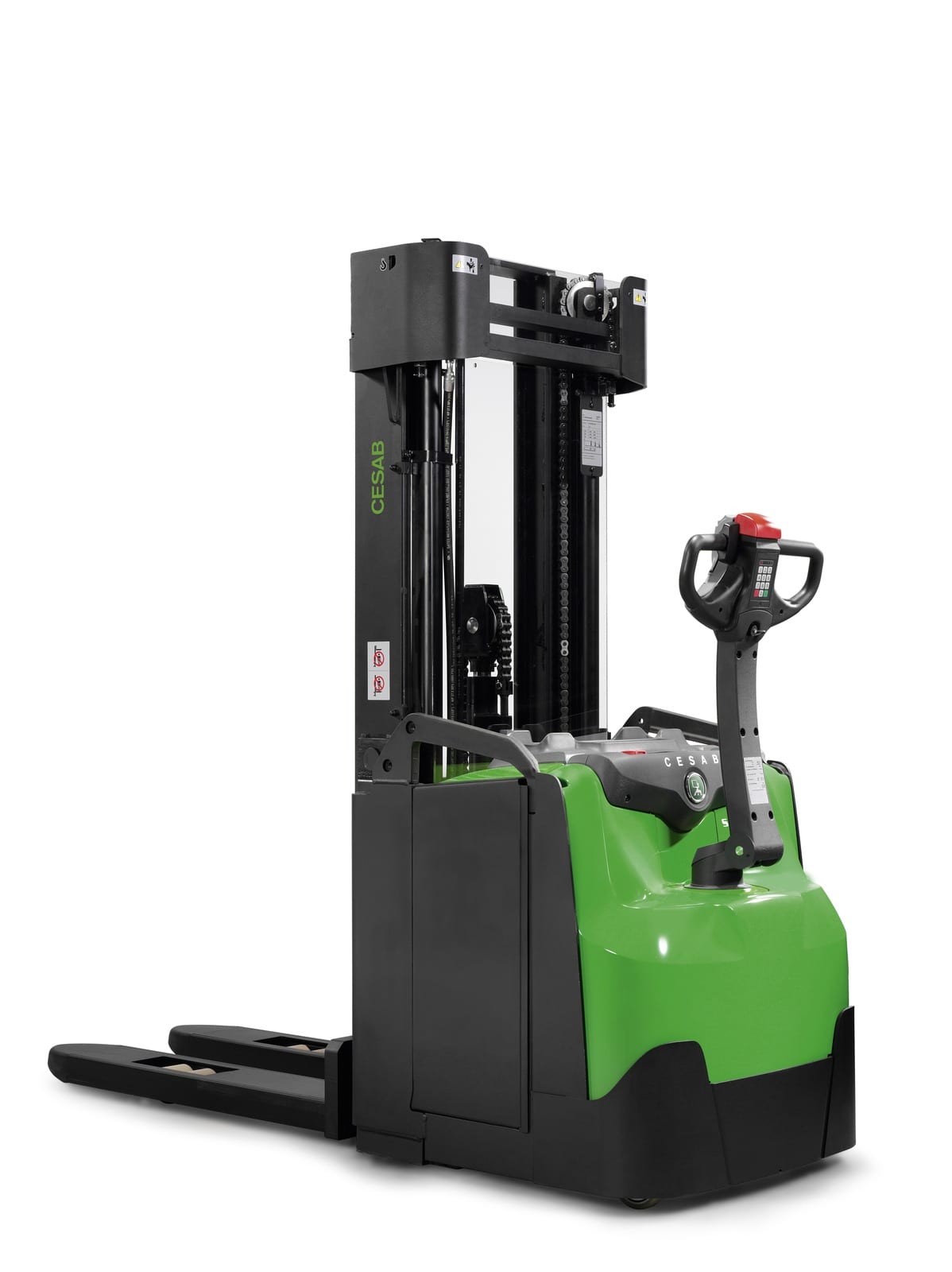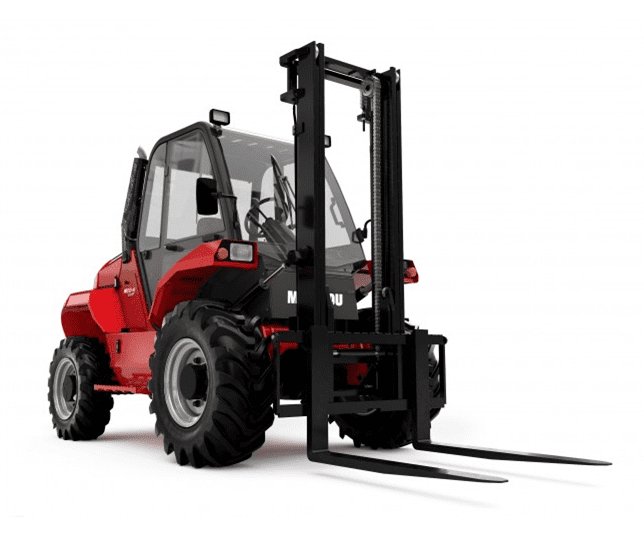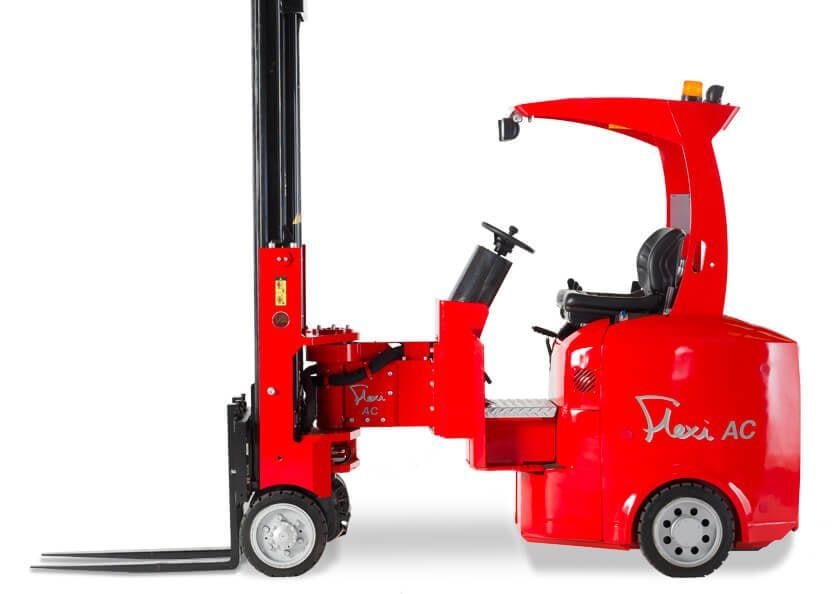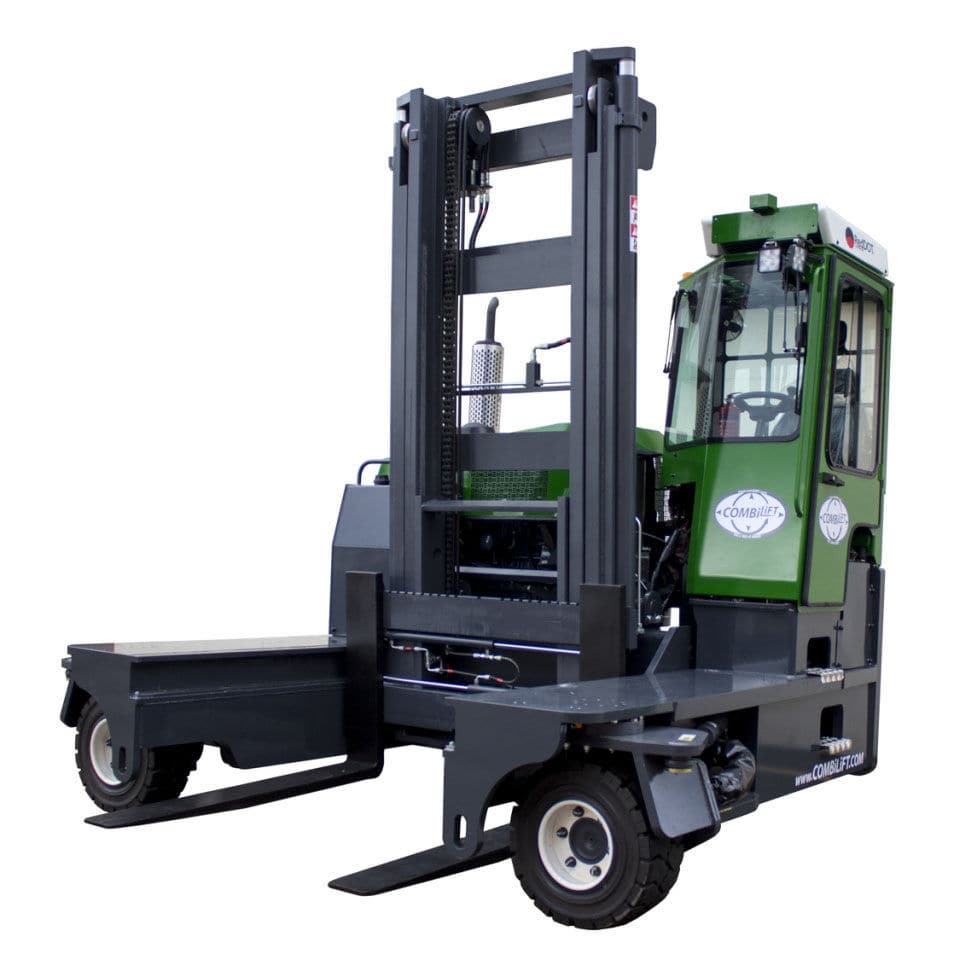 Multi Directional Forklifts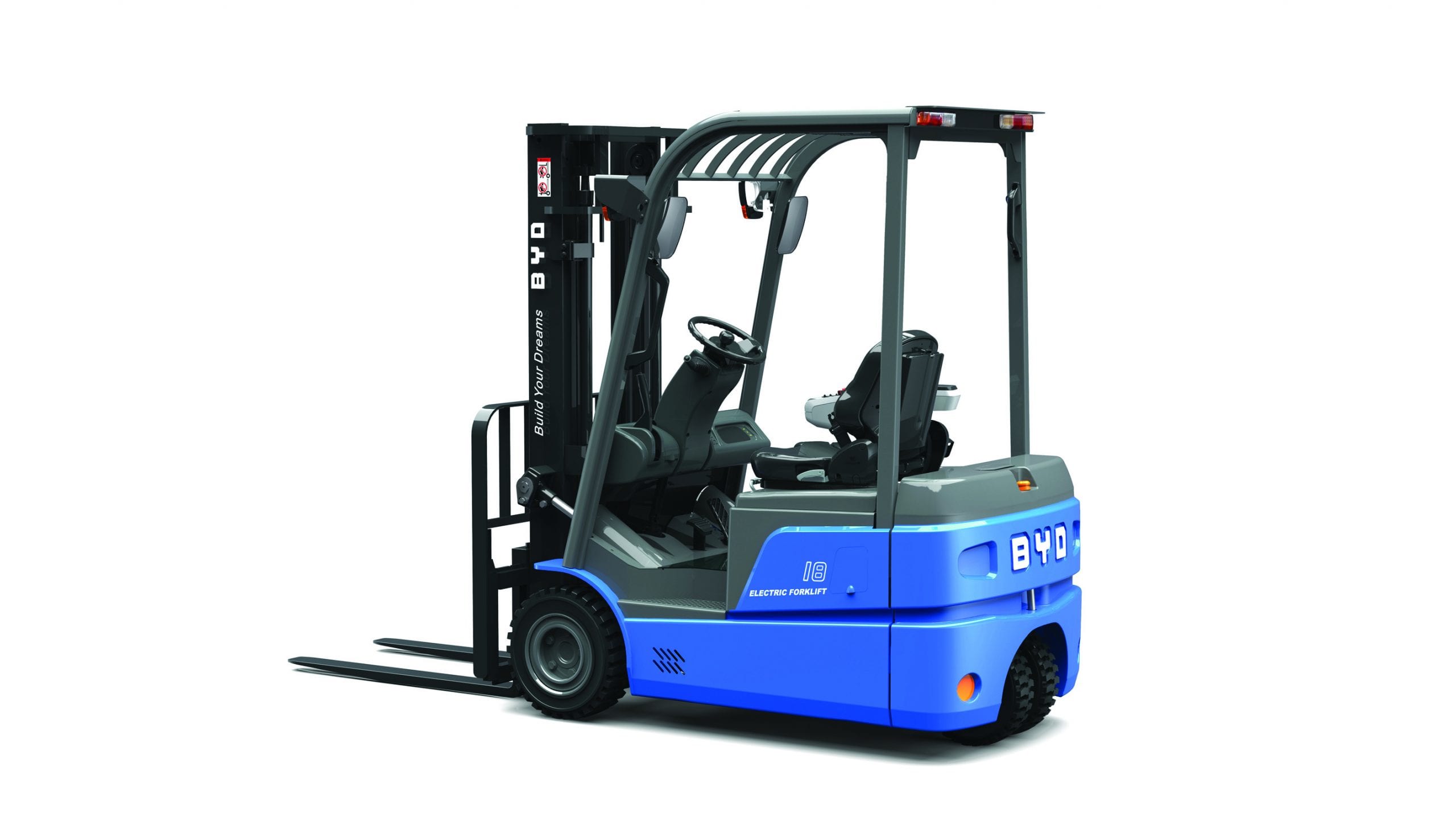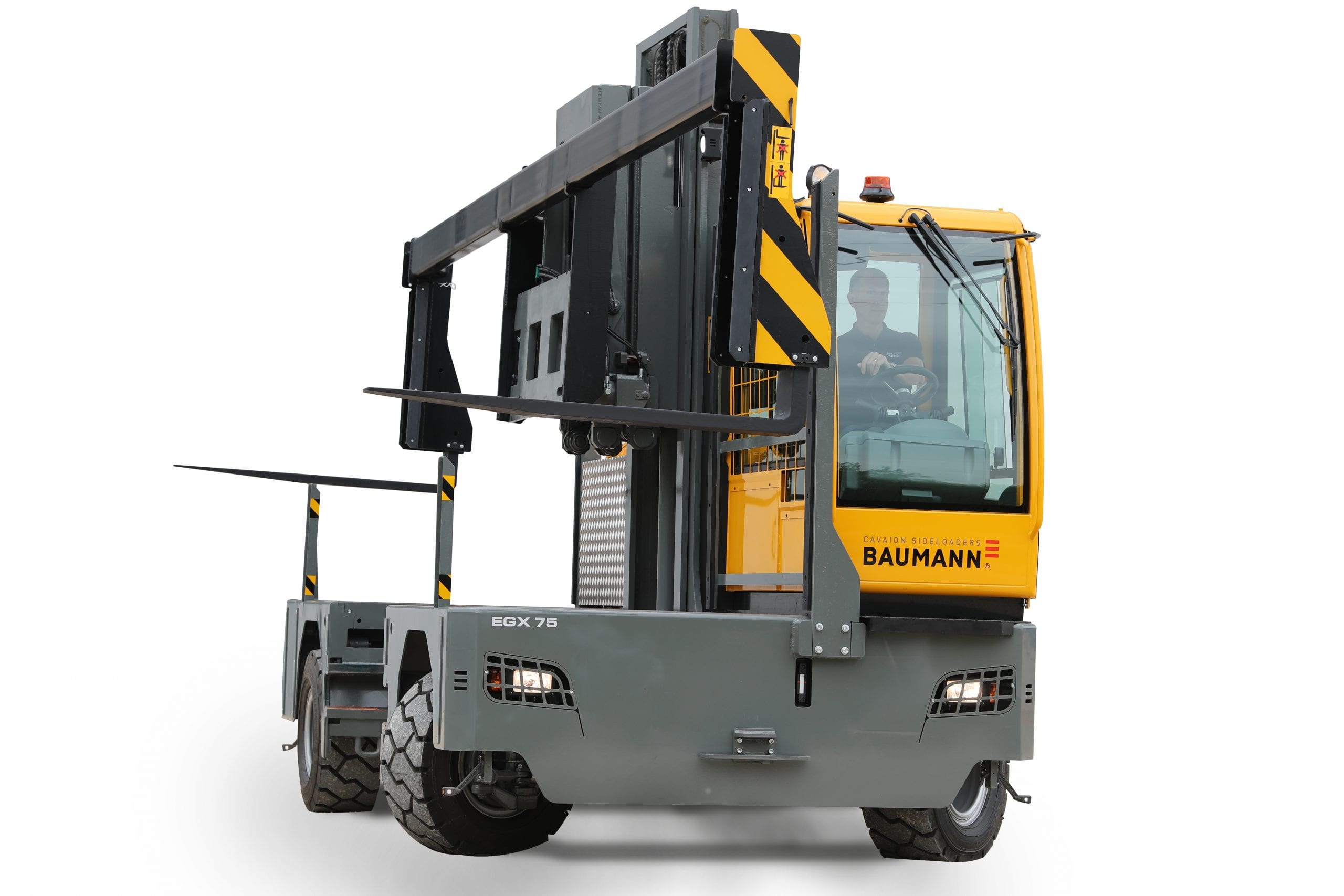 Short Term Forklift Hire in Nottingham area
For packages starting at 24-hour forklift rentals, you can call on Angus Lift Trucks, and we'll be ready when you need a short-term forklift truck hire in Nottingham and across Nottinghamshire. Short-term forklift hires in and around Nottingham are convenient for one-time only tasks, for location changes, or if you need to boost performance at peak times.
Other short-term forklift truck hires in Nottingham area require a one-week minimum hiring period, but our short-term forklift rentals are more flexible in meeting your project requirements within the Nottingham area. With our services including 24-hour forklift rental across Nottinghamshire, we're a dependable solution for last-minute or unplanned tasks. We've got your back for unexpected machine shortages. In brief, our short-term forklift hires in Nottingham area are available for as short as one day. Short-term forklift hires cover any time you need up to 12 months projects across Nottinghamshire.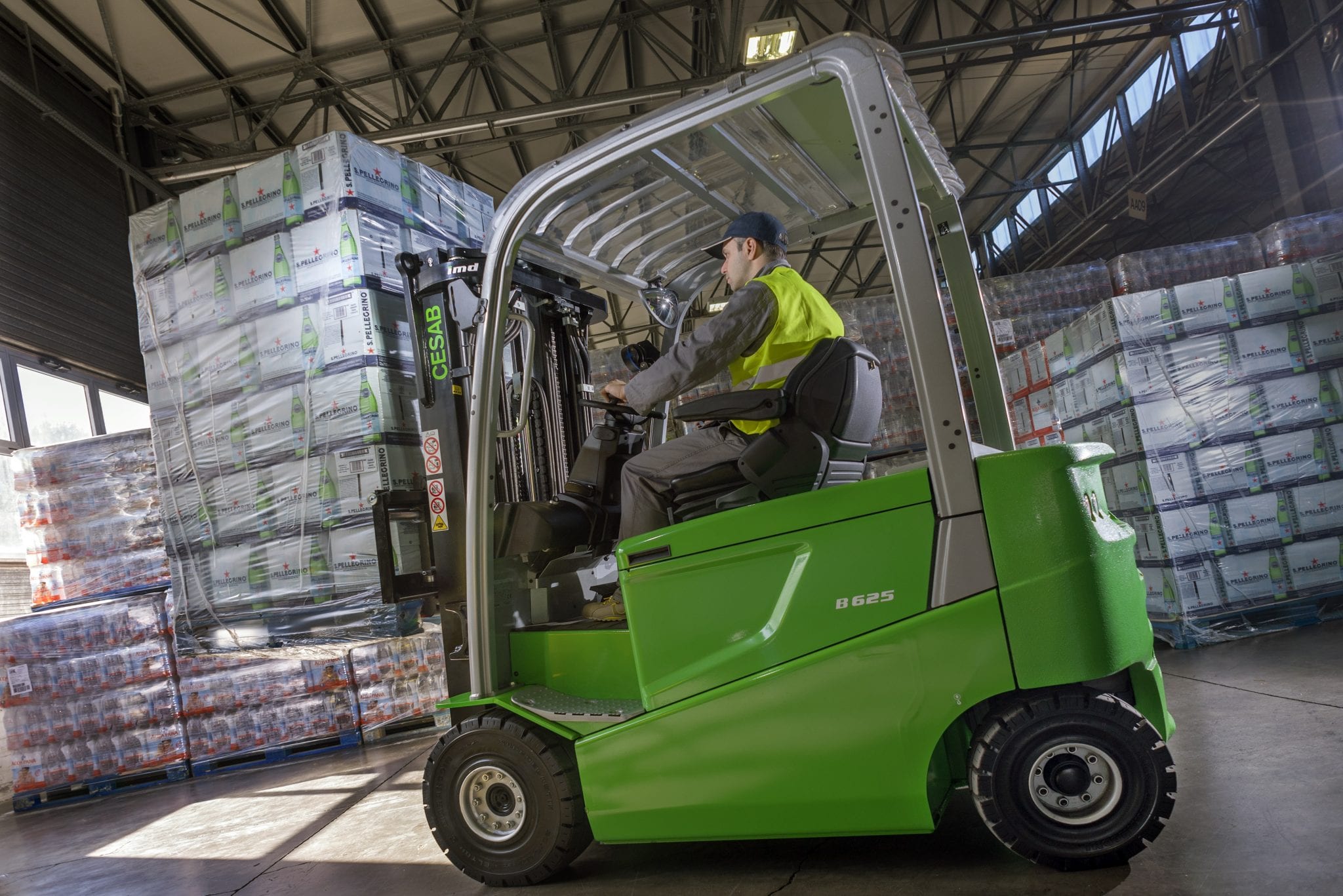 Long Term Forklift Rental in Nottingham area
Angus Lift Trucks offers long-term forklift hire in Nottingham and around. Our Nottingham long-term forklift rental covers any period between 1 year to 7 years.
Other services might limit their contract to 5 years, but a forklift rental in Nottingham area shouldn't limit your business. We understand how vital a reliable long-term contract is for your business, so we aim to make sure our long-term forklift on rent in the Nottingham area is cost-efficient. Planning for an extended time will get the best deal to grow your business and protect yourself from any future complications.
We customize our contracts for your needs. Our partners help us work with you to provide competitive finance packages. You can trust that you'll receive the long-term forklift hire in Nottingham area that you need with no stress.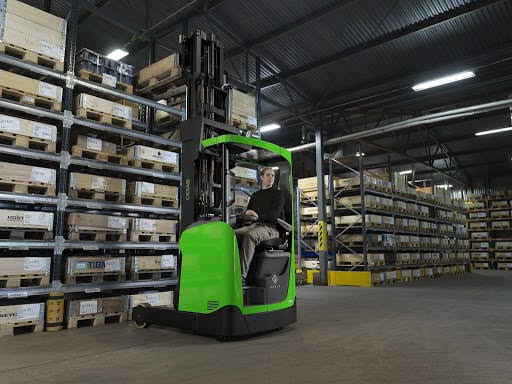 ​
Forklift Hire Prices in Nottingham area
We promise the most competitive forklift hire price in Nottingham area. Our forklift trucks, tyres, and spare parts are easily affordable because of our competitive pricing. Angus Lift Trucks service and repairs will give you reliable results, and we will always offer reasonable rates.
The overall price will depend on fueling or charging needs. Frequent use and tougher tasks require more fuel or charge. More straightforward jobs and lighter loads require less. Generally, a 2500 kg gas forklift rental service for short-term could cost £105.00 per week, but a long-term contract could cost as low as £65.00 per week.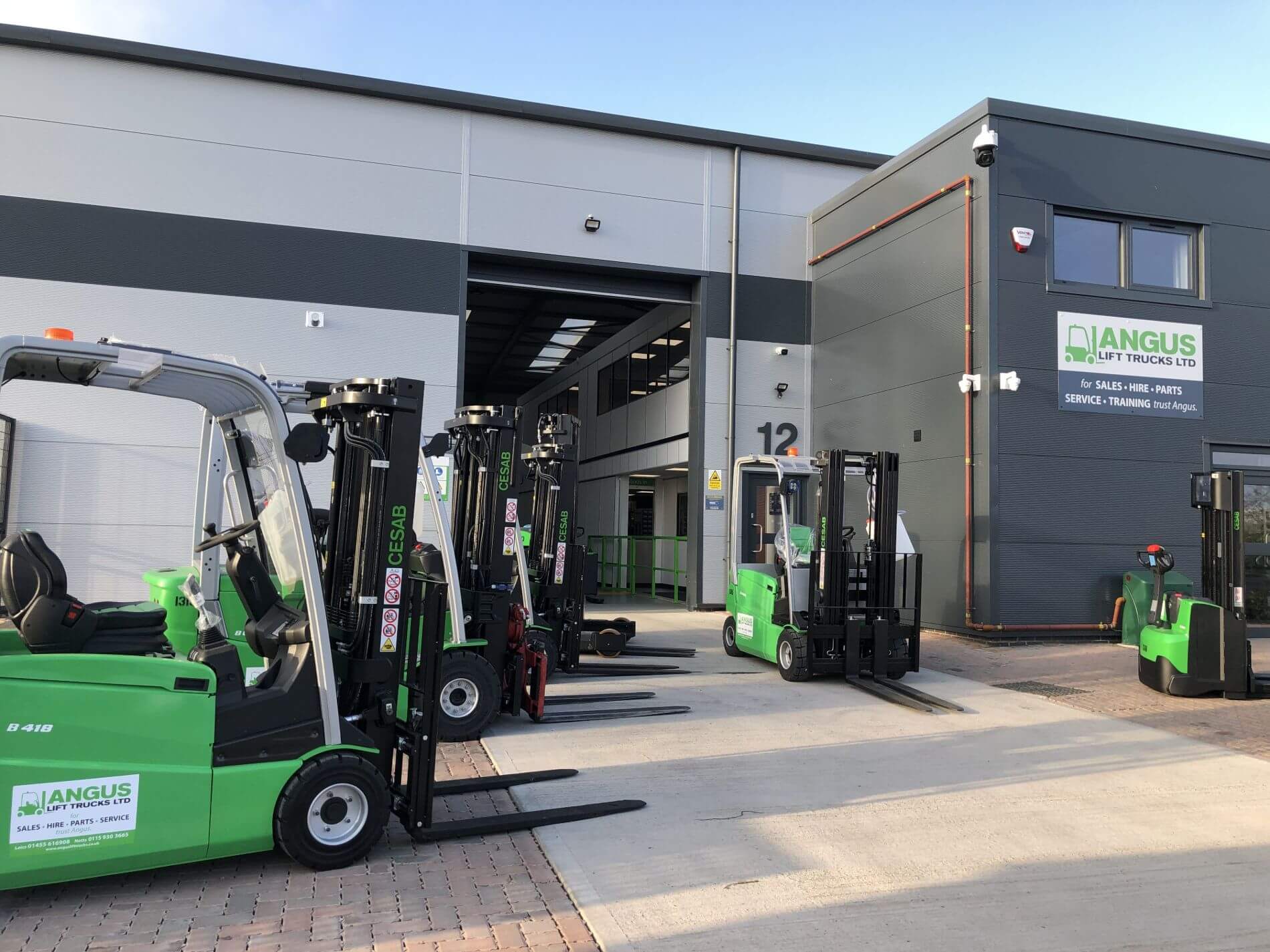 Electric Forklift Hire in Nottingham area
When you hire electric forklifts for your Nottingham area project, you get a quieter machine and avoid harmful emissions. Electric is the most environmentally friendly option. The compact size and easy manoeuvrability make it the easiest to handle and is useful in tight spaces.
The electric forklift popularity is rising, accounting for 80% of the European market. The cost of recharging is less than fuel-based types. However, forgetting to charge can cost you time out of the workday. There is less torque than other types. Electric forklifts cannot be used outside in wet conditions or for longer durations.
Angus Lift Trucks services a three and 4-wheel electric forklift hire and rental in the Nottingham area. Our Nottingham 3-wheel forklift hire is ideal for narrow aisles because of their small size and turning manoeuvrability. 4-wheel electric forklifts have more stability, improving their ability to handle heavy materials and steeper spaces. Both have a low centre of gravity, which provides better steadiness compared to other types.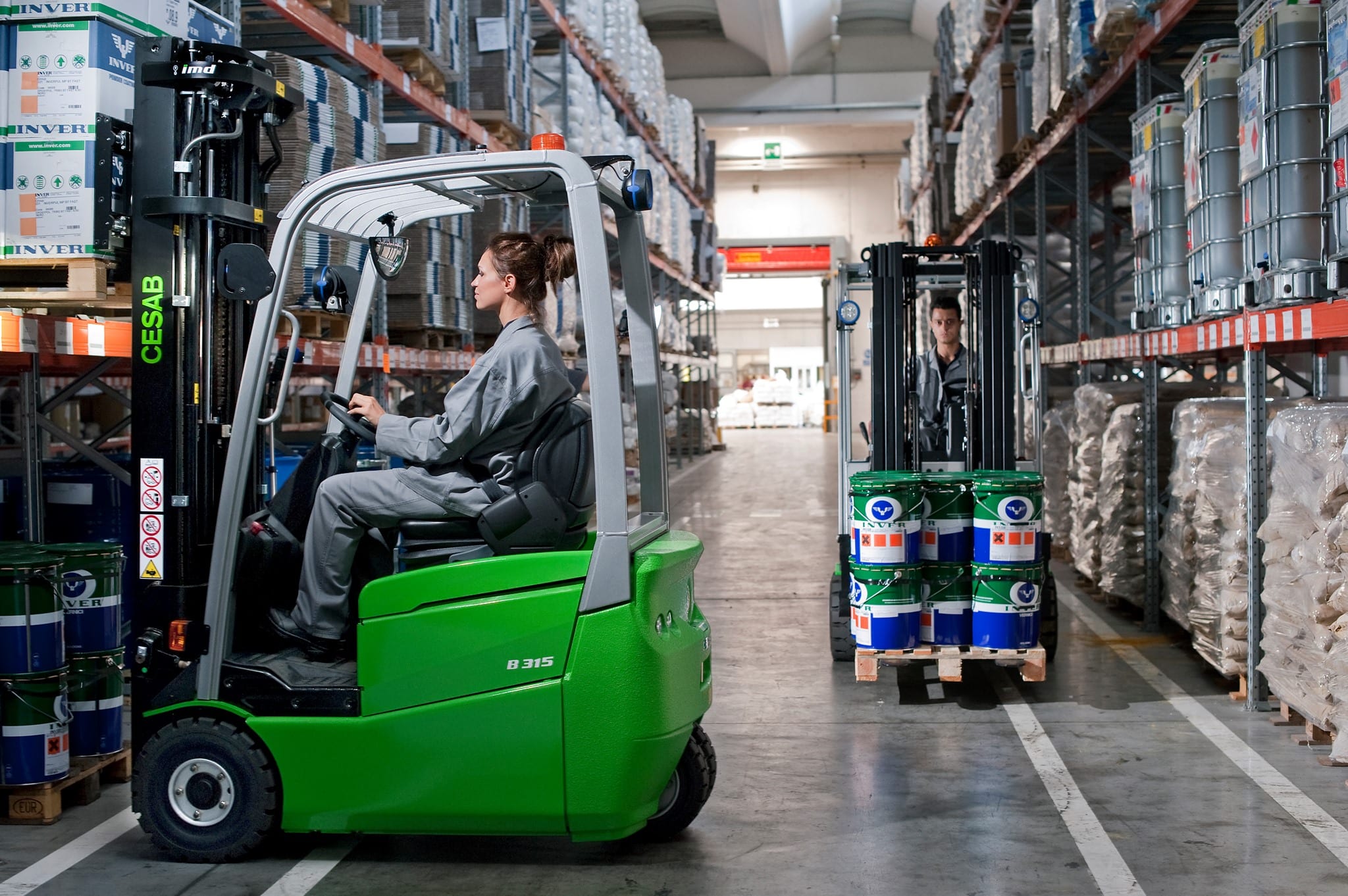 Gas Forklifts for Hire in Nottingham area
We offer 1500 kg to 8000 kg gas forklifts for hire in the Nottingham area. The range of load capacities is ready for what you need. Decide to hire gas forklifts for your Nottingham area project, and you can go a long time on a full canister. You can expect eight or more hours from a single canister. Travel speed, acceleration, and lift speeds are faster than electric and diesel because of their power to weight ratio.
Gas forklifts are also known as propane or LPG forklifts. They have a smaller carbon footprint. While they can't compare to electric, their emissions are cleaner than diesel. Gas forklifts can be used in indoor spaces, if in a well-ventilated environment.
Propane or LPG forklifts are easy to refuel but have higher fuel costs. They have less torque than diesel forklifts, but more than electric. Freezing temperatures can cause trouble when starting the engine. In most other weather conditions, hiring a gas forklift for your Nottingham project is a reliable rental option for outdoor use.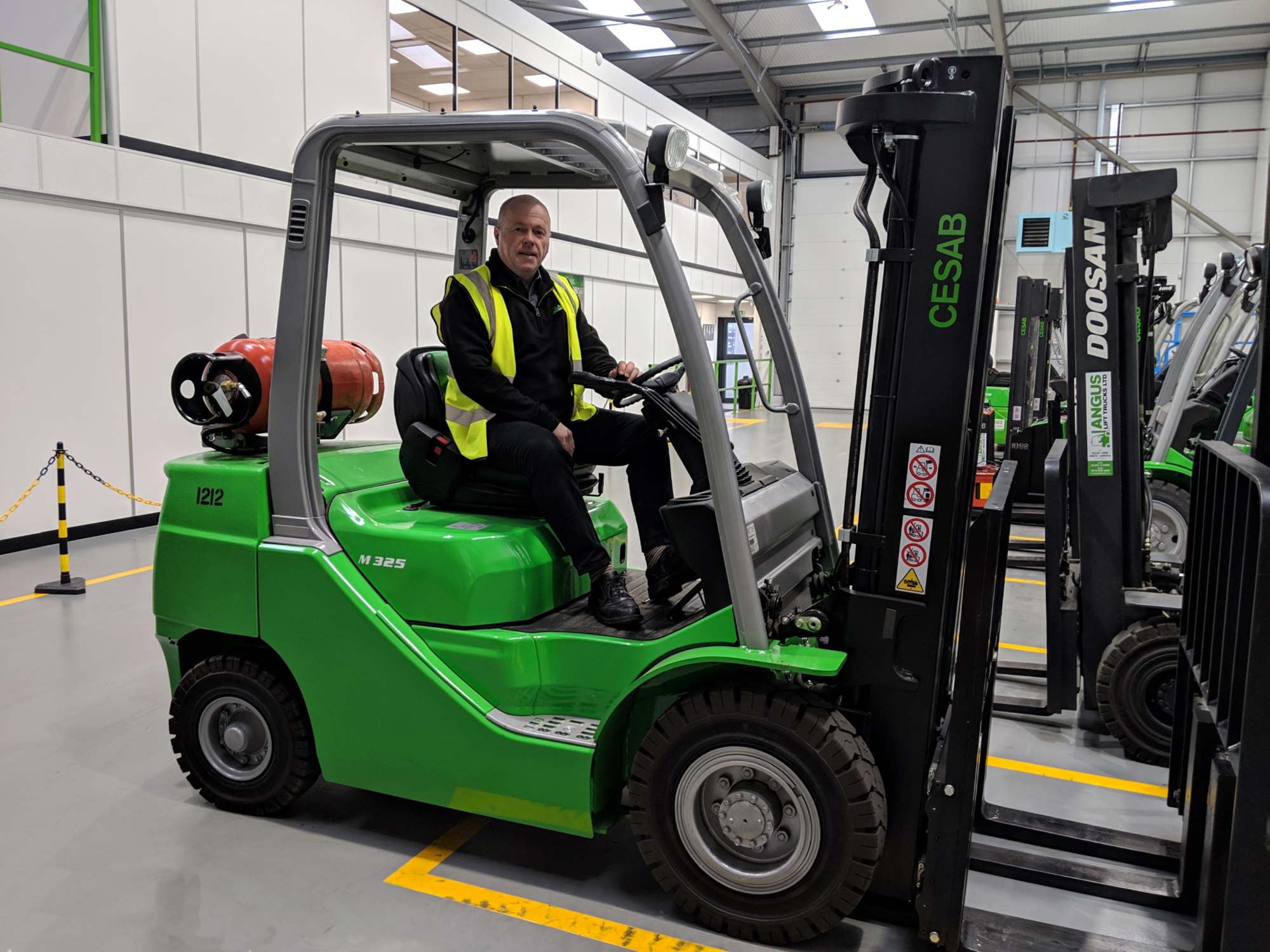 Diesel Forklifts for Hire in Nottingham area
If you're searching for diesel forklifts for hire and rental in the Nottingham area, we have 1500 kg to 7000 kg diesel forklifts available. Our forklift hire range allows our customers to choose the best forklift for the job at hand, in and around Nottingham.
Choosing to hire diesel forklifts for your Nottingham area project will give you a forklift truck with superior performance. Even when carrying more challenging loads, you can expect smoother acceleration and faster lift speeds. The higher torque improves the efficiency of basic tasks. Ramps and rough flooring are no problem when you hire diesel forklifts in Nottingham and around.
Diesel is generally the cheaper option for fuel-based forklifts, but this can vary. The internalized fuel system allows the engine to run longer and requires less maintenance than external propane engines. It is less bulky than Gas or Propane forklifts, allowing more maneuverability. Still, it's not as agile as the electronic type.
When considering hiring forklifts for your Nottingham are project, keep in mind that Diesel forklifts cannot operate indoors. Their engines are loud and emit fumes, including the emission of carbon monoxide.

Areas We Serve
Angus Lift Trucks are available for hire across the whole Nottinghamshire county area. With an average 3-hour service arrival time, you can expect service to find you wherever you need a forklift. Your hired forklift truck will be available when you need it in and around Nottingham. Our short-term and long-term forklift truck hires in Nottingham area make it convenient for you to choose the service you need. We want to be your first call when you need to rent a forklift in Nottingham and across Nottinghamshire, hence customer service is our top priority.
Angus Lift Trucks offers forklifts for hire in all Nottingham areas, including Bakersfield, Basford, Bilborough, Bobbers Mill, Broxtowe, Bulwell, Carrington, Clifton, Hyson Green, Lenton, Nottingham City Centre, Radford, Sherwood, Sneinton, St Ann's, The Meadows, Wilford, and Wollaton.
While we named a few of Nottingham's boroughs if you didn't see yours on the list give us a call if you need to rent a forklift in Nottingham and around. Beyond our forklift truck hire and rental in Nottingham, Angus Lift Trucks serves all areas across Nottinghamshire.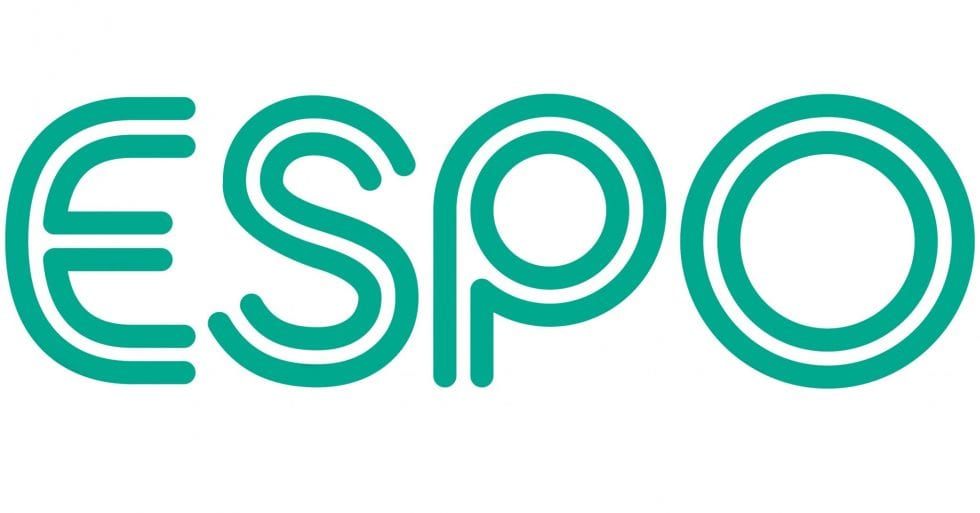 ESPO is a local authority purchasing and distribution consortium, supplying a huge range of workplace products, from food, furniture and hardware to stationery and vehicles, to the education sector and other public and private organisations.

Nylacast is a leading manufacturer of low-weight. low-friction polymers and award-winning solutions for safety-critical applications, with over 530 employees based at six sites around the world. The company's Leicester operation Includes Nylacast Automotive.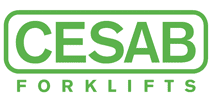 Areas We Serve
Angus Lift Trucks has over 35 Years of experience in forklift sales, hire, service & training across Leicestershire, Derbyshire, Northamptonshire, Nottinghamshire, Warwickshire, West Midlands and East Midlands.
Leicestershire
Leicester, Blaby, Charnwood, Harborough, Hinckley, Market Bosworth, Melton Mowbray, Oadby & Wigston
Nottinghamshire
Nottingham, Ashfield, Bassetlaw, Broxtowe, Gedling, Mansfield, Rushcliffe, Newark, to name just a few.
Warwickshire
Warwick, Atherstone, Bedworth, Kenilworth, Leamington Spa, Nuneaton, Rugby, Shipston-on-Stour, Southam, Stratford-upon-Avon, etc.
Birmingham
Digbeth, Erdington, Edgbaston, Harborne, Moseley, Solihull, and many more.
Northamptonshire
Brackley, Corby, Daventry, Desborough, Higham Ferrers, Kettering, Northampton, Rushden, Towcester, Wellingborough, and many more.
Derbyshire
Derby, Matlock, Ripley, Ashbourne, Ilkeston, Swadlincote, Burton-on-Trent, Buxton, Chesterfield, Draycott, to name just a few.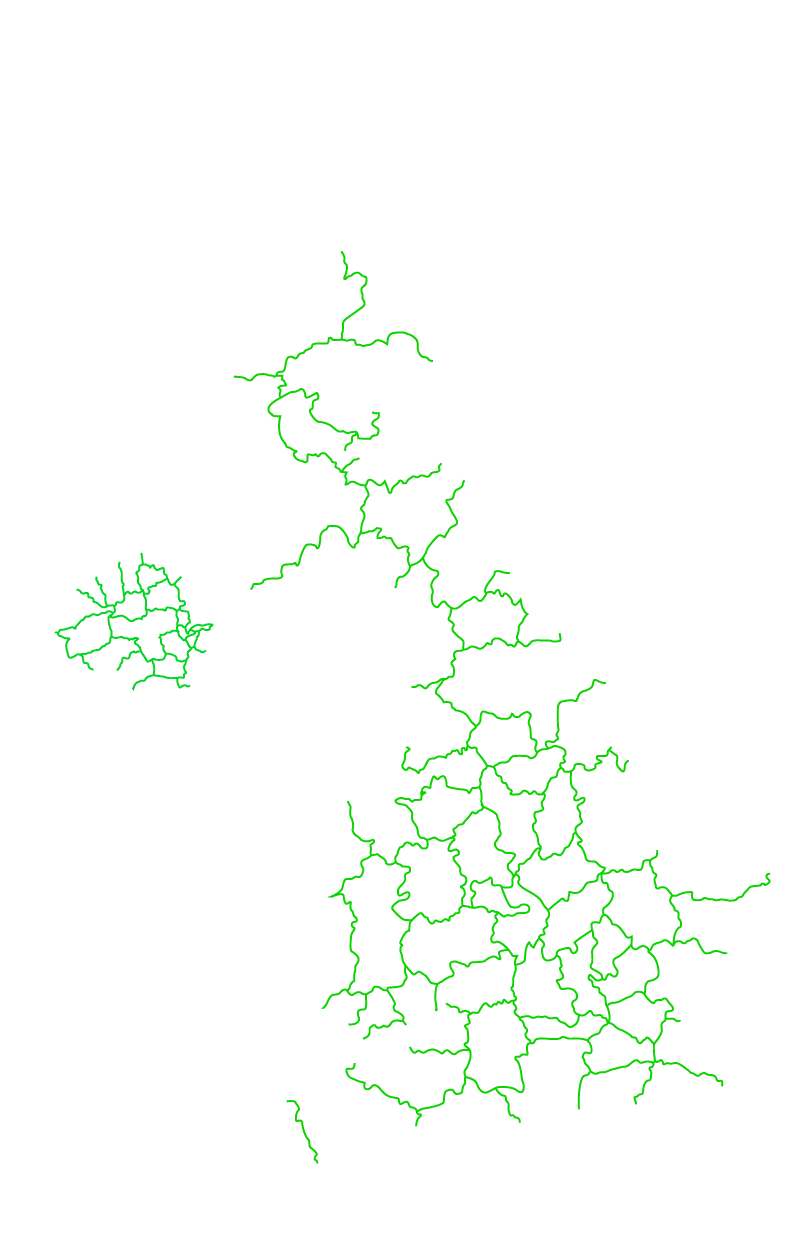 Our Forklift Services in Nottinghamshire
In addition to forklift hire we offer the following services in Nottingham, and across Nottinghamshire:
Angus engineers are exceptionally trained. When you search "forklift truck hire near me" for your Nottingham area project you don't need to worry about your forklift service either.
All our hire packages include servicing and repair (with some exceptions applying), we aim to arrive on-site within 4 hours, and with a record 3-hour average arrival from the time of your call.