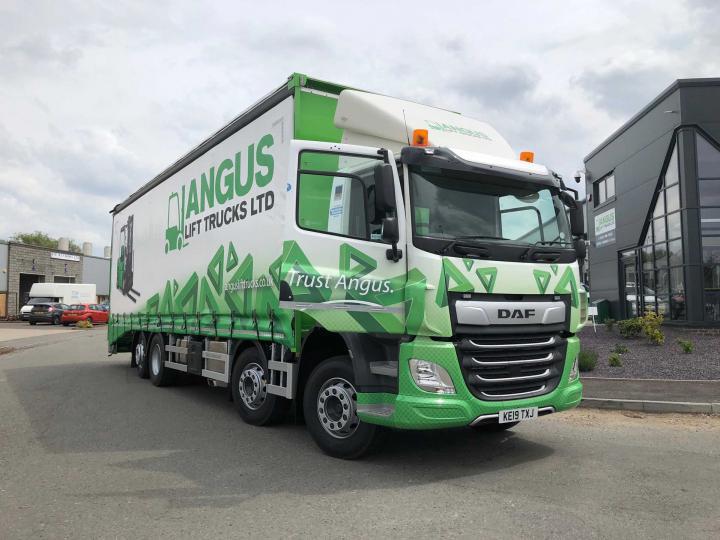 Why Angus Lift Trucks?
Angus Lift Trucks provides extensive service, maintenance, refurbishment and repairs on forklifts of all types in Nottingham, and across Nottinghamshire. So, if you require affordable, professional, and fast forklift service, maintenance, repairs or refurbishment in Nottingham area, give our experts a call to discuss your needs and requirements.
Should you need it, our certified technicians can come out to your Nottingham area premises, perform a thorough inspection of your damaged forklift, and repair it as necessary, minimizing the disruption to your operation as much as possible. Our ability to perform forklift repairs, service, maintenance and refurbishment in Nottingham and around is unmatched.
We're also a forklift dealer, selling everything from CESAB and Manitou, to Baumann and Flexi. Thus, we can replace your damaged or dying forklift if necessary, allowing you to choose what you need right from our own inventory. Finally, Angus has over 30 years of experience in providing forklift truck sales, rental, and training courses in the Midlands and across the UK.
Forklifts Service in Nottinghamshire
We have over 35 years of experience in forklift service, maintenance, repairs and refurbishment in Nottingham, and across Nottinghamshire. Whether you have a large forklift fleet or just a few in a single warehouse, our service technicians can perform complete service on a single truck or your entire fleet in Nottingham area.
We acknowledge that when you need forklift maintenance, repairs, refurbishment or service in Nottingham and around, you don't always have a lot of time for getting the runaround. Our online contact form is easy to fill out, and we'll get right back to you so you can get right back to your work.
We service, repair, maintain and refurbish all forklift and materials handling trucks at our Nottingham facility. Our forklift repair shops and parts departments are located across the nation, including in the Nottingham area, making it easy for us to get to you with the right parts and tools for the specific service you need. Instead of flipping through the phone book or searching the Internet for "forklift service near me" in the Nottingham area, just contact us, and we'll come to help you out.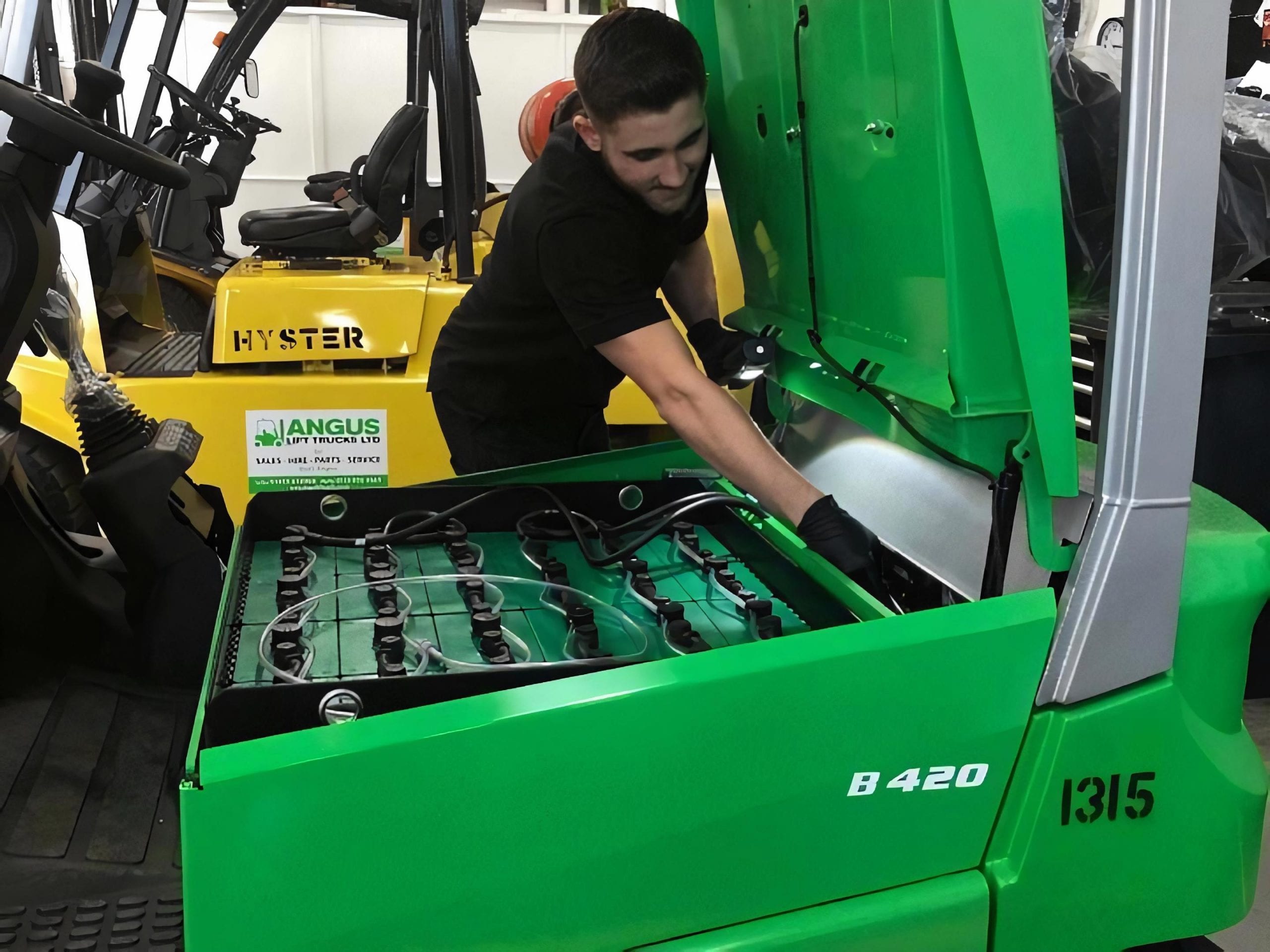 Forklifts Maintenance in Nottingham area
Whether gas or electric, forklifts require regular maintenance, service and repairs, just like your car does. That includes replacing the tires, changing its fluids, and inspecting its brakes, its lifting mechanisms, and its electronics. When you need forklift maintenance, service, repairs or refurbishment in Nottingham, we're there.
Our ultimate goal is to ensure you can sustain your fleet for as long as possible, so you're not spending money on new forklifts more than you have to. The law requires that we use our CFTS-accredited Thorough Examinations on all your trucks, ensuring quality inspections every time.
We can also create regular maintenance and service schedules for your Nottingham fleet, and ensure you always know your forklift maintenance annual cost. At Angus, we believe you should be worrying about your project, not about your forklift maintenance, repairs, service or refurbishment costs and schedules, which is why we promise to be on your Nottingham area site within 4 hours of your service call.
Next time you're looking for "forklift maintenance near me," in Nottingham area and across Nottinghamshire, give us a call. We're certain we can provide the maintenance you require at a cost you can afford.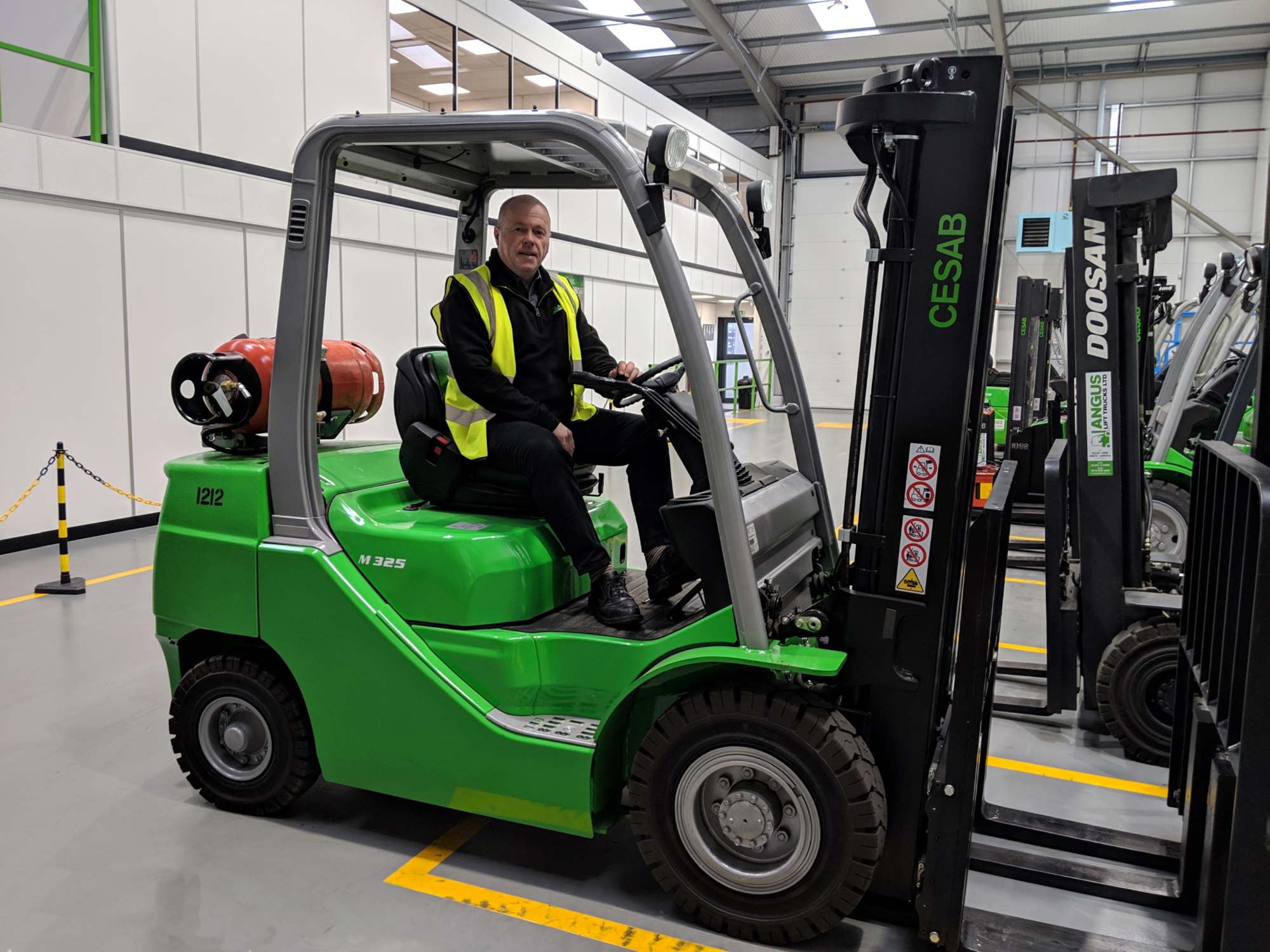 ​
Forklift Repairs in Nottingham area
Do you need forklift repairs, service, maintenance or refurbishment in Nottingham, and across Nottinghamshire? We offer competitive rates with knowledgeable, skilled repair technicians and are ready and able to do whatever's required to repair, service or maintain your forklift at our or your premises in the Nottingham area, as quickly as possible.
It doesn't matter if you need a small forklift repair that can wait or a major repair you need to have fixed immediately; we handle it all either at our dedicated Nottingham shop or at your premises. And if you notice that your trucks need small repairs, we stand ready to perform them because small repairs now cost you a lot less than major repairs later.
So, why searching for "forklift repair near me", "forklifts service", "forklift refurbishment" or "forklifts maintenance" in the Nottingham area? Give our service department a call, and let us know your requirements. With our facilities nationwide, and fully stocked shop in Nottingham area, you can get fast, affordable forklift repairs, service, maintenance and refurbishment services with minimal impact on your business and your bottom line.
Call us today!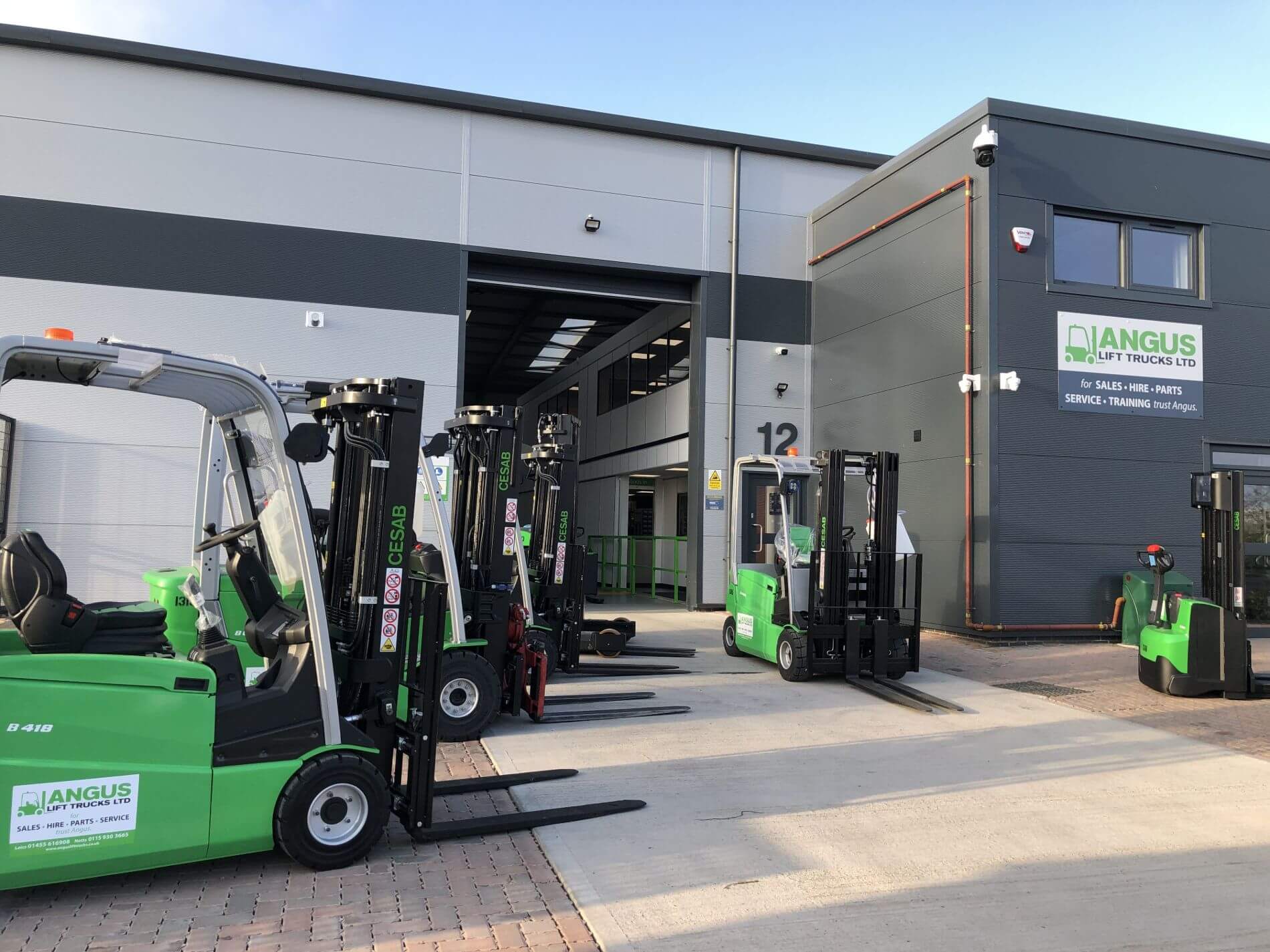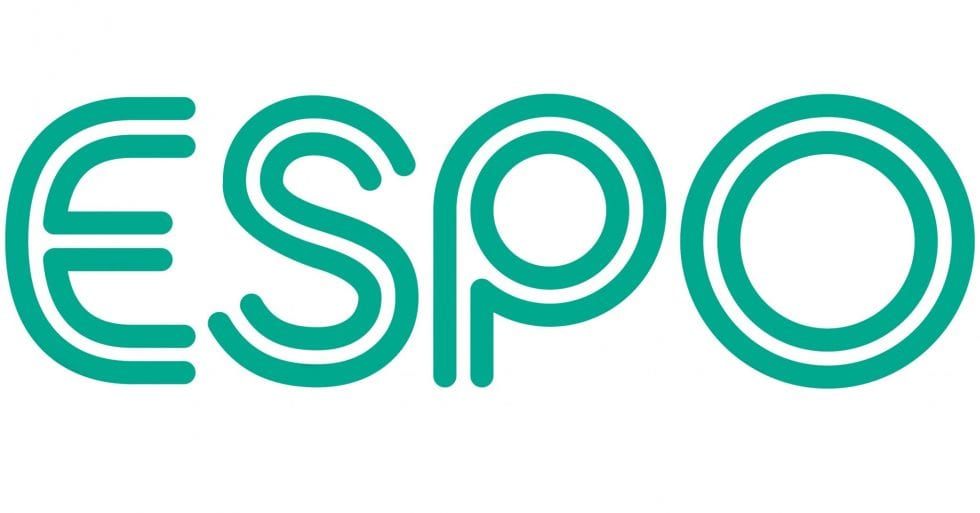 ESPO is a local authority purchasing and distribution consortium, supplying a huge range of workplace products, from food, furniture and hardware to stationery and vehicles, to the education sector and other public and private organisations.

Nylacast is a leading manufacturer of low-weight. low-friction polymers and award-winning solutions for safety-critical applications, with over 530 employees based at six sites around the world. The company's Leicester operation Includes Nylacast Automotive.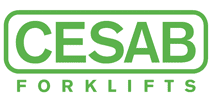 Areas We Serve
Angus Lift Trucks has over 35 Years of experience in forklift sales, hire, service & training across Leicestershire, Derbyshire, Northamptonshire, Nottinghamshire, Warwickshire, West Midlands and East Midlands.
Leicestershire
Leicester, Blaby, Charnwood, Harborough, Hinckley, Market Bosworth, Melton Mowbray, Oadby & Wigston
Nottinghamshire
Nottingham, Ashfield, Bassetlaw, Broxtowe, Gedling, Mansfield, Rushcliffe, Newark, to name just a few.
Warwickshire
Warwick, Atherstone, Bedworth, Kenilworth, Leamington Spa, Nuneaton, Rugby, Shipston-on-Stour, Southam, Stratford-upon-Avon, etc.
Birmingham
Digbeth, Erdington, Edgbaston, Harborne, Moseley, Solihull, and many more.
Northamptonshire
Brackley, Corby, Daventry, Desborough, Higham Ferrers, Kettering, Northampton, Rushden, Towcester, Wellingborough, and many more.
Derbyshire
Derby, Matlock, Ripley, Ashbourne, Ilkeston, Swadlincote, Burton-on-Trent, Buxton, Chesterfield, Draycott, to name just a few.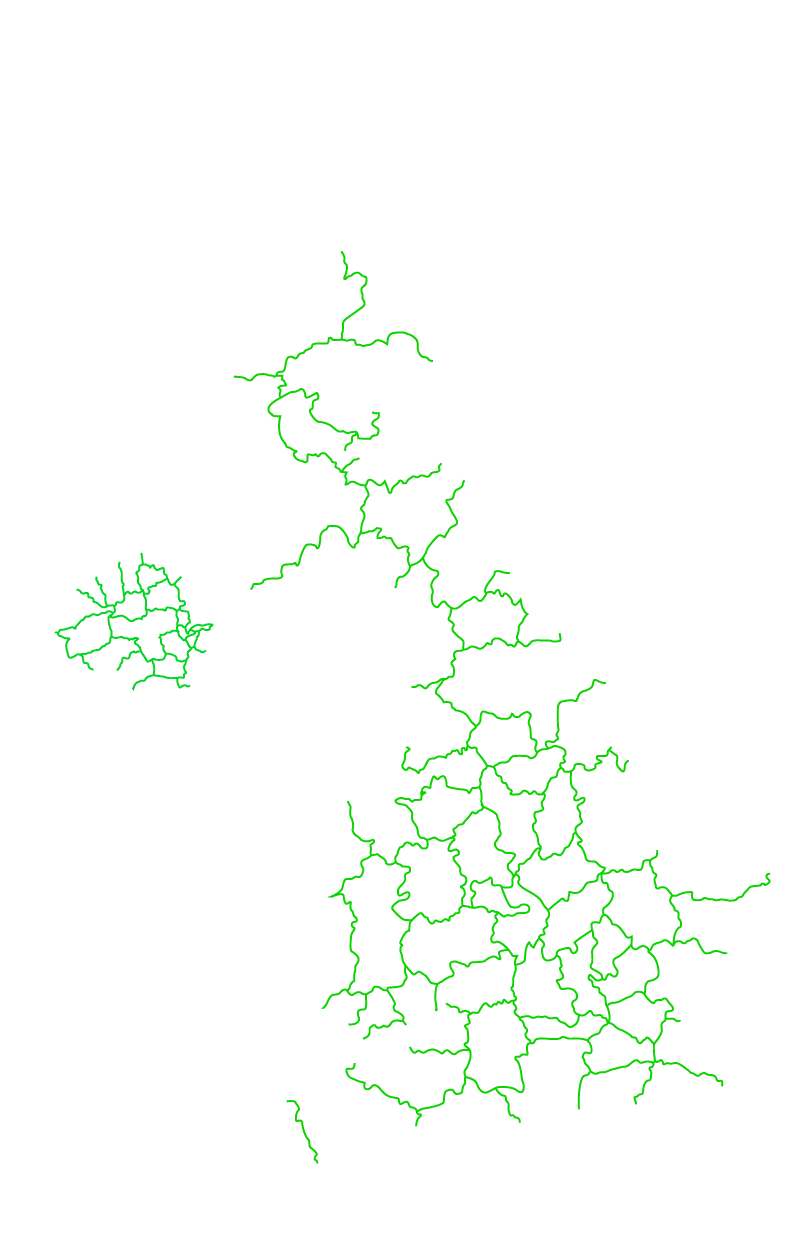 Our Forklift Services in Nottingham area
In addition to forklifts service, maintenance, refurbishment and repairs in Nottingham area we offer the following services across Nottinghamshire:
If you need routine forklift maintenance, servicing, refurbishment and repairs in Nottingham and across Nottinghamshire, our qualified technicians can ensure your trucks remain in top shape for years to come and keep your operations running smoothly.