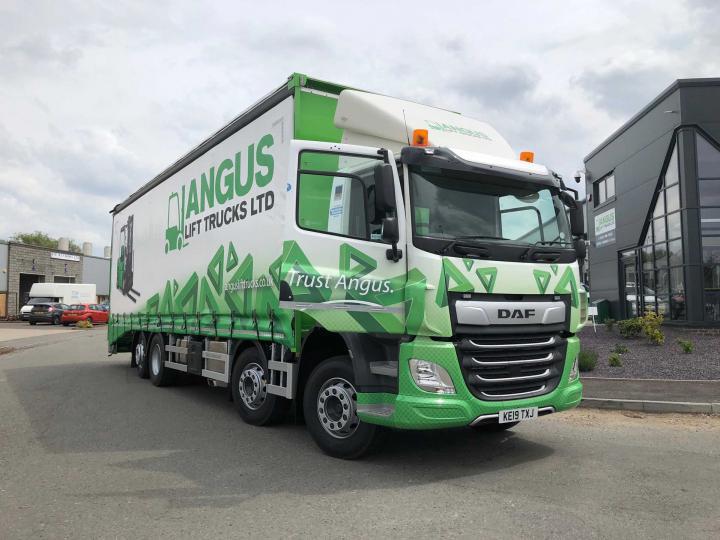 Why Angus Lift Trucks?
Here at Angus Lift Trucks, we pride ourselves on being an Accredited Forklift Truck Association Member. We offer reach truck forklift training courses that are RTITB-accredited. Our variety of training classes and refresher courses cover all models and makes, including reach truck training.
Our fully-accredited reach truck forklift training is offered either at our facility on-site or in your work environment, across the UK in areas like Leicestershire, Northamptonshire, Birmingham, Nottinghamshire, Warwickshire, Derbyshire, West Midlands, East Midlands, to name just a few. All of our reach truck instructors are certified and accredited, and they have experience training and workling with new and seasoned operators.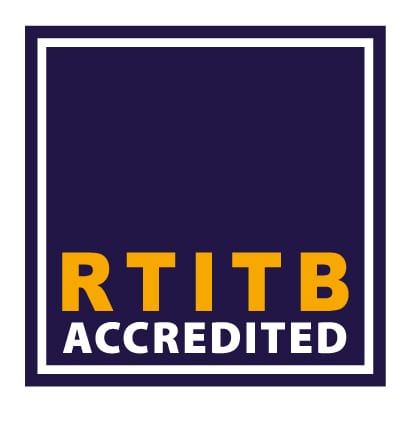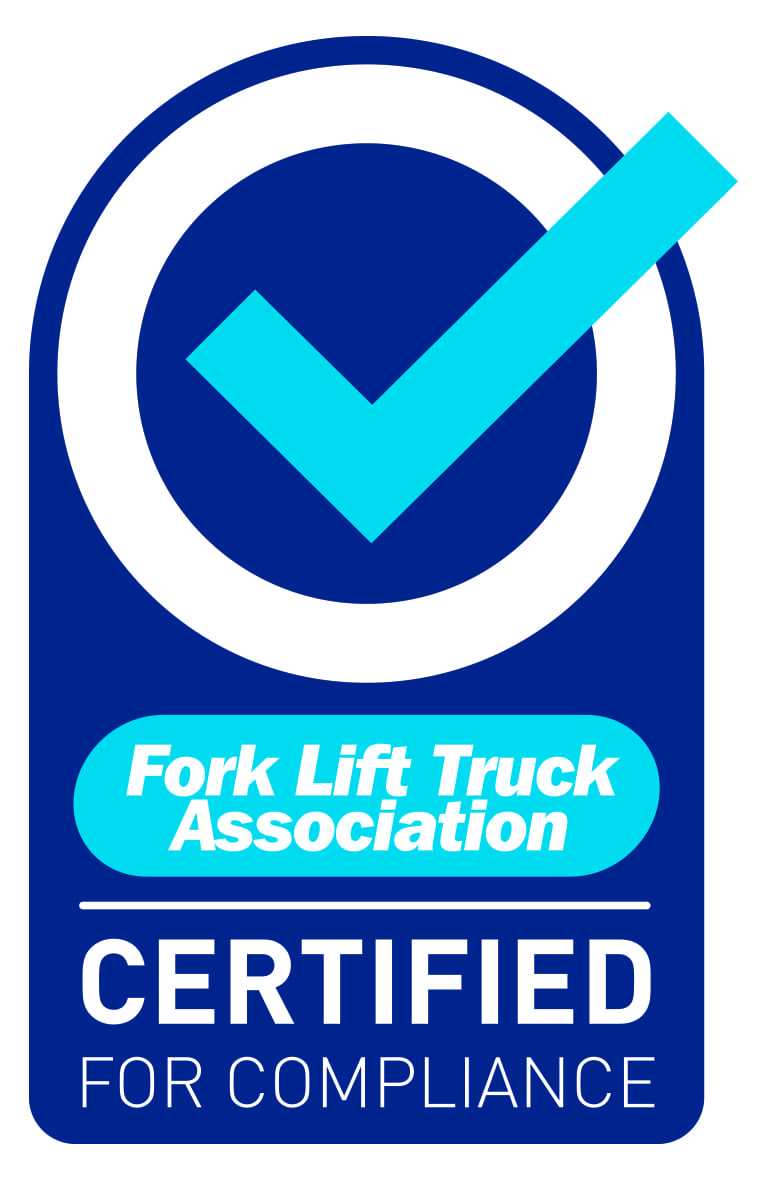 Our Reach TruckTraining Courses
Reach truck training courses are increasingly popular, as these forklifts are designed to be operated in a warehouse environment for a wide variety of applications. They can work in tight aisles less than 2.5 metres wide. Despite their compact size, they can reach over 10 metres high.
Their maximum lift height does not compromise on manoeuvrability as the reach truck's load does not protrude. It can reach beyond its stabilizing legs, conveniently negating the need for a counterbalance.
There are a few considerations that need to be made by the forklift operator. Each reach lift model uses an articulated steering system with which the operator needs to be familiar with and trained on. Reach Truck Operators also sit facing sideways for greater visibility, and this may take some getting used to for new drivers who did not receive reach truck training previously.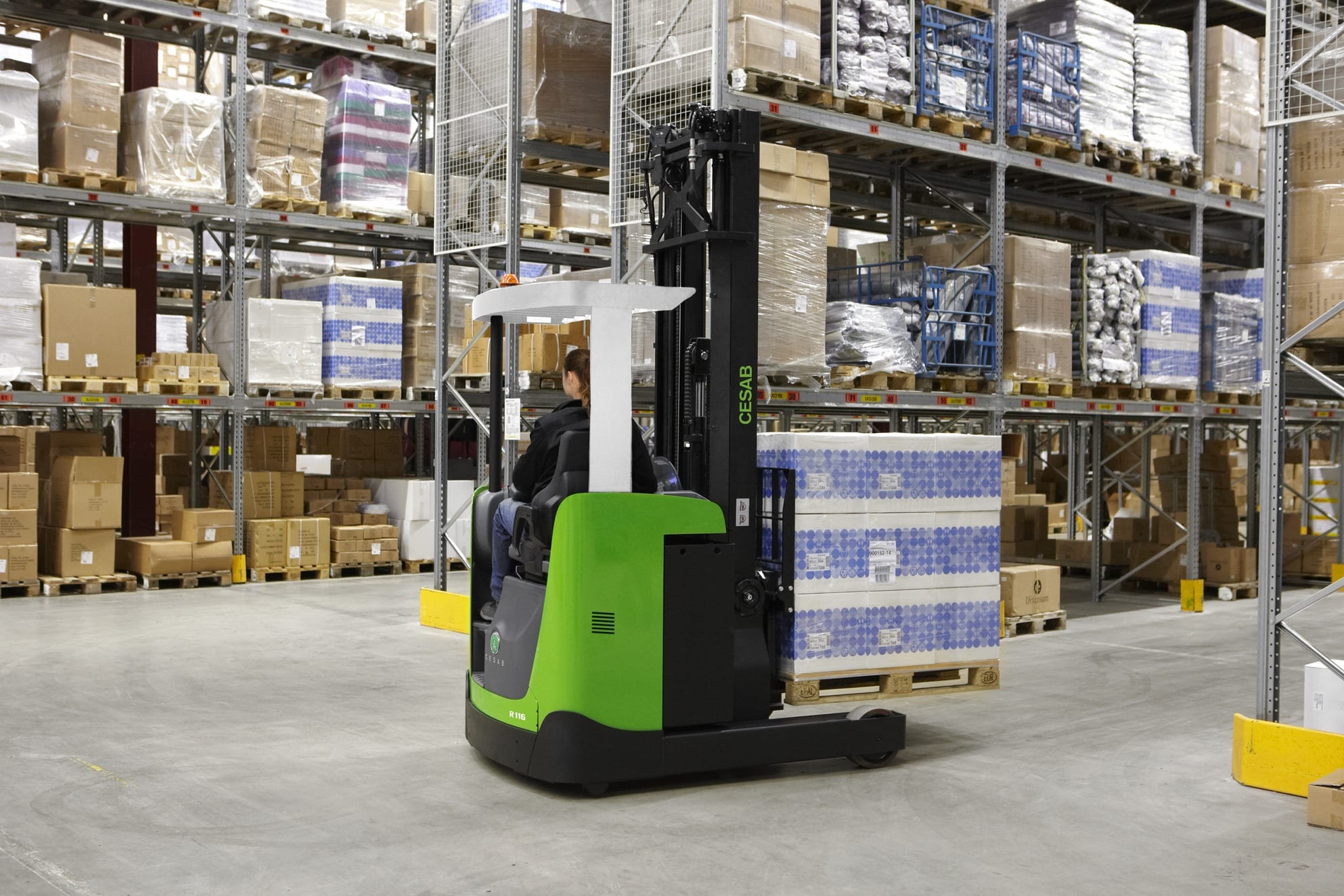 Rates
Our rate for training at your site is £275.00 + VAT per day for each training course, and daily mileage will be charged at 58p + VAT per mile.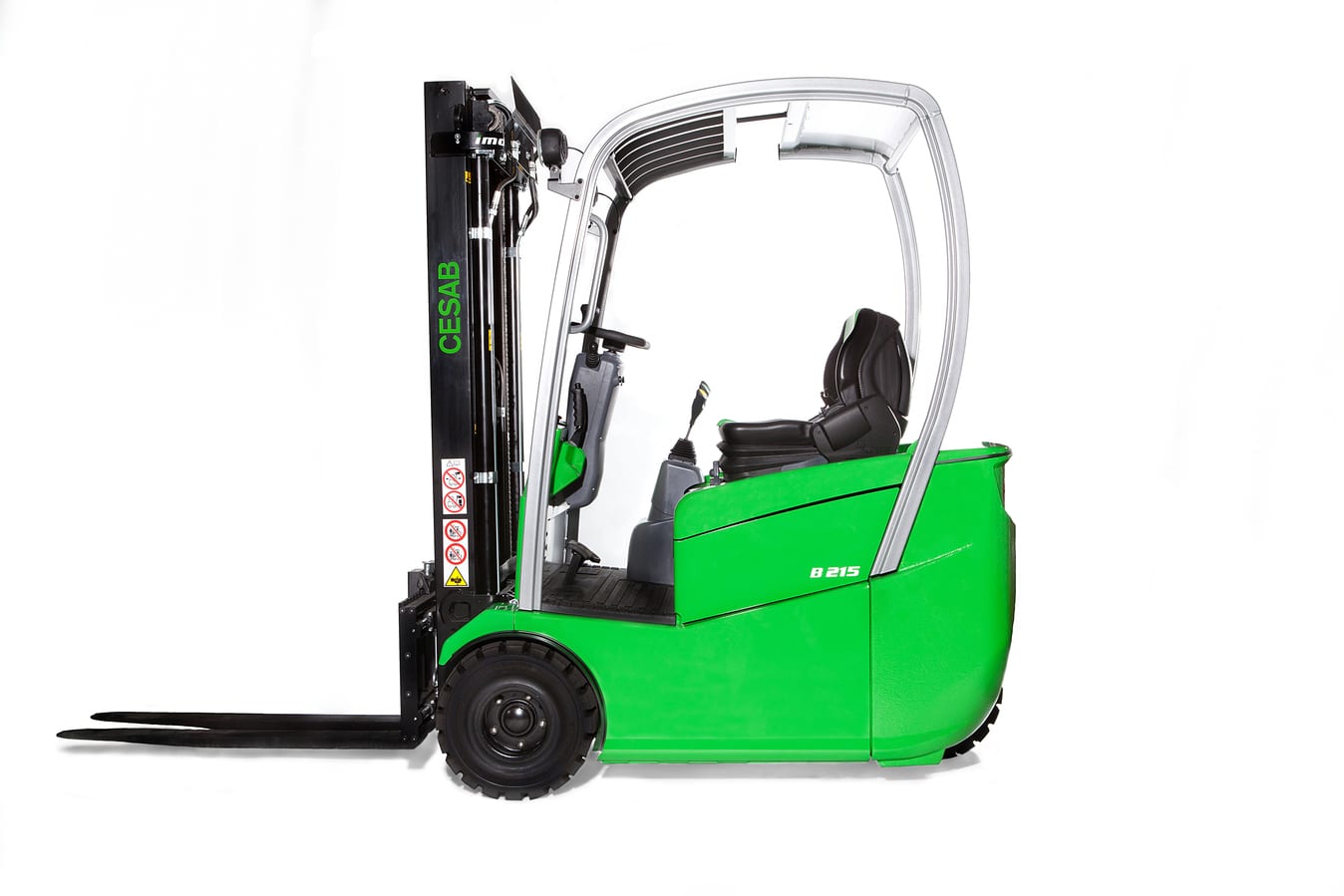 This training course is designed for forklift operators who wish to refresh their certification following expiry. This refresher course is available both on-site, and off-site.
Novices courses
3 to 5 Days
For individuals who have no experience whatsoever of operating any kind of lift truck. Take this training course for beginners with our RTITB accredited intructors.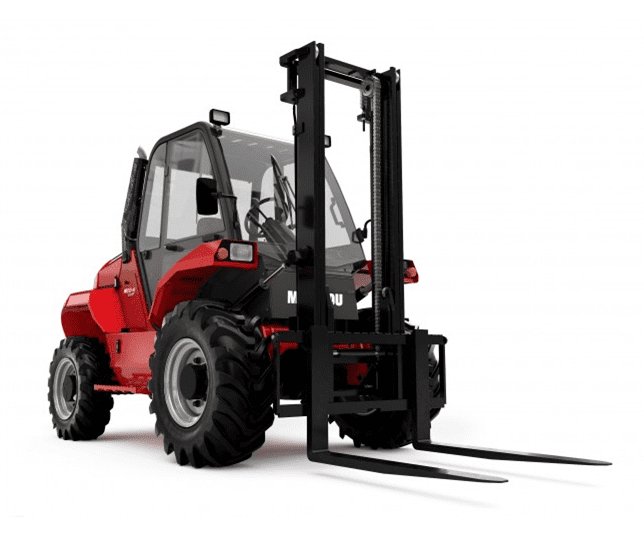 This 2-3 days forklift course is designed for the experienced operator who has extensive practical experience though has never received any type of formal training.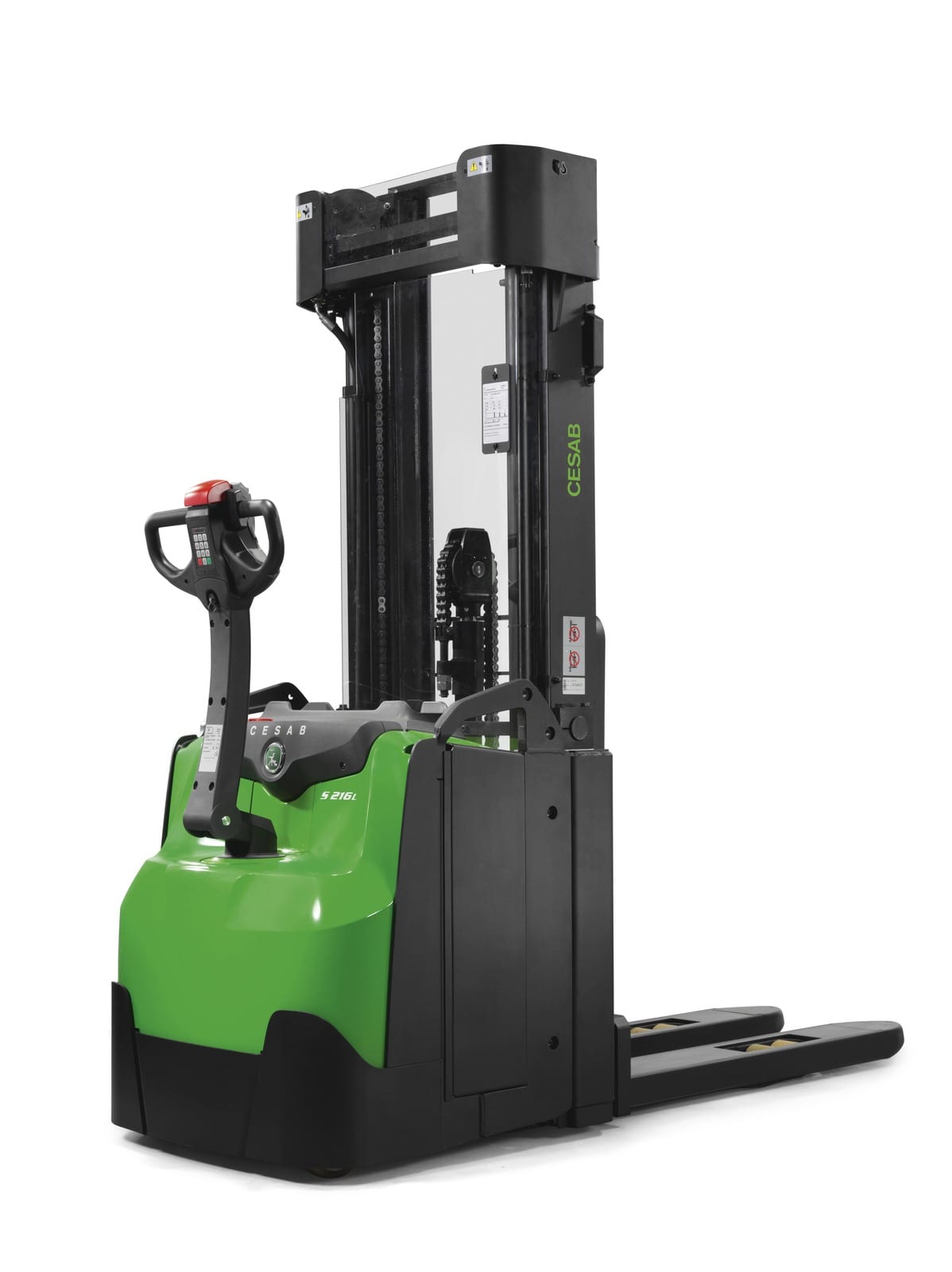 Conversion courses
2-3 Days
For certificated operators of other types of lift truck, it is possible with a conversion course to gain experience and certification enabling the operation of a different MHE
Off-Site Reach Truck Training Courses 
We offer full RTITB-accredited off-site reach truck driver courses.
Our training centre is located centrally in the Midlands, but we can come to you anywhere in the UK to train at your worksite at competitive prices and on your own reach truck forklifts.
This means that using and training on your reach truck forklift equipment allows you to become comfortable operating it in your work environment.
Of course, if you are looking to purchase forklifts, Angus serves all  West and East of Midlands, from Leicester, Nottingham, Northampton, or Birmingham, to Derby and Warwick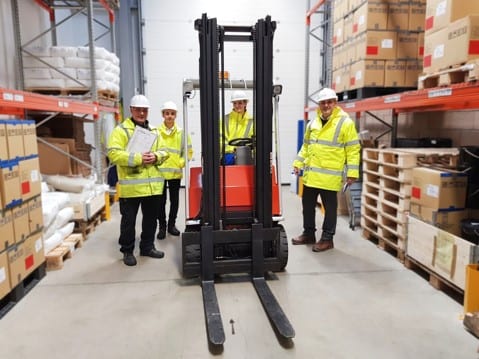 Our Forklift Training Services across UK
Our accredited drivers provide on- and off-site forklift training, for all makes and models of equipment such as Forklifts, Cherry-Pickers, Scissor Lifts, and more for aspiring and practicing drivers.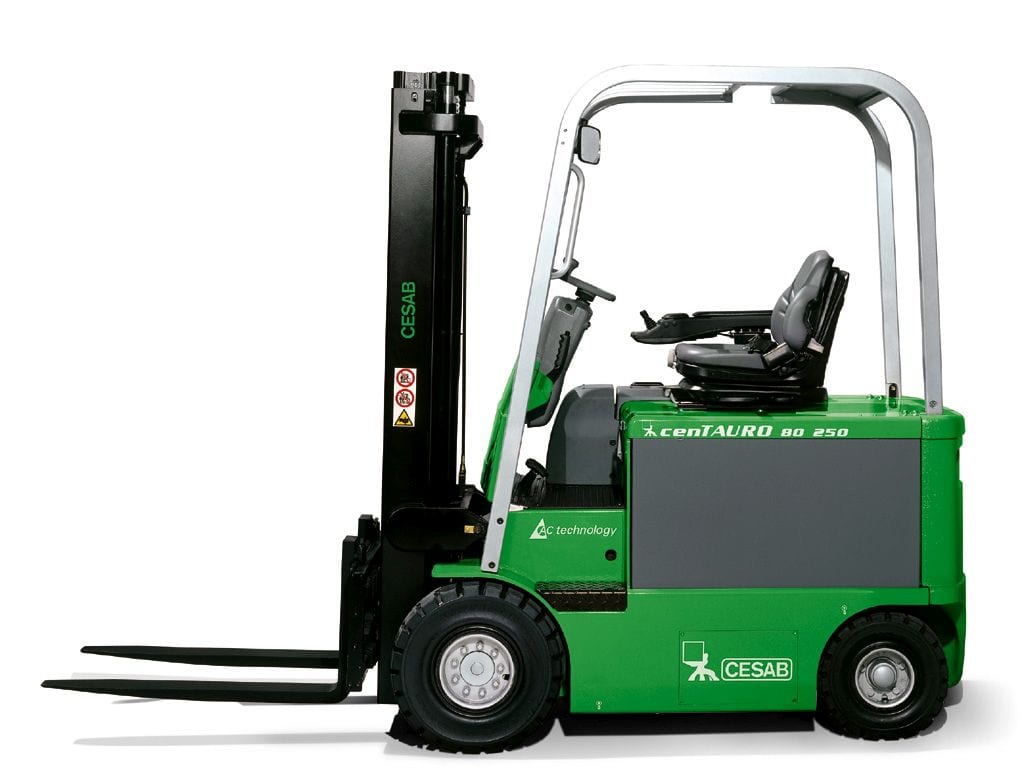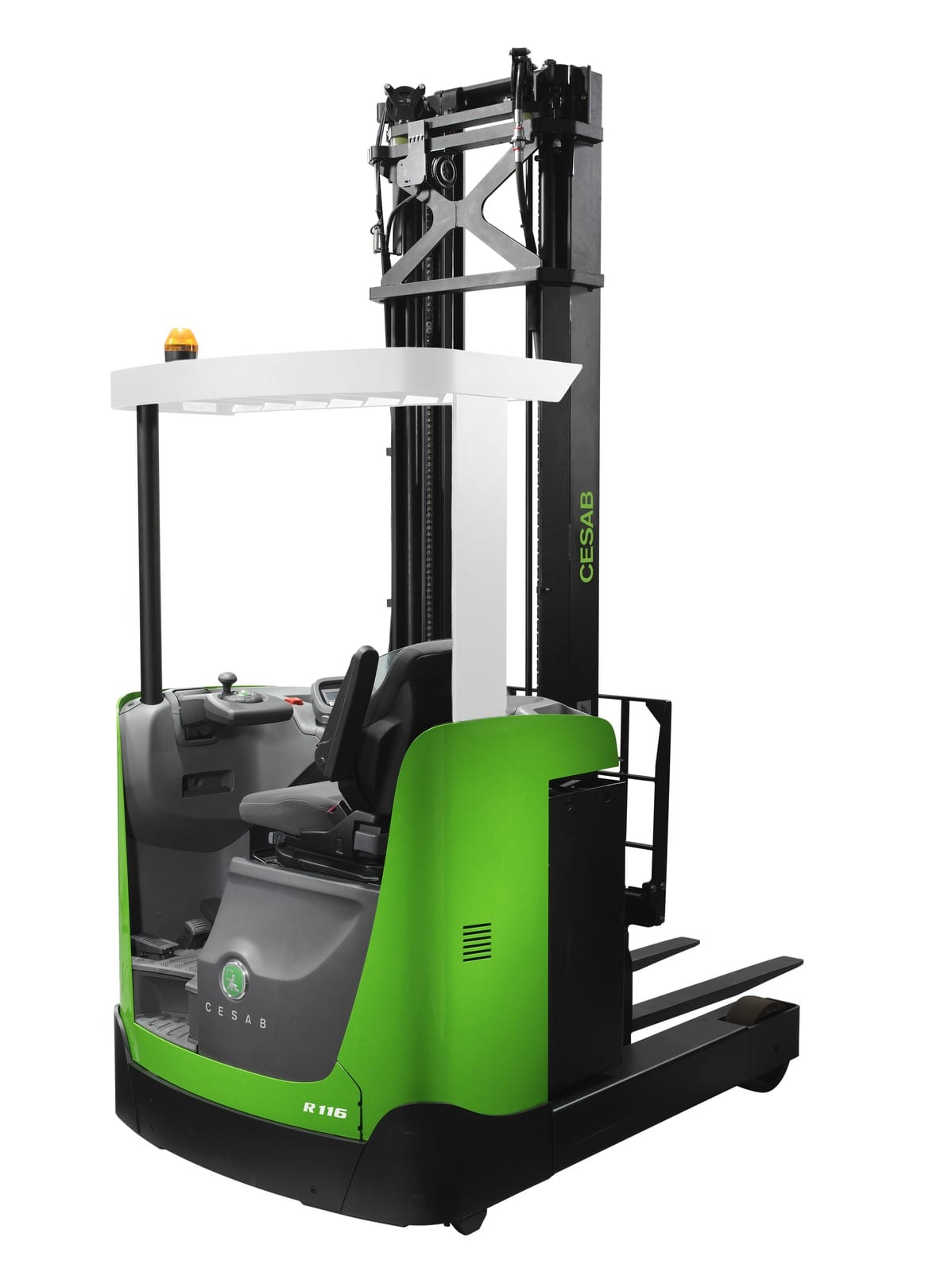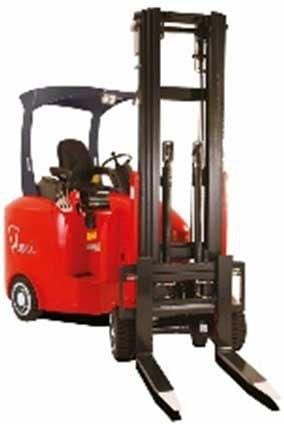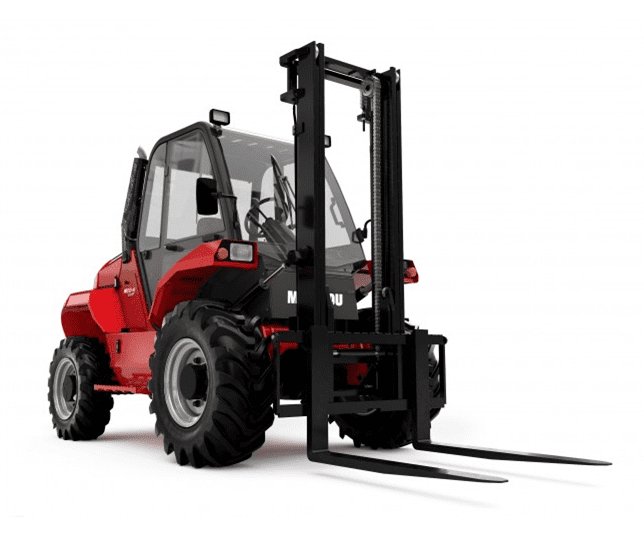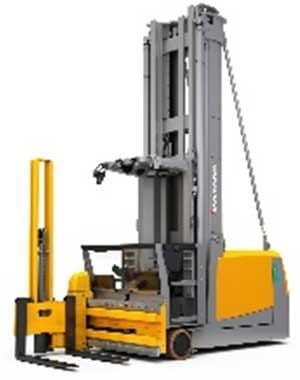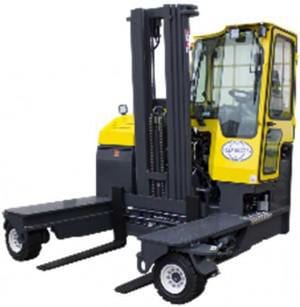 Vehicle Mounted Lift Truck
Accreditation
We are accredited for reach truck driver courses by the RTITB, the leading accrediting body for forklifts and other material handling machinery in the United Kingdom.
RTITB has 40+ years of experience with monitoring instructors and courses, accreditation, and setting precise training standards. The legal training requirements set by the Health and Safety at Work Etc Act 1974 support RTITB standards. This Health and Safety Act makes it a legal requirement to provide adequate instruction and training to all employees.
The RTITB accreditation also follows the Approved Code of Practice for Rider-operated lift trucks: Operator training (ACOP L117), which every driver is required to comply with.
All of our RTITB-registered instructors work at the high standards set by the accreditation body, which ensures that all our reach truck training courses are up to date and in line with current legislation at all times. We are monitored annually to ensure we continue to comply with RTITB forklift training requirements, including of course our reach forklifts training courses.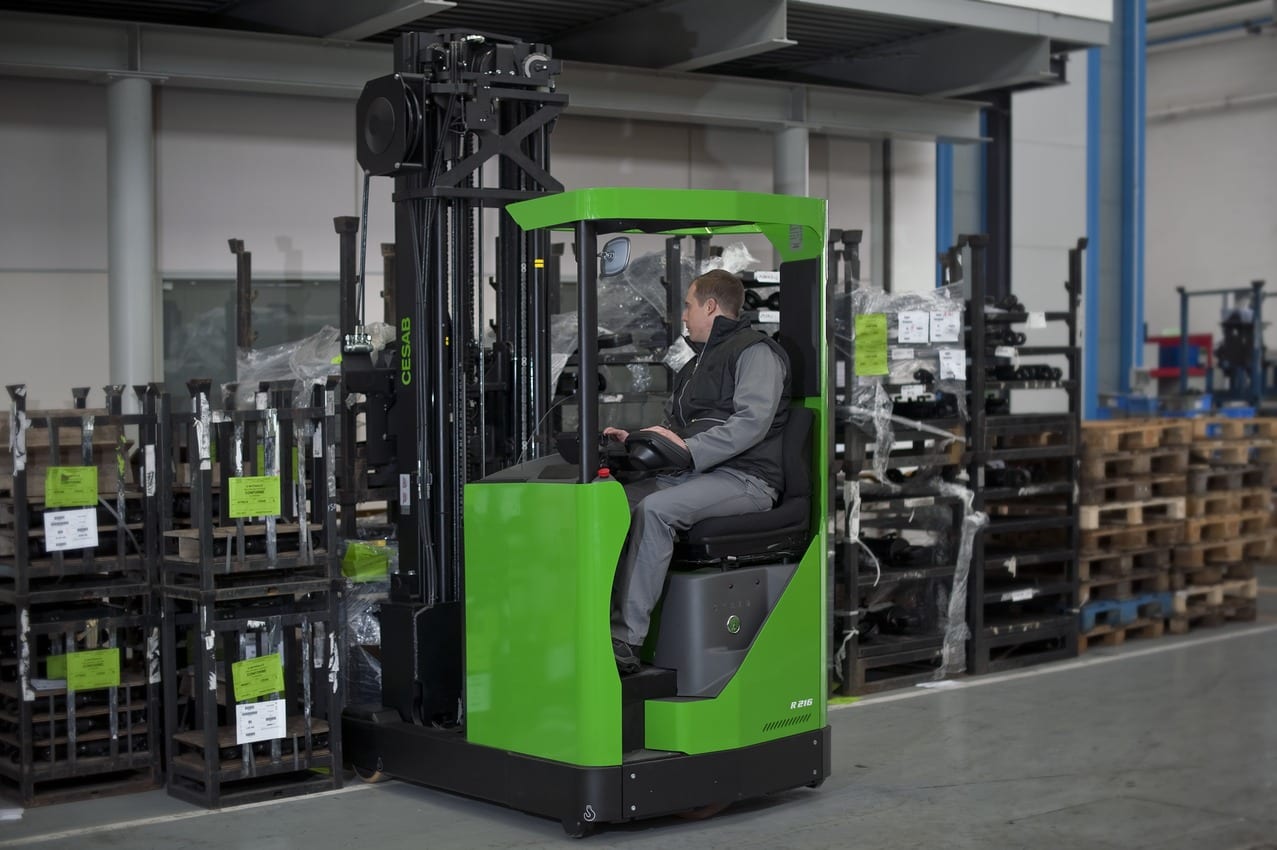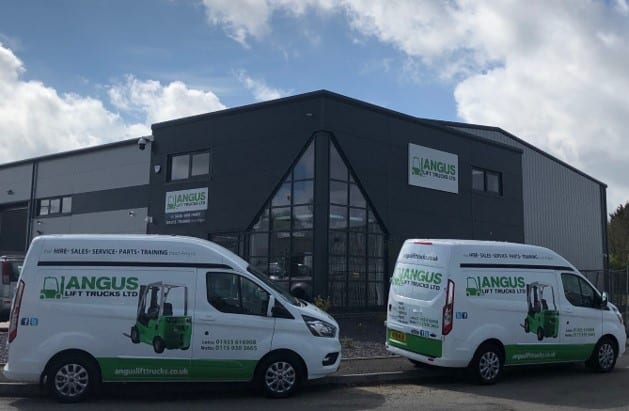 Our In-House Certification
This is a 3-year certification that is specific to your worksite and permits the operation of a certified MHE.
National Operators Registration Scheme (NORS):
A NORS-registered certification lasting 3 years. Ideal for operating MHE at numerous premises.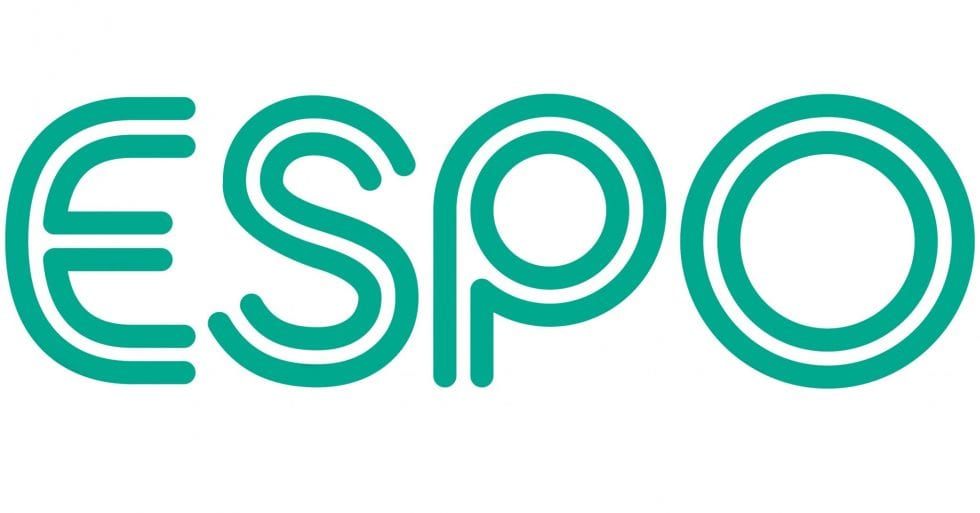 ESPO is a local authority purchasing and distribution consortium, supplying a huge range of workplace products, from food, furniture and hardware to stationery and vehicles, to the education sector and other public and private organisations.

Nylacast is a leading manufacturer of low-weight. low-friction polymers and award-winning solutions for safety-critical applications, with over 530 employees based at six sites around the world. The company's Leicester operation Includes Nylacast Automotive.
Areas We Serve
Angus Lift Trucks has over 35 Years of experience in forklift sales, hire, service & training across Leicestershire, Derbyshire, Northamptonshire, Nottinghamshire, Warwickshire, West Midlands and East Midlands.
Leicestershire
Leicester, Blaby, Charnwood, Harborough, Hinckley, Market Bosworth, Melton Mowbray, Oadby & Wigston
Nottinghamshire
Nottingham, Ashfield, Bassetlaw, Broxtowe, Gedling, Mansfield, Rushcliffe, Newark, to name just a few.
Warwickshire
Warwick, Atherstone, Bedworth, Kenilworth, Leamington Spa, Nuneaton, Rugby, Shipston-on-Stour, Southam, Stratford-upon-Avon, etc.
Birmingham
Digbeth, Erdington, Edgbaston, Harborne, Moseley, Solihull, and many more.
Northamptonshire
Brackley, Corby, Daventry, Desborough, Higham Ferrers, Kettering, Northampton, Rushden, Towcester, Wellingborough, and many more.
Derbyshire
Derby, Matlock, Ripley, Ashbourne, Ilkeston, Swadlincote, Burton-on-Trent, Buxton, Chesterfield, Draycott, to name just a few.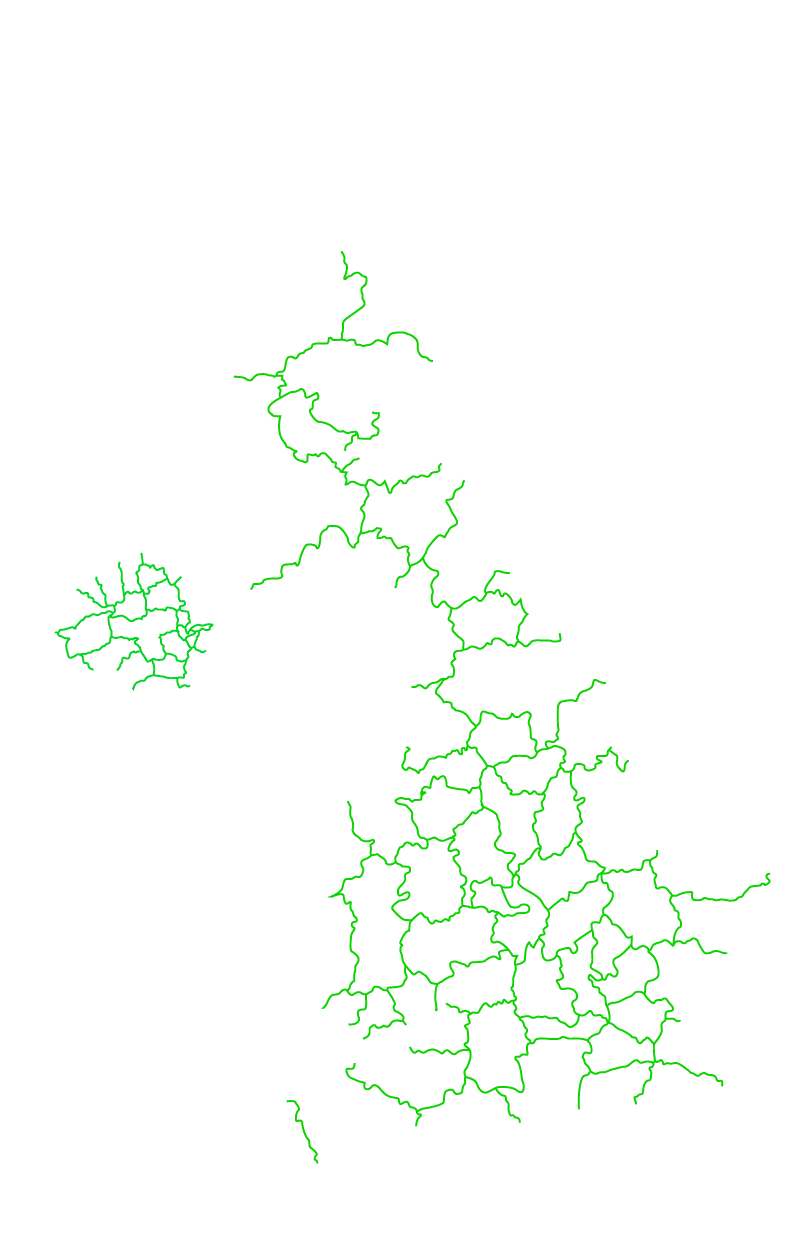 Where we train
Our Reach Truck Forklift training courses are available in the following UK areas, both off-site and on-site: