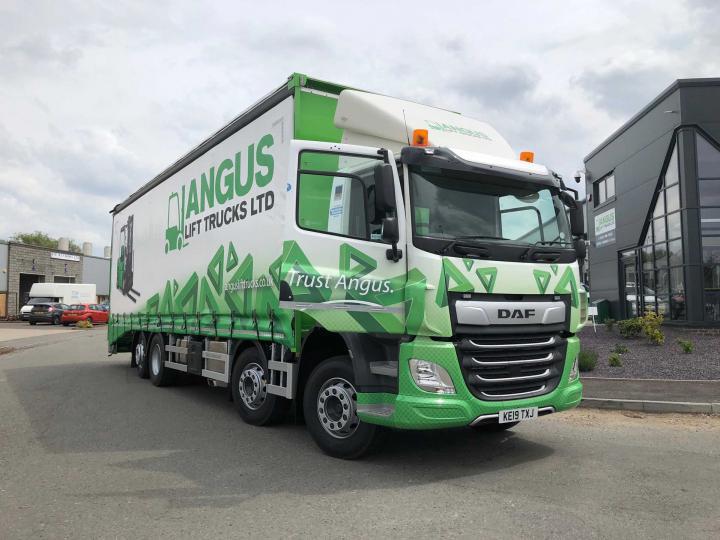 Why Angus Lift Trucks?
Are you looking for a forklift driver training course in East Midlands, in areas like Nottingham, Mansfield, Sutton-in-Ashfield, Grantham and Seaford, to name just a few? You'll want to choose a company that can provide RTITB-accredited training services. Angus Lift Trucks provides exemplary forklift training, both at our Training Centre (Hinckley Head Office) and on-site at various work locations within East Midlands i.e. Nottingham, Mansfield, Sutton-in-Ashfield. Grantham and Seaford to name just a few.
This flexibility ensures that our East Midlands forklift training services are accessible, and our competitive pricing schedule makes it easy for employers and employees to seek the training they require. Our professional training staff works with novice employees that have little experience with forklift operation. We also work with advanced operators who have many years under their belt.
Each of our training instructors are registered with RTITB. We monitor the annual performance of each instructor to ensure they're meeting RTITB standards. Notably, RTITB are recognized by the Health & Safety Authority and Executive, solidifying their competence and allowing them to provide accreditation to employers and their staff.
Our Forklift Training Services across UK
Our accredited drivers provide on- and off-site forklift training, for all makes and models of equipment such as Forklifts, Cherry-Pickers, Scissor Lifts, and more for aspiring and practicing drivers.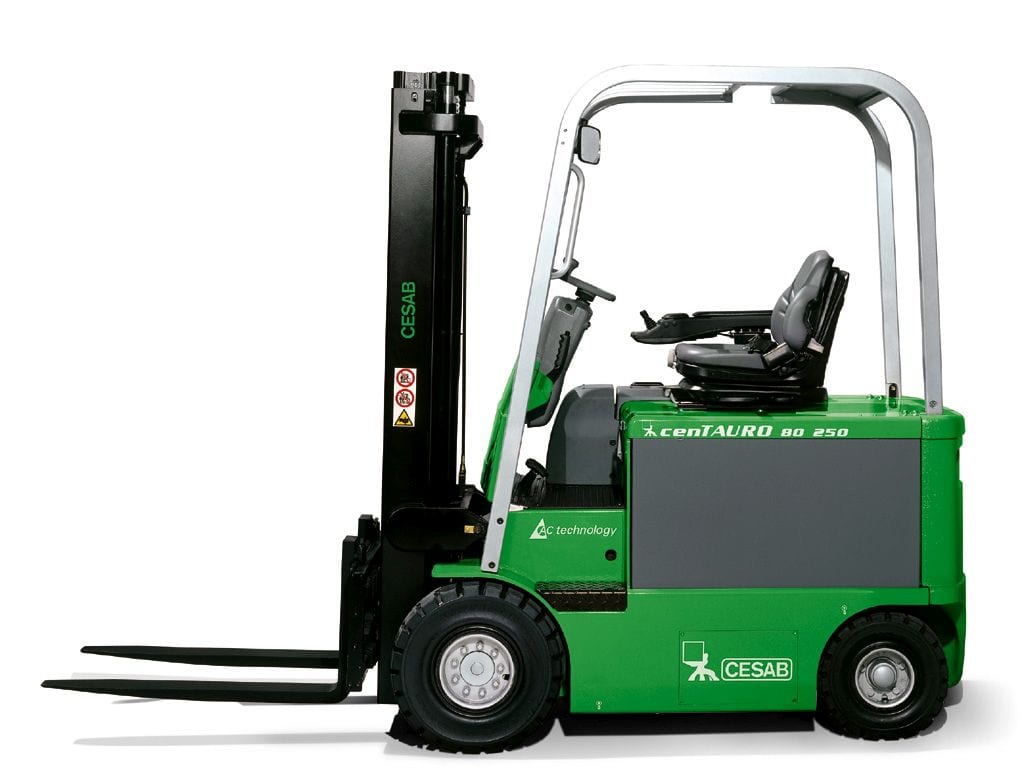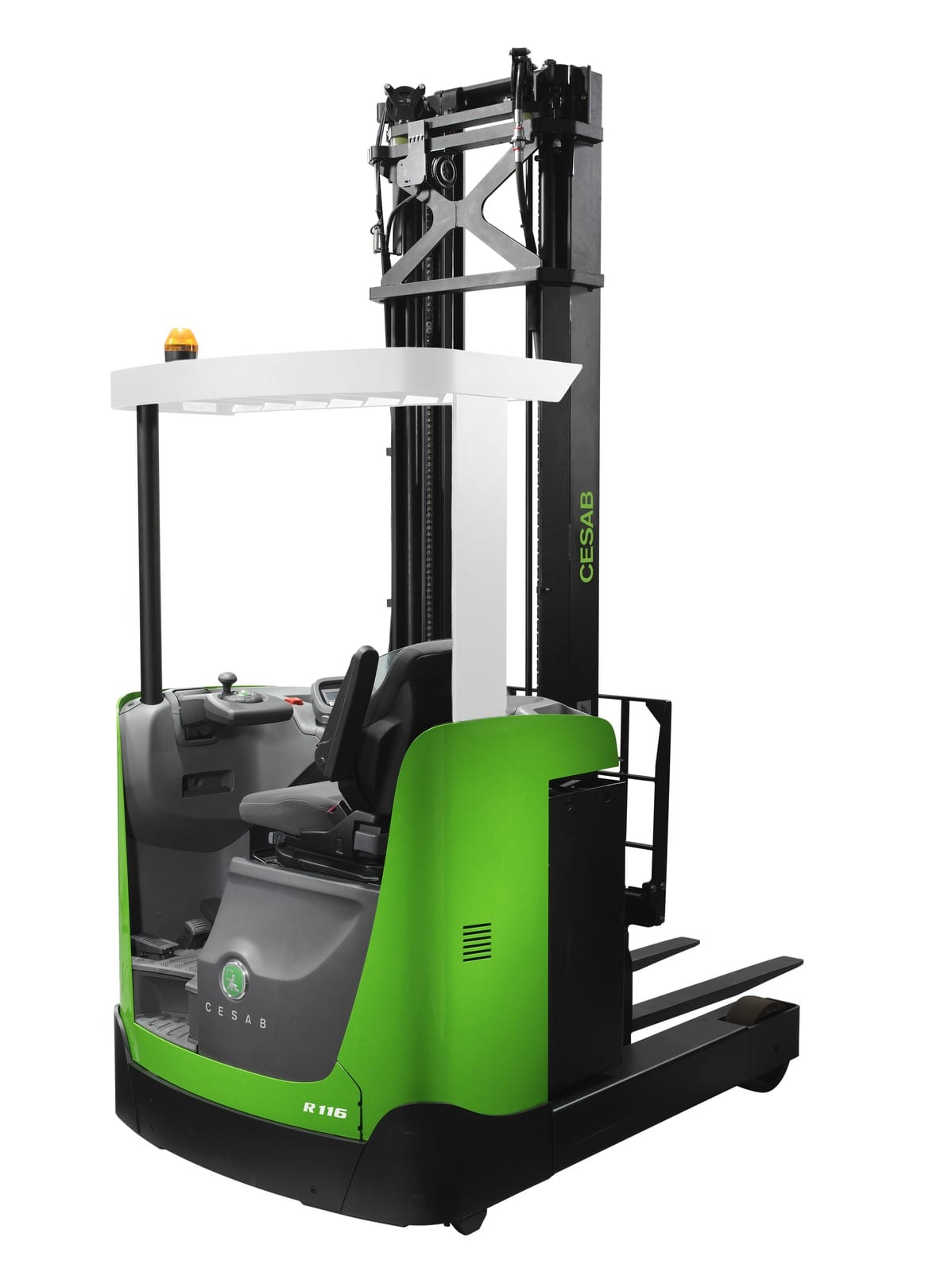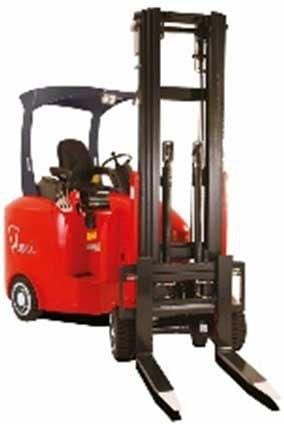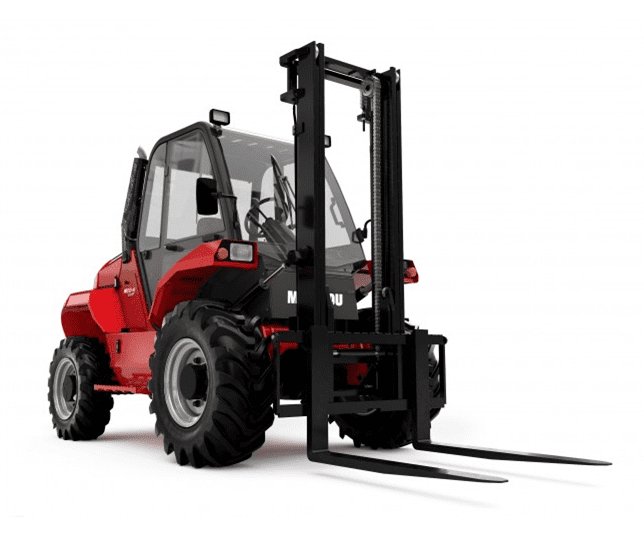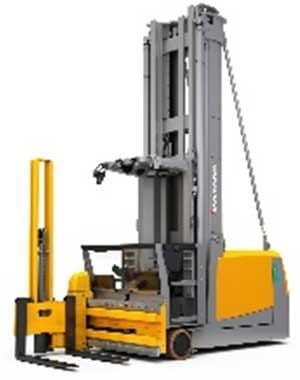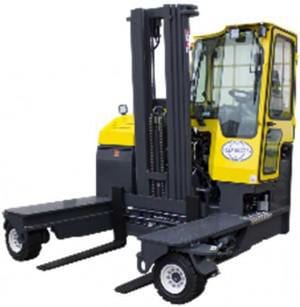 Vehicle Mounted Lift Truck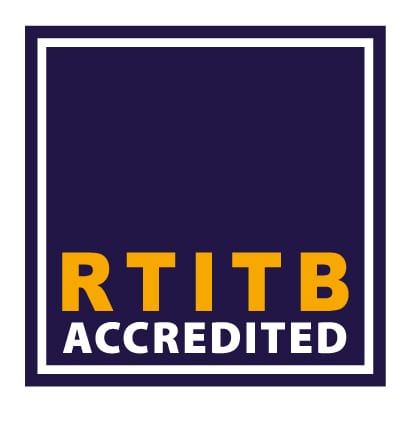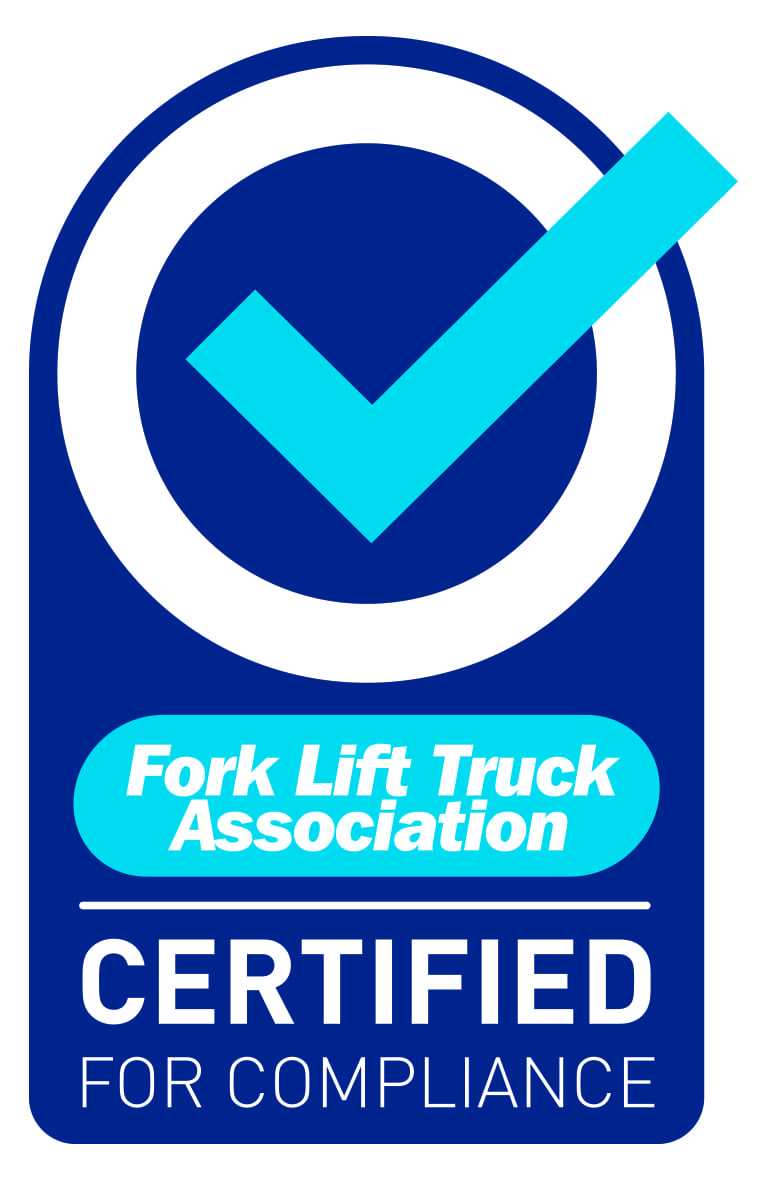 Our East Midlands Forklift Courses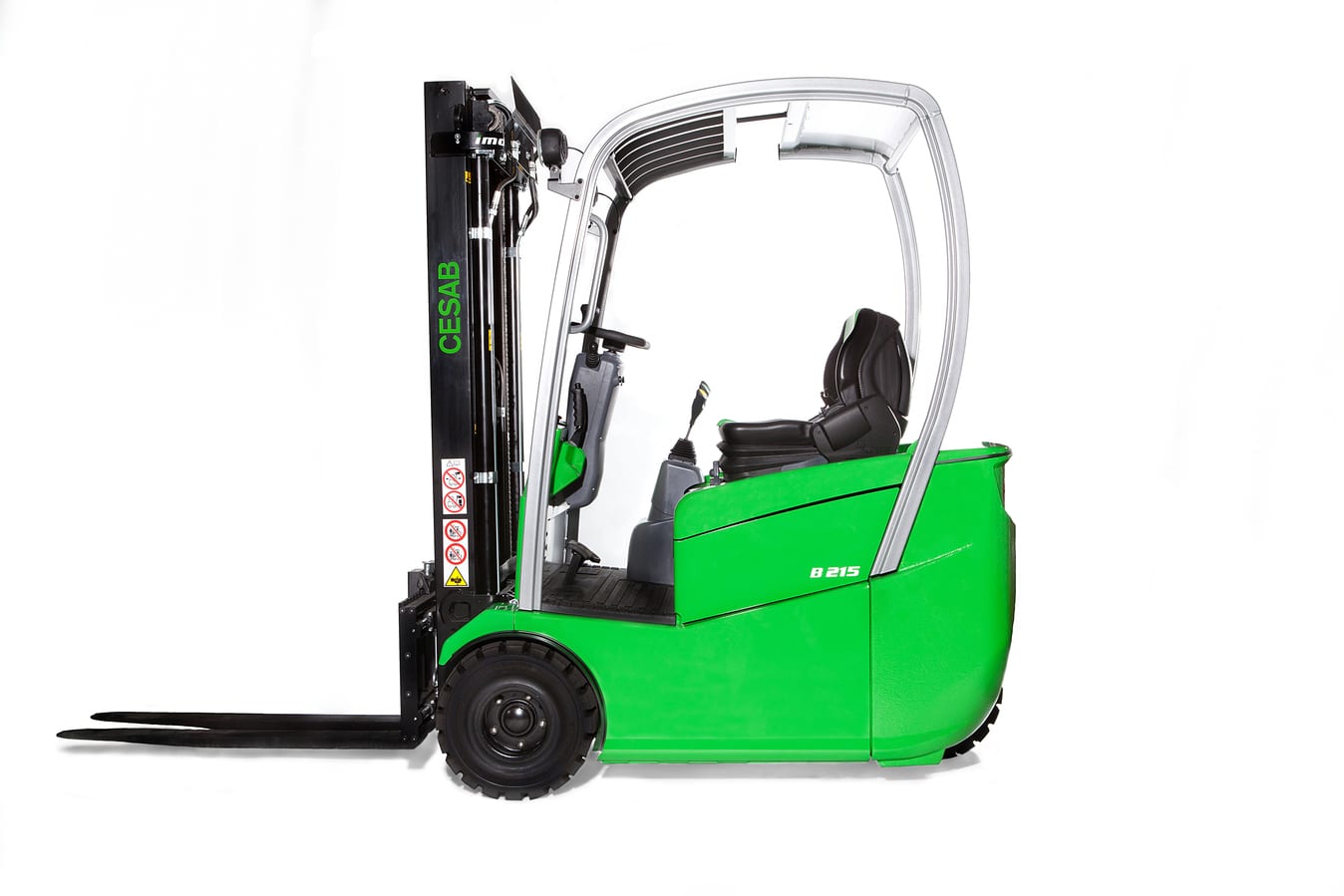 A forklift refresher training course in East Midlands only takes one day to complete. It's a straightforward course designed to help experienced, previously certified forklift drivers renew their certification, and to refresh their skills.
The forklift course for novices and beginners in East Midlands may take anywhere from three to five days to complete. It's designed to educate individuals with zero forklift experience or training in the basics of forklift driving and operation.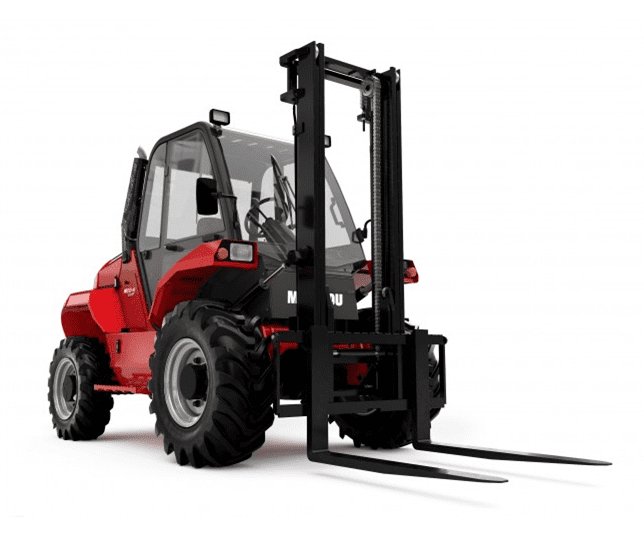 These 2-3 days courses are designed to reinforce the hands-on education a forklift driver has obtained. By supplementing years of personal experience with a proper forklift operation education, experienced drivers can earn well-deserved MHE certifications.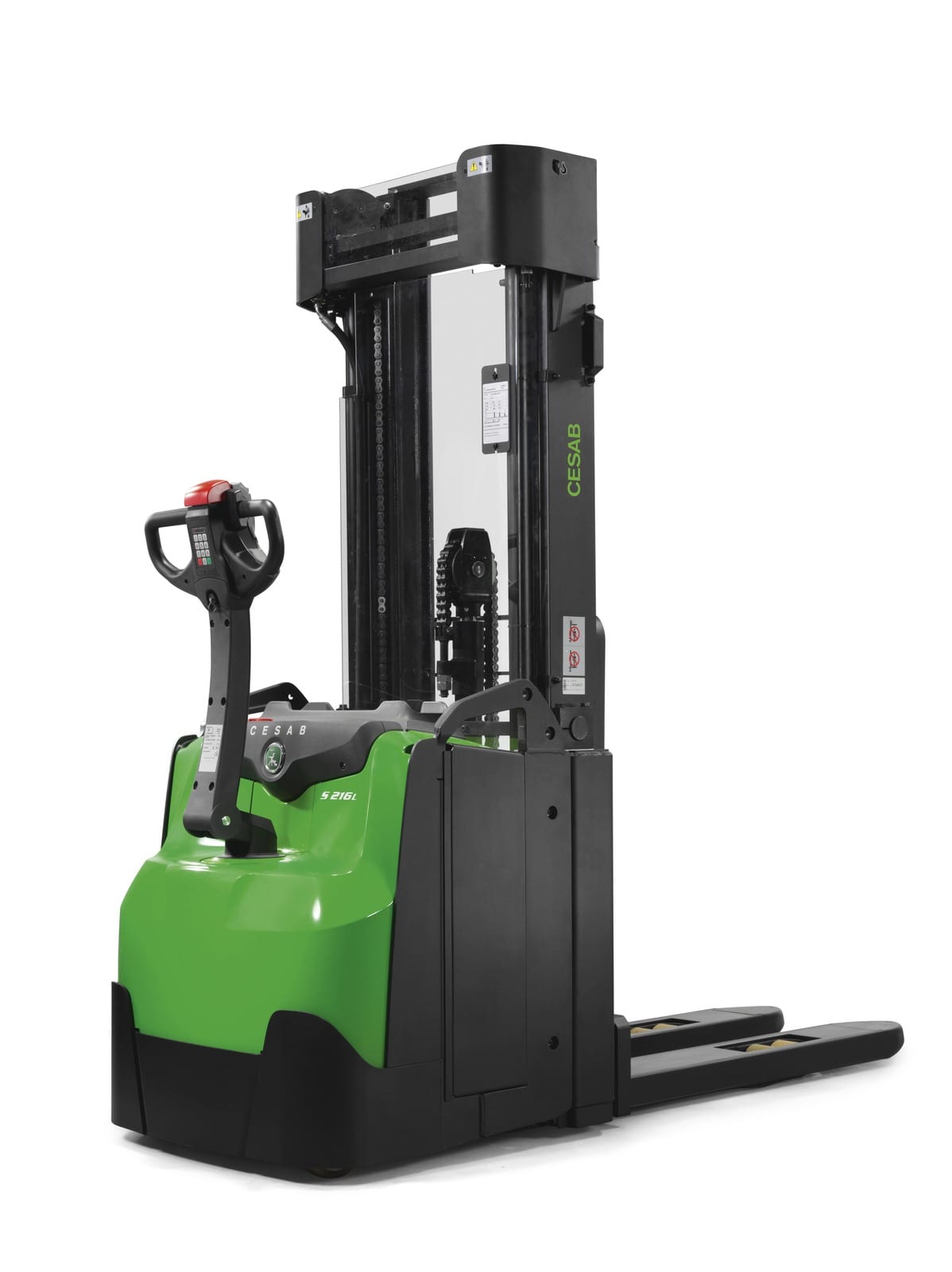 Conversion courses
2-3 Days
Our forklift training conversion courses are built to assist forklift drivers and operators that hold certificates for alternative types of lift trucks. To become certified in a different MHE, you'll want to choose this training course.
Off-Site Forklift Training across East Midlands
In addition to hosting training sessions at our Hinckley Head Office Training Centre, we also offer off-site forklift training within East Midlands, in areas like Nottingham, Mansfield, Sutton-in-Ashfield. Grantham and Seaford to name just a few. However, our off-site forklift training course can also be accessed across the United Kingdom.
We're more than willing to travel to your work site to perform training services. On-site training is a smart way to reduce training costs, save time, and reduce travel times for employees. It's a convenient solution that could help you train your employees in a matter of days rather than weeks.
When you're searching for 'forklift training near me', the potential answers can be confusing, overwhelming, and challenging to parse. If you're located in the East Midlands area, you could save yourself some time and trouble by choosing Angus Lift Trucks for your forklift training needs.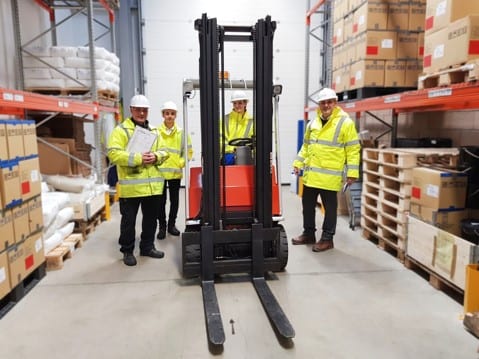 Rates & Certifications
Our rate for training at your site is £275.00 + VAT per day for each training course, and daily mileage will be charged at 58p + VAT per mile.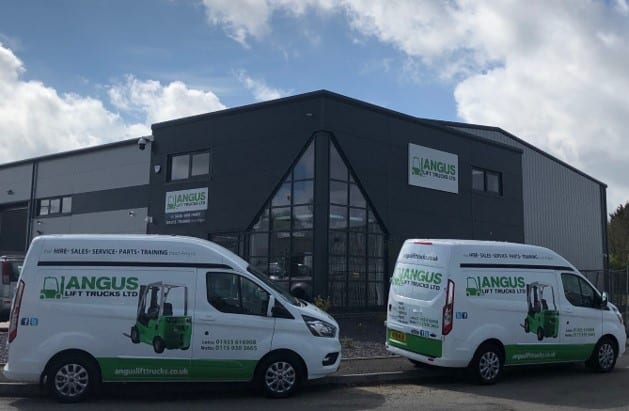 In-House Certificate
This is a 3-year certification that is specific to your worksite and permits the operation of a certified MHE.
National Operators Registration Scheme (NORS):
A NORS-registered certification lasting 3 years. Ideal for operating MHE at numerous premises.
When you choose the In-House Certification, you're getting a certificate that lasts for three years and is valid for as long you continue to work for your current employer. Should you desire a slightly more comprehensive certification, then the NORS option may work better.
With the NORS certification, employees can legally operate their chosen MHE throughout the entire United Kingdom. This may be a more competitive option for employees hoping to gain more lucrative employment or a transfer to a new city, town, or village.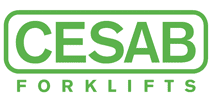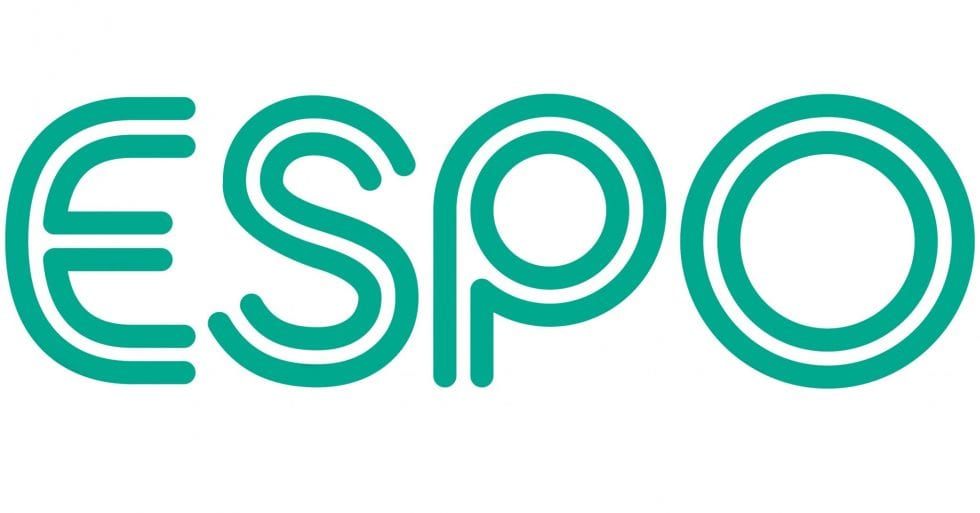 ESPO is a local authority purchasing and distribution consortium, supplying a huge range of workplace products, from food, furniture and hardware to stationery and vehicles, to the education sector and other public and private organisations.

Nylacast is a leading manufacturer of low-weight. low-friction polymers and award-winning solutions for safety-critical applications, with over 530 employees based at six sites around the world. The company's Leicester operation Includes Nylacast Automotive.
Areas We Serve
Angus Lift Trucks has over 35 Years of experience in forklift sales, hire, service & training across Leicestershire, Derbyshire, Northamptonshire, Nottinghamshire, Warwickshire, West Midlands and East Midlands.
Leicestershire
Leicester, Blaby, Charnwood, Harborough, Hinckley, Market Bosworth, Melton Mowbray, Oadby & Wigston
Nottinghamshire
Nottingham, Ashfield, Bassetlaw, Broxtowe, Gedling, Mansfield, Rushcliffe, Newark, to name just a few.
Warwickshire
Warwick, Atherstone, Bedworth, Kenilworth, Leamington Spa, Nuneaton, Rugby, Shipston-on-Stour, Southam, Stratford-upon-Avon, etc.
Birmingham
Digbeth, Erdington, Edgbaston, Harborne, Moseley, Solihull, and many more.
Northamptonshire
Brackley, Corby, Daventry, Desborough, Higham Ferrers, Kettering, Northampton, Rushden, Towcester, Wellingborough, and many more.
Derbyshire
Derby, Matlock, Ripley, Ashbourne, Ilkeston, Swadlincote, Burton-on-Trent, Buxton, Chesterfield, Draycott, to name just a few.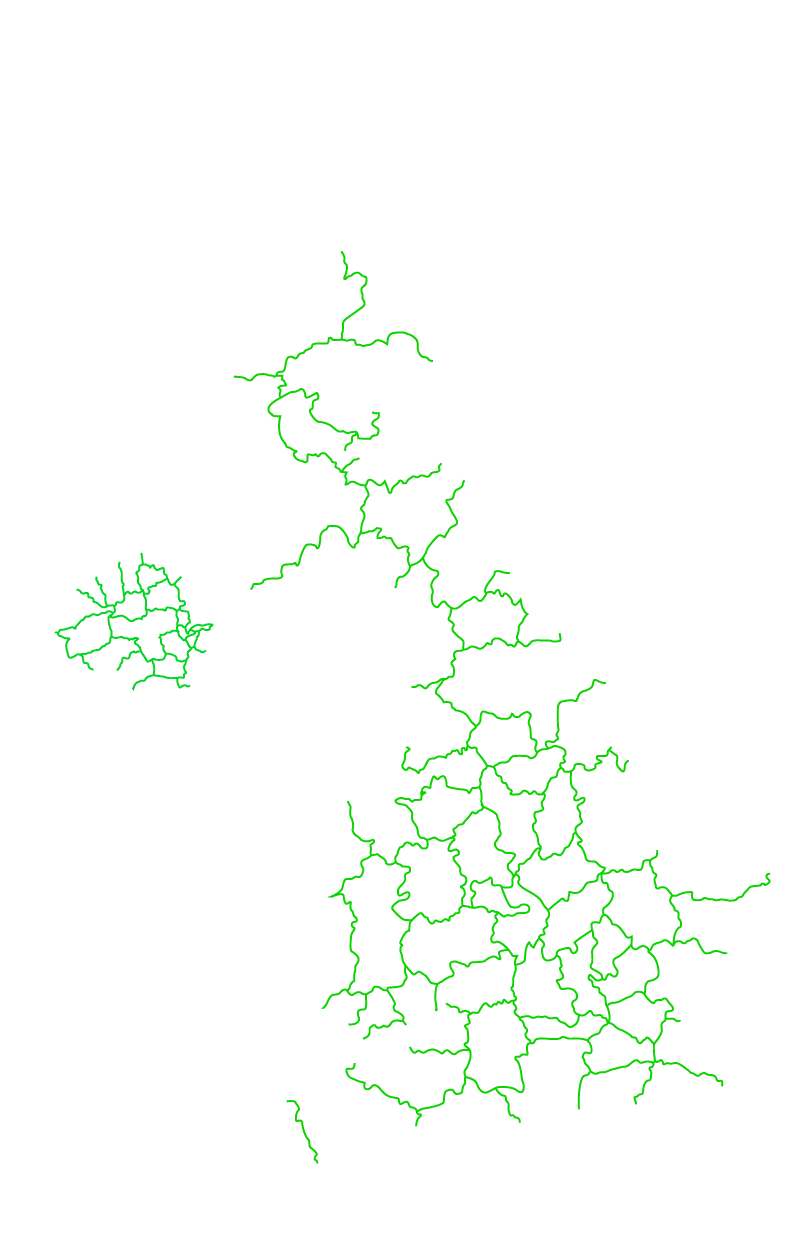 Our Forklift Services in East Midlands
In addition to sales we offer the following forklift services across East Midlands:
Angus can provide refresher training, forklift training for beginners, advanced techniques for experienced drivers, and training conversion services across East Midlands.
When you need an accredited team of experts to train your employees, look to Angus Lift Trucks in the East Midlands.