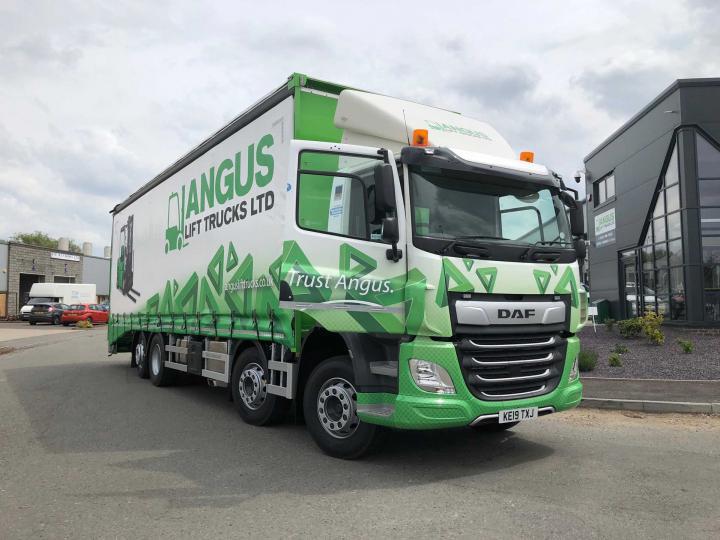 Why Angus Lift Trucks?
Plenty of businesses and warehouses rely on scissor lifts hire or sales services to ensure safe material handling operations across East Midlands. A scissor lift offers a safe, reliable, and stable alternative to traditional ladders and scaffolding, and businesses can protect both their workers and their property by investing in a quality machine.
If you're looking for scissor lifts for sale Angus has new and used models to suit any need and any budget in East Midlands, with Nottingham, Mansfield, Sutton-in Ashfield, Grantham and Seaford just a few areas we serve regularly. We're dedicated to helping local businesses improve day-to-day operations with our massive inventory of high-end lifts. We offer an extensive range of forklift equipment with immediate availability for you.
When you buy from us, each lift comes with a service guarantee that ensures equipment is up and running when you need it. Our experienced technician team offers quick and convenient service for nearby businesses, from simple repairs to parts replacement.
In a nutshell, Angus Lift Truck shas over 30 years of experience in providing forklift sales, rentals, training, and service across the UK!
Short Term Scissor Lifts Hire in East Midlands
Investing in a brand new lift truck isn't always the most economical choice for UK businesses. For businesses that only use lifts for the occasional project, a short-term hire may be a more cost-effective option for running their projects in , in areas like Nottingham, Mansfield, Sutton-in-Ashfield, Grantham and Seaford, and other East Midlands areas.
At Angus, we offer short-term scissor lift rental all across East Midlands anywhere from one day to a full twelve months.
You pay for only as many or as few days as you need to complete your project, ensuring that you don't drive up overhead costs.
We offer all of the top names in electric-powered scissor lifts and mast boom platforms.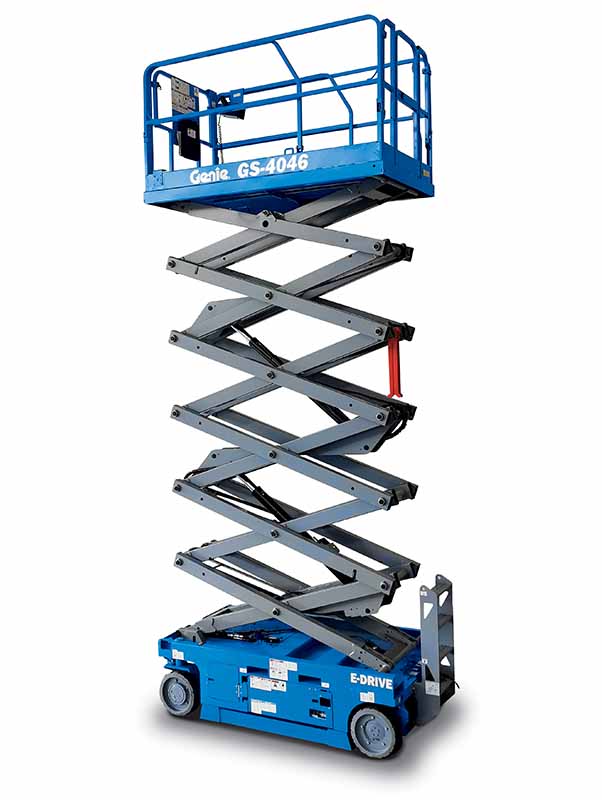 Long Term Scissor Lifts Hire in East Midlands
For more extensive projects, we offer long-term rentals of six months to seven years across all areas in East Midlands, including Nottingham, Mansfield, Sutton-in-Ashfield, Grantham and Seaford, to name just a few.
Hiring one of our scissor lifts for a one-time operation is often cheaper than investing in a new model. What's more, you won't get forced to sacrifice quality for a good price.
Our long-term hires last as long as you need to get the job done, with available equipment offered at competitive rates.
You can choose from a wide range of scissor lifts, with trained experts on-hand to help you find the best long-term scissor lift hire in East Midlands for your business. You can also find scissor lifts for sale by visiting one of our warehouses or going online.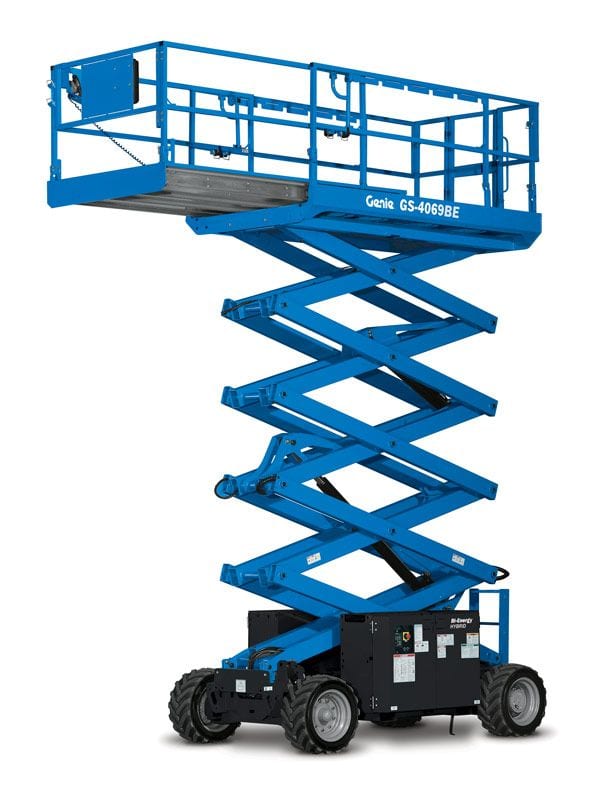 Our Scissor Lift Hire Prices
Our scissor lift hire cost in East Midlands is suited to match any budget, with everything from used models to brand new, top-of-the-line options. You can rent 2500kg gas-powered trucks for as low as £105.00 per week for short-term rentals.
You can save even more on long-term rentals when hiring through Angus, with a 2500kg gas-powered truck renting out for just £65.00 per week.
Rental costs vary depending on the make and model, your agreement's length, and the intended usage.
In addition to scissor lifts training, our Scissor Lifts are available for hire and purchase across East Midlands, West Midlands, Leicestershire, Northamptonshire, Nottinghamshire, Birmingham, Warwick, and Derby.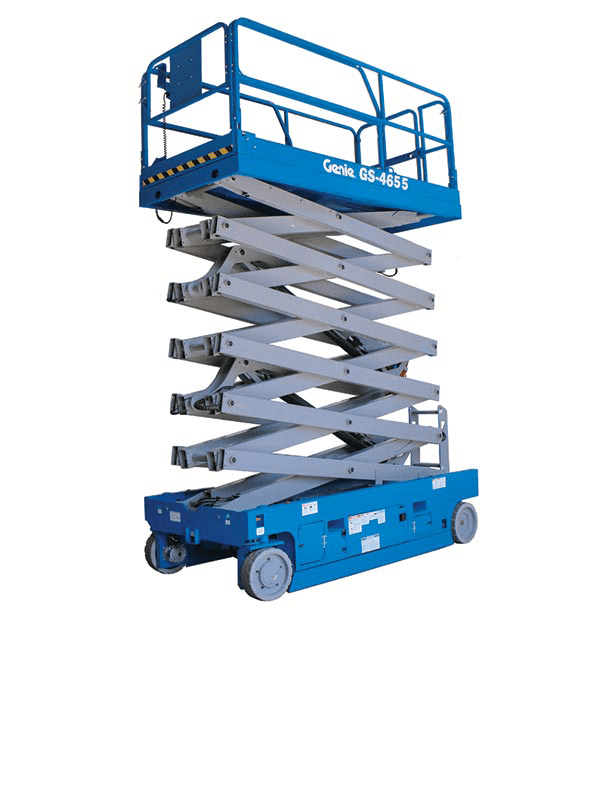 Scissor Lifts for Sale in East Midlands
With Angus, you can hire or buy scissor lifts across East Midlands, in areas like , in areas like Nottingham, Mansfield, Sutton-in-Ashfield, Grantham and Seaford, to name just a few. We offer a wide range of models at price points to suit any budget.
No matter what type of lift you're looking for, we aim to help your company ensure that it always has the equipment it needs on-hand.
Our prices are lower than many local competitors, helping you to cut back on operations costs. If you're looking for scissor lifts for sale in East Midlands, consider saving by hiring through Angus.
East Midlands businesses can also lower costs by hiring a scissor lift instead of spending money on buying permanent equipment.
At Angus, we offer both short-term and long-term rentals to suit your unique needs.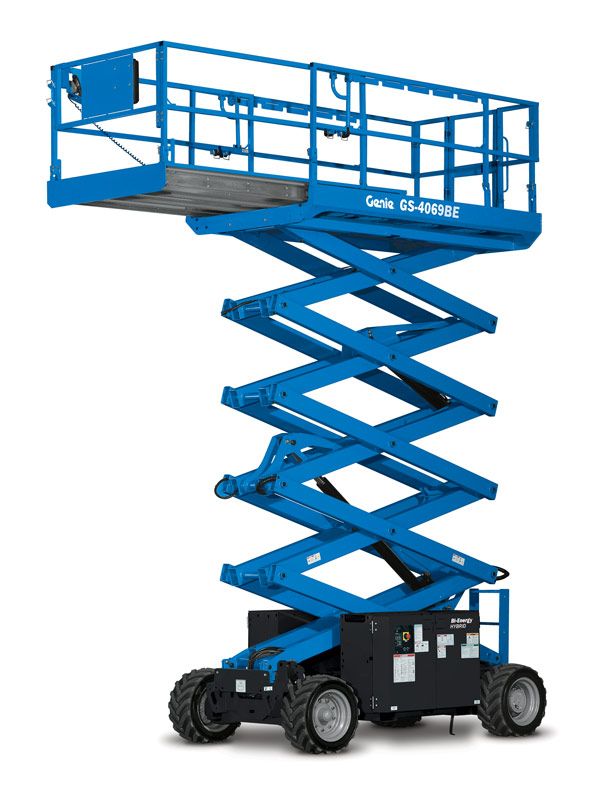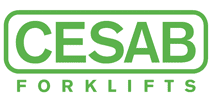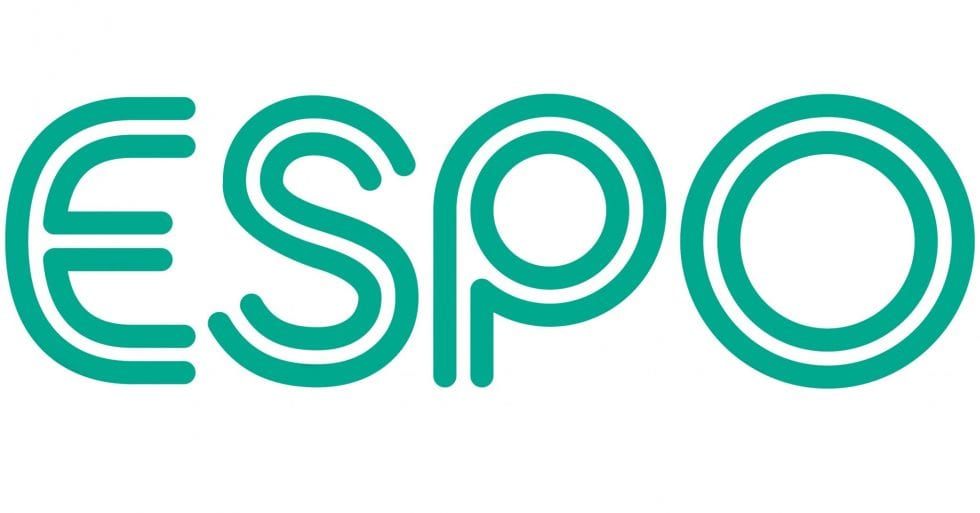 ESPO is a local authority purchasing and distribution consortium, supplying a huge range of workplace products, from food, furniture and hardware to stationery and vehicles, to the education sector and other public and private organisations.

Nylacast is a leading manufacturer of low-weight. low-friction polymers and award-winning solutions for safety-critical applications, with over 530 employees based at six sites around the world. The company's Leicester operation Includes Nylacast Automotive.
Areas We Serve
Angus Lift Trucks has over 35 Years of experience in forklift sales, hire, service & training across Leicestershire, Derbyshire, Northamptonshire, Nottinghamshire, Warwickshire, West Midlands and East Midlands.
Leicestershire
Leicester, Blaby, Charnwood, Harborough, Hinckley, Market Bosworth, Melton Mowbray, Oadby & Wigston
Nottinghamshire
Nottingham, Ashfield, Bassetlaw, Broxtowe, Gedling, Mansfield, Rushcliffe, Newark, to name just a few.
Warwickshire
Warwick, Atherstone, Bedworth, Kenilworth, Leamington Spa, Nuneaton, Rugby, Shipston-on-Stour, Southam, Stratford-upon-Avon, etc.
Birmingham
Digbeth, Erdington, Edgbaston, Harborne, Moseley, Solihull, and many more.
Northamptonshire
Brackley, Corby, Daventry, Desborough, Higham Ferrers, Kettering, Northampton, Rushden, Towcester, Wellingborough, and many more.
Derbyshire
Derby, Matlock, Ripley, Ashbourne, Ilkeston, Swadlincote, Burton-on-Trent, Buxton, Chesterfield, Draycott, to name just a few.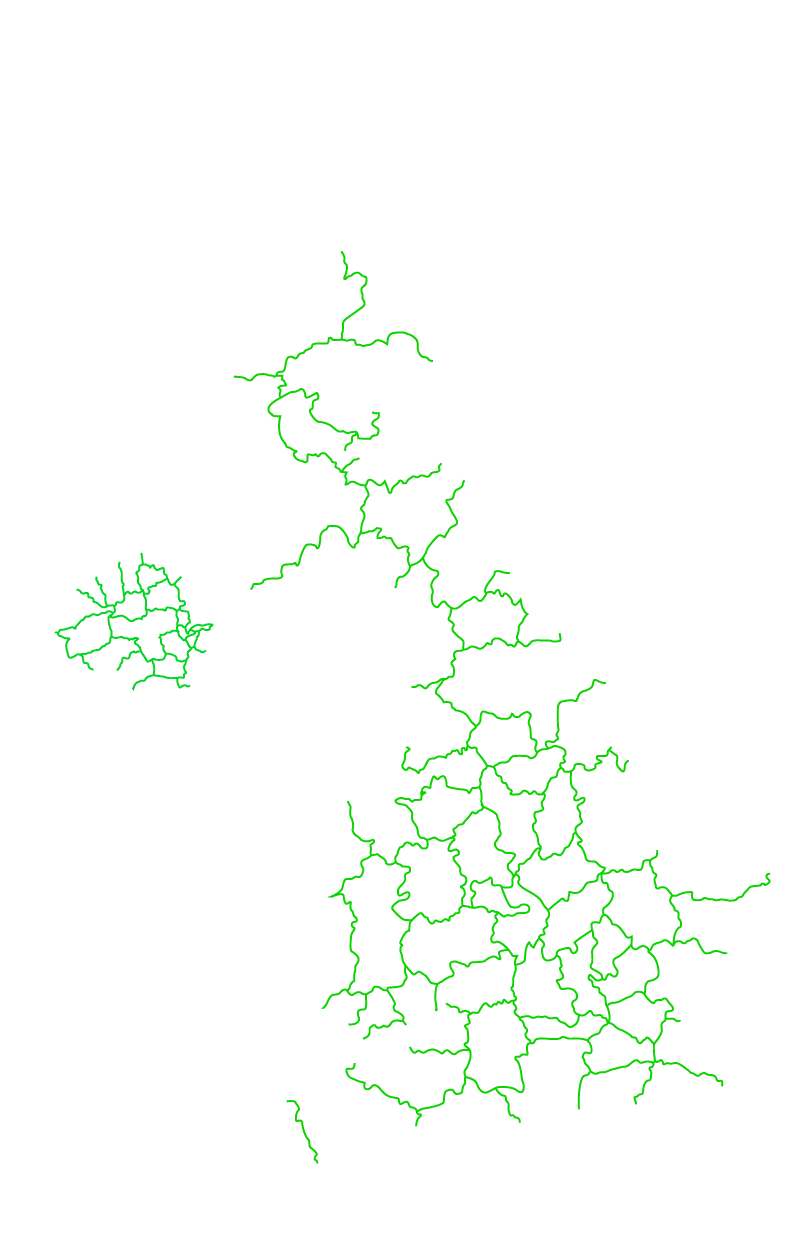 Our Forklift Services in East Midlands
In addition to scissor lift sales & hire we offer the following forklift services in East Midlands:
At Angus, you can buy scissor lifts hire in East Midlands, as well as hire, including both short-term and long-term rentals. Our rates are competitive and include all service and repair costs with no hidden fees attached.
Our wide range of electric-powered scissor lifts and mast boom platforms are available for sale and hire, and can help your business improve material handling operations, creating a safer and more efficient environment throughout the duration of your East Midlands projects. We also expect to add diesel-powered scissor lifts to our lineup to offer a rugged lift option for outdoor operations.