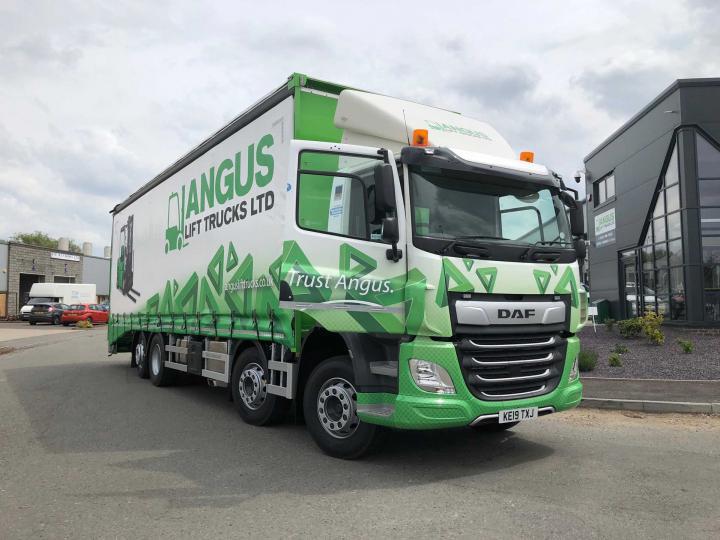 Why Angus Lift Trucks?
Searching for reliable short or long term scissor lift hire and sales in Birmingham, and across the UK? Look no further than our team of fully-trained engineers and stocked facility of forklifts, floorcare equipment, access platforms, and scissor lifts.
How do I find reliable scissor lift hire near me in Birmingham area? For scissor lifts for sale in Birmingham, Angus Lift Trucks Ltd offers various options for lift purchase and rentals including electric and diesel-powered scissor lifts and equipment specifically designed for indoor or outdoor use.
Depending on your specific scissor lift hire or sales needs in Birmingham, you may find purchasing equipment to be a more economical solution. Angus Lift Trucks Ltd offers a wide range of cost options for all our scissor lift for sale in Birmingham and across the UK.
Finally, Angus has over 30 years of experience in providing forklift sales, rentals, training, and service across the UK!
Short Term Scissor Lifts Hire in Birmingham
New company? Temporary contract? Special event? There are plenty of reasons to opt for a short term scissor lift rental in Birmingham. Angus Lift Trucks Ltd offers a wide range of options for short term hire of electric and gas or diesel-powered scissor lifts, within the Birmingham area and across the whole Midlands area. Angus Lift Truck Ltd also provides short term rentals and services for forklifts and floorcare equipment, and access platforms – all with immediate availability, and ready to be delivered to your Birmingham site.
Our facilities are fully-stocked with any equipment you may need for short term small scissor lift rental in Birmingham. We provide quality scissor lifts for sale in Birmingham as well as equipment to electrical contractors and public sectors, projects in agriculture and healthcare, and outdoor events and new builds or renovation projects. Our qualified and experienced team will supply both equipment and expert advice and service.
Our scissor lift hire rates include all necessary services and repairs (excluding any damage or required replacement of tyres or forks).
If you're looking to hire an electric scissor lift in Birmingham, trust Angus Lift Truck Ltd for our extensive range of equipment and expert forklift services.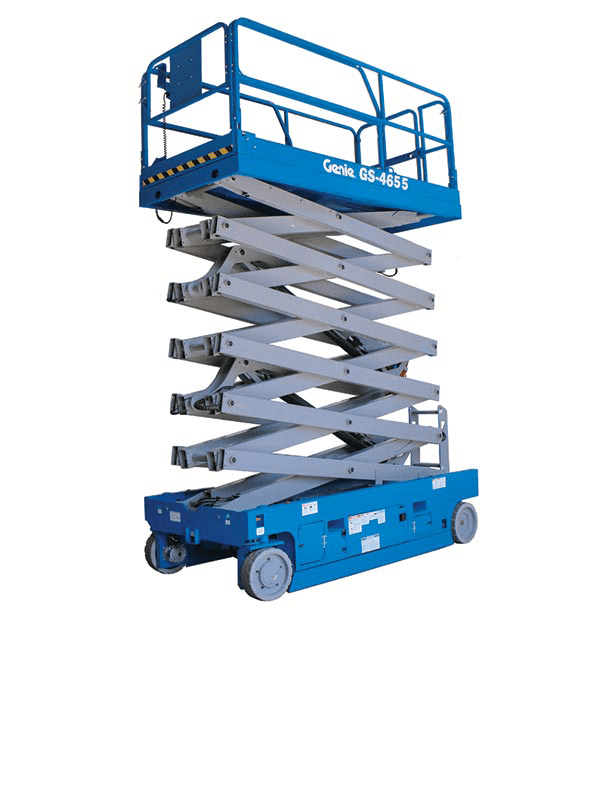 Long Term Scissor Lifts Hire in Birmingham area
Longer projects and contracts on the go? Consider a long term scissor lift hire in Birmingham. This economical rental option will provide you with immediate access to new and refurbished scissor lifts for sale in Birmingham and equipment at competitive rates.
Our purpose-built facility is located in the heart of the country. The facility and workshops are fully-stocked with equipment such as mobile scissor lifts, mini scissor lifts on rent in Birmingham, and both electric and gas or diesel-powered equipment for whatever your project may need. Our expert team can help you determine which vehicles will produce optimal productivity for your long term hire in Birmingham. We can also arrange access platform rentals of all equipment types on a national basis.
Long term mobile scissor lift hire in Birmingham is available for anywhere from 6 months to 7 years. At Angus Lift Truck Ltd, our long-term access platforms rentals in Birmingham area come with fully maintained agreements for your rental term duration.
Give yourself, and your company peace of mind with round the clock access to repairs and maintenance services during your long term scissor lift hire in Birmingham. With our speedy service, you can count on minimal disruption to your project productivity.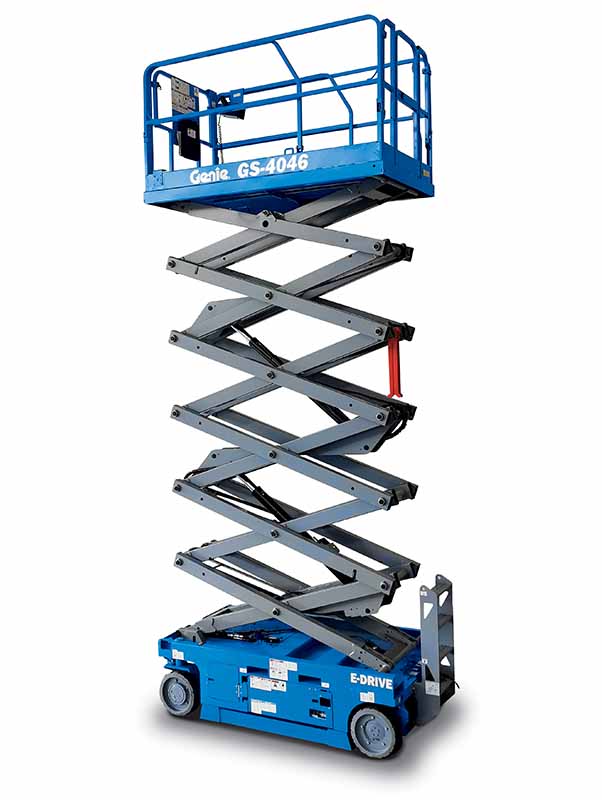 Our Scissor lift Hire Prices
As you compare scissor lift hire cost in Birmingham, you'll find no better rates than at our fully-stocked facilities. Our partnership with leading lenders ensures competitive finance packages. At Angus Lift Trucks Ltd you can count on getting the most for your scissor lift hire and service budget.
We offer both short term scissor lift rentals between 1 day to 12 months, and long term hire up to 7 years, within and around Birmingham. Varying agreement lengths determine pricing and depending on the usage, rental of a 2,500kg gas-powered lift for a longer-term agreement could run as low as £65.00 per week.
In addition to scissor lifts training, our Scissor Lifts are available for hire and purchase across East Midlands, West Midlands, Leicestershire, Northamptonshire, Nottinghamshire, Birmingham, Warwick, and Derby.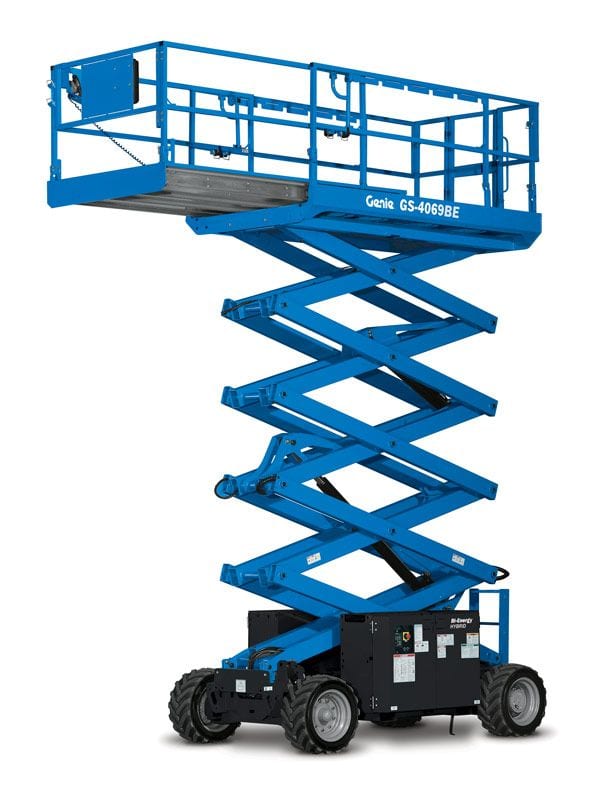 Scissor Lifts for Sale in Birmingham area
Looking for Scissor Lifts for Sale in Birmingham, and across the UK? Why not invest in your business, project, and your company? Buy scissor lifts in Birmingham and let your vision come to life. View our extensive range of quality and modern access platforms and equipment available immediately for sale or hire in Birmingham area.
When short and long-term rental of scissor lifts don't offer the longevity required for your project or contract, consider investing in new, used, or refurbished equipment. When you're considering buying scissor lifts in Birmingham, think Angus Lift Trucks.
Get the best scissor lifts price and value for refurbished equipment as well as the peace of mind that your scissor lifts have been maintained and serviced by our team of trained and expert professional engineers and technicians. If new equipment is in your budget, trust our team to offer expert suggestions and advice for the best equipment and lifts for your specific project needs.
We offer a wide range of new scissor lift equipment for sale, including electric and diesel-powered mobile scissor lifts and mini scissor lifts for sale in Birmingham.
Great for indoor and outdoor construction tasks, electric scissor lifts have a long runtime and promote a quiet and calm work environment. Gas-powered scissor lifts are a good option for outdoor projects and navigating rougher terrain.
We offer a variety of competitive finance options and flexible payment plans to suit any budget. Angus Lift Trucks Ltd. is partnered with reliable and leading brands like Cesab, Genie, Hako, Manitou, Baumann, Egholm, Combilift, Flexi to provide the best forklift equipment and services.
We are your one-stop-shop for all your construction equipment needs and sale or hire of modern, quality scissor lifts and fork trucks in Birmingham.
Check out our extensive list of new and used scissor lifts and equipment, available to be delivered by our own transport to your Birmingham location.
Reach out to our team with any concerns regarding the state of equipment or inquire about or scissor lift hire prices and purchases.
After Sales Support
Our team of mobile engineers will gladly provide on-site scissor lifts service and repairs. All hired equipment includes support by our trained team of engineers and service staff. We can offer convenient on-site service and repairs as well as servicing through one of our fully equipped workshops in Hinckley, Leicestershire, and Ilkeston, Nottingham.
After following through with scissor lifts for sale in the UK and Birmingham, confidently move forward with construction tasks knowing that you have protection through our full-service after-sales support. You can trust that you're getting the best quality service and repairs through your short or long term agreement. You'll never be down for long! We understand that every minute of downtime is revenue lost. Expect our repair team on-site within 3 to 4 hours of any service call. Now that's service!
With Angus Service Engineers located all over the UK, there's always someone close by in the event of a breakdown or equipment emergency.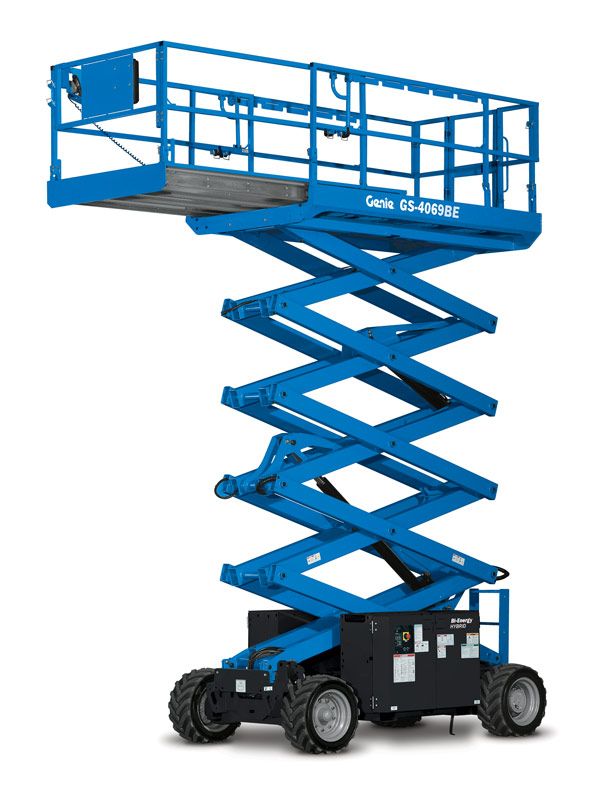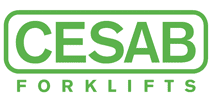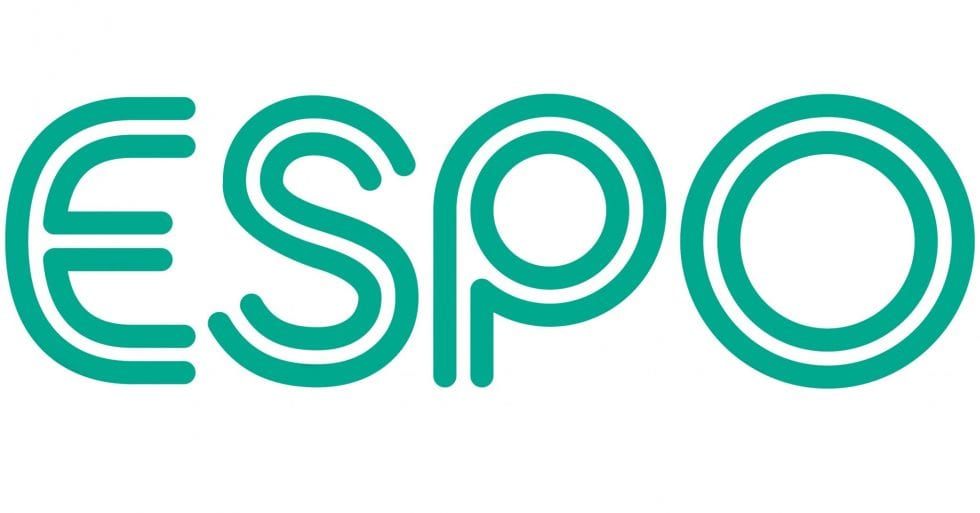 ESPO is a local authority purchasing and distribution consortium, supplying a huge range of workplace products, from food, furniture and hardware to stationery and vehicles, to the education sector and other public and private organisations.

Nylacast is a leading manufacturer of low-weight. low-friction polymers and award-winning solutions for safety-critical applications, with over 530 employees based at six sites around the world. The company's Leicester operation Includes Nylacast Automotive.
Areas We Serve
Angus Lift Trucks has over 35 Years of experience in forklift sales, hire, service & training across Leicestershire, Derbyshire, Northamptonshire, Nottinghamshire, Warwickshire, West Midlands and East Midlands.
Leicestershire
Leicester, Blaby, Charnwood, Harborough, Hinckley, Market Bosworth, Melton Mowbray, Oadby & Wigston
Nottinghamshire
Nottingham, Ashfield, Bassetlaw, Broxtowe, Gedling, Mansfield, Rushcliffe, Newark, to name just a few.
Warwickshire
Warwick, Atherstone, Bedworth, Kenilworth, Leamington Spa, Nuneaton, Rugby, Shipston-on-Stour, Southam, Stratford-upon-Avon, etc.
Birmingham
Digbeth, Erdington, Edgbaston, Harborne, Moseley, Solihull, and many more.
Northamptonshire
Brackley, Corby, Daventry, Desborough, Higham Ferrers, Kettering, Northampton, Rushden, Towcester, Wellingborough, and many more.
Derbyshire
Derby, Matlock, Ripley, Ashbourne, Ilkeston, Swadlincote, Burton-on-Trent, Buxton, Chesterfield, Draycott, to name just a few.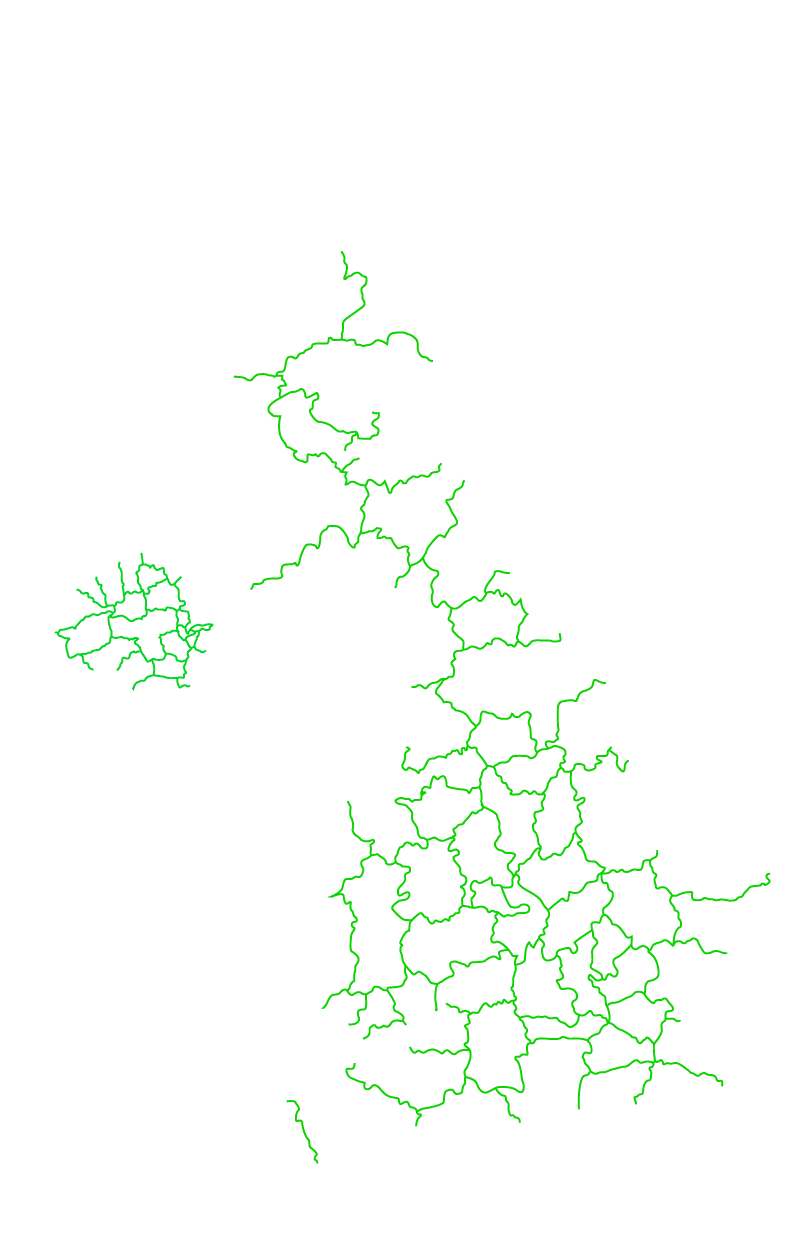 Our Forklift Services in Birmingham area
In addition to scissor lift sales & hire we offer the following forklift services in Birmingham and around:
With competitive pricing and ongoing repair services, you'll never have to worry about losing business due to equipment breakdowns. We cater to a wide range of fields, including electrical contractors, renovations, and outdoor events.
You can trust Angus for both short term, and long term scissor lift hire and across the UK, including Birmingham area.