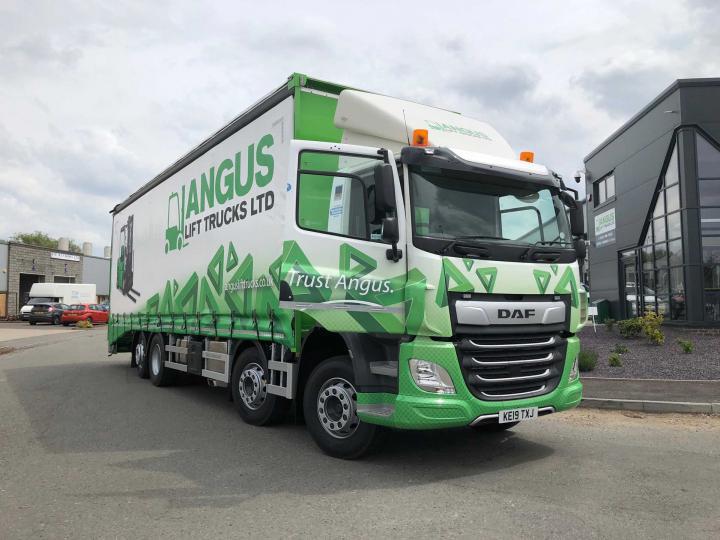 Why Angus Lift Trucks?
Designed to provide temporary access at height, scissor lifts are also known as aerial work platforms or mobile elevated work platforms. Whether you need to hang a billboard or do building maintenance, Angus Lift Trucks offers scissor lifts for sale or hire in Derby and across Derbyshire to meet the needs of any job, no matter how challenging.
Angus Lift Trucks offers scissor lift hire at competitive prices in Derbyshire, with Derby, Matlock, Ripley, Ashbourne, Ilkeston, Swadlincote, and Burton-on-Trent being just few areas we serve. You can choose from our wide range of electric-powered scissor lift and mast boom platforms designed to lift between 350kgs (770lbs) to 13.70m (44ft) depending on the model you select and the turning radius available in your workspace.
Most of our scissor lifts have immediate availability, and if your equipment needs to be serviced, we will get to you in a matter of hours, usually within four hours. Of course, if you are looking for any other forklift services across the Midlands, Angus is a one-stop shop for forklift sales, rentals, training, and service across the UK too!
Short Term Scissor Lifts Hire in Derbyshire
For a short term scissor lift rental in Derby area and around, Angus Lift Trucks is happy to get you what your business needs. We supply short term scissor lift rentals to various businesses in Derbyshire. Our clients include the public sector, electrical contractors, and manufacturers.
Thanks to our new purpose-built factory operating from the heart of the country, we can deliver our scissor lifts to most locations within UK without delay. If you experience any problems with our equipment, our team of fully-trained professional engineers are prepared to help.
We are continuously expanding our stock to ensure we can provide our customers with the scissor lifts they need to buy or hire to complete their project within the Derbyshire area.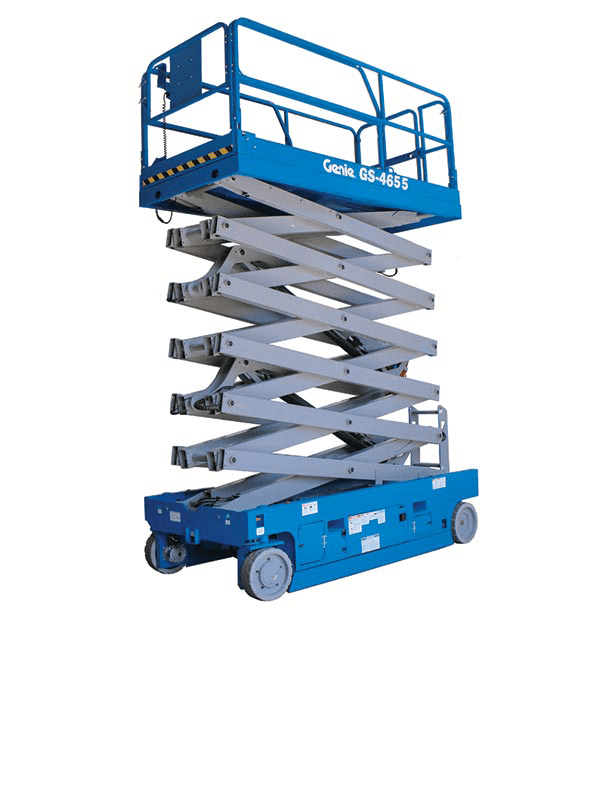 Long Term Scissor Lifts Hire in Derby area
If you need a scissor lift for more than 12-months, Angus Lift Trucks also offers long term scissor lift hire in Derbyshire, in areas like Derby, Matlock, Ripley, Ashbourne, Ilkeston, Swadlincote, and Burton-on-Trent to name just a few. Whether your project has a definitive end date or you foresee it running long into the future, we'll get you the scissor lift you need to complete the job effectively.
Angus Lift Trucks has new and used scissor lifts for sale for businesses seeking to buy one in Derby area and around. We work with some of the leading lenders to ensure our clients get the most competitive financing packages available. We will always offer you our most competitive rates for purchases and rentals.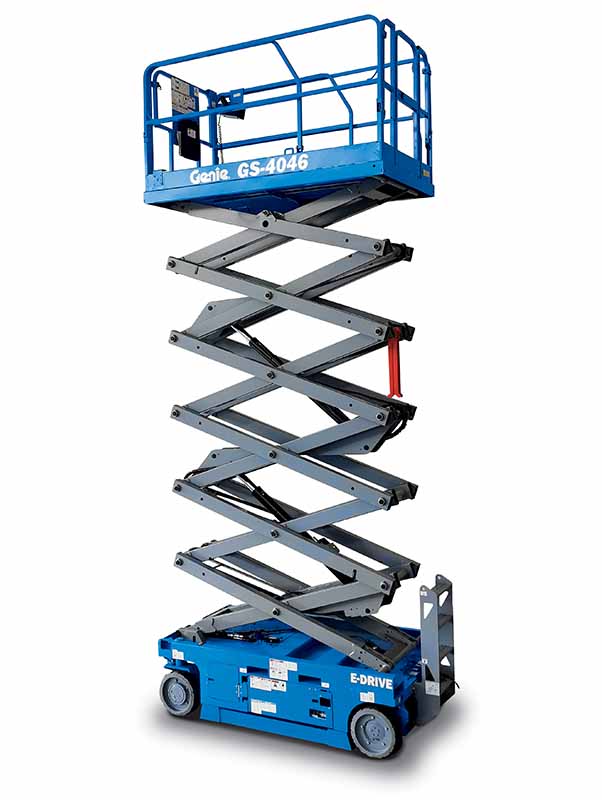 Our Scissor Lift Hire Prices
We pledge to always offer our customers the best scissor lift hire prices we have available in Derbyshire area. Our rental prices depend on many factors, such as the scissor lift model you hire, usage, and the rental contract term.
You can expect to pay about £105.00 per week for a short term rental of a 2002kg electric-powered scissor lift. Long term rentals cost as little as £69.00 per week and are available for between one and seven years. A full maintenance agreement is included with long term rentals.
In addition to scissor lifts training, our Scissor Lifts are available for hire and purchase across East Midlands, West Midlands, Leicestershire, Northamptonshire, Nottinghamshire, Birmingham, Warwick, and Derby.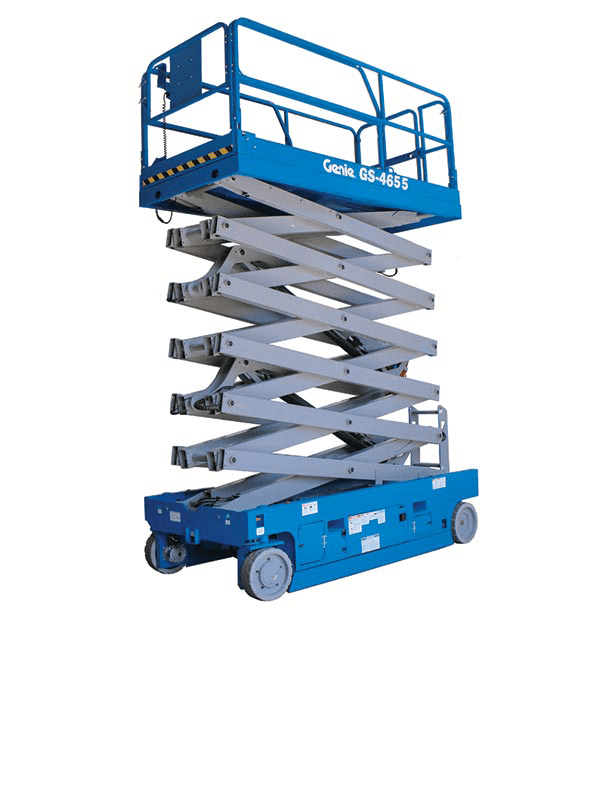 Scissor Lifts for Sale in Derby area
When you choose Angus Lift Trucks to hire or buy scissor lifts in Derby and across Derbyshire, we will ensure you get the scissor lift that meets your company's needs. Whether you need to hire a scissor lift for a short term or long term project, we've got you covered.
If you know you'll need a scissor lift over many years, the best option may be to buy instead of hire. We offer various scissor lifts for sale in Derbyshire at the most competitive rates available. Your scissor lift will probably need to be serviced at some point, and you can count on our skilled engineers to maintain your scissor lift.
We offer competitive servicing rates and LOLER thorough examinations. If you're ready to purchase a scissor lift or just exploring your hire vs. buy options for your Derby area project, be sure to get in touch. We're happy to answer your questions.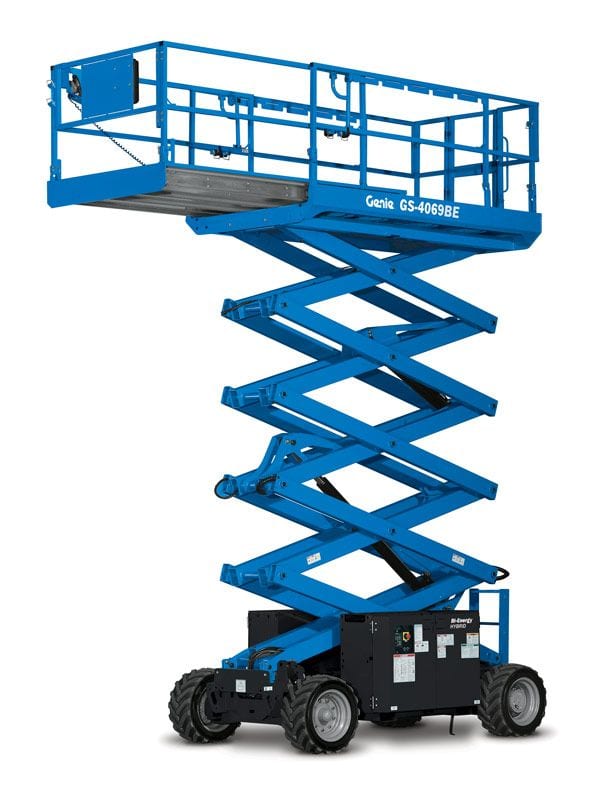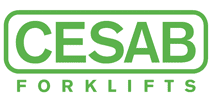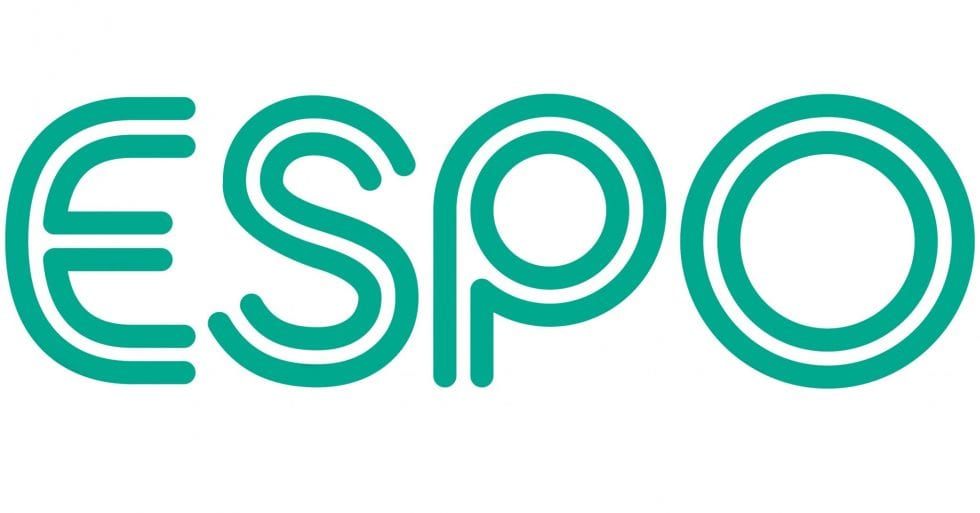 ESPO is a local authority purchasing and distribution consortium, supplying a huge range of workplace products, from food, furniture and hardware to stationery and vehicles, to the education sector and other public and private organisations.

Nylacast is a leading manufacturer of low-weight. low-friction polymers and award-winning solutions for safety-critical applications, with over 530 employees based at six sites around the world. The company's Leicester operation Includes Nylacast Automotive.
Areas We Serve
Angus Lift Trucks has over 35 Years of experience in forklift sales, hire, service & training across Leicestershire, Derbyshire, Northamptonshire, Nottinghamshire, Warwickshire, West Midlands and East Midlands.
Leicestershire
Leicester, Blaby, Charnwood, Harborough, Hinckley, Market Bosworth, Melton Mowbray, Oadby & Wigston
Nottinghamshire
Nottingham, Ashfield, Bassetlaw, Broxtowe, Gedling, Mansfield, Rushcliffe, Newark, to name just a few.
Warwickshire
Warwick, Atherstone, Bedworth, Kenilworth, Leamington Spa, Nuneaton, Rugby, Shipston-on-Stour, Southam, Stratford-upon-Avon, etc.
Birmingham
Digbeth, Erdington, Edgbaston, Harborne, Moseley, Solihull, and many more.
Northamptonshire
Brackley, Corby, Daventry, Desborough, Higham Ferrers, Kettering, Northampton, Rushden, Towcester, Wellingborough, and many more.
Derbyshire
Derby, Matlock, Ripley, Ashbourne, Ilkeston, Swadlincote, Burton-on-Trent, Buxton, Chesterfield, Draycott, to name just a few.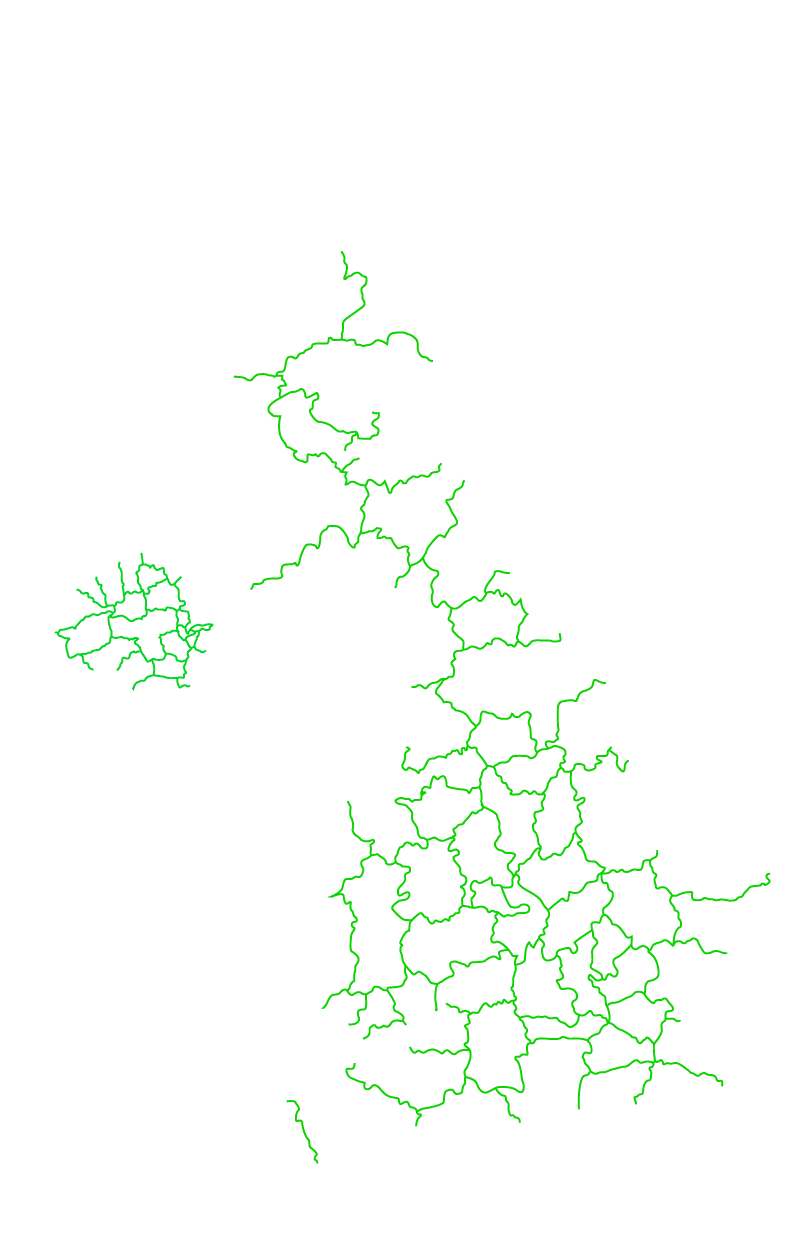 Our Forklift Services in Derbyshire
In addition to scissor lift sales & hire we offer the following forklift services in Derbyshire:
We have scissor lifts for sale in Derbyshire with a variety of new and used options available. Whether you need to hire or purchase a scissor lift, we will deliver your scissor lift quickly at your premises in Derby and across Derbyshire.