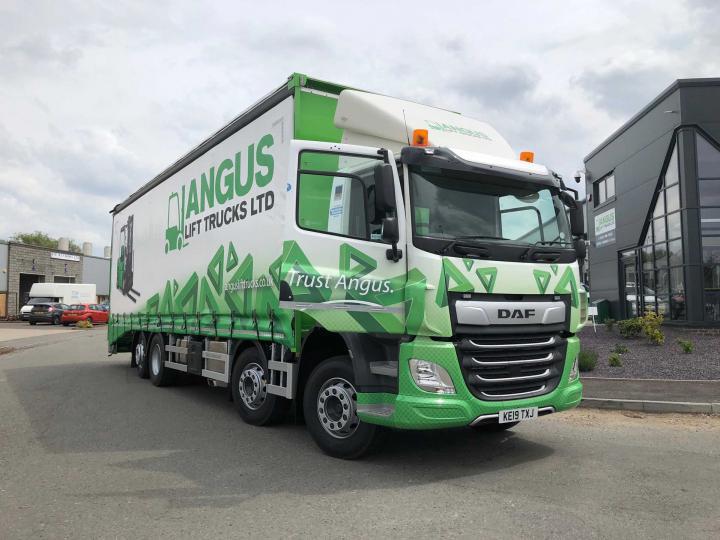 Why Angus Lift Trucks?
As a one-stop-shop for forklifts, cleaning, and access equipment, Angus Lift Trucks has everything you need for cherry picker hire and sales in Nottingham, and across Nottinghamshire.
Our new, purpose-built factory in the country's heart has fully-trained engineers and a workshop full of custom-built, modern equipment and parts. The extensive range of boom lifts equipment that we offer for sale and rental in Nottinghamshire has immediate availability, and we handle transportation ourselves to deliver to you as quickly and reliably as possible.
With leading brand partners such as Cesab, Hako, Genie, Baumann, Manitou, Combilift, Egholm, and Flexi, all our forklifts for sale or hire, and all cherry pickers we have for sale in Nottingham are top-quality and dependable. In addition to sales, our "cherry picker hire near me" service is available for both short and long-term agreements, providing tons of flexibility for your business needs.
Short Term Cherry Pickers Hire in Nottinghamshire
Are you looking for a short-term cherry picker rental? Nottingham has many services to choose from, and at Angus Lift Trucks, we want to give you the best equipment and rates out there. Save yourself time, money, and the headache of managing your equipment, especially if you do not have adequate resources for such a commitment to handle it all on your own. Our cherry pickers for sale and hire in Nottingham are ideal for many projects, including renovations and new builds.
The choice to hire and buy boom lifts in Nottingham can be a challenge, but short-term rentals can give you an idea of your businesses' actual needs. We offer not only the equipment you need but the flexibility to do what is truly best for your business.
For as short as one day and for up to 12 months, you can secure one of our many large or small cherry picker hire in Nottingham and across Nottinghamshire. We have a regularly updated and revolving stock of machines with up to 350 kilograms of weight capacity that can reach up to 13.70 meters, depending on the job.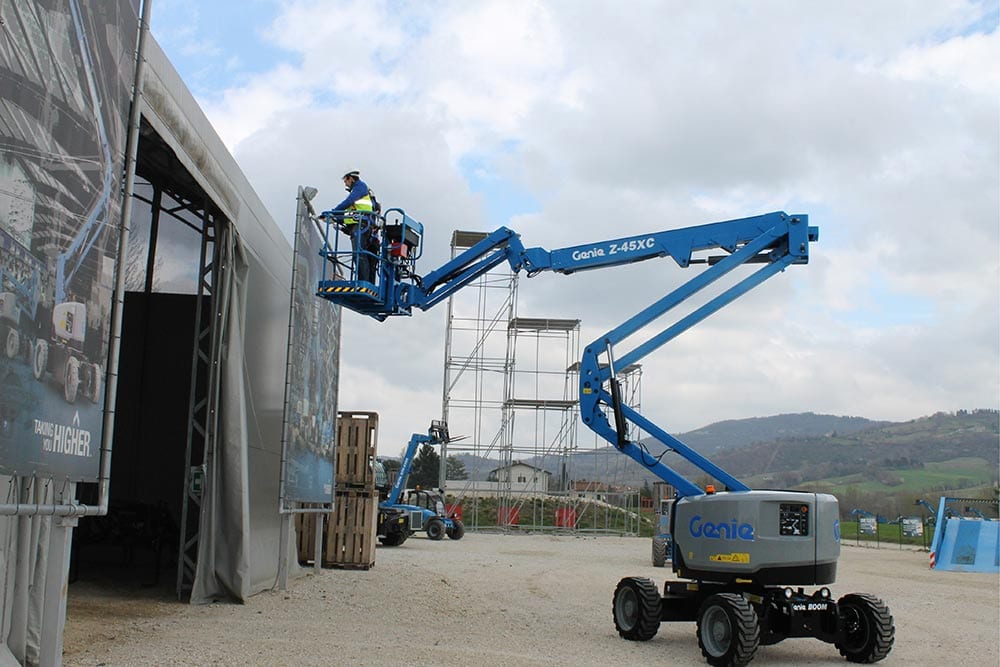 Long Term Boom Lifts Hire in Nottingham area
At Angus Lift Trucks, our long-term boom lift hire, Nottingham area, starts at six months and can go up to seven years. If you need equipment for a while but know you won't always need it, this is the ideal way to go. Regardless of the equipment or the term of hire, all of our agreements include any servicing and repairs that you may end up needing. However, any damages and items that need replacement, such as tyres and forks, do not fall under this agreement.
Anytime you need servicing, we aim to get there within four hours to keep any business and productivity disruptions at a minimum. Also, we have our own warehouses full of parts and anything that we could possibly need to help your rental get back to working order.
For breakdowns, significant overhauls, or just some routine maintenance, you can count on us to get the job done in a sensible and convenient amount of time. Even if you are looking for cherry pickers for sale in Nottinghamshire rather than for hire, we will do everything we can to ensure you get what your business needs and more.
Most integral to our general business practice is our passion, dedication, and commitment to providing you with the best, fastest, and least intrusive assistance with our mobile cherry picker rental in Nottingham area.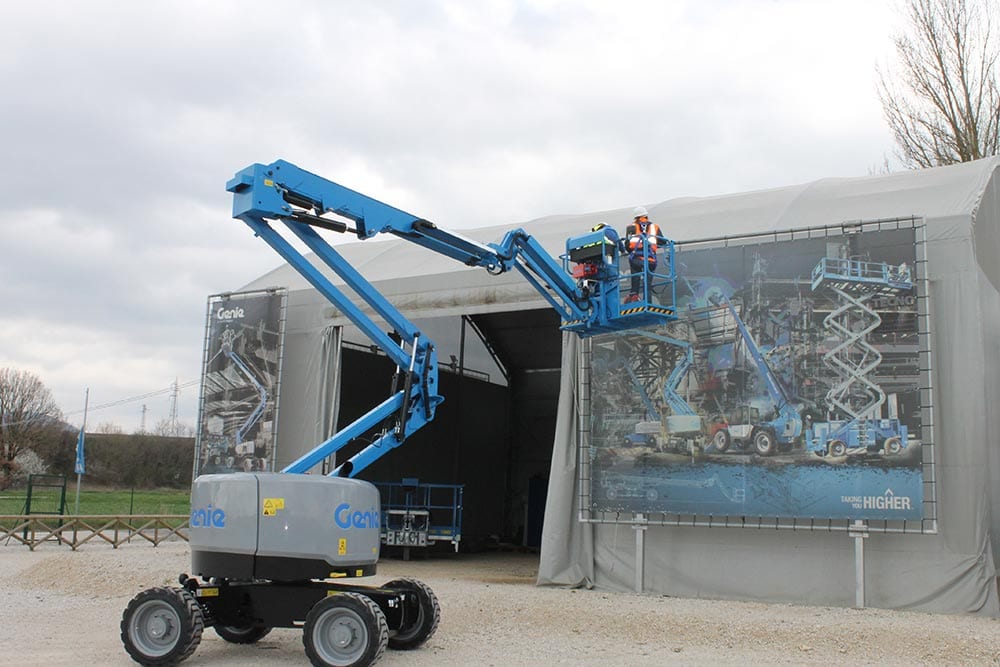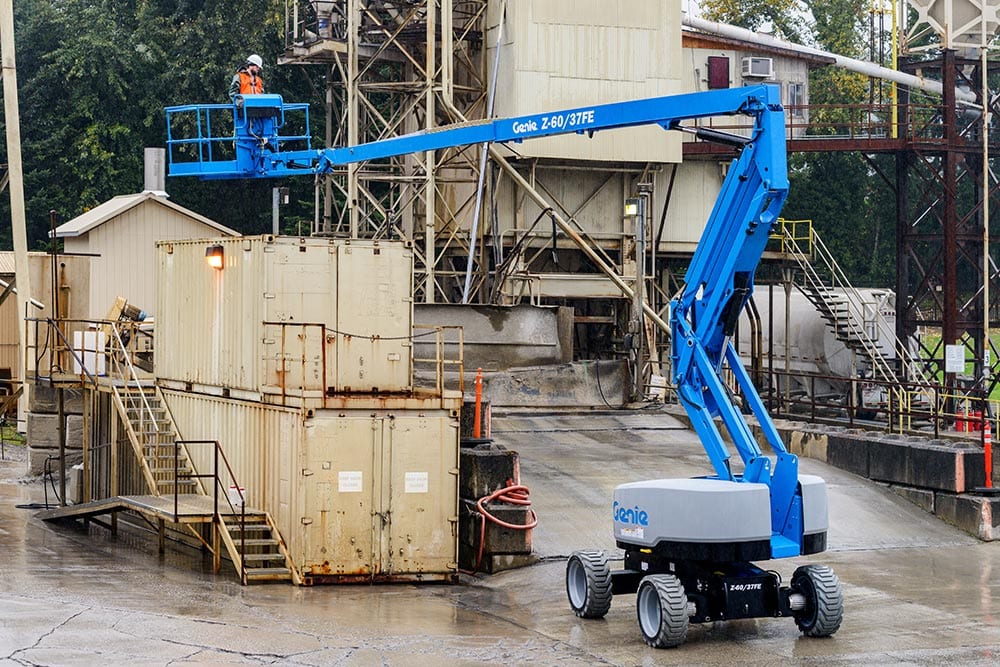 Our Cherry Picker Hire Prices
Our cherry picker hire cost in Nottingham is always competitive for both long and short-term, but prices vary widely. We also partner with leading lenders to provide you with the best finance packages.
Depending on usage, rates for long-term boom lifts for hire in Nottingham and around could be as low as £65.00 per week for a seven-year term. Short-term hire for the same truck can be around £105.00 per week.
These sample rates are for a 25000kg gas-powered truck and include a full-maintenance agreement. Our cherry picker hire prices are always competitive within Nottinghamshire and tailored to your needs.
Cherry Pickers for Sale in Nottingham area
Rental does not always work for everyone, so we also offer cherry pickers for sale within UK, including Nottingham area. Even if you decide to switch from renting to purchasing, Angus Lift Trucks has you covered.
Our partnerships with leading lenders such as Investec Leasing Solutions allow us to provide you with reasonable, competitive pricing. Plans are relatively customizable to your business processes and requirements.
With all of our new and used scissor lifts for sale in Nottingham area, we can guarantee performance, reliability, and, most importantly, the safety of every piece of equipment. Our team of fully-trained professionals can help you determine your best options and answer any questions that you may have in the process.
As an approved distributor of Cesab equipment, we have a broad, diverse range of diesel, liquefied petroleum gas, and electric equipment, both used and new. We also carry many other equipment brands and types and have full knowledge of handling each manufacturer's unique qualities and potential issues.
If you do not see a specific model that you would like to consider, keep in mind that our stock fluctuates, so be sure to give us a call and enquire about what we have available. We are happy to collaborate with you to provide the best services.
If your business is looking to buy cherry pickers and boom lifts in Nottingham, you can't go wrong with Angus Lift Trucks. Ideal for manufacturers, outdoor events, and the public sector, our services go past the point of sale, and your continued success is as important to us as it is to you.
After Sales Support
Once you purchase one of the new or used boom lifts we have for sale in Nottingham, UK, your relationship with Angus Lift Trucks does not have to end there. We want to give your business the best opportunity for success, regardless of your goals and needs. Not only do we offer routine maintenance, but we can also put together an individualized service and training package to help you keep your equipment in working order on a regular schedule.
Our commitment to the minimization of productivity disruption allows us to ensure the best and fastest repair in the case of any issues with your equipment. With our average response time at around three hours, we regularly meet our goal to be on-site within four hours of your call.
When it comes to cherry pickers for sale and hire in Nottingham and across Nottinghamshire, Angus Lift Trucks has the expertise and dedication to deliver safe, reliable equipment on a national level.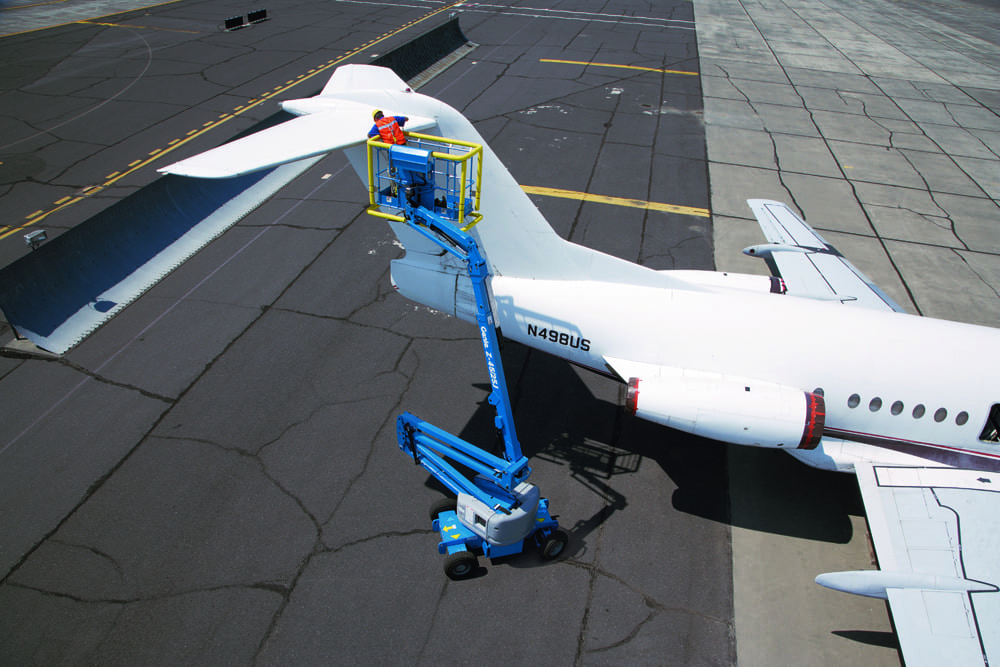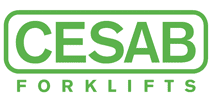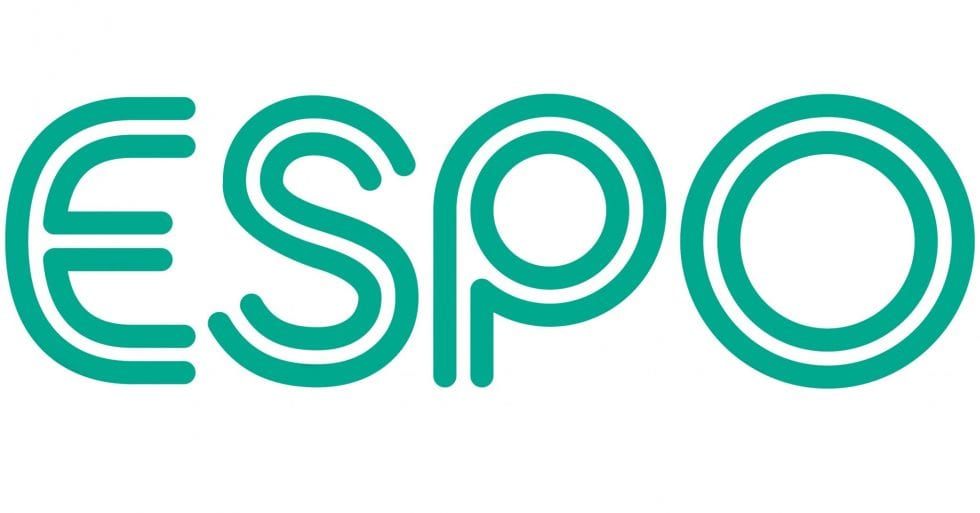 ESPO is a local authority purchasing and distribution consortium, supplying a huge range of workplace products, from food, furniture and hardware to stationery and vehicles, to the education sector and other public and private organisations.

Nylacast is a leading manufacturer of low-weight. low-friction polymers and award-winning solutions for safety-critical applications, with over 530 employees based at six sites around the world. The company's Leicester operation Includes Nylacast Automotive.
Areas We Serve
Angus Lift Trucks has over 35 Years of experience in forklift sales, hire, service & training across Leicestershire, Derbyshire, Northamptonshire, Nottinghamshire, Warwickshire, West Midlands and East Midlands.
Leicestershire
Leicester, Blaby, Charnwood, Harborough, Hinckley, Market Bosworth, Melton Mowbray, Oadby & Wigston
Nottinghamshire
Nottingham, Ashfield, Bassetlaw, Broxtowe, Gedling, Mansfield, Rushcliffe, Newark, to name just a few.
Warwickshire
Warwick, Atherstone, Bedworth, Kenilworth, Leamington Spa, Nuneaton, Rugby, Shipston-on-Stour, Southam, Stratford-upon-Avon, etc.
Birmingham
Digbeth, Erdington, Edgbaston, Harborne, Moseley, Solihull, and many more.
Northamptonshire
Brackley, Corby, Daventry, Desborough, Higham Ferrers, Kettering, Northampton, Rushden, Towcester, Wellingborough, and many more.
Derbyshire
Derby, Matlock, Ripley, Ashbourne, Ilkeston, Swadlincote, Burton-on-Trent, Buxton, Chesterfield, Draycott, to name just a few.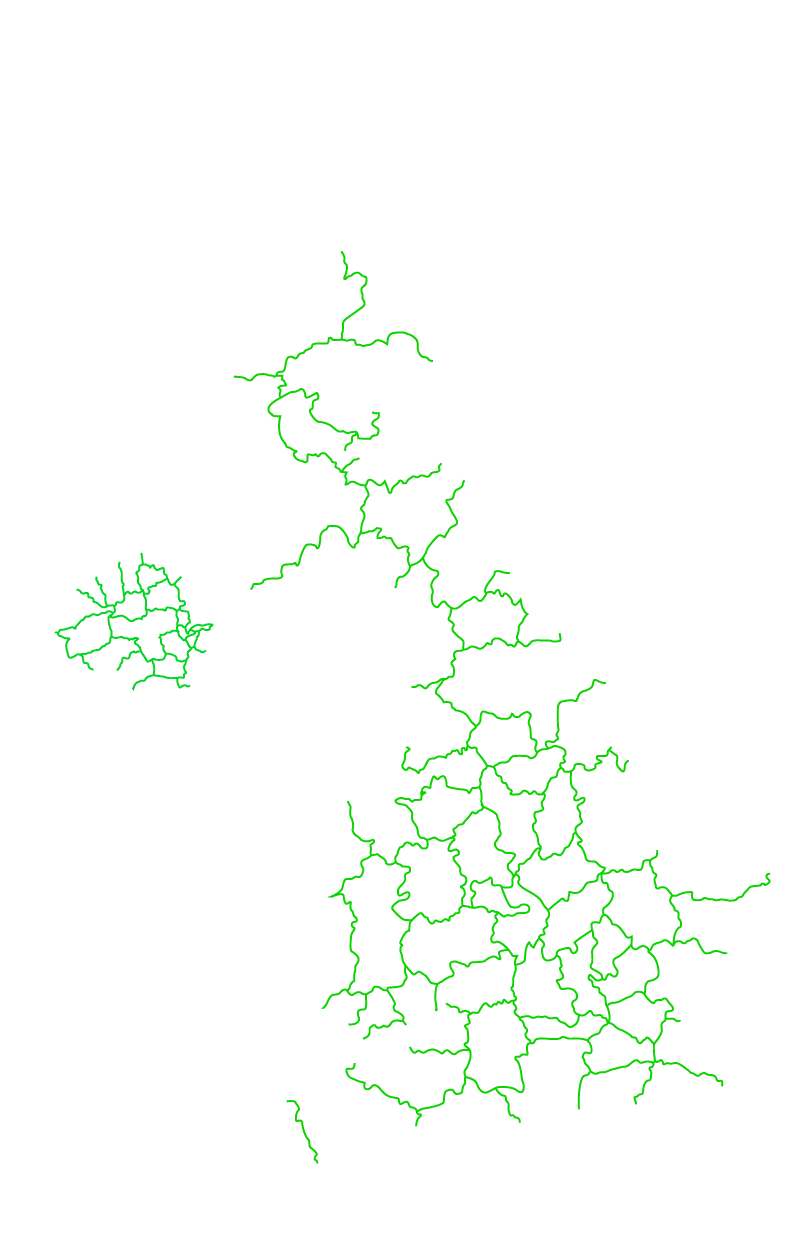 Our Forklift Services in Nottinghamshire
In addition to cherry pickers sales & hire we offer the following forklift services in Nottinghamshire:
Since we serve many industries, from healthcare and theatre to electrical contractors and agriculture, you can have confidence that we know how best to meet a wide range of queries and obligations.
Here at Angus Lift Trucks, we work with your business to provide the best cherry picker hire and buy services located across the country. In addition to cherry picker training, our boom lifts are available for hire and purchase across East Midlands, West Midlands, Leicestershire, Northamptonshire, Nottinghamshire, Birmingham, Warwick, and Derby.