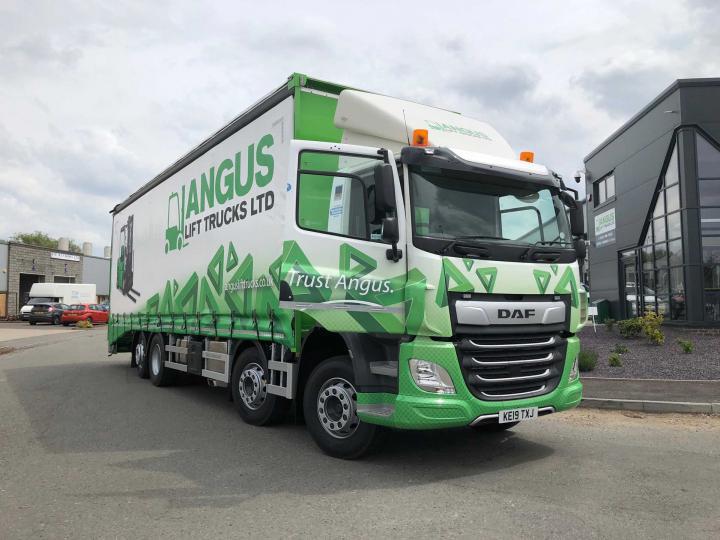 Why Angus Lift Trucks?
Angus Lift Trucks offers complete forklift service, maintenance, repairs and refurbishment in Leicester, and across Leicestershire. Our professional, fully trained engineers have years of experience, allowing them to complete forklift repairs, service, refurbishment, and maintenance in the Leicester area on-site, including emergency breakdowns and replacement services.
We administer routine forklift maintenance, repairs and service in Leicester and across Leicestershire to ensure your warehouses and factories keep running smoothly with minimal interruption as well as often reducing long-term service costs.
We provide CTSC accredited Thorough Examinations which include checks of your whole forklift or material handling equipment. It's equivalent to your car's MOT and ensures your forklift equipment is safe for use and running in compliance with LOLER 98 and PUWER 98 regulations. Finally, Angus offers a variety of forklift truck sales, rental, and training courses in the Midlands and across the UK.
Forklifts Service in Leicester
From non-starter callouts to tyre replacements and oil checks, we know that equipment not performing correctly is not only frustrating, but it's a safety issue that can cost you money. Look no further. We are the forklift service near you that can help and aim to arrive on your Leicester area site within 4 hours. Our goal is to provide professional, efficient forklift servicing, maintenance, repairs and refurbishment in Leicester and around, to minimize those headaches and prevent further ones.
We operate our own transport with modern vehicles, which means we can deliver our experienced service engineers to the site with all of the necessary tools they need to offer high-quality forklift service, maintenance, and repairs in Leicester and across Leicestershire quickly. We often average a call response within 3 hours and strive to do it right the first time.
When you need more than a one-off service call, we offer tailored service packages for your equipment and business. Give us a call at 01455 616908 to find out more.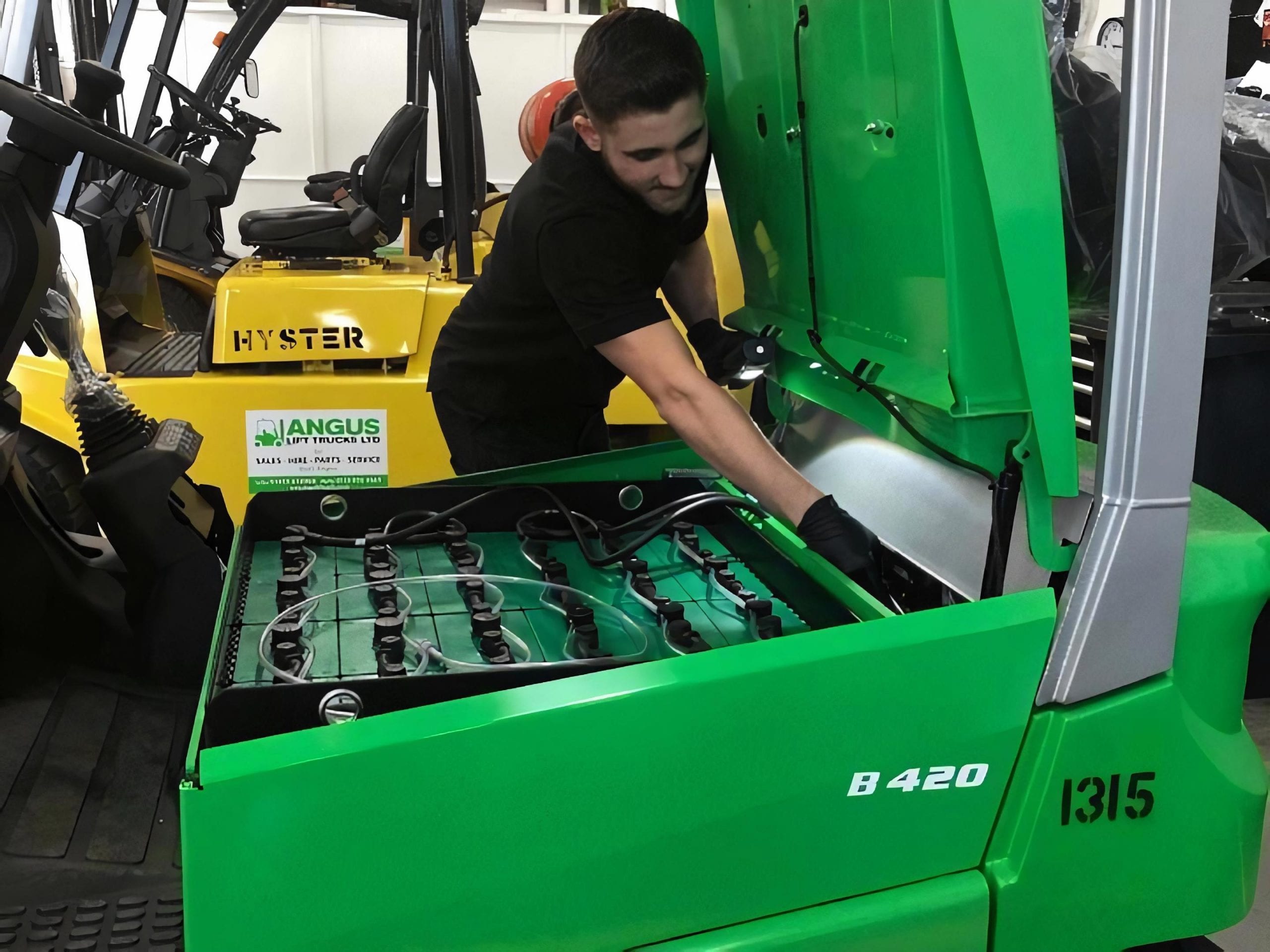 Forklifts Maintenance in Leicester area
Our skillful service engineers are trained to provide forklift maintenance, service, repairs, and refurbishment for all makes of forklifts and materials handling equipment in the Leicester area, and around. They can perform regular forklift maintenance in Leicester on a schedule set by your Leicester area bussiness. Our Leicester forklifts service, maintenance, and repairs adhere to the requirements of the CTSC Accredited Thorough Examinations, which we offer as a diagnostic tool to ensure your equipment's safety. As you search for forklift maintenance, repairs, service or refurbishment near your Leicester locations, we want our arrival to be as little of a disruption as possible.
Our forklift maintenance services in the Leicester area can also save you money by identifying early, more superficial issues. Your forklift maintenance annual cost will dramatically increase if service calls, parts, and repair costs begin to pile up without regular checks.
If, after receiving our forklift maintenance services, you realize you need to hire (short-term or long-term) equipment while repairs are completed or wish to purchase new equipment, we have an extensive line of forklifts equipment available immediately in Leicester, and across Leicestershire.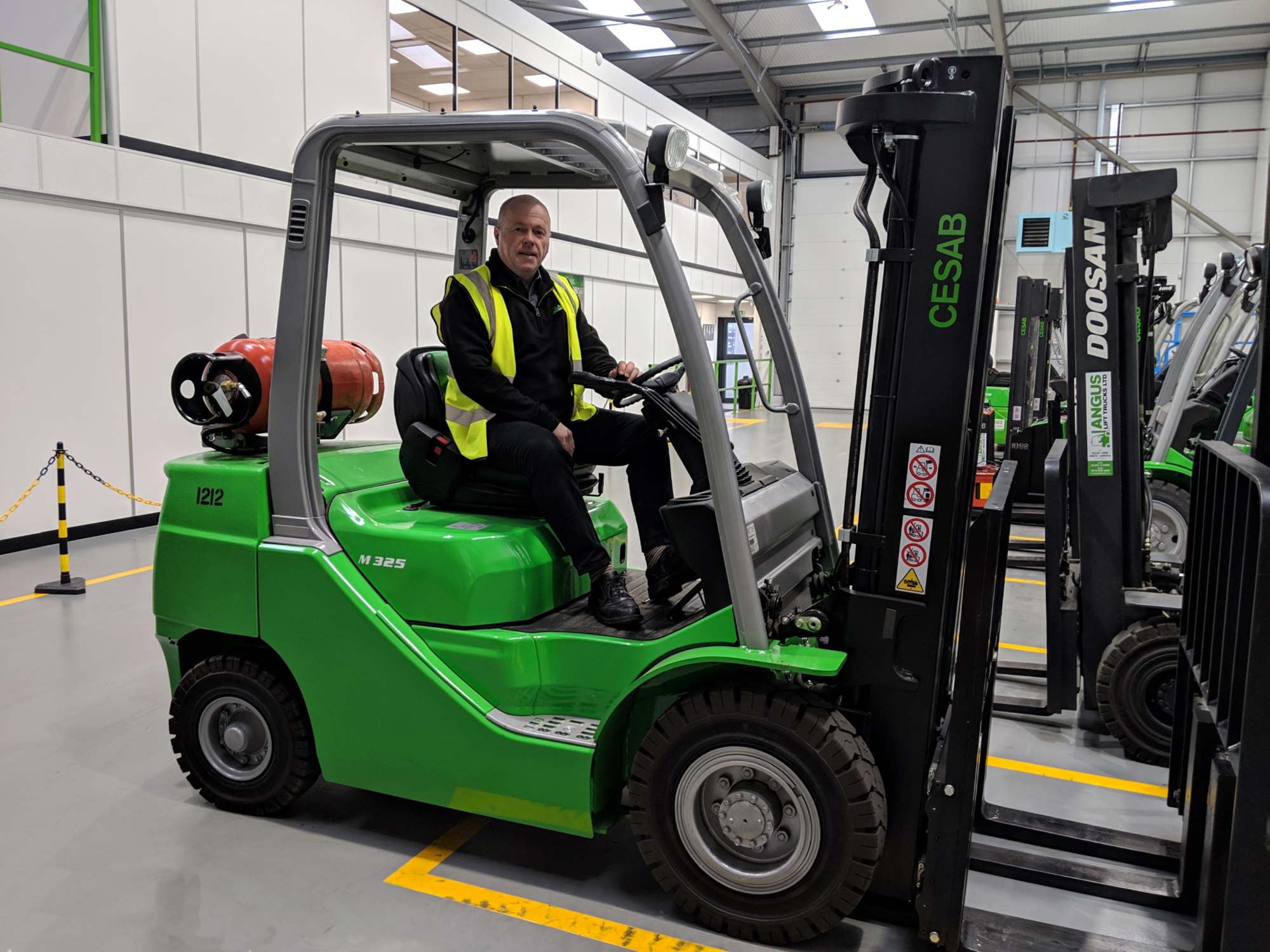 ​
Forklift Repairs in Leicester area
We promise to offer competitive rates, quick response, and knowledgeable forklift repairs, service, maintenance, and refurbishment in Leicester, and across Leicestershire.
Our experienced repair engineers are ready to assist when you suddenly require fast forklift repair, service or maintenance near your Leicester location. We can deal with everything from an emergency breakdown to a small forklift repair across the whole Leicestershire county. Small repairs now can help prevent larger repairs later.
Our purpose-built fully-stocked workshop in Hinckley can perform forklift repairs on-site and off-site, that minimize the disruption to your Leicester site. In addition to forklift repairs in the Leicester area, we offer the purchase of spare parts and tyres at competitive rates, and maintenance, service and refurbishment services too.
To ensure what you need is in stock, we've partnered with leading brands like Cesab, Genie, Hako, Manitou, Baumann, Combilift, and Flexi, to name just a few. It's this partnership and our 35 years of experience that allows our trained service engineers to offer practical advice for all the parts we supply. Our trained forklift engineers' knowledge covers all makes and models of forklifts and material handling equipment, including quick repairs, service and complete refurbishment in Leicester and around.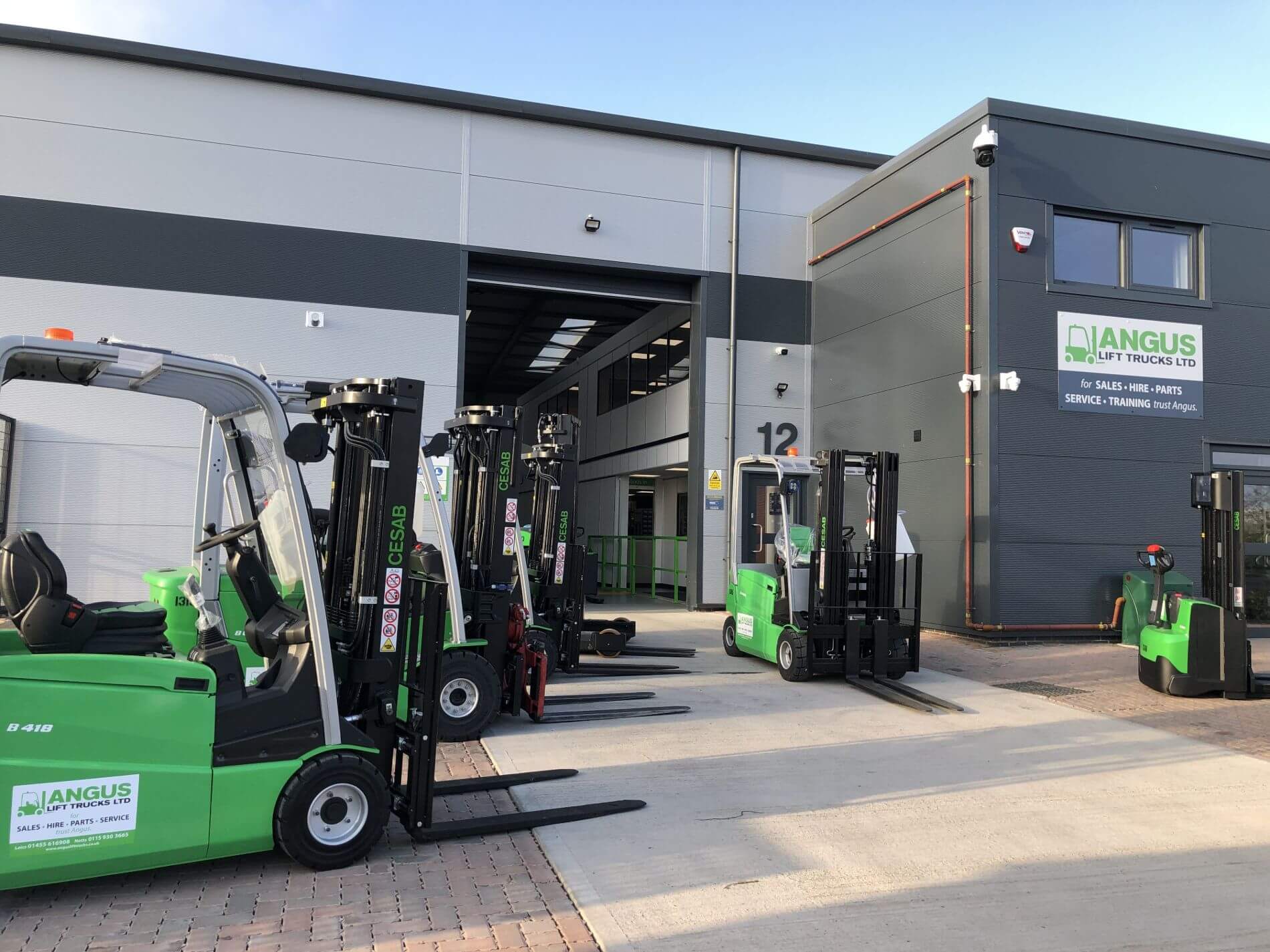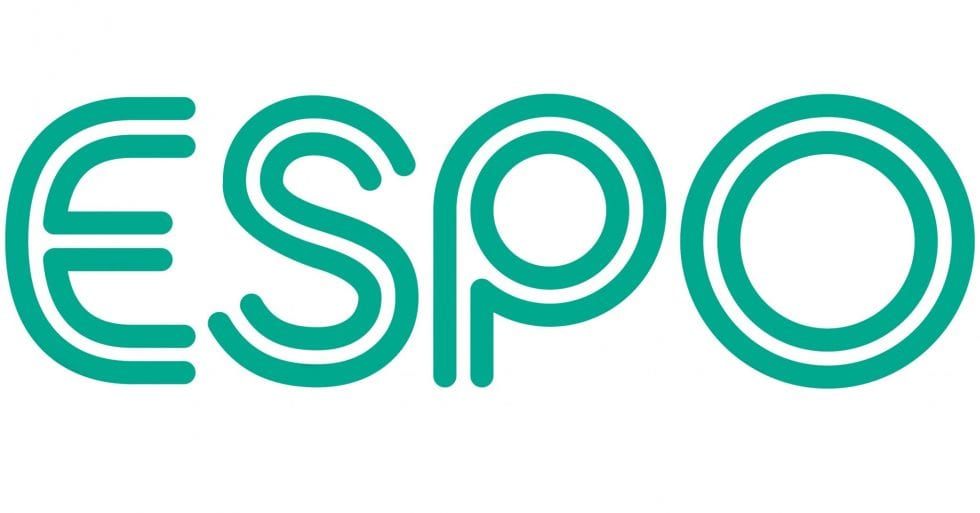 ESPO is a local authority purchasing and distribution consortium, supplying a huge range of workplace products, from food, furniture and hardware to stationery and vehicles, to the education sector and other public and private organisations.

Nylacast is a leading manufacturer of low-weight. low-friction polymers and award-winning solutions for safety-critical applications, with over 530 employees based at six sites around the world. The company's Leicester operation Includes Nylacast Automotive.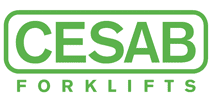 Areas We Serve
Angus Lift Trucks has over 35 Years of experience in forklift sales, hire, service & training across Leicestershire, Derbyshire, Northamptonshire, Nottinghamshire, Warwickshire, West Midlands and East Midlands.
Leicestershire
Leicester, Blaby, Charnwood, Harborough, Hinckley, Market Bosworth, Melton Mowbray, Oadby & Wigston
Nottinghamshire
Nottingham, Ashfield, Bassetlaw, Broxtowe, Gedling, Mansfield, Rushcliffe, Newark, to name just a few.
Warwickshire
Warwick, Atherstone, Bedworth, Kenilworth, Leamington Spa, Nuneaton, Rugby, Shipston-on-Stour, Southam, Stratford-upon-Avon, etc.
Birmingham
Digbeth, Erdington, Edgbaston, Harborne, Moseley, Solihull, and many more.
Northamptonshire
Brackley, Corby, Daventry, Desborough, Higham Ferrers, Kettering, Northampton, Rushden, Towcester, Wellingborough, and many more.
Derbyshire
Derby, Matlock, Ripley, Ashbourne, Ilkeston, Swadlincote, Burton-on-Trent, Buxton, Chesterfield, Draycott, to name just a few.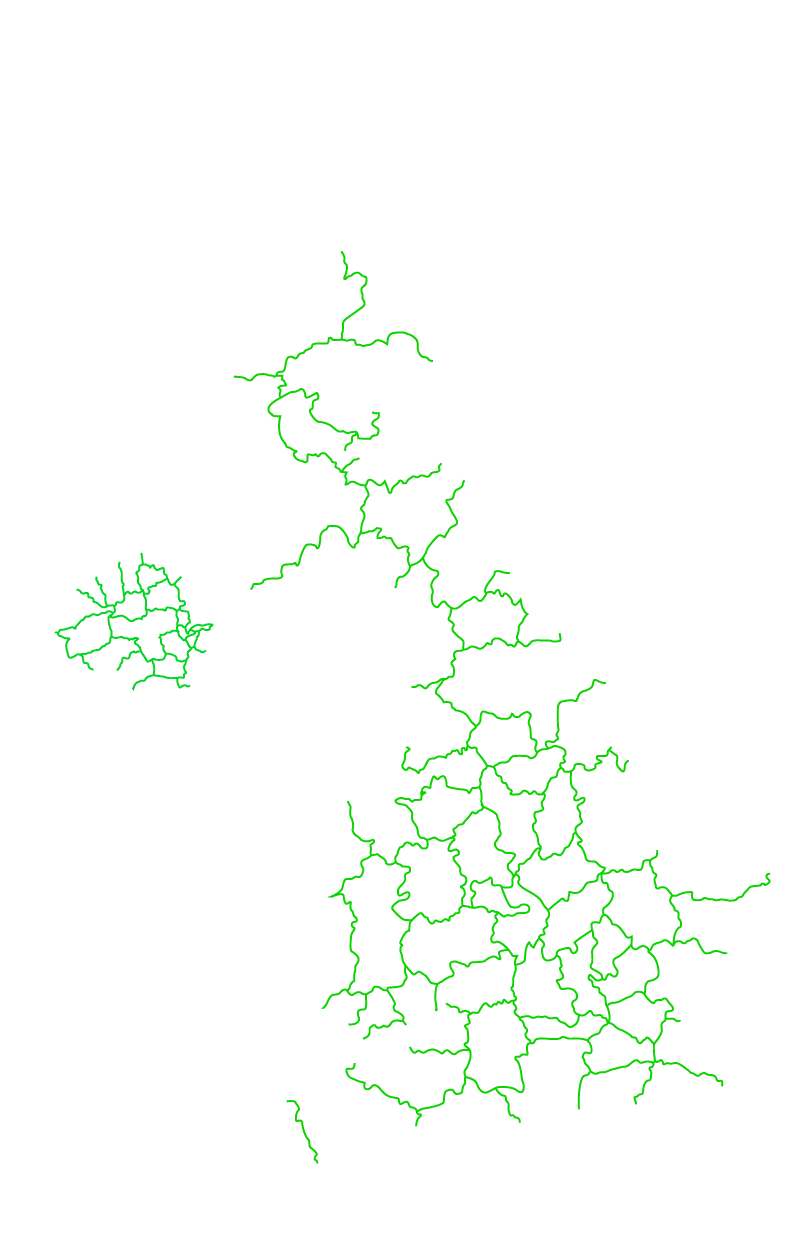 Our Forklift Services in Leicestershire
In addition to forklifts service, maintenance, refurbishment and repairs in Leicester and around, we offer the following services across Leicestershire:
Angus Lift Trucks is your one-stop-shop for forklift equipment from purchase to maintenance, refurbishing, servicing and repairing in the Leicester area, and across Leicestershire. We're also a supplier of forklifts, access, cleaning equipment, and a partnership with leading lenders to ensure competitive finance packages.
Trust Angus and contact us today for any questions or needs you may have.