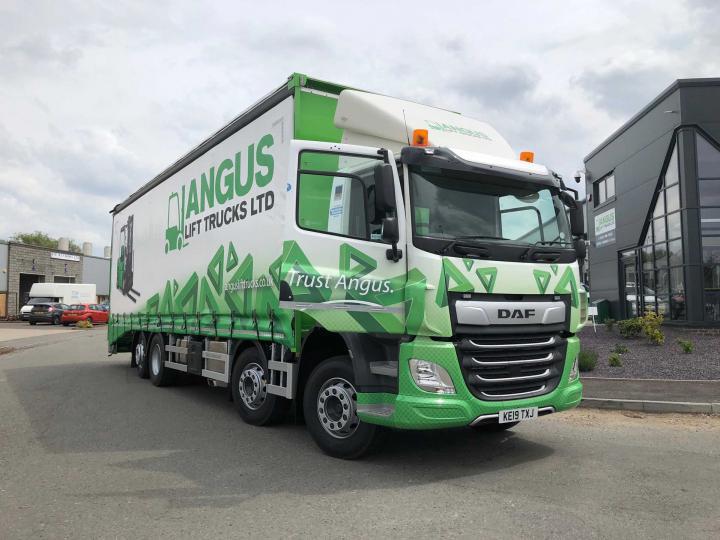 Why Angus Lift Trucks?
Angus Lift Trucks LTD, offers an extensive array of forklift equipment for sale & hire in the UK's heart, including Iron-Phosphate batteries and BYD ECB ATEX Iron-Phosphate, in areas like Leicester, Northampton, Birmingham, Nottingham, Warwick, Derby, West Midlands, and East Midlands, to name just a few. Our new purpose-built facility allows us to ensure the quickest possible delivery of your equipment, and our one-stop-shop includes forklifts, cleaning equipment, and other access equipment.
Our fully trained engineers can answer all of your questions about our selection of fully stocked models from leading brands such as Cesab, Hako, Genie, Egholm Flexi, Manitou, Baumann and Combilift. We offer forklift sales services all across the West and East of Midlands, from Leicester, Nottingham, Northampton, or Birmingham, to Derby and Warwick.
If you're in the market for hiring or buying an Iron-Phosphate forklift battery, forklift truck, access platforms, or other floor care equipment, we can help you find what you need and offer some of the most competitive finance options available thanks to our partnership with leading lenders that you can trust.
Iron Phosphate Forklifts for Sale & Hire, UK
If you're looking for a BYD ECB ATEX  Iron-Phosphate forklift truck for sale or hire within UK areas like Leicester, Northampton, Birmingham, Nottingham, Warwick, Derby, West Midlands, and East Midlands, look no farther than Angus Lift Trucks and our helpful technicians that can go over all of the relevant details and answer any questions you have.
This forklift model, available for sale and hire from Angus, features an Iron Phosphate battery that offers optimal power, swift recharging, and zero maintenance.
To hire and buy Electric Iron-Phosphate forklifts, you might need to do a fair bit of research, but the BYD ECB ATEX Iron-Phosphate forklift we offer for sale and hire in the UK offers all the features you need in even the most demanding work environment, including:
A 1-hour speedy charge option
A powerful 80V 540Ah explosion-proof battery that side-loads for convenience
10,000 hour or 8-year battery warranty
Special equipment: double joystick controller, synchronized steering, and air conditioning
This model also features mirrors, an assortment of lights, and a seatbelt for safety, and there are multiple kinds of masts available.
It's also possible to get different protection kits for the cabin, and anti-static wheels come standard. Iron-Phosphate technology is also more friendly to the environment thanks to its higher efficiency and non-existent emissions, making Iron-Phosphate forklifts an ideal hire or sale for a wide range of UK applications. The process of producing them is even more ecologically friendly than lead-acid.
Since these batteries don't need to charge as often, when you rent or purchase an Iron-Phosphate forklift there are also cost savings in powering equipment and no need to waste time or labour switching batteries. It's also worth noting that lead-acid batteries can lose up to 50% of the energy they store as they emit heat, whereas that number is only up to 15% for Iron-Phosphate batteries.
For more information about BYD ECB ATEX Iron-Phosphate forklift sales and hire within UK, don't hesitate to contact us at your convenience.
When considering whether to hire or buy an Iron-Phosphate forklift for your UK projects in areas like Leicester, Northampton, Birmingham, Nottingham, Warwick, Derby, West Midlands, and East Midlands, you may like to know that its lighter batteries weigh about a third as much as lead-acid batteries which means less energy gets wasted lugging them around, and forklift designs have evolved for better performance, ergonomics, and more comfortable conditions for the driver.
It's also possible to get more performance when renting or buying a smaller Iron-Phosphate forklift than before since the Iron-Phosphate batteries are at least 95% efficient compared to the 80-85% rate of efficiency you can expect from a lead-acid battery.
Why hire and buy Iron Phosphate Forklifts?
If you are looking for Iron-Phosphate forklift sales & hire in the UK, than you know that one of the main benefits of Iron-Phosphate batteries is their extended lifespan that lasts 3000+ cycles compared to the standard 500-1000 cycles you can expect from a lead-acid battery. This longer lifespan allows you to get more full cycles from Iron-Phosphate batteries based on the percentage of charge than from other types of batteries, and charging times are much shorter.
A lead-acid battery needs a full charge once it gets depleted; otherwise, the battery's total capacity may be damaged or reduced prematurely over time. When you hire or purchase Iron-Phosphate forklifts, you can charge the unit during a 10-minute break or during lunch without damage, which is called "opportunity charging."
Iron-Phosphate technology features two primary chemical components: Lithium Nickel Manganese Cobalt Oxide (NMC) and Lithium Iron Phosphate (LFP).
These chemicals make up the rechargeable Iron-Phosphate batteries used in forklifts and a variety of other equipment today, with NMC featuring as a well-known compound in the manufacturing of electric cars, where energy density and size matter most.
LFP also offers a high level of energy density for its size without the risk of inflammation which is why many international and UK manufacturers and sellers of Iron-Phosphate forklift equipment have switched to this technology. With LFP batteries, you can also expect 2000+ cycles, whereas NMC batteries come in slightly lower at 1000-2000 cycles.
Our Iron-Phosphate forklifts are available for sale and rental across the UK, feature good electrochemical performance thanks to this Iron-Phosphate technology, and some of the vital benefits include a high level of current, excellent thermal stability that ensures the battery isn't likely to explode, and a long cycle life.
Iron-Phosphate batteries that use LFP are also safer and more tolerant of abuse which makes them ideal to hire and buy for larger equipment such as pallet trucks and electronic forklift trucks. You'll find that many Iron-Phosphate forklifts that are available for sale and rent in the UK are less likely to have batteries that burn when punctured and won't catch fire, which is of vital importance in a warehouse scenario or wherever workers are present.
If you look at BYD ECB ATEX Iron-Phosphate forklift sales & hire at Angus, you'll see that BYD uses LFP technology, and these batteries often get labeled "explosion-proof" even if they get punctured during a workplace accident. Despite these batteries' impressive capacity, they often feature a "speedy charging" option that takes approximately one hour, making Iron-Phosphate forklifts a perfect rent and buy for a large variety of projects across the UK.
The Iron-Phosphate batteries and forklifts available for sale and rental from Angus also feature more extended warranties than lead-acid batteries, and a single battery lasts longer than one workday for most equipment. The cells inside an LFP battery are also sealed and don't require any maintenance like a lead-acid battery that might need to get topped off with water on occasion.
The increased safety, energy density, and lack of maintenance make this technology highly valued for powering heavy equipment like forklifts, where long hours and heavy loads are the standard.
Of course, if you are not entirely sure of whether to buy or rent a forklift, you may also want to check our forklift hire services in Leicestershire, Nottinghamshire, Birmingham, Northamptonshire, Warwickshire, Derbyshire, West Midlands & East Midlands.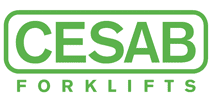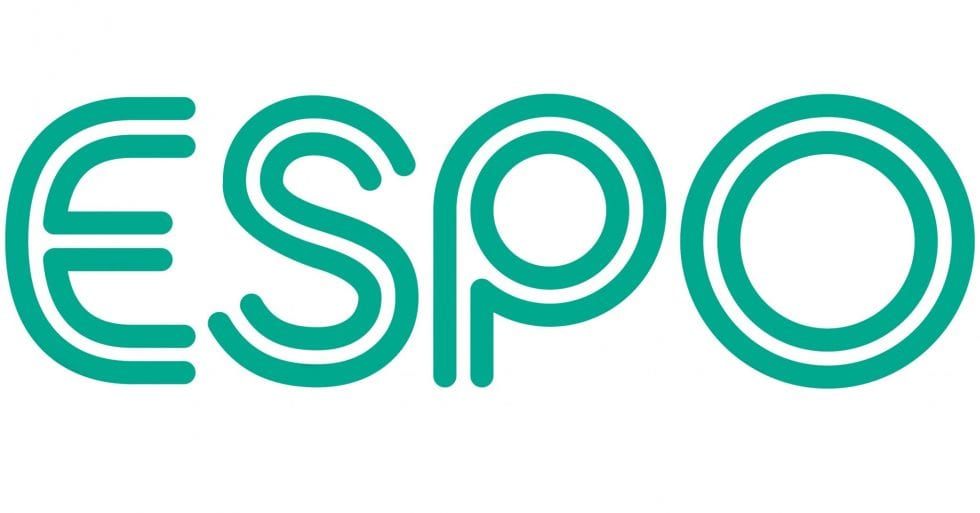 ESPO is a local authority purchasing and distribution consortium, supplying a huge range of workplace products, from food, furniture and hardware to stationery and vehicles, to the education sector and other public and private organisations.

Nylacast is a leading manufacturer of low-weight. low-friction polymers and award-winning solutions for safety-critical applications, with over 530 employees based at six sites around the world. The company's Leicester operation Includes Nylacast Automotive.
Areas We Serve
Angus Lift Trucks has over 35 Years of experience in forklift sales, hire, service & training across Leicestershire, Derbyshire, Northamptonshire, Nottinghamshire, Warwickshire, West Midlands and East Midlands.
Leicestershire
Leicester, Blaby, Charnwood, Harborough, Hinckley, Market Bosworth, Melton Mowbray, Oadby & Wigston
Nottinghamshire
Nottingham, Ashfield, Bassetlaw, Broxtowe, Gedling, Mansfield, Rushcliffe, Newark, to name just a few.
Warwickshire
Warwick, Atherstone, Bedworth, Kenilworth, Leamington Spa, Nuneaton, Rugby, Shipston-on-Stour, Southam, Stratford-upon-Avon, etc.
Birmingham
Digbeth, Erdington, Edgbaston, Harborne, Moseley, Solihull, and many more.
Northamptonshire
Brackley, Corby, Daventry, Desborough, Higham Ferrers, Kettering, Northampton, Rushden, Towcester, Wellingborough, and many more.
Derbyshire
Derby, Matlock, Ripley, Ashbourne, Ilkeston, Swadlincote, Burton-on-Trent, Buxton, Chesterfield, Draycott, to name just a few.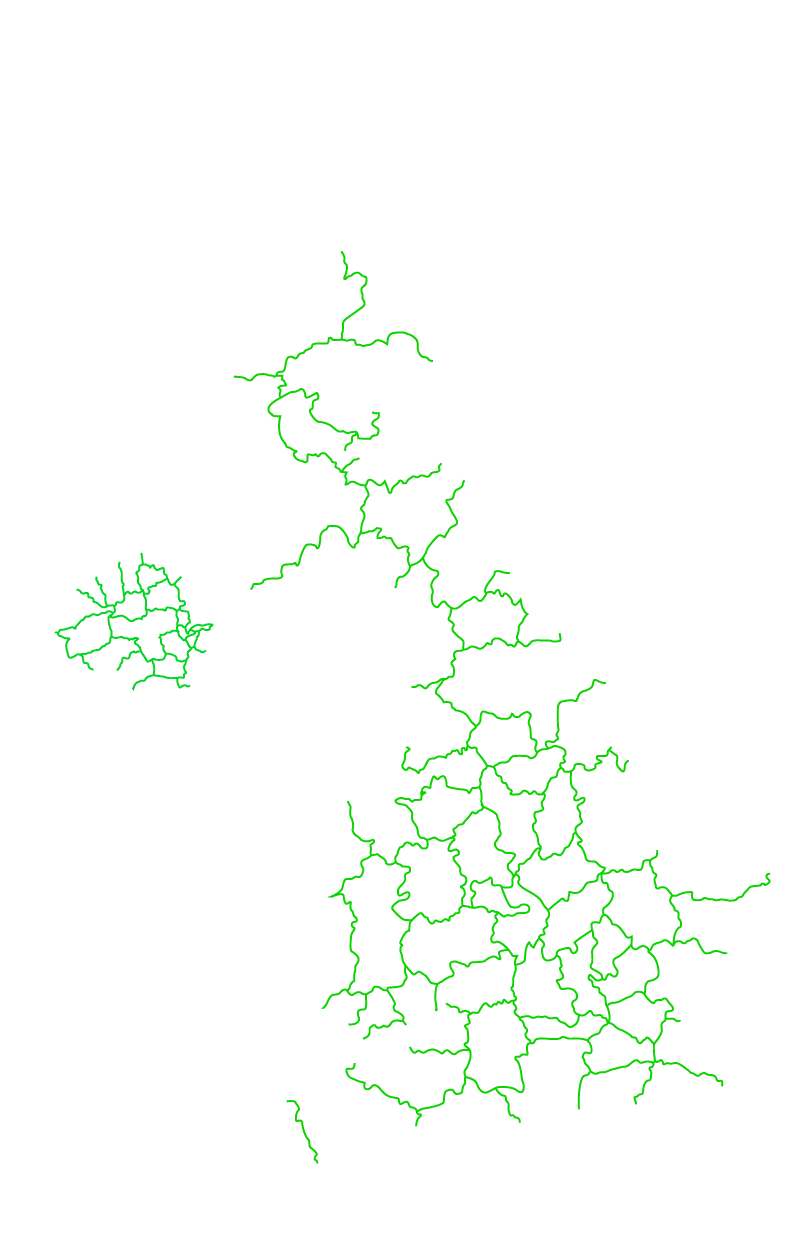 Our Forklift Services across UK
In addition to Iron-Phosphate forklift sales & hire in areas like Leicester, Northampton, Birmingham, Nottingham, Warwick, Derby, West Midlands, and East Midlands we offer the following forklift services across the UK:
We promise to always offer our most competitive pricing on our iron phosphate forklift equipment sales & hire, and we provide prompt repairs and service when you need it. Our goal is to arrive on-site within four hours of when you call for service, and we're proud to say we have an average response time of three hours.
Our forklift services are competitively priced, and we offer excellent deals on forks, tyres, and other replacement parts so you can keep your equipment in tip-top shape without worrying about the cost.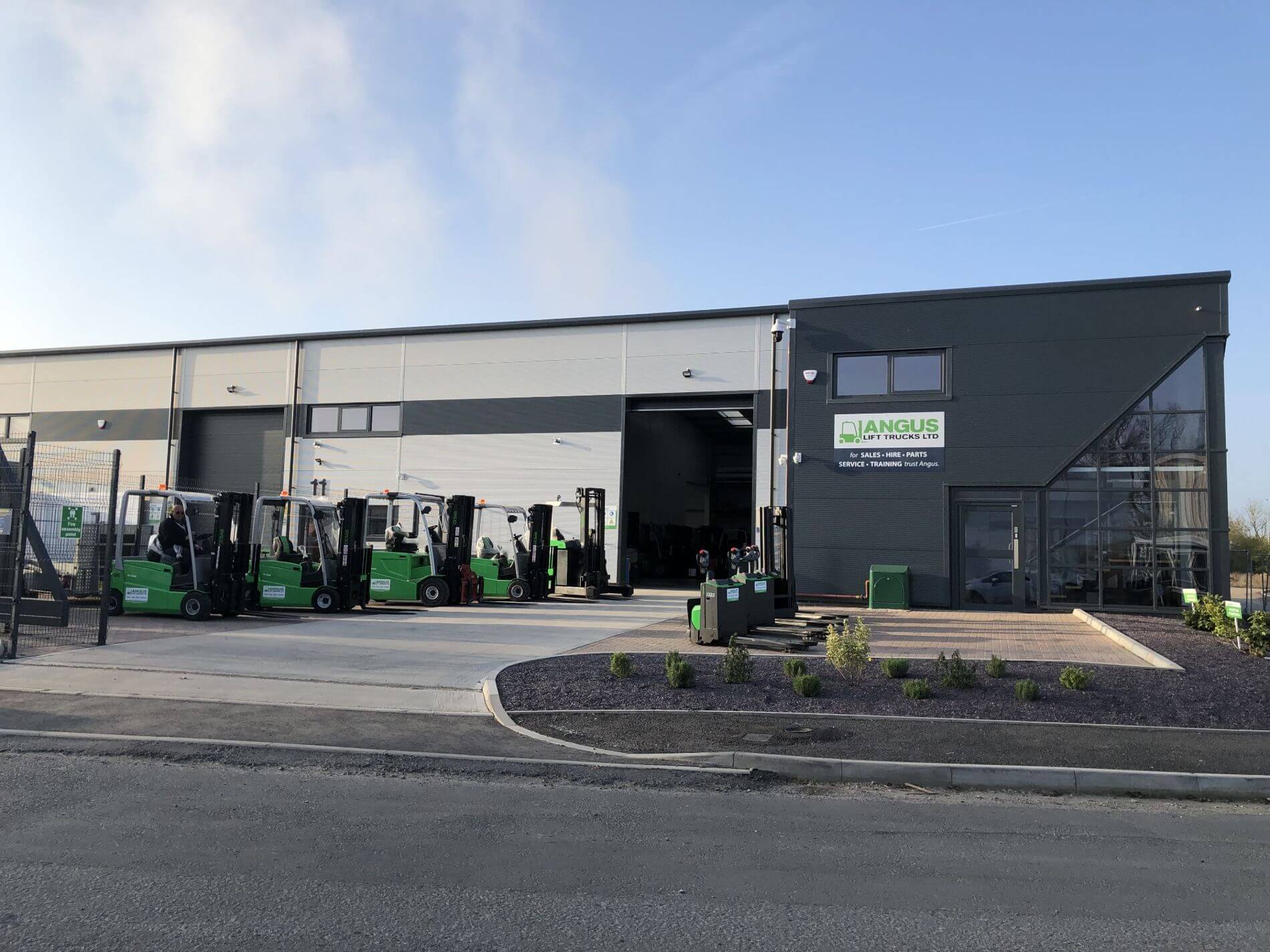 FAQs
Let us now answer some of the frequently asked questions on buying or renting an iron phosphate forklift
Iron Phosphate Forklift Hire Near Me
Buy or rent iron phosphate forklift trucks in Leicestershire, Nottinghamshire, Birmingham, Northamptonshire, Warwickshire, Derbyshire, West Midlands, and East Midlands.
How much does it cost to hire a iron phosphate forklift in UK?
The cost of iron phosphate forklifts for sale & hire in the UK varies for different models. The price will not likely exceed £105 per week. Delivery is often free on long-term rentals.
What are iron phosphate forklifts used for?
Buy or rent iron phosphate forklift trucks for factory and warehouse work where long battery life and safer working conditions are ideal.
The lighter iron phosphate battery also makes running a forklift more efficient. Being lighter also makes the battery safer to move around when doing maintenance. 
Lead-acid batteries also need a full charge to preserve battery life. Iron phosphate batteries can take on a partial charge during a lunch break and get back to work with no detrimental battery life effects.
What is an iron phosphate forklift truck?
Iron phosphate refers to the battery in the forklift. Iron phosphate forklifts for sale & hire in the UK are safer than conventional lead-acid batteries. 
Iron phosphate batteries last as long as a truck and do not pose the dangers of lead-acid batteries, such as corrosion, skin irritation, and toxicity.