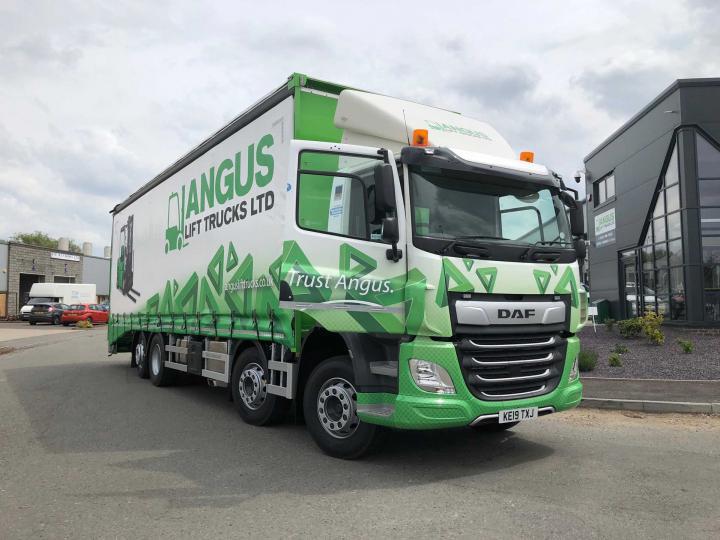 Why Angus Lift Trucks?
There are many forklift companies and services across the country, but you'll find Angus Lift Trucks provides the most knowledgeable, experienced engineers and technicians for your business. We offer forklift service, maintenance and repairs in Northampton and across Northamptonshire with a strong reputation for excellence in the industry. Our flexible service contracts and trustworthy engineers offer the top expertise for repairs, service, and forklift maintenance in the Northampton area.
Angus' expert technicians perform thorough examination procedures to ensure your forklift trucks are thoroughly assessed for any signs of damage or wear and tear. We offer an extensive range of equipment made available for urgent services and forklift repairs in Northampton area at your warehouse or job site. Our new purpose-specific facility accommodates a wide range of maintenance and equipment for any services you need in one stop.
Forklifts Service in Northamptonshire
Are you looking for a forklift service near you in Northampton area, from a company with flexible options that will suit all your business needs? Angus offers forklift servicing in Northampton and across Northamptonshire on the spot, to remedy forklift malfunctions and issues so you can get back on schedule quickly. We ensure minimal interruption to your company's operations. When you place a service call, our technicians offer a thorough examination and diagnostics to know your options and the repairs' timeframe.
When you need our experts on-site, we aim to arrive within four hours of your service call. On average, most of our service calls are completed within a three-hour time frame so that you can resume operations with minimal interruptions.
The access we provide to a wide range of specialized equipment and tools ensures we can get the job done in a reasonable amount of time. We offer only the most competitive rates on forklift hire, long and short-term rentals, and forklift sales in Northampton with LOLER Thorough Examinations.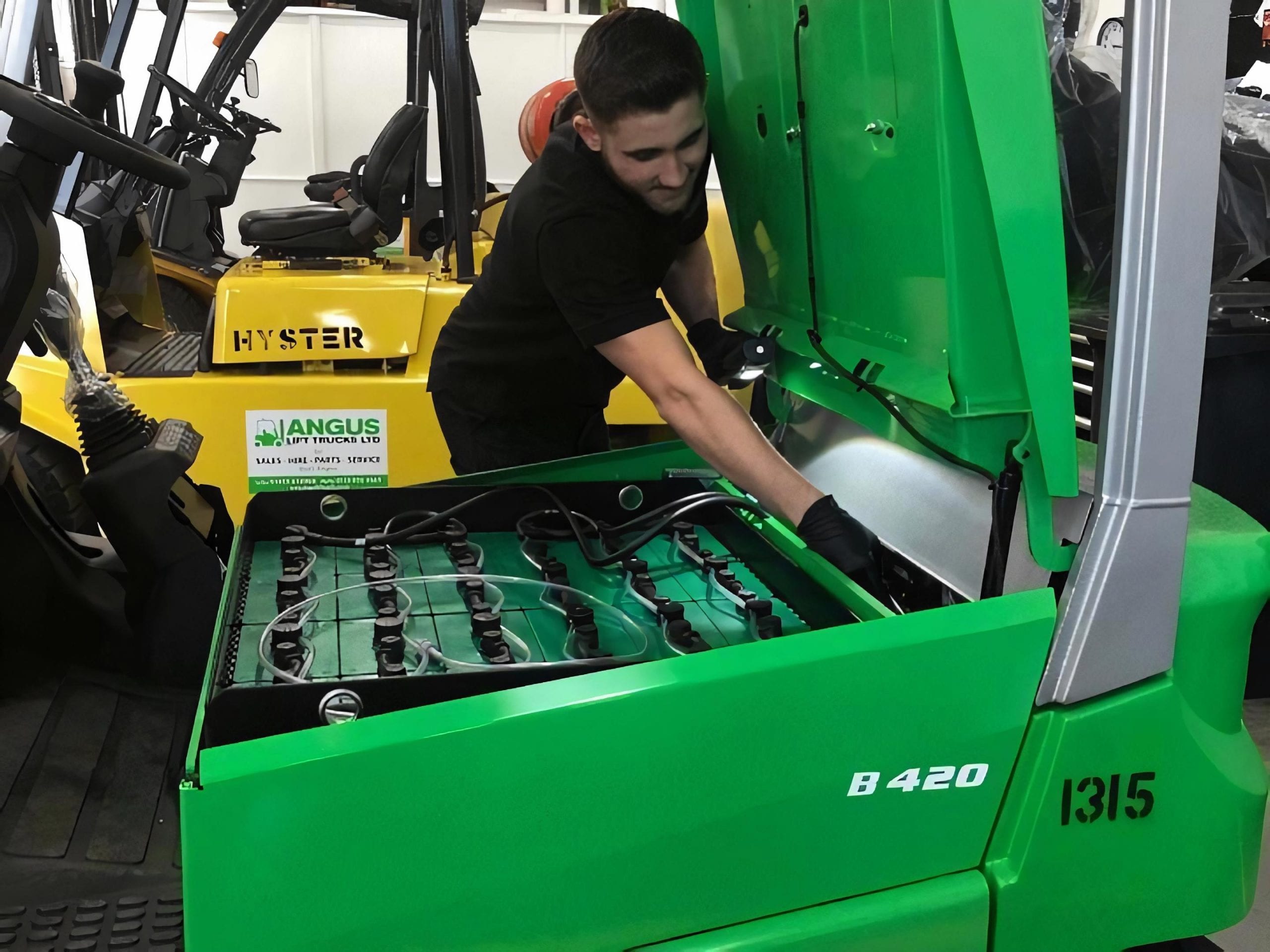 Forklifts Maintenance in Northampton area
All types of equipment are available for forklift maintenance in Northampton area at any time. Our service is customized to fit the specific model of lift trucks you have on-site, the maintenance plan, and the services you need in Northamptonshire.
Are you looking for forklift maintenance near you in Northampton area? Don't worry; we offer new and refurbished forklifts for your worksite as well. Certified consultants can assess your site's needs and provide maintenance options to keep your forklift at the top of its game.
Our experts know exactly which plan of action you need and based on the type of forklifts you have on-site to maximise your equipment and function's benefits. Do you require specific replacement parts for your forklift? We offer competitive pricing for forks, tyres, and spare parts.
Angus has an established relationship with industry-leading brands such as Manitou, Hako, Cesab, Flexi, Egholm, Combilift, Baumann, and other reputable companies. We also offer excellent rates for these brands' services and parts to meet all your Northampton forklift maintenance needs, helping you save on forklift maintenance annual costs.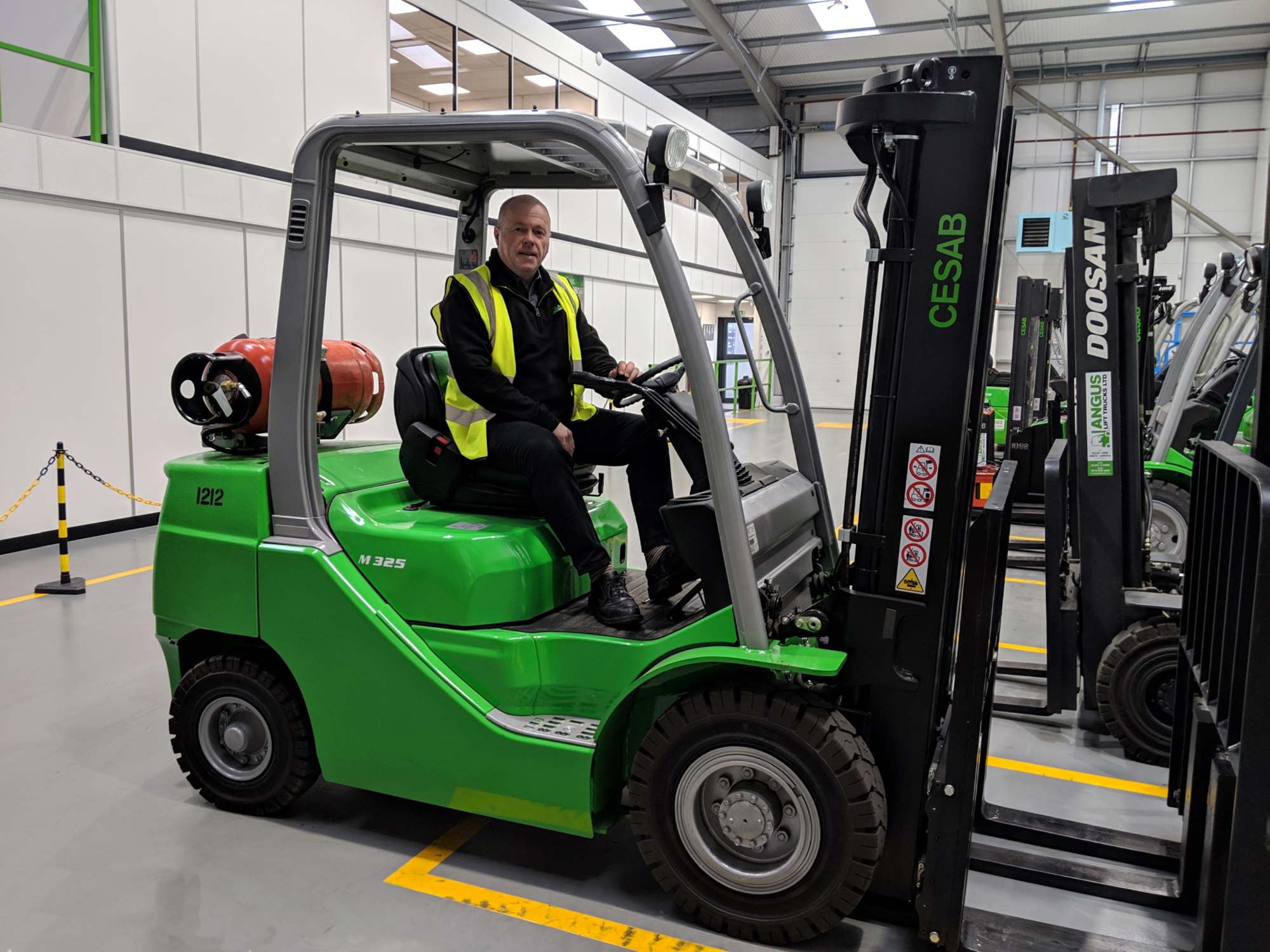 ​
Forklift Repairs in Northampton area
Angus Lift Trucks is an accredited member of the Forklift Truck Association. We don't believe in doing things by halves, so we guarantee we will thoroughly assess your forklift repairs in Northampton and across Northamptonshire and repair your equipment to the same standards we would our own. Our experts provide a comprehensive supply of materials and parts to fix any lift truck at a reasonable cost promptly.
If you're considering forklift repairs near you in Northampton area, we are a company you can trust. We supply forklifts, expertise, and access to all the equipment needed to get the job done. The CFTS accredits our professional staff at Angus Lift Trucks, and they guarantee a full check of your lift truck to determine any deficiencies.
All trucks available for sale and maintained by the company are entirely safe with a 100% satisfaction guarantee and covered for PUWER 98 and LOLER 98 regulations.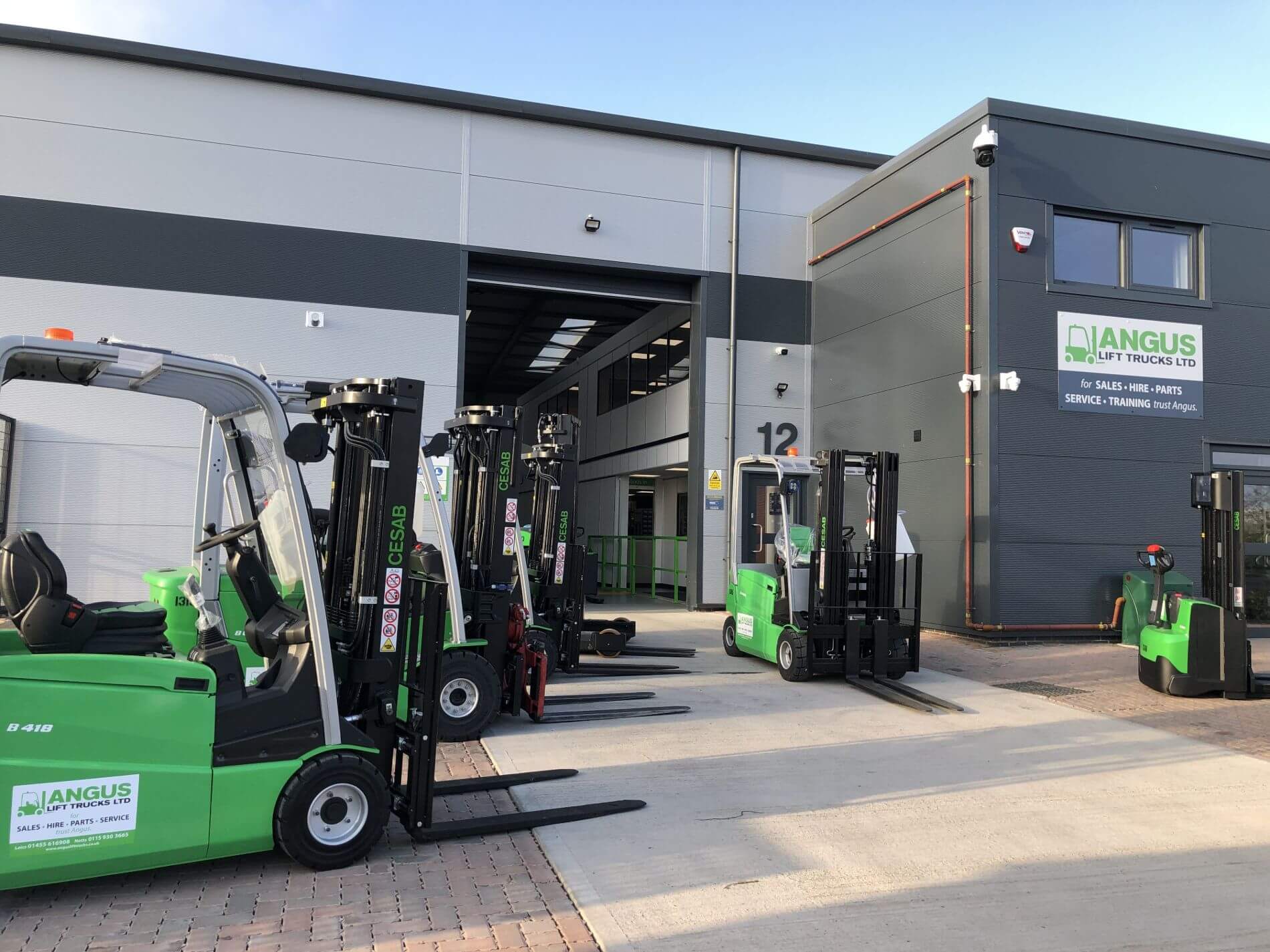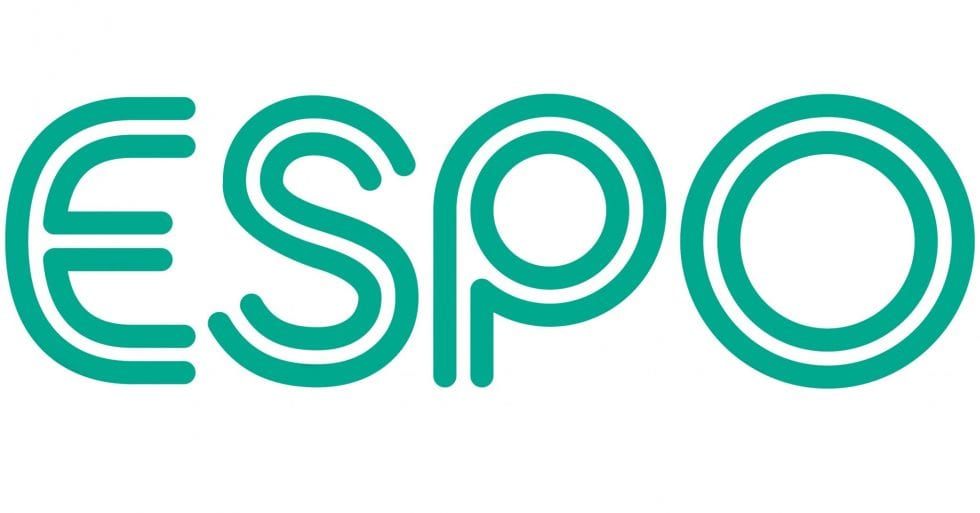 ESPO is a local authority purchasing and distribution consortium, supplying a huge range of workplace products, from food, furniture and hardware to stationery and vehicles, to the education sector and other public and private organisations.

Nylacast is a leading manufacturer of low-weight. low-friction polymers and award-winning solutions for safety-critical applications, with over 530 employees based at six sites around the world. The company's Leicester operation Includes Nylacast Automotive.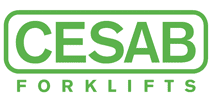 Areas We Serve
Angus Lift Trucks has over 35 Years of experience in forklift sales, hire, service & training across Leicestershire, Derbyshire, Northamptonshire, Nottinghamshire, Warwickshire, West Midlands and East Midlands.
Leicestershire
Leicester, Blaby, Charnwood, Harborough, Hinckley, Market Bosworth, Melton Mowbray, Oadby & Wigston
Nottinghamshire
Nottingham, Ashfield, Bassetlaw, Broxtowe, Gedling, Mansfield, Rushcliffe, Newark, to name just a few.
Warwickshire
Warwick, Atherstone, Bedworth, Kenilworth, Leamington Spa, Nuneaton, Rugby, Shipston-on-Stour, Southam, Stratford-upon-Avon, etc.
Birmingham
Digbeth, Erdington, Edgbaston, Harborne, Moseley, Solihull, and many more.
Northamptonshire
Brackley, Corby, Daventry, Desborough, Higham Ferrers, Kettering, Northampton, Rushden, Towcester, Wellingborough, and many more.
Derbyshire
Derby, Matlock, Ripley, Ashbourne, Ilkeston, Swadlincote, Burton-on-Trent, Buxton, Chesterfield, Draycott, to name just a few.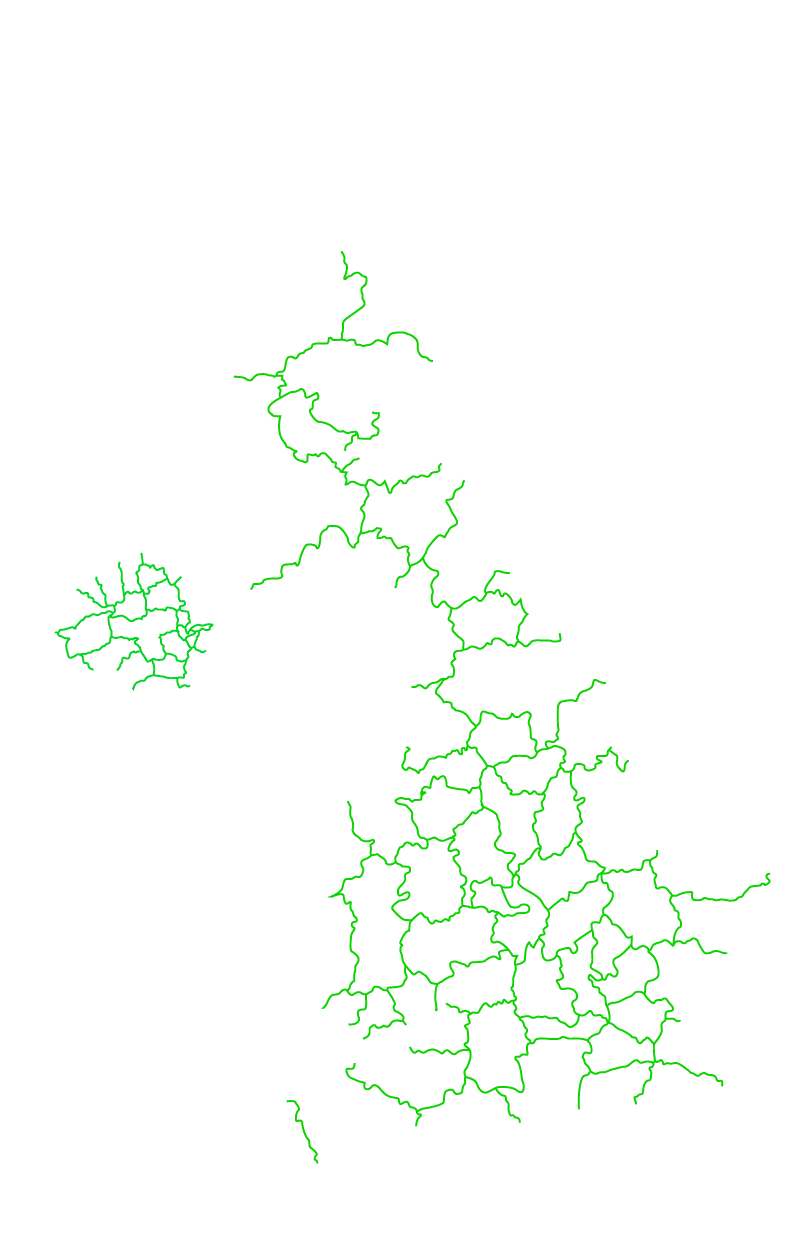 Our Forklift Services in Birmingham
In addition to forklifts service, maintenance and repairs we offer the following services across Birmingham:
Angus Lift Trucks offers the ultimate advantage for all your lift truck maintenance and servicing needs in Northampton and around. We provide solutions on the spot, so you can expect to receive some of the best services in the industry at our most competitive rates.
We offer a range of financing packages through partnerships with leading lenders such as Investec Leasing Solutions. We'll offer a plan that works best for your company's budget and operation requirements. Contact us today for all of your forklift service, maintenance, or repair needs in Northampton area.