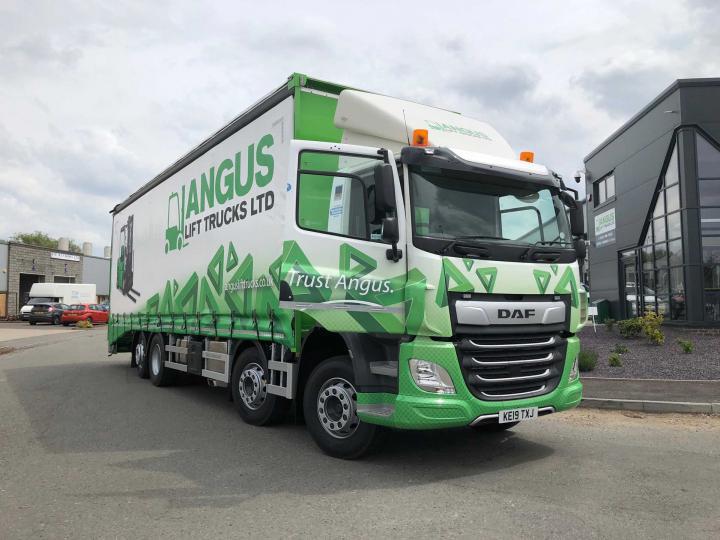 Why Angus Lift Trucks?
If you've ever searched for "forklift truck hire near me," Angus is your answer. We work with top brands and lenders to provide affordable sales, training and forklift hire services across Warwickshire, in areas like Warwick, Atherstone, Bedworth, Kenilworth, Leamington Spa, Nuneaton, Rugby, Shipston-on-Stour, Southam, and Stratford-upon-Avon, to name just a few.
Angus offers you options for short-term and long-term forklift hires to help you with any job or project within the Warwick area and around. You will have your choice of a large selection of forklifts so you can find the truck that will help you the most.
We have a team of trained engineers that specialize in taking care of forklift problems. If there is ever an issue with one of our hire forklifts, we can be there quickly to repair the problem and get your Warwickshire project back on track safely.
Our Forklift Rental Range
We have a diverse range of forklifts for hire in the UK including LPG, diesel, and electric counterbalance forklift trucks, pallet trucks, stacker trucks and reach trucks, to name just a few.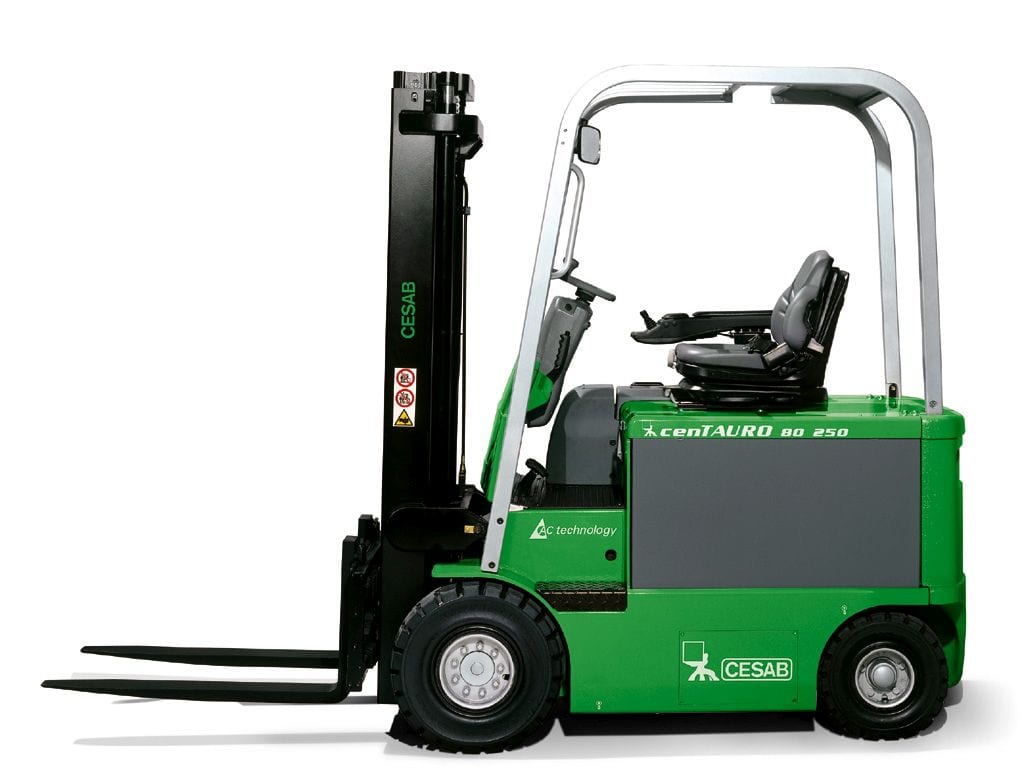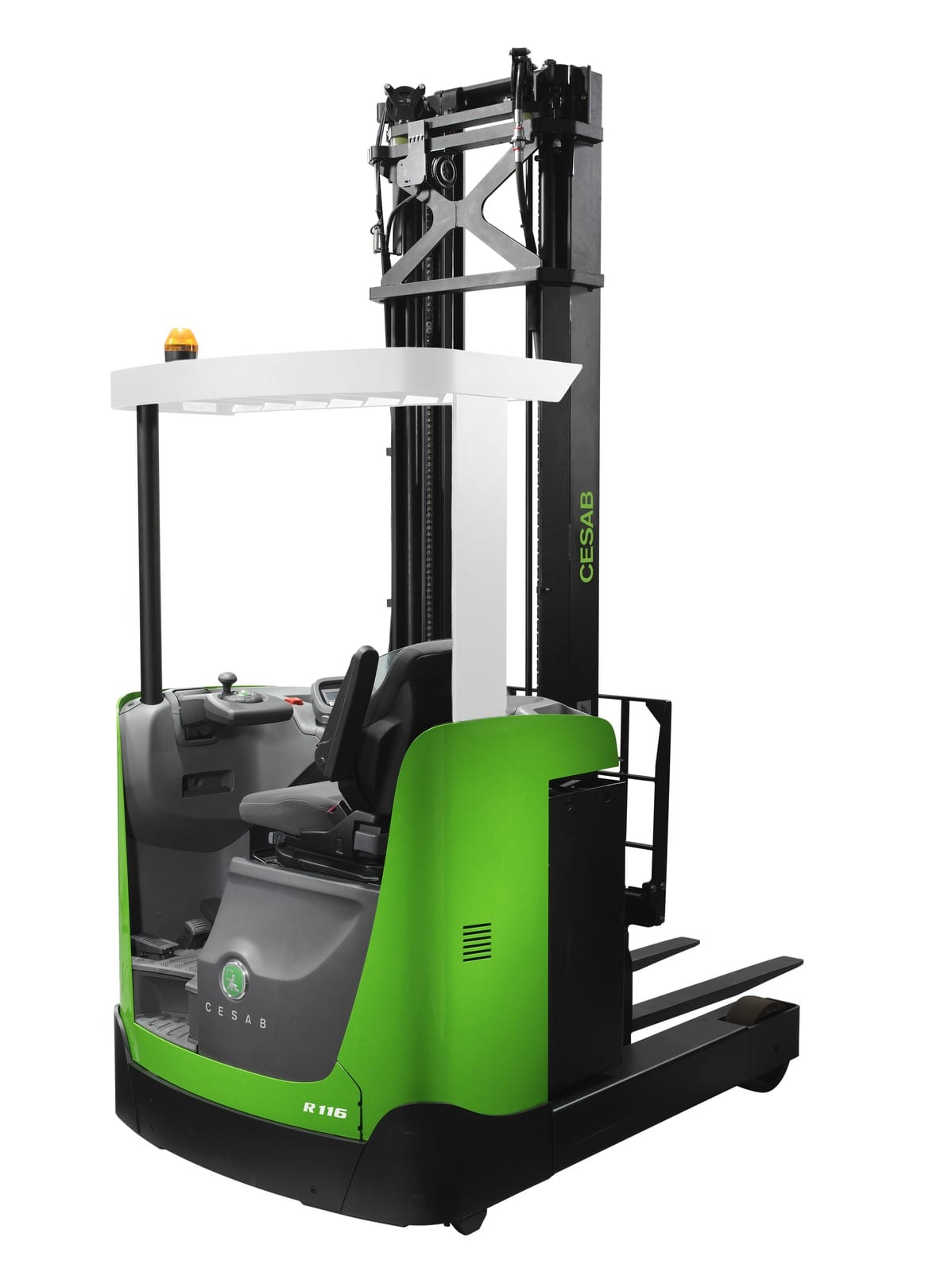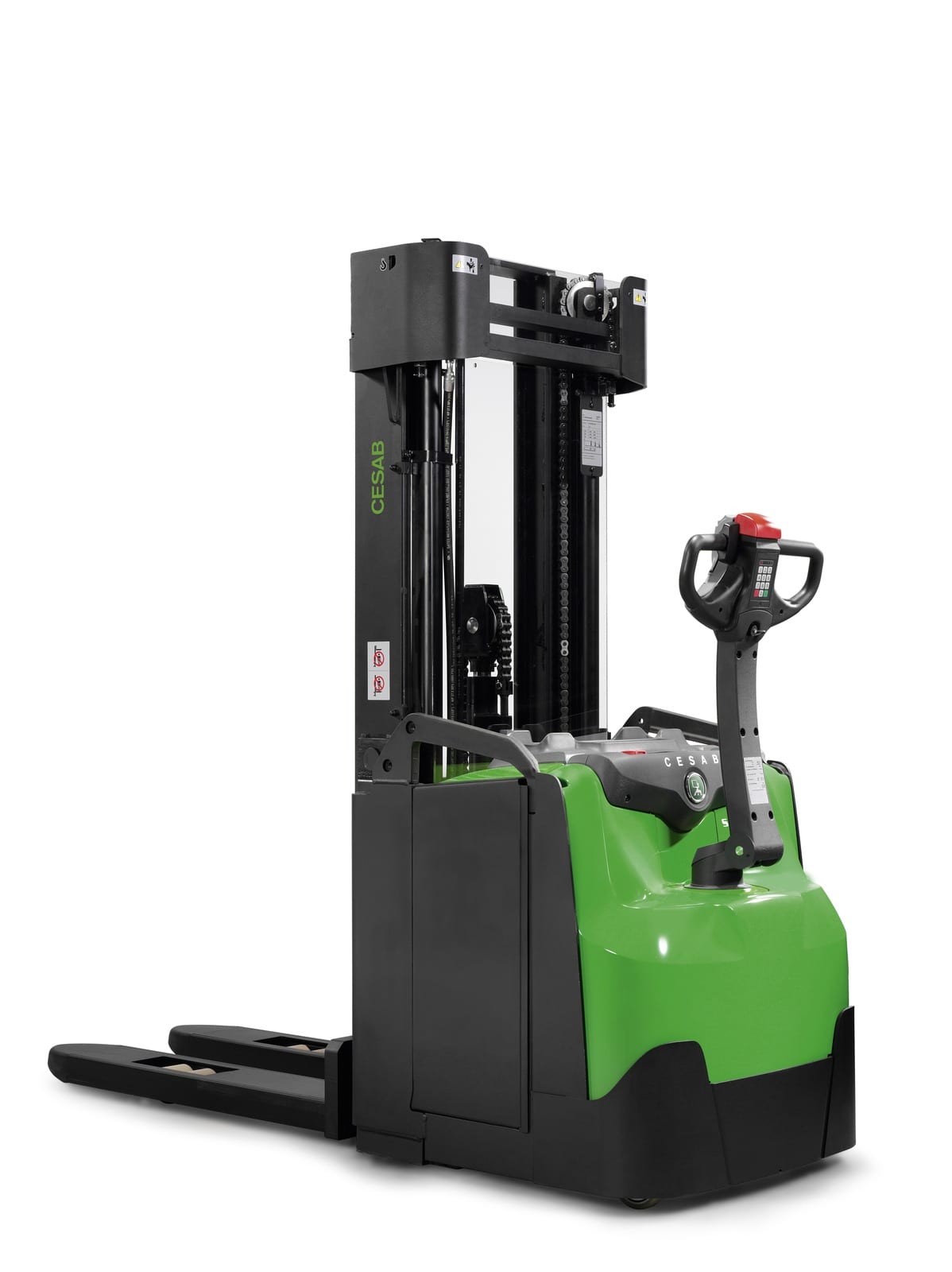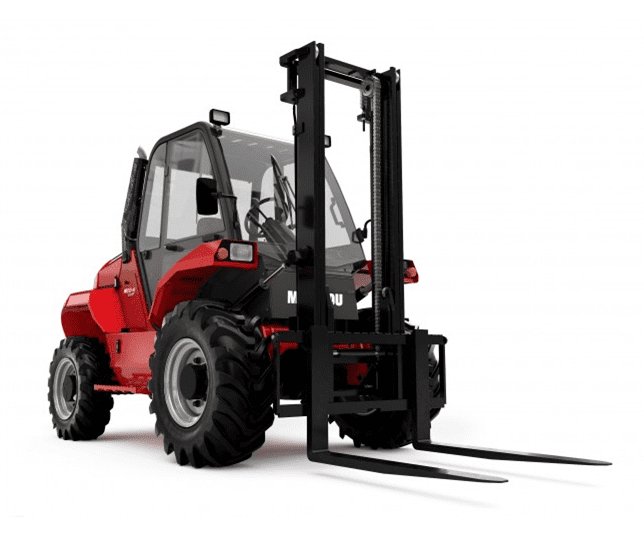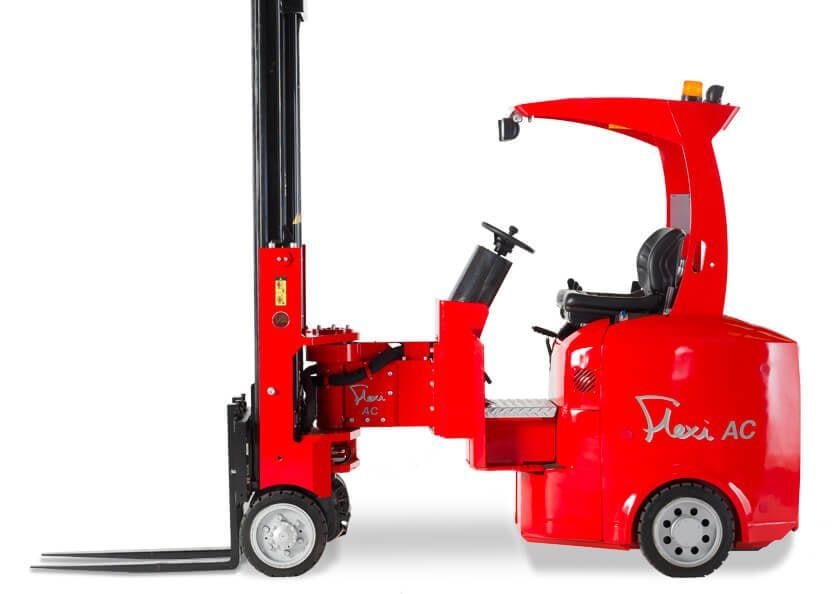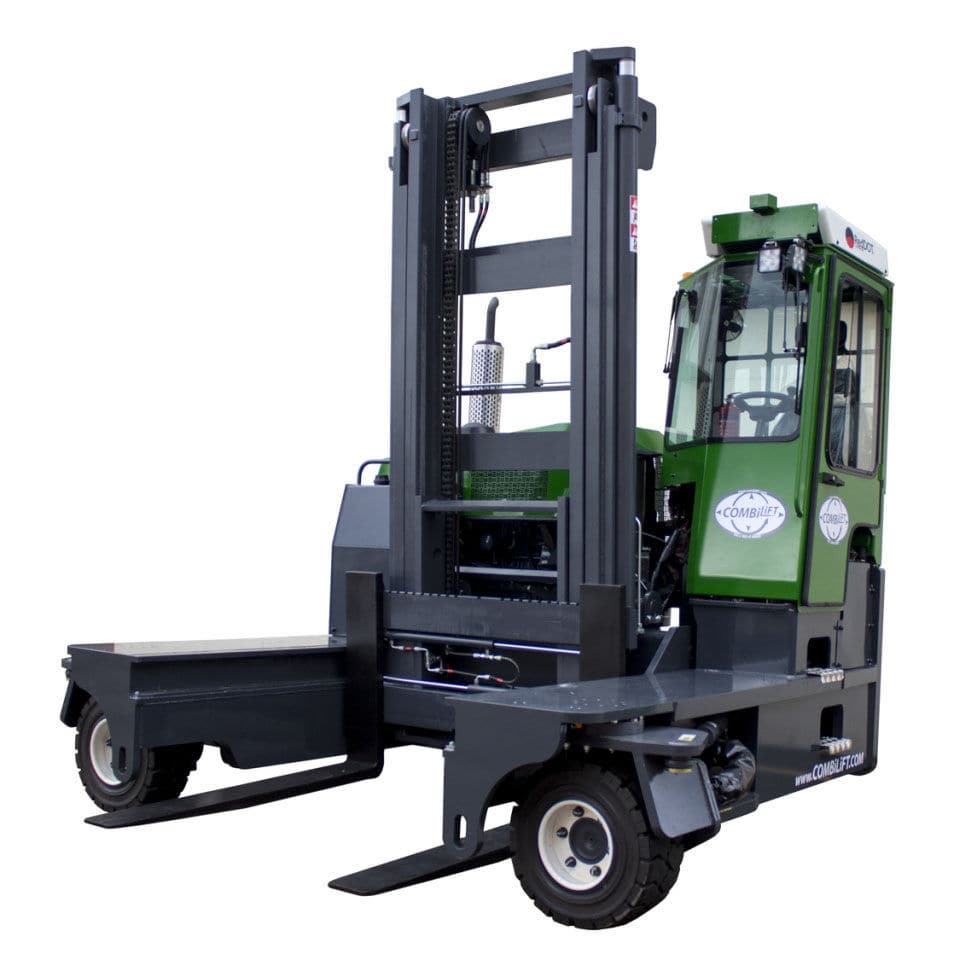 Multi Directional Forklifts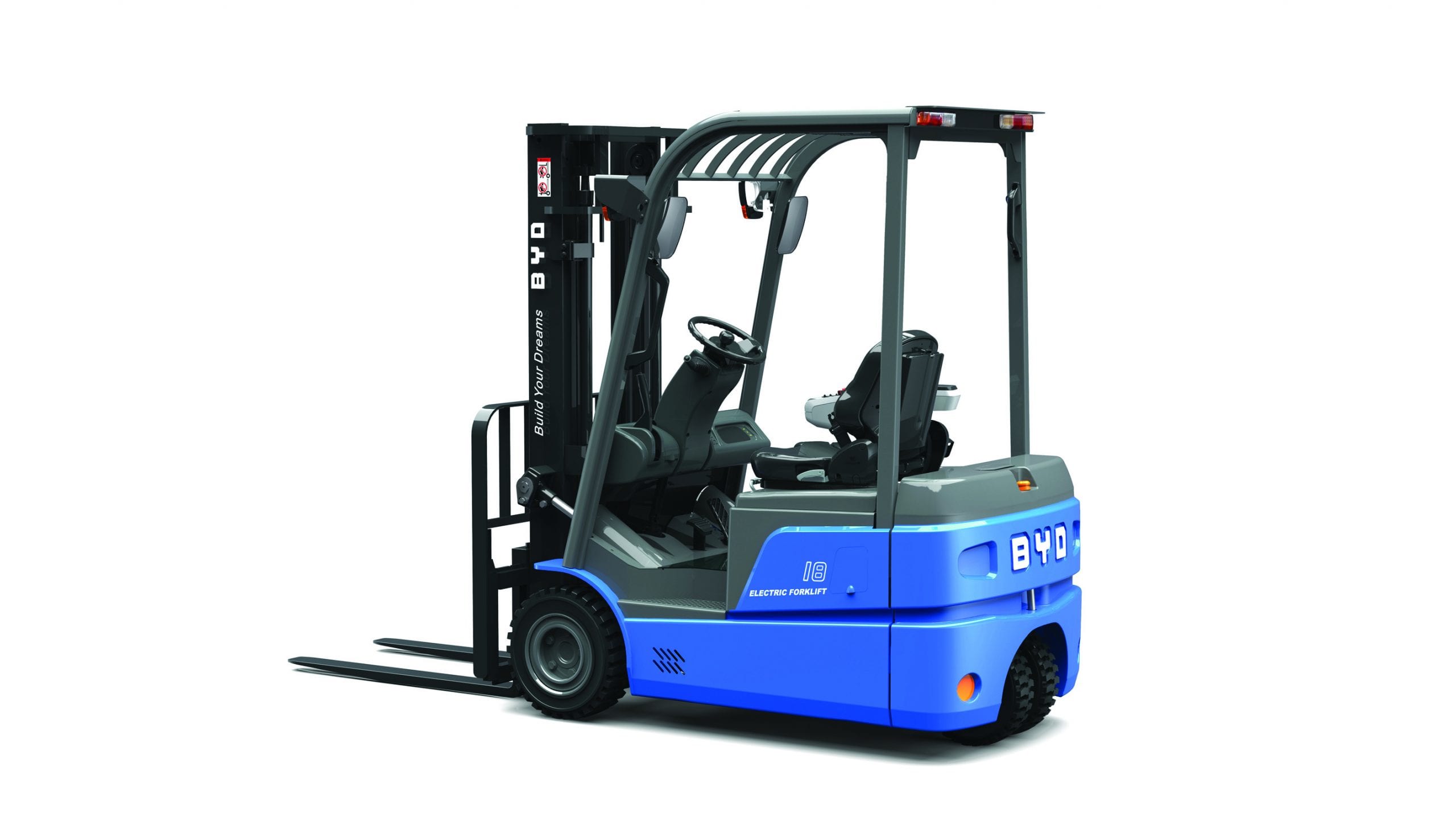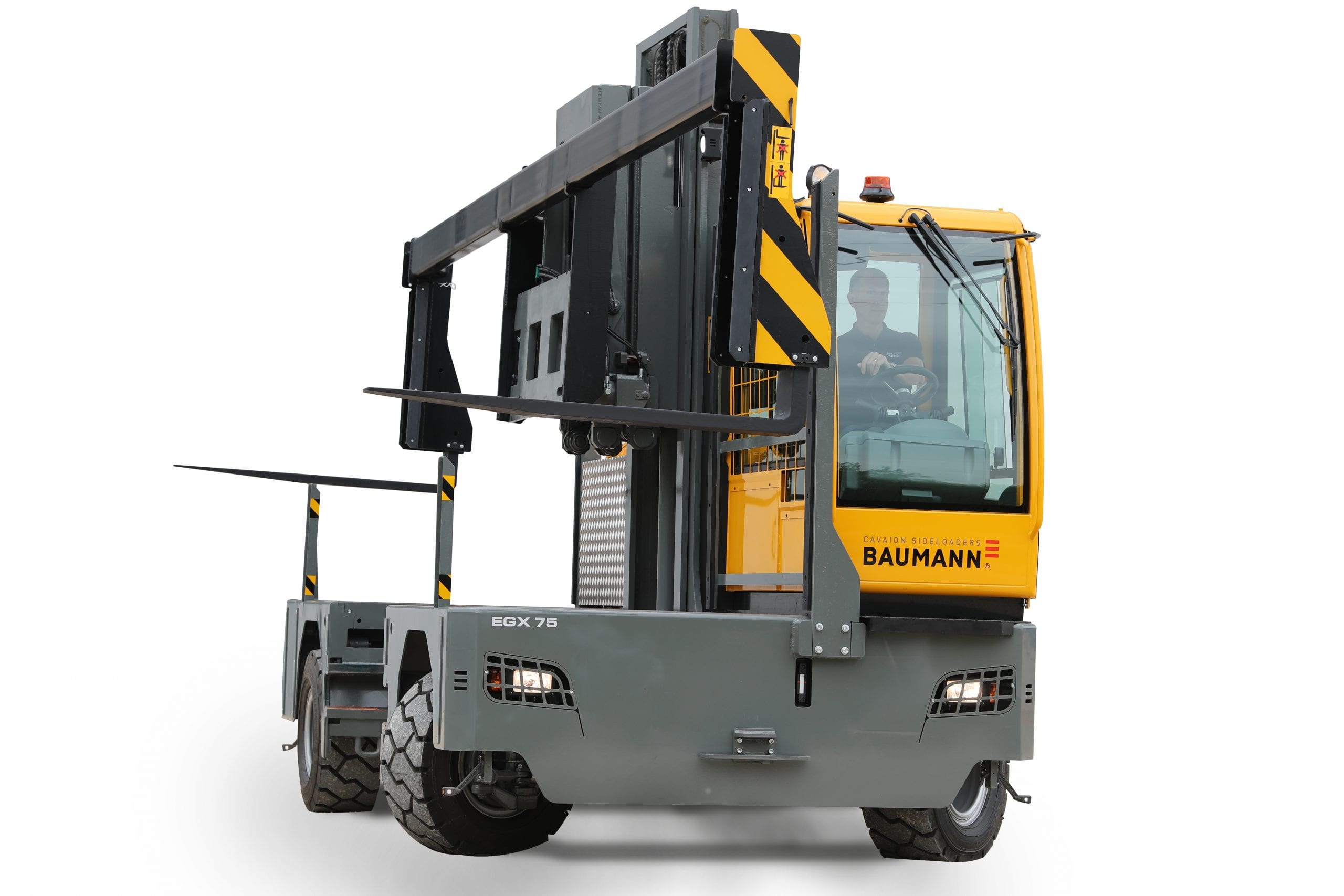 Short Term Forklift Hire in Warwick area
Short-term forklift truck hire for your Warwickshire project can last from a single day to a full year. These options are a perfect solution when you only need a forklift for a little while. Whether you need the truck to help set up your business or increase your productivity for a temporary boost, short-term hires are the way to go.
Additionally, forklift hire can help you lower startup cost for your business. It also allows you to try out new forklift technology. No matter if your business is new or old, a forklift hire can help you get your project on track.
For the shortest plan available in Warwick area and around, we offer options for 24h forklift rental as well. A single-day forklift can help you finish a massive project that you only have to do once in a while. This option is excellent for seasonal activities, unloading an occasional huge delivery, or as a temporary solution when your forklift is getting maintenance.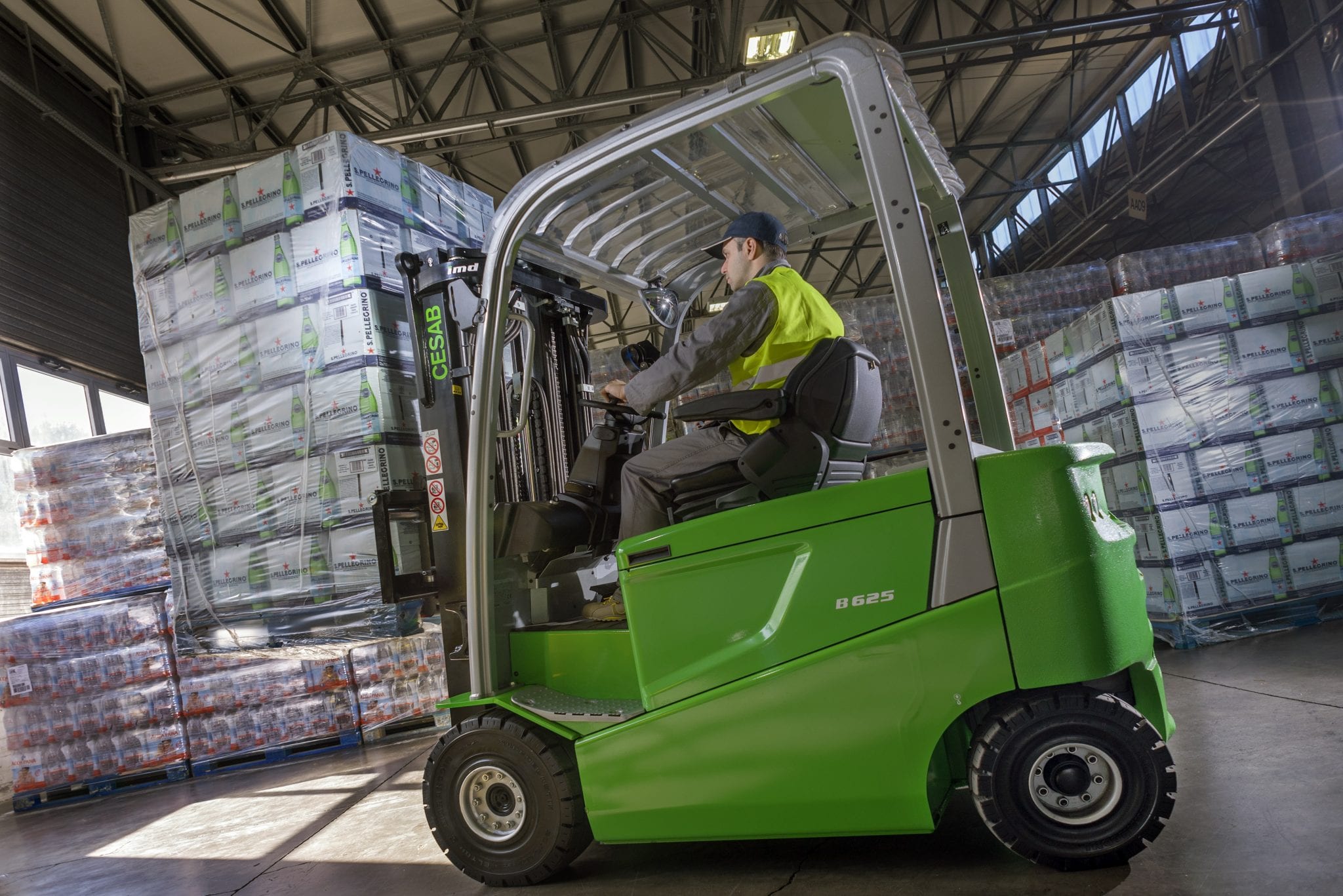 Long Term Forklift Rental in Warwickshire
Angus also offers plans for long-term forklift hire across Warwickshire. These rentals can run from one year to seven years. With a long-term rental, you can get a forklift at a lower upfront cost for your business. If you would like, you can then upgrade your forklift at the end of each contract, which can be very useful as your business grows.
Angus offers very low long-term rates on your forklift rental should your Warwickshire project require it. The low weekly cost allows your business to start making money with the forklift before putting substantial investment in the device.
Keeping your forklift on rent allows you to keep your forklifts up-to-date throughout the duration of the project. You can try out new models that offer cutting-edge technology. Plus, you can avoid some of the costs and downtimes from long-term maintenance on the machines by renting new devices every few years.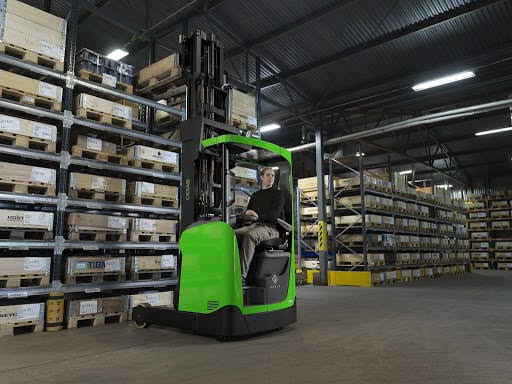 ​
Forklift Hire Prices in Warwick area
Our Forklift hire prices in Warwickshire can depend on a few different factors: the type of forklift and its size. For short-term rentals, you can either pay per day or per week. Weekly plans start as low as £105.00
If you are interested in a long-term rental, the rate typically lowers the longer you wish to rent. Our long-term plans can start as low as £65.00 per week. 
Angus has a wear and tear policy that can also affect prices.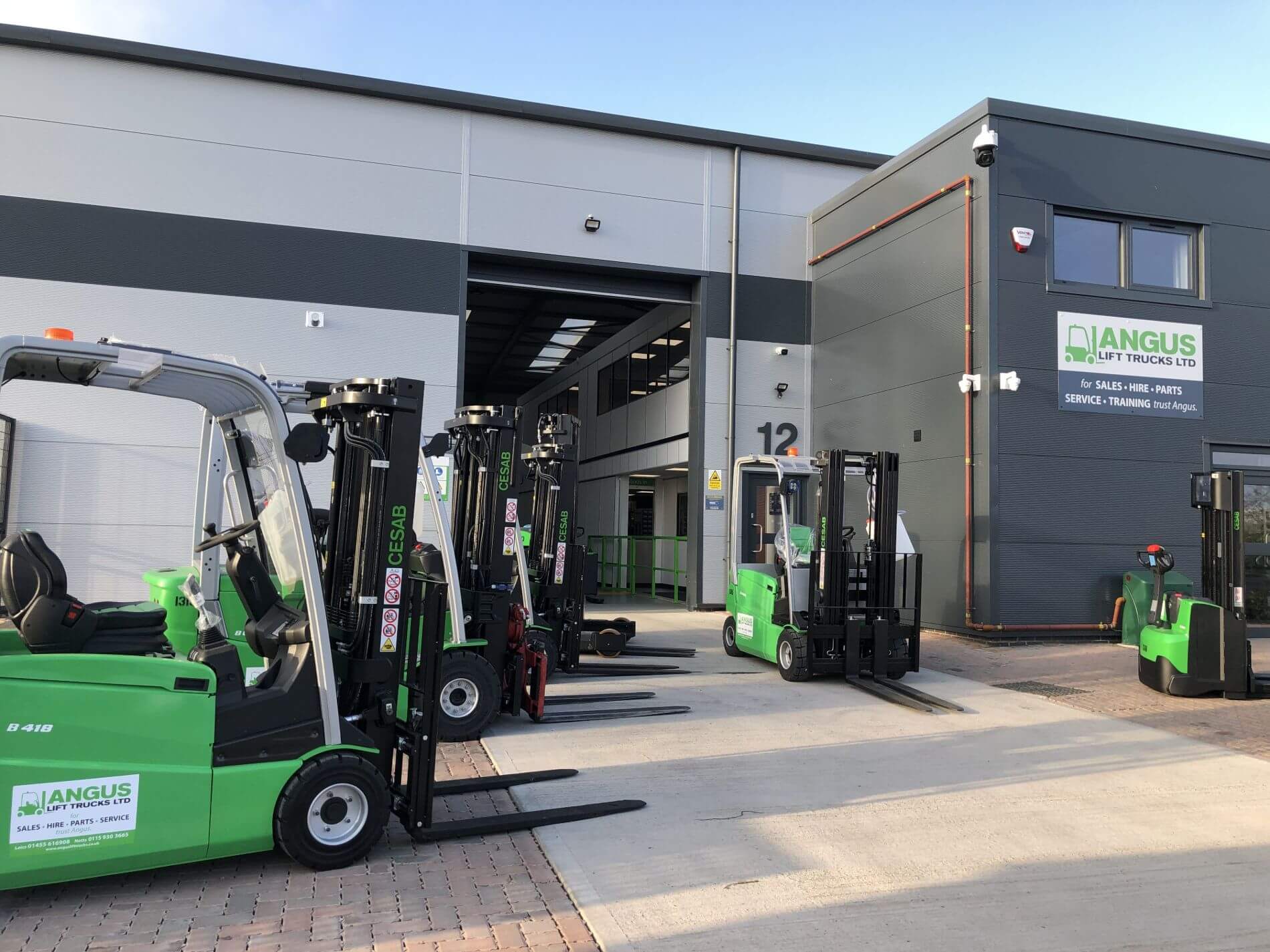 Electric, Gas & Diesel Forklift Hire in Warwick area
Angus can help you with your electric, gas, and diesel forklifts hire in Warwickshire. Our supply of Forklifts offers you options that can help make any job more manageable.
There are many advantages to various kinds of forklifts. Electric Forklifts are better for indoor use because you don't have to deal with dangerous fumes. Gas tends to offer a cheaper upfront cost for heavier lifting.
Our electric forklifts are a great hire option for warehouses that have a small-turn radius. They come with cockpits narrow enough to fit in aisles but expansive enough for your operators to drive comfortably. If you need to carry a higher capacity but don't want to release emissions indoors, we recommend our electric four-wheel trucks. Finally, our gas forklifts can be hired to do heavy, hard work outside with ease. Whatever your needs, you've come to the right place to hire counterbalance forklifts in the Warwick area.
Whether you need a long-term hire solution in the Warwick area, to help with your business productivity or just need a short-term fix, you will find the forklift style you and your team are comfortable using.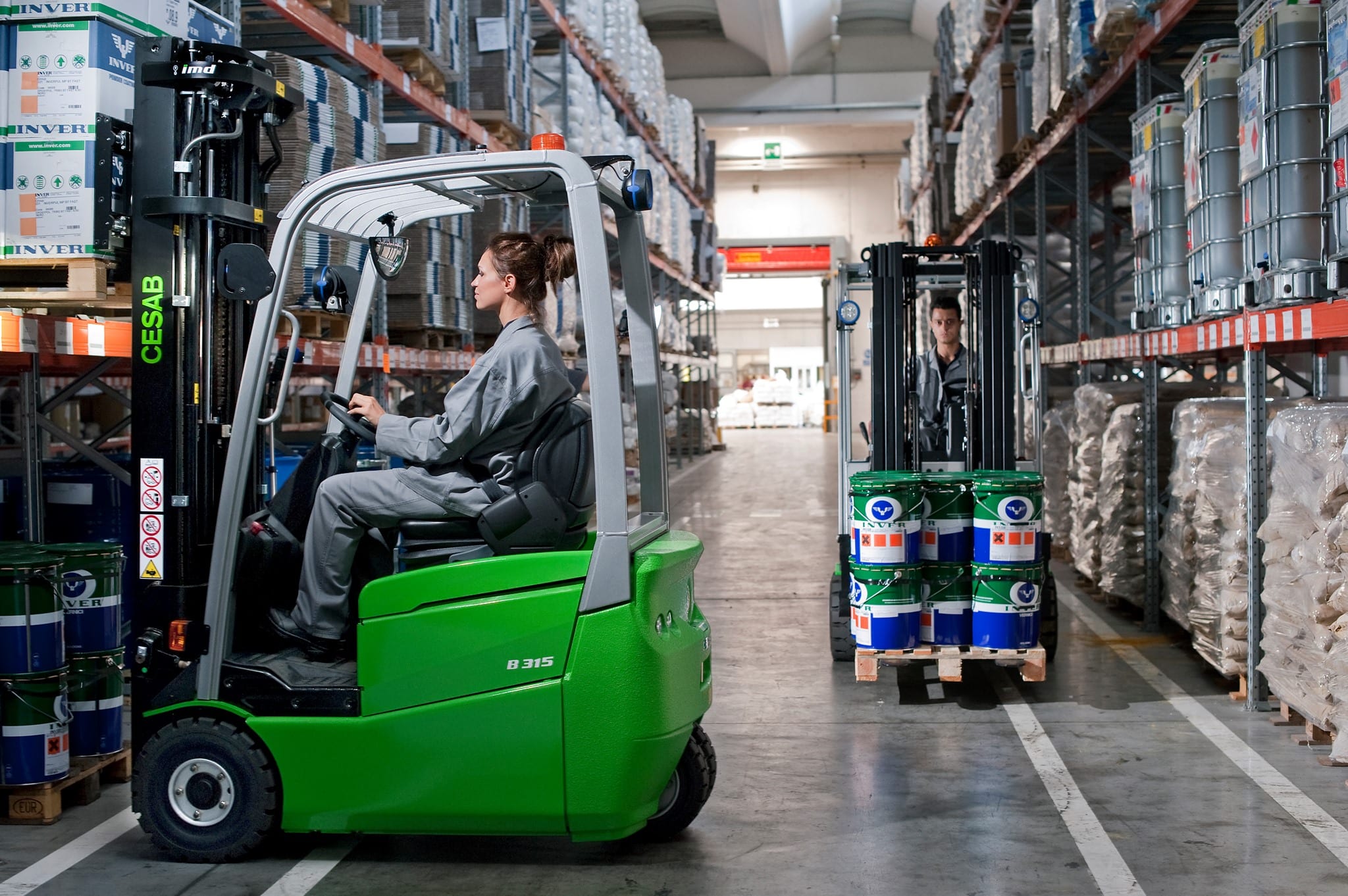 Areas We Serve
Angus Lift Trucks proudly serves clients looking to rent a forklift truck across the entire Derbyshire county.
If you have any short or long-term forklift hire requirements in Warwickshire, Angus can help at a reasonable price.
We rent forklifts in all areas of Warwickshire, including Warwick, Atherstone, Bedworth, Kenilworth, Leamington Spa, Nuneaton, Rugby, Shipston-on-Stour, Southam, and Stratford-upon-Avon, to name just a few.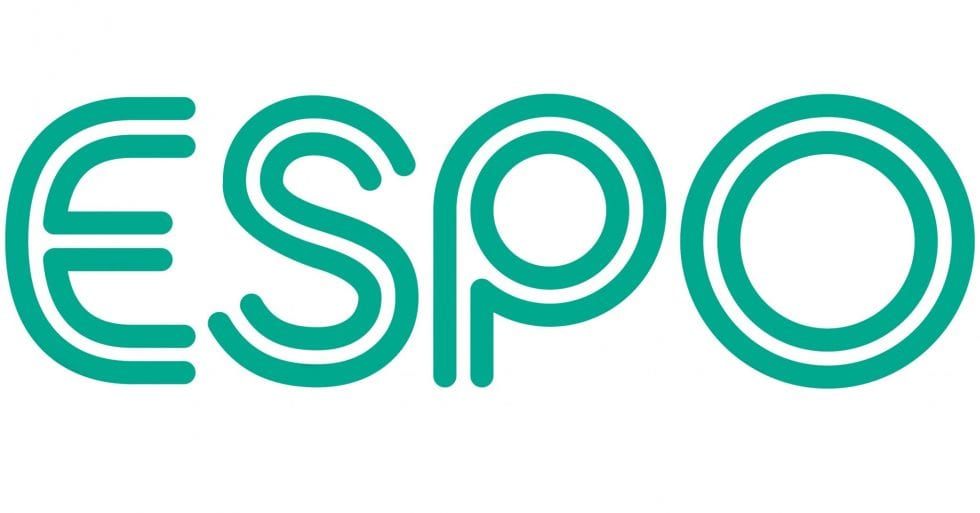 ESPO is a local authority purchasing and distribution consortium, supplying a huge range of workplace products, from food, furniture and hardware to stationery and vehicles, to the education sector and other public and private organisations.

Nylacast is a leading manufacturer of low-weight. low-friction polymers and award-winning solutions for safety-critical applications, with over 530 employees based at six sites around the world. The company's Leicester operation Includes Nylacast Automotive.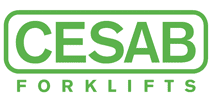 Areas We Serve
Angus Lift Trucks has over 35 Years of experience in forklift sales, hire, service & training across Leicestershire, Derbyshire, Northamptonshire, Nottinghamshire, Warwickshire, West Midlands and East Midlands.
Leicestershire
Leicester, Blaby, Charnwood, Harborough, Hinckley, Market Bosworth, Melton Mowbray, Oadby & Wigston
Nottinghamshire
Nottingham, Ashfield, Bassetlaw, Broxtowe, Gedling, Mansfield, Rushcliffe, Newark, to name just a few.
Warwickshire
Warwick, Atherstone, Bedworth, Kenilworth, Leamington Spa, Nuneaton, Rugby, Shipston-on-Stour, Southam, Stratford-upon-Avon, etc.
Birmingham
Digbeth, Erdington, Edgbaston, Harborne, Moseley, Solihull, and many more.
Northamptonshire
Brackley, Corby, Daventry, Desborough, Higham Ferrers, Kettering, Northampton, Rushden, Towcester, Wellingborough, and many more.
Derbyshire
Derby, Matlock, Ripley, Ashbourne, Ilkeston, Swadlincote, Burton-on-Trent, Buxton, Chesterfield, Draycott, to name just a few.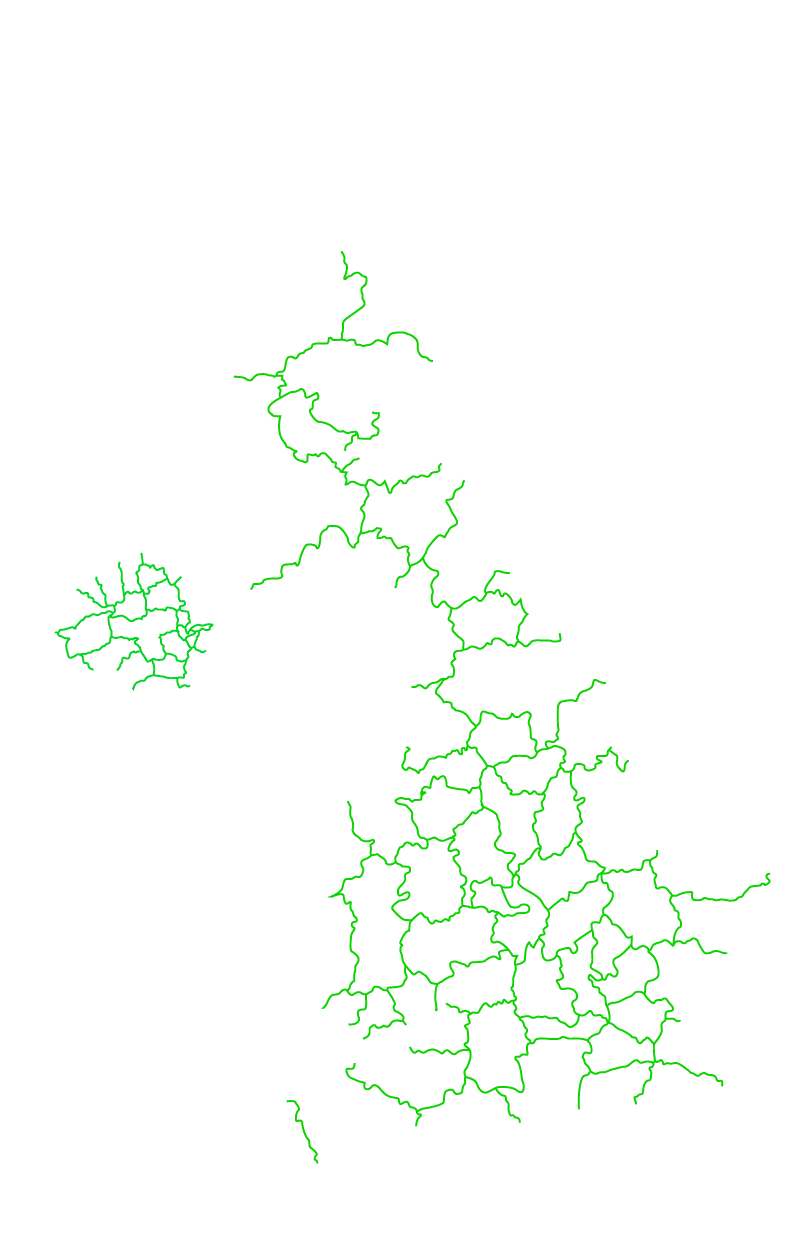 Our Forklift Services in
Warwickshire
In addition to forklift hire we offer the following services across the Warwickshire:
You can pick from gas, electric, or diesel forklifts to find the right rental option for you. To sum up, Angus offers forklift hire in Warwickshire that can help you with every task you need.