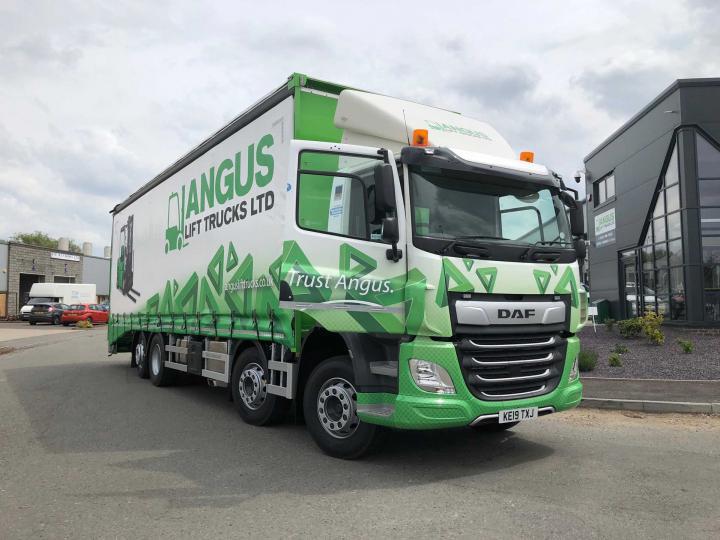 Why Angus Lift Trucks?
Are you looking for routine forklift maintenance, general repairs, service or a complete refurbishment for your forklift fleet across East Midlands in areas like Nottingham, Mansfield, Sutton-in-Ashfield. Grantham and Seaford, to name just a few? When you need forklift maintenance, repairs, refurbishment or service in the East Midlands, it helps to have an experienced team nearby. Though Angus Lift Trucks has several locations across the nation, you can find highly trained, professional engineers in your area.
There's no waiting for parts to ship in because our Angus Lift Trucks service engineers have fully stocked workshops near you to provide forklift repairs, maintenance, service or a complete refurbishment anywhere in the East Midlands. We ensure our experienced forklift engineers have the tools they need to get your team back in action as soon as possible.
Our goal is to get your forklifts up and running as soon as possible to keep your business on track. More than that, Angus Service Engineers make sure it's done correctly and safely using the CFTS-approved Thorough Examination process. Finally, Angus is a leading provider of forklift truck sales, rental, and training courses in the Midlands and across the UK.
Forklifts Service in East Midlands
Overheating engines, worn-out tires, and faulty steering don't happen overnight. At the first sign of a service issue, it's common to look up "forklift service near me", "forklift repairs" or "forklift maintenance near me", and scroll through a list of East Midlands companies. Of course, it may be easy to choose one.
You probably want somebody qualified who has access to any parts you need. It helps if the shop is nearby, and safety is always a concern.
If you need forklift service, maintenance, repairs, or refurbishment in the East Midlands, look no further than Angus Lift Trucks. Our efficient, qualified, professional engineers have the tools, parts, and training to handle any service call in the East Midlands and get your forklift up and running fast. We also perform a Thorough Examination to ensure the whole truck is safe and ready to use again!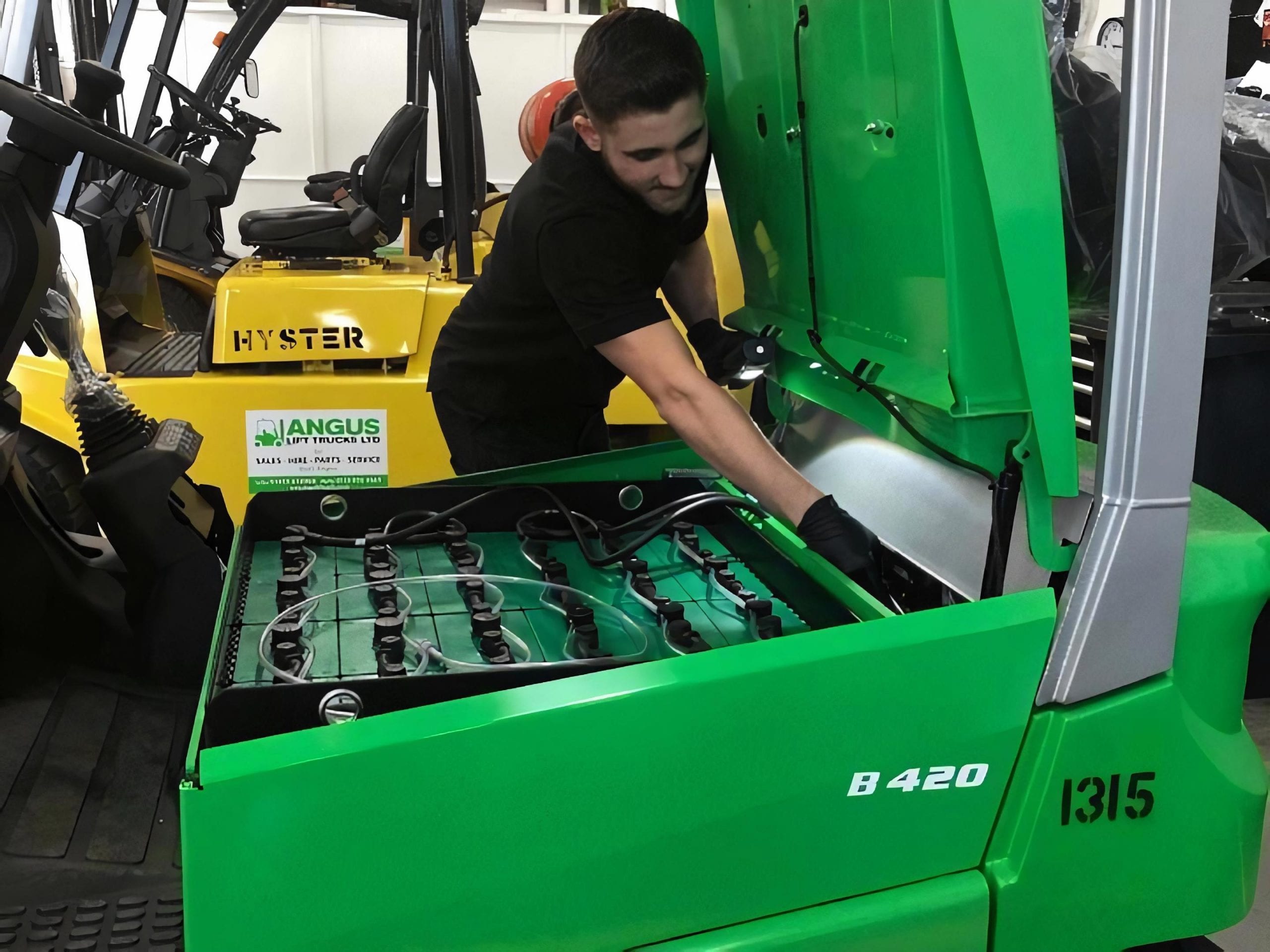 Forklifts Maintenance in East Midlands
Routine maintenance extends the life of your fleet and keeps your crew safe. Again, it's tempting to search "forklift maintenance near me" in East Midlands, and take a shot in the dark, but is that best for your business?
Angus Lift Trucks' trained engineers perform forklift maintenance, repairs, service, and refurbishment in the East Midlands for over 35 years, in areas from Nottingham, Mansfield to Sutton-in-Ashfield to Grantham and Seaford to name just a few. Our team has everything they need to keep your forklifts running safely and efficiently.
Additionally, Angus Lift Trucks Engineers use the Thorough Examination accredited by the CFTS to guarantee we check the entire truck, at the highest industry standards.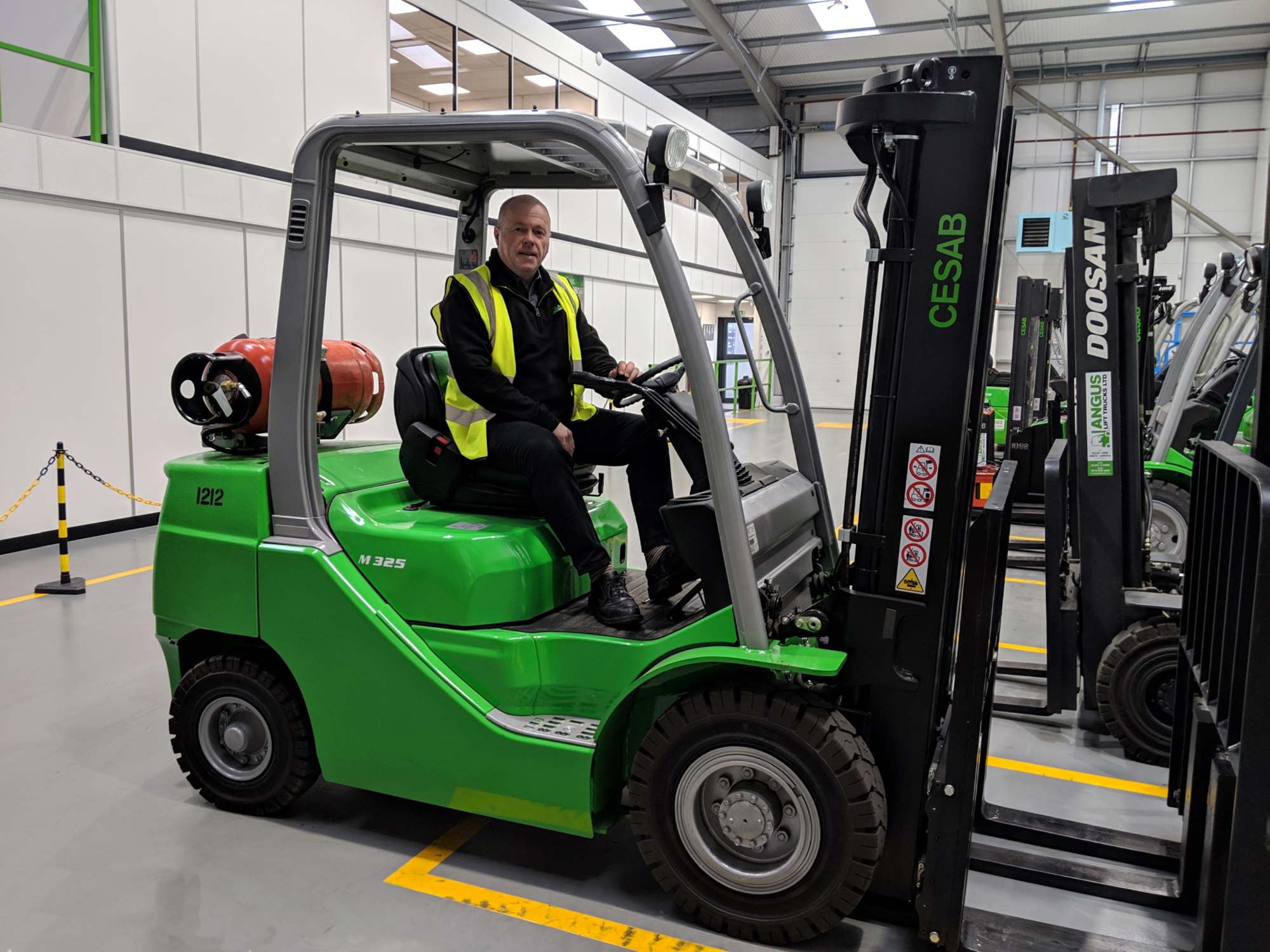 ​
Forklift Repairs in East Midlands
When a forklift breaks down it can have a ripple effect on your business until you get it back on line. There is no need to searching for "forklift repairs near me" for your East Midlands project, and scrolling through listings.
Get your forklift back online safely and efficiently with a well-trained, professional team of engineers who have been providing forklift service, maintenance, repairs, and refurbishments in the East Midlands for over 35 Years. The dedicated, professional Angus Lift Trucks engineers handle and forklift repairs, service, maintenance, and refurbishment in the East Midlands to ensure your crew can safely operate their machinery as soon as possible.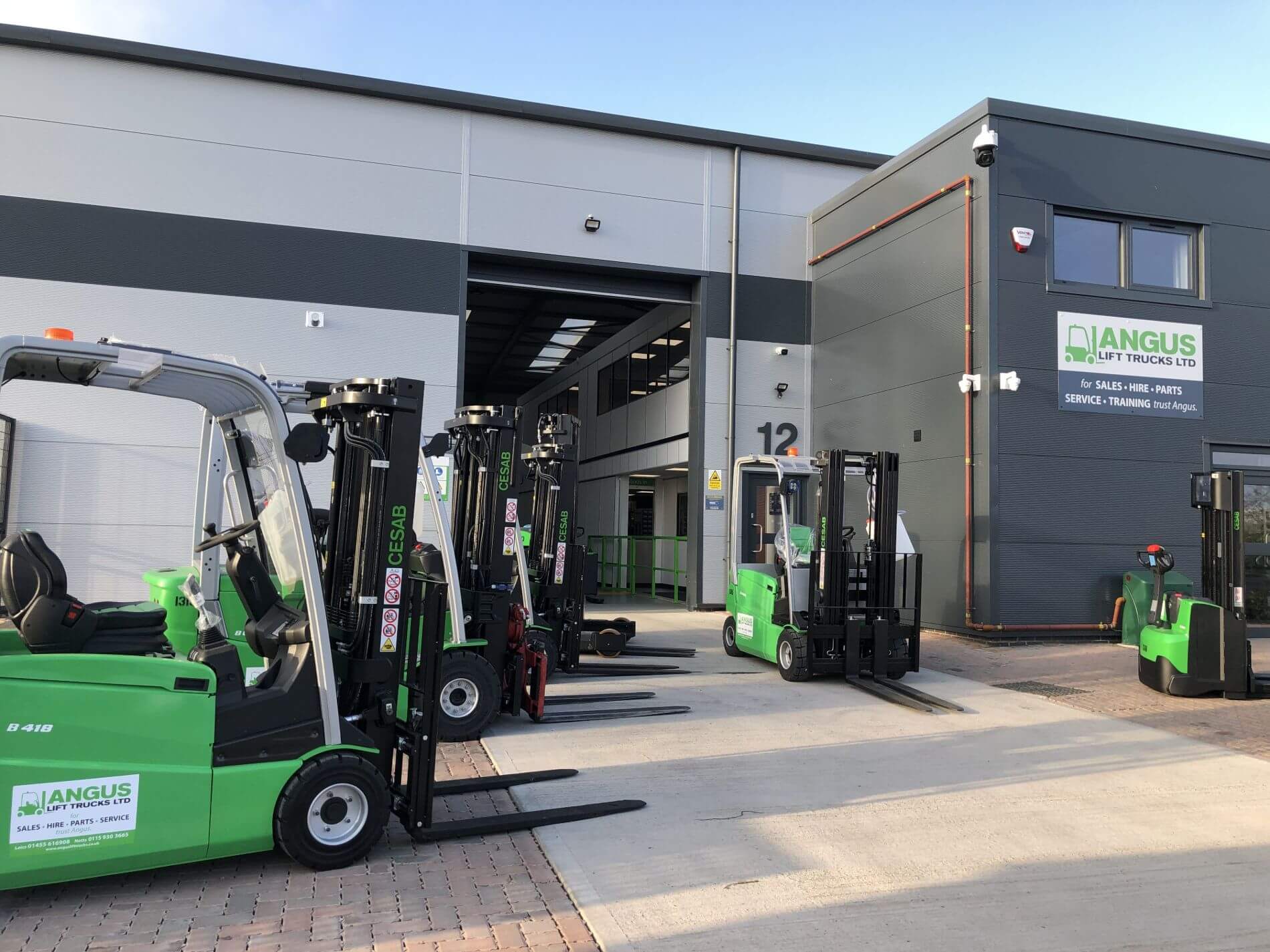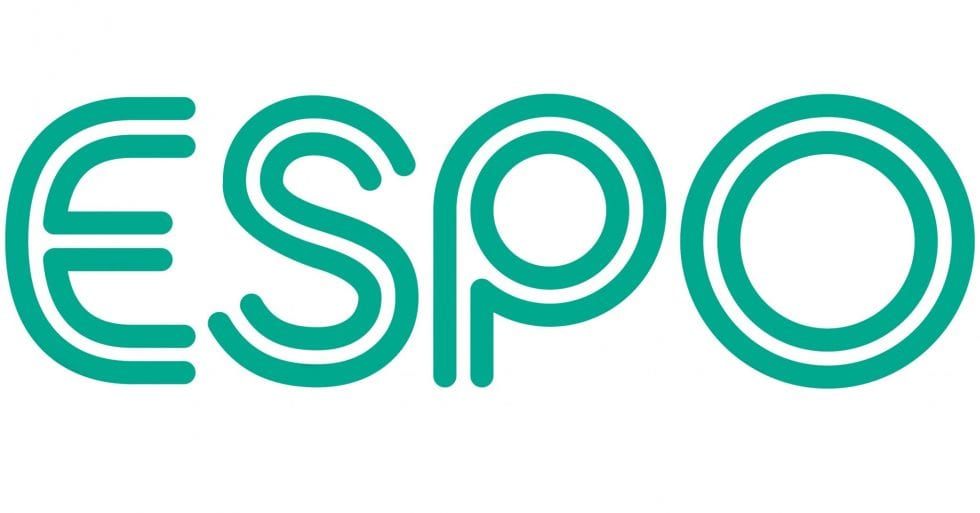 ESPO is a local authority purchasing and distribution consortium, supplying a huge range of workplace products, from food, furniture and hardware to stationery and vehicles, to the education sector and other public and private organisations.

Nylacast is a leading manufacturer of low-weight. low-friction polymers and award-winning solutions for safety-critical applications, with over 530 employees based at six sites around the world. The company's Leicester operation Includes Nylacast Automotive.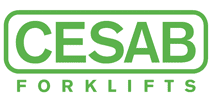 Areas We Serve
Angus Lift Trucks has over 35 Years of experience in forklift sales, hire, service & training across Leicestershire, Derbyshire, Northamptonshire, Nottinghamshire, Warwickshire, West Midlands and East Midlands.
Leicestershire
Leicester, Blaby, Charnwood, Harborough, Hinckley, Market Bosworth, Melton Mowbray, Oadby & Wigston
Nottinghamshire
Nottingham, Ashfield, Bassetlaw, Broxtowe, Gedling, Mansfield, Rushcliffe, Newark, to name just a few.
Warwickshire
Warwick, Atherstone, Bedworth, Kenilworth, Leamington Spa, Nuneaton, Rugby, Shipston-on-Stour, Southam, Stratford-upon-Avon, etc.
Birmingham
Digbeth, Erdington, Edgbaston, Harborne, Moseley, Solihull, and many more.
Northamptonshire
Brackley, Corby, Daventry, Desborough, Higham Ferrers, Kettering, Northampton, Rushden, Towcester, Wellingborough, and many more.
Derbyshire
Derby, Matlock, Ripley, Ashbourne, Ilkeston, Swadlincote, Burton-on-Trent, Buxton, Chesterfield, Draycott, to name just a few.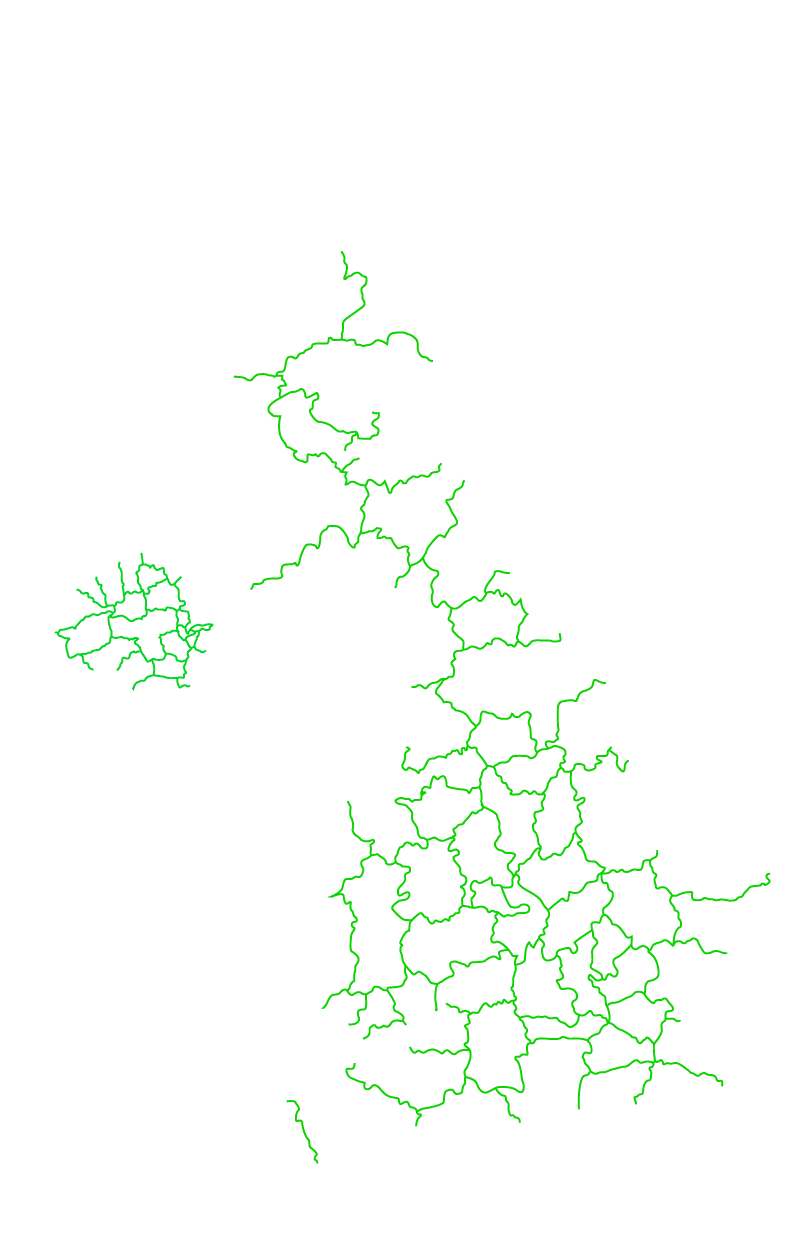 Our Forklift Services in East Midlands
In addition to forklifts service, maintenance, refurbishment, and repairs across East Midlands we offer the following forklift services:
Our fully trained, professional technicians can handle any forklift service, repairs, maintenance or refurbishment needs in Nottingham, Mansfield, Sutton-in-Ashfield, Grantham, and Seaford, to name just a few areas we serve across East Midlands.
Trust Angus, and contact us today with any forklift servicing, maintenance, refurbishment or repair needs in East Midlands.